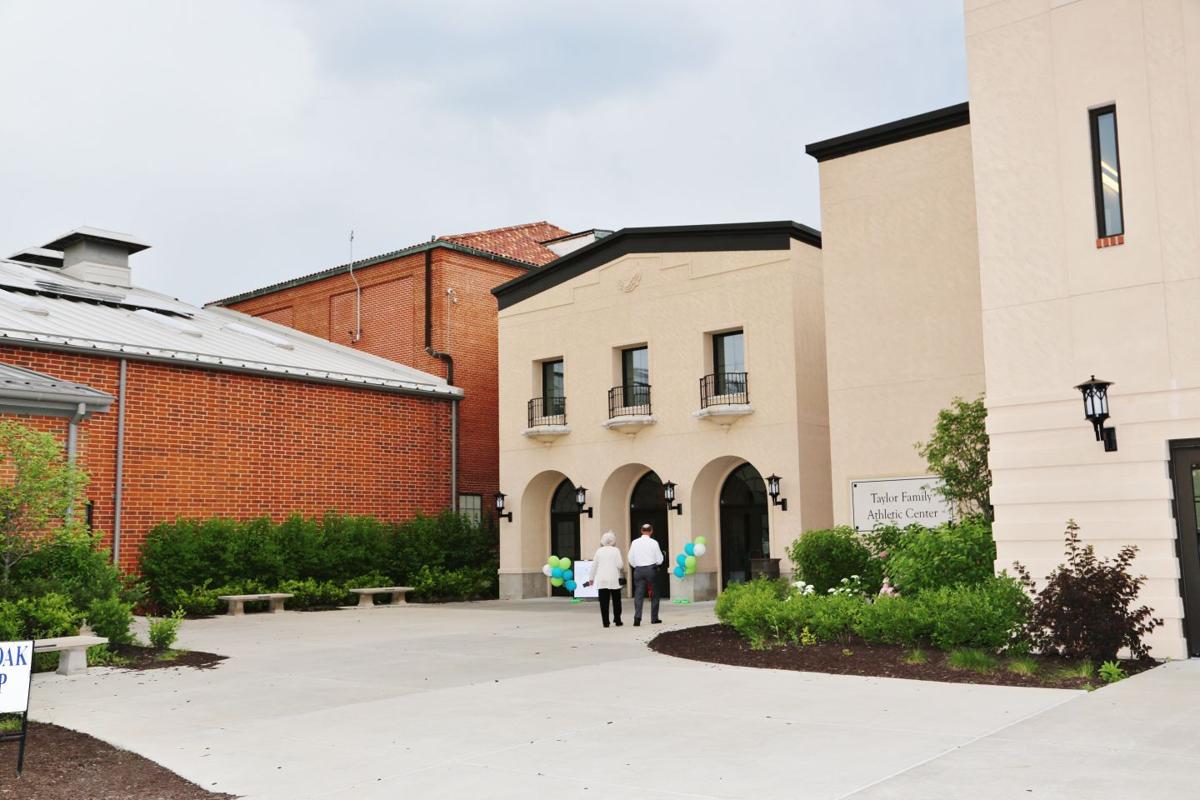 With increasing awareness of the importance of diversity in our society, many schools have incorporated courses and programs into their curriculums to emphasize diversity, equity and inclusion – known at John Burroughs School as "DEI."
JBS has been working to increase diversity and transparency since 1996, when Daniel Harris was hired as the school's first director of DEI to investigate and implement a diversity program. Harris recognizes the value of ingraining diversity into the school.
"We never would want any student, family, faculty, staff or community member to ever walk through our doors and check parts of their identity at the door," he says. "Rather, we want all to bring their whole selves and then choose to do the difficult task of exchanging all of who we are with each other."
Since Harris became DEI director, JBS has established many programs not only to teach children to step outside of the "Burroughs bubble" and understand the world from different perspectives but also to foster a sense of community and belonging among minority groups.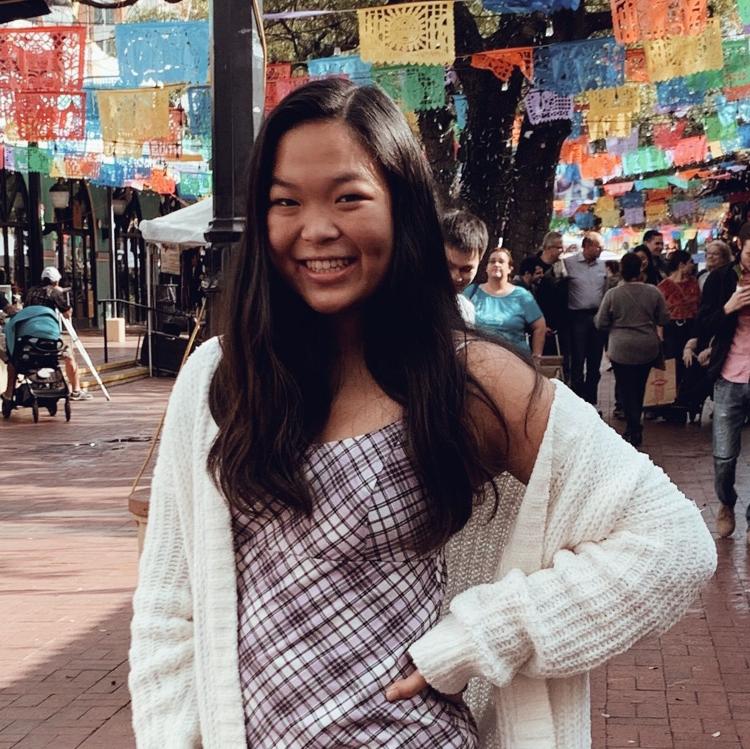 According to Harris, the school, now 25 years into a formal commitment to DEI, has "built a robust and ever-increasing menu of engagement opportunities that consists of working board-level faculty and staff committees, an umbrella of now 18 student interest and affinity groups, a four-year required seminar sequence, numerous assemblies and educational and service learning opportunities, adult options through the Community & Equity partnership, and other partnerships for personal and professional growth that include hosting The Equity Exchange institute for educators."
Of the programs Harris cited, the student interest and affinity groups remain key for students to directly involve themselves with spreading diversity and awareness. The school's Diversity ETC umbrella encompasses a variety of clubs and affinity groups, including the Asian Culture Club, the African American Affinity Group, the Hispanic Culture Club and the Christian Affinity Group.
Leyla Fern King, a senior at JBS and a member of the Diversity ETC executive board, weighs in on the importance of Diversity ETC at JBS. "Before coming to Burroughs and joining the African American Affinity Group, race wasn't something I regularly thought about, nor did I feel particularly connected to other Black people," she says. "African American Affinity Group gave me a sense of purpose I hadn't otherwise had, and it gave me a community I could always turn to. It's an incredible feeling to walk into a room and, for the first time, see a group of people who look just like you." 
Sara Cao is a junior at John Burroughs School.
The business news you need
With a weekly newsletter looking back at local history.