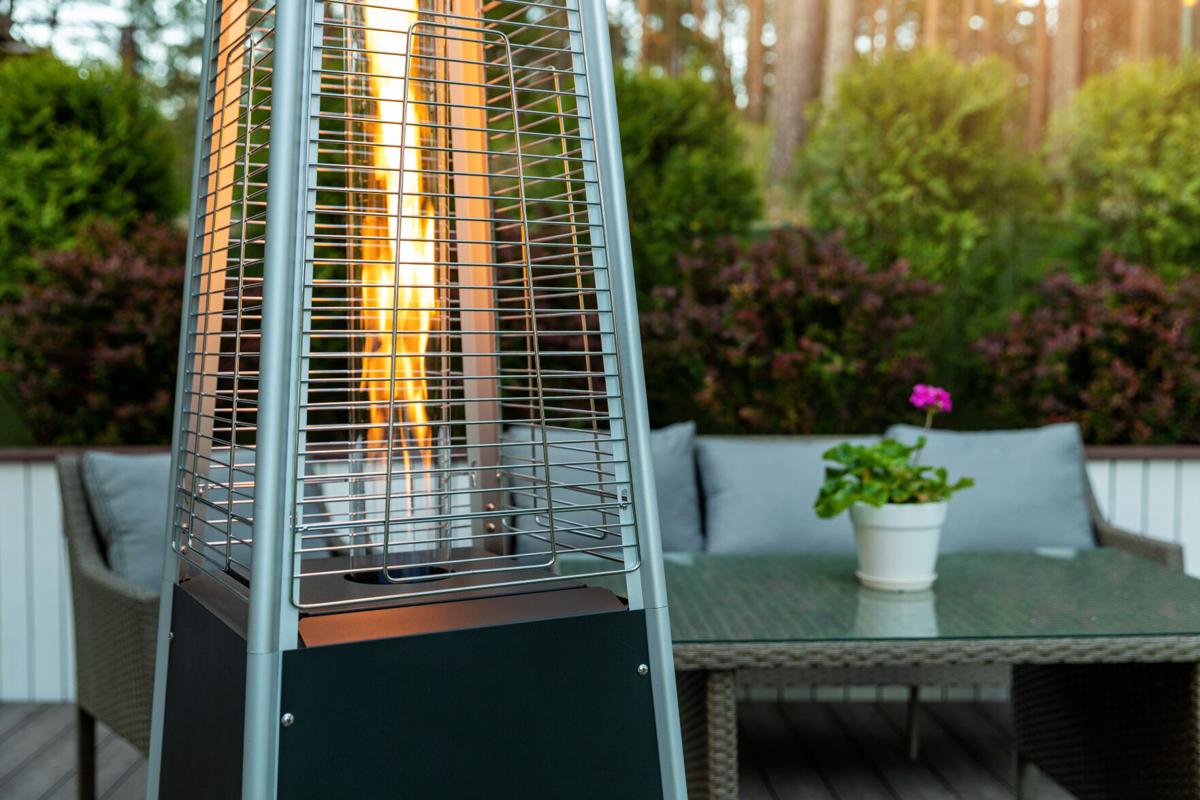 COVID-19 safety precautions have limited how area residents can enjoy restaurants and bars during the winter. However, a handful of popular hangouts have revamped their outdoor spaces to accommodate visitors even when the weather is frightful.
Onesto Pizza & Trattoria
Home to a delicious assortment of pizzas, pastas and more, Onesto Pizza & Trattoria also touts a partially enclosed tent warmed by fire pits and heaters.
Seating is first come, first served, so arrive early to make it a night out with specialty pies and seasonal sangria.
5401 Finkman St., St. Louis, 314-802-8883, onestopizza.com
Avenue
Local gem Avenue keeps on trucking, as it always has, with a focus on fresh plates and excellent service.
Although lunch service remains on hold, the Clayton hotspot treats dinner diners to a covered and heated patio that serves up cozy vibes and savory bites Tuesday through Saturday evening.
12 N. Meramec Ave., Clayton, 314-727-4141, avestl.com
The Mud House
Breakfast and lunch favorite The Mud House remains a go-to during the pandemic thanks to the restaurant's covered outdoor patio.
Start your morning right with your favorite espresso drink and French toast, a spicy tofu scramble or chicken hash. Simply grab a table sign, and hit the patio to enjoy your meal; when finished, bus the table and head out.
2101 Cherokee St., St. Louis, 314-776-6599, themudhousestl.com
Brasserie by Niche
Beloved institution Brasserie by Niche offers the same outdoor dining experience with a few tweaks to keep patrons safe.
Weather permitting, guests can sample French fare – from cheeses to croque madame and red wine-braised chicken legs – at socially distanced tables in the covered tent or open patio.
4580 Laclede Ave., St. Louis, 314-454-0600, brasseriebyniche.com
Club Taco
Known for its vast array of chef-inspired tacos, Club Taco is the perfect outdoor dining destination this winter.
Why? The igloos, of course.
In November 2020, Club Taco debuted single-party plastic dining bubbles that permit patrons to socially distance from other visitors while also staying warm. Raise a margarita in celebration of this ingenious solution.
200 N. Kirkwood Road, Kirkwood, 314-858-1488, clubtacostl.com
Heavy Riff Brewing Company
Located in St. Louis' historic Dogtown neighborhood, Heavy Riff Brewing Company features a tap list of 25 beers made in-house and around the area, as well as smoked meats, salads and sandwiches.
Cozy up on the brewery's tented patio with a hearty bock or stout, and rest easy. The establishment recently installed a new PureAir HVAC system to keep indoor and outdoor spaces comfy – and safe – during winter.
6413 Clayton Road, St. Louis, heavyriffbrewing.com