It seems COVID-19 has dominated everyone's thoughts of late – and it's no wonder why. This coronavirus has spread easily, and it can kill just as easily.
When, in response, the stock market plunged and businesses closed, whether temporarily or otherwise, the global crisis only worsened. The fear engendered by cascading crises potentially can paralyze Americans' minds and preclude positive actions.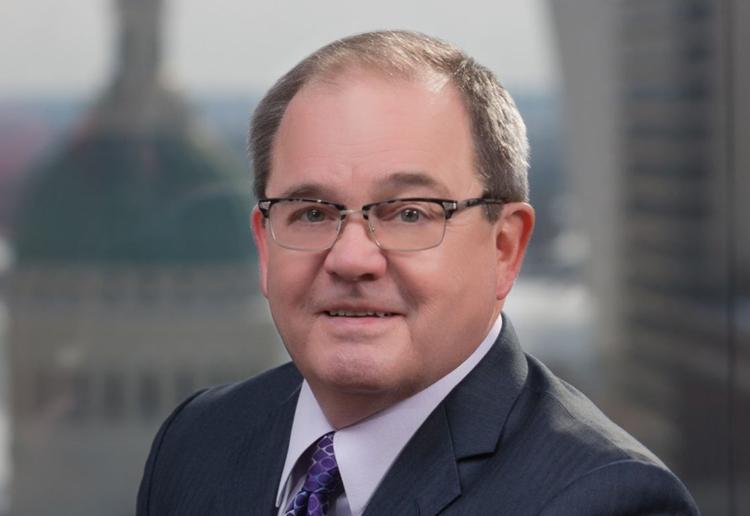 So how can you ease your own fears, even during this cataclysmic time? A quintet of suggestions follow.
Recognize this as a short-term event. The COVID-19 pandemic at some point will end, after which, eventually, the economy in general and the stock market in particular will recover.
Do something for someone else. Find a way to help others with straits even more dire than your own. One of the best cures for fear involves focusing on others.
Take advantage of new circumstances. We all face new and different circumstances right now. Many of us today find ourselves at home, and employers or the government have directed us to remain there. Doing so can present an opportunity to spend more time with family. Take advantage of that gift.
Read, cook or otherwise make something new. Use mandatory at-home time to gain a skill you always wish you had or to seek self-improvement through creative expression.
Connect with others. Each day, reach out to one person on whom you normally would lack the time to check – just to let that person know you were thinking of him or her. 
Dale Cammon serves as chairman of the St. Louis insurance agency Bryant Group.
The business news you need
With a weekly newsletter looking back at local history.