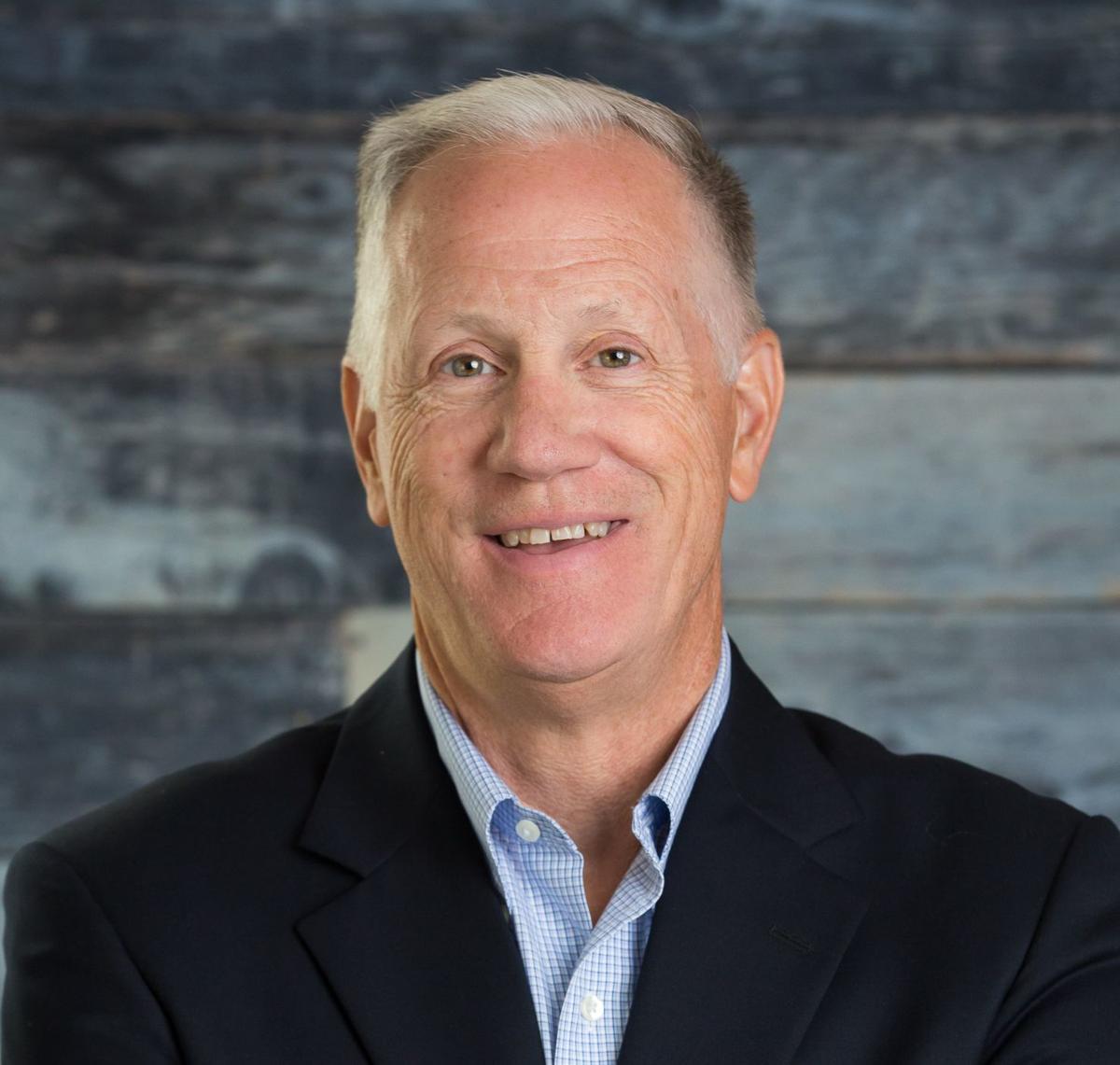 I consider great leaders to be those everyone wants to follow. They have the respect both of those who work for them and of those who report to others in an organization.
Other leaders, no one wants to follow, but they often must. Unfortunately, how such men and women lead and work with their peers and others is lacking. When I examine the difference between great leaders and not-so-great leaders, I believe the missing ingredient to be self-esteem.
Self-esteem, it seems to me, can have a major impact in business in three main ways:
Decisiveness. Decisive leaders make tough calls over disagreements on the paths their organizations should take. Leaders with positive self-esteem can be more objective in making decisions no one else wants to because success, failure or criticism doesn't change their opinion of themselves. Leaders with low self-esteem struggle to make decisions, often hiding behind consensus-building.
Authenticity. We crave authentic leaders, as well as those who are honest and transparent. Leaders with positive self-esteem care less about how they look to others. They acknowledge when they lack all the answers and embrace candor with difficult news. Leaders with low self-esteem, conversely, are rarely authentic because they don't want other people to recognize their faults.
Humility. We want our leaders to be humble and to share credit in success. Leaders with positive self-esteem are, by nature, humble because they never see themselves as the most important. Conversely, leaders with low self-esteem have a need to tell the world of their accomplishments or praise because in so doing, they build up their own self-esteem.
If you want to be a better leader, start with learning to appreciate who you are.
Dale Kreienkamp is a speaker, author and president of Thriving Through Transitions, a consultancy focused on helping organizations and individuals navigate difficult professional and personal transitions and thereby become better. His professional background includes more than 40 years as a human resources executive and consultant.
In April, Dr. Benjamin Ola. Akande was named the incoming president of Champlain College in Burlington, Vermont.
The business news you need
With a weekly newsletter looking back at local history.