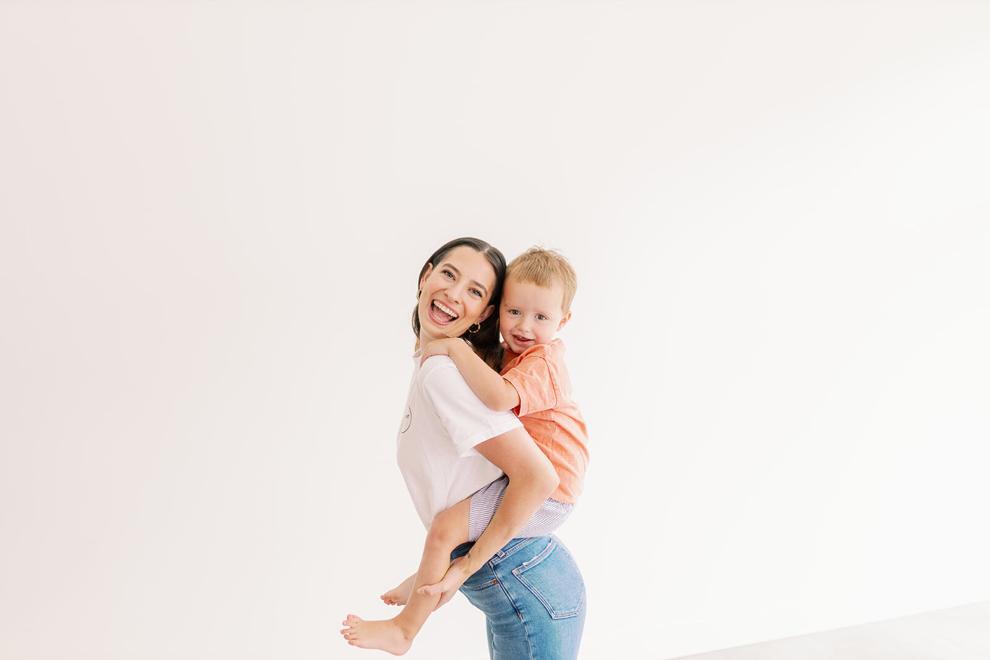 It's a story all too familiar for many parents: You're dressed to impress by the front door, eager to get to dinner reservations you've had planned for weeks – when your phone rings. It's your sitter, calling to let you know that they've canceled. Again. Just like that, the evening you've been dreaming about is out the window, along with yet another failed babysitter. Thankfully, Morgan Clark created STL Sitter to help parents avoid this very scenario and connect them to the best child care St. Louis has to offer.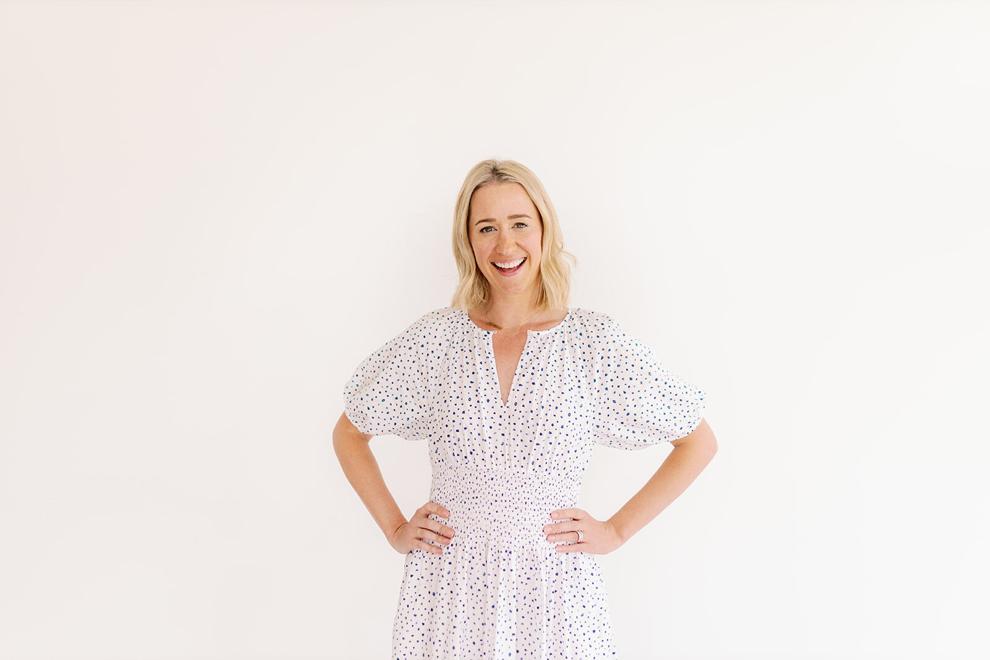 Clark was inspired to start her business while nannying for a local St. Louis family after her college graduation. Although she'd originally planned to nanny temporarily while earning her real estate license, the position quickly secured an irreplaceable space in her schedule – and in her heart. "I fell in love with the kids and the family," Clark explains. "Two years turned into three years, then three years turned into four. As life and work started getting busier for me, I had to look for other sitters to help out when I couldn't be there."
Clark reached out to graduates in the Saint Louis University PT program who filled in for her when she had other obligations. When local families heard about her success finding quality child care, they contacted Clark for help connecting with sitters of their own. That was when she first launched STL Sitter, her St. Louis-based business that offers reliable, convenient and affordable child care for parents around the metro area.
Babysitting is an unregulated industry, which is one reason why many parents struggle to secure consistent sitters. "When you go to buy a house, you know the process; everyone follows the rules that are laid out. But with babysitting, every family is different and every sitter is different," Clark says. "That's why STL Sitter created a set of policies that we call our Smart Center Guidelines. They streamline the process by creating a set of guidelines for our members and our sitters."
Creating a list of guidelines helps to reassure families that their sitters will show up on time, follow through on their appointments, stay engaged with children and uphold the values of STL Sitter, according to Clark. The majority of STL Sitters, whose numbers have grown to upwards of 500, consists of undergraduate and graduate college students from SLU, Washington University St. Louis, Southeast Missouri State and Mizzou. "Sitters are really the lifeline of our business," Clark says. "We like to pour a ton of our energy into them so they can then exude that energy back to our members."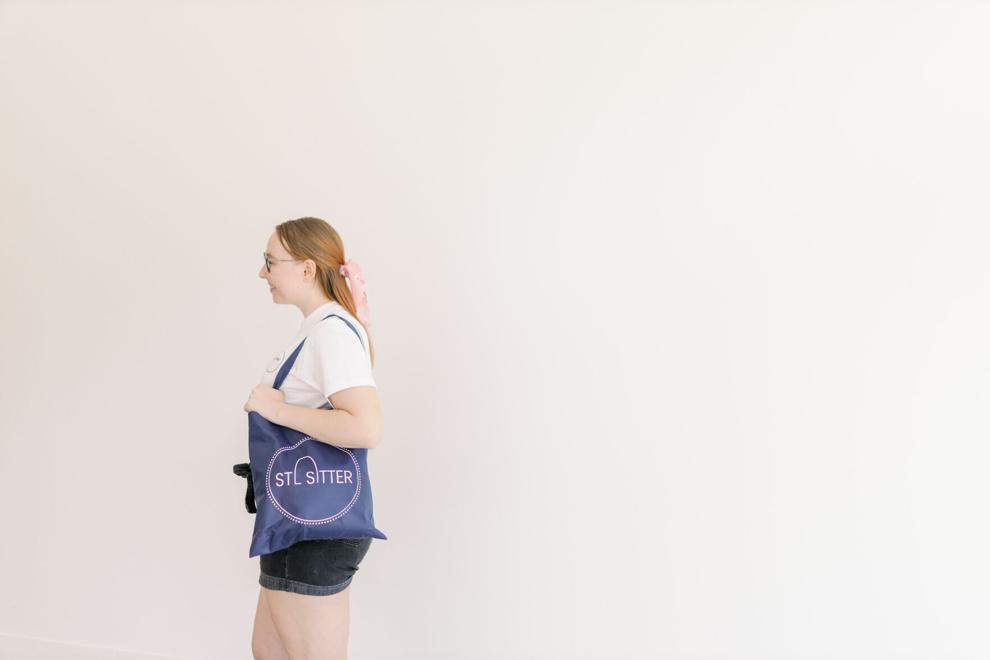 All STL Sitters are interviewed and required to have clean background checks, motor vehicle reports and up-to-date CPR certification. Once screened, they then complete an hour-long training module covering all of the essentials: infant training, preparing food, handling emergencies, avoiding scheduling conflicts and more. "The training covers everything you need to know so that before sitters are active on our platform, they already know how everything works," Clark says. "When they show up to families' homes, they're prepared, they're knowledgeable and they're confident. All of the training is available online, so sitters have access to that information and can always look back to revisit it."
Once sitters are registered on the site and have completed training, they're free to create their own schedule, which makes finding work convenient and flexible for college students. "Our niche is really taking people who are in college, training them and giving them access to wonderful, flexible jobs," Clark says. "A lot of them stay with us throughout college because as their schedule changes, they're able to change their sitter availability."
Having a set of guidelines and training modules also ensures that both parents and sitters are on the same page, avoiding miscommunication between both parties. One of the main issues many parents experience when searching for a sitter is the lack of reliability, which is why STL Sitter guarantees commitment for booked appointments. "Even if a sitter has a last-minute emergency, we have processes set up to assist with that," Clark explains. "Whether that means getting a doctor's note from the sitter, or sending a different qualified sitter to your appointment. It gives members peace of mind knowing that they're taken care of, regardless of the circumstances."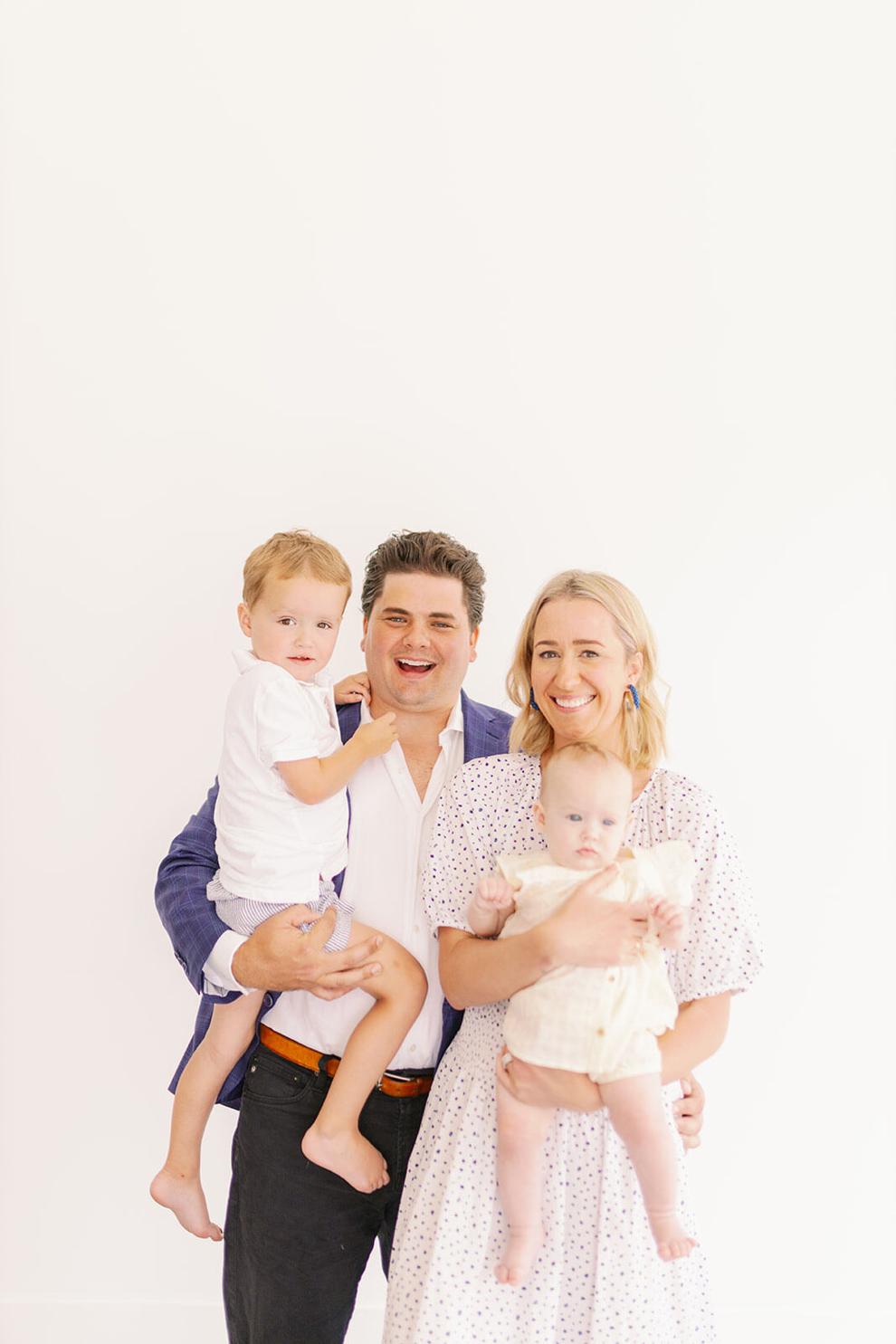 Some of the most popular services at STL Sitter include before and after-school care, date nights, full day care, activity pick-ups and drop-offs and even overnight appointments. Rates for sitters are set at $15 per hour with families allowed to tip. Families can register online, where they can create a family profile on the website and begin booking sitters.
 Clark and her husband, along with operating partner Alex Freund, also recently launched STL Care, an extension of the STL Sitter brand catered specifically to seniors, their homes and pets. Services include transportation and errands, hobbies, games and scrapbooking, gardening and recreational activities, light housekeeping, tech assistance and more. You can learn more about STL Care by visiting their website (stlcare.io).
Whether you're looking for a sitter for your next date night or consistent care for your tiniest family members, STL Sitter helps make sure you can fully relax away from home with safe, convenient and reliable child care.