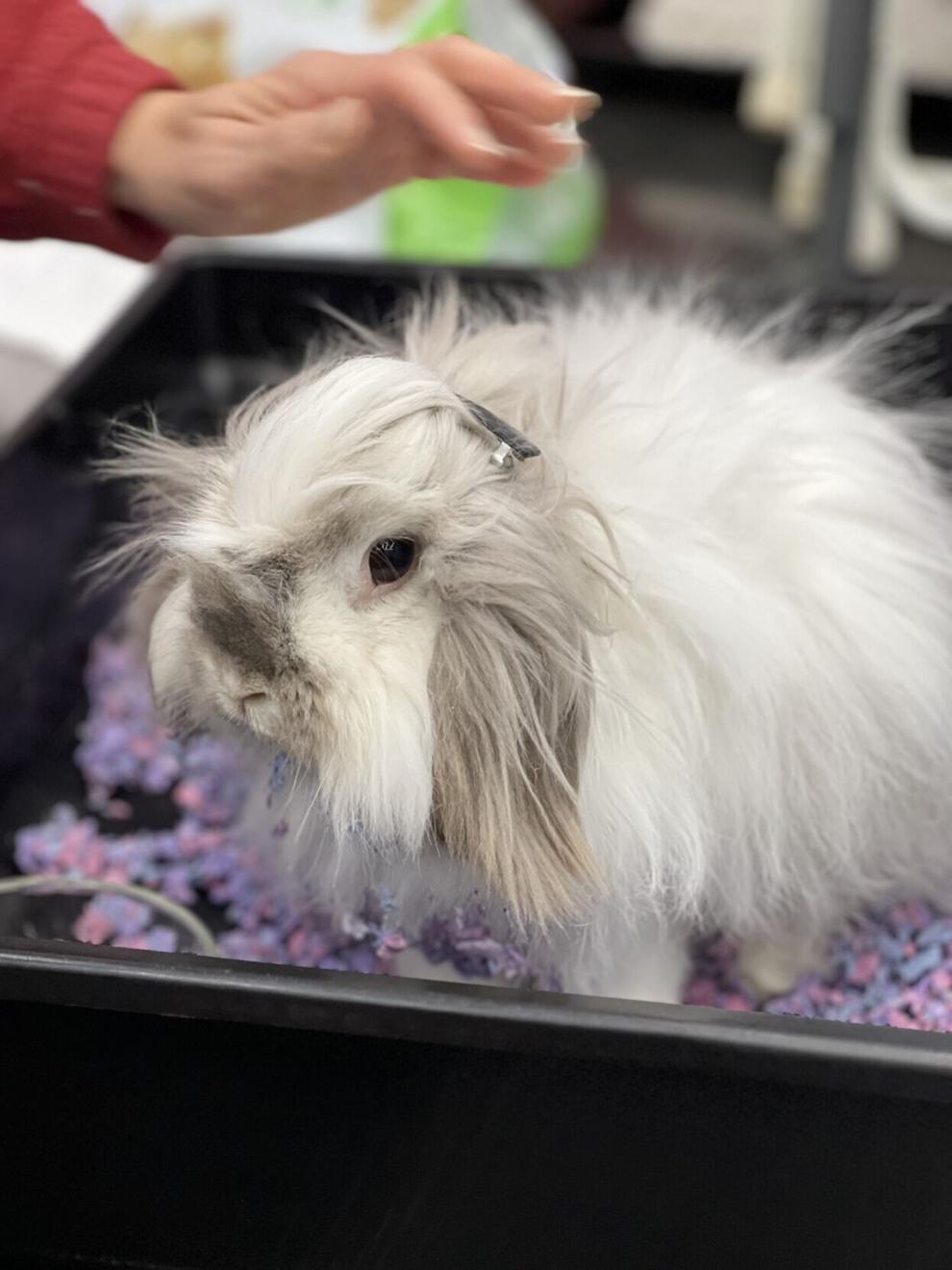 Considering hopping on the bunny train? Rabbits might be smaller than the average pet, but they need just as much care and attention. Katie Kottmeyer, founder and director of St. Charles-based Dolly's Dream Home Rabbit Rescue, seeks to set the record straight, as many families look to rabbits as potential "starter pets."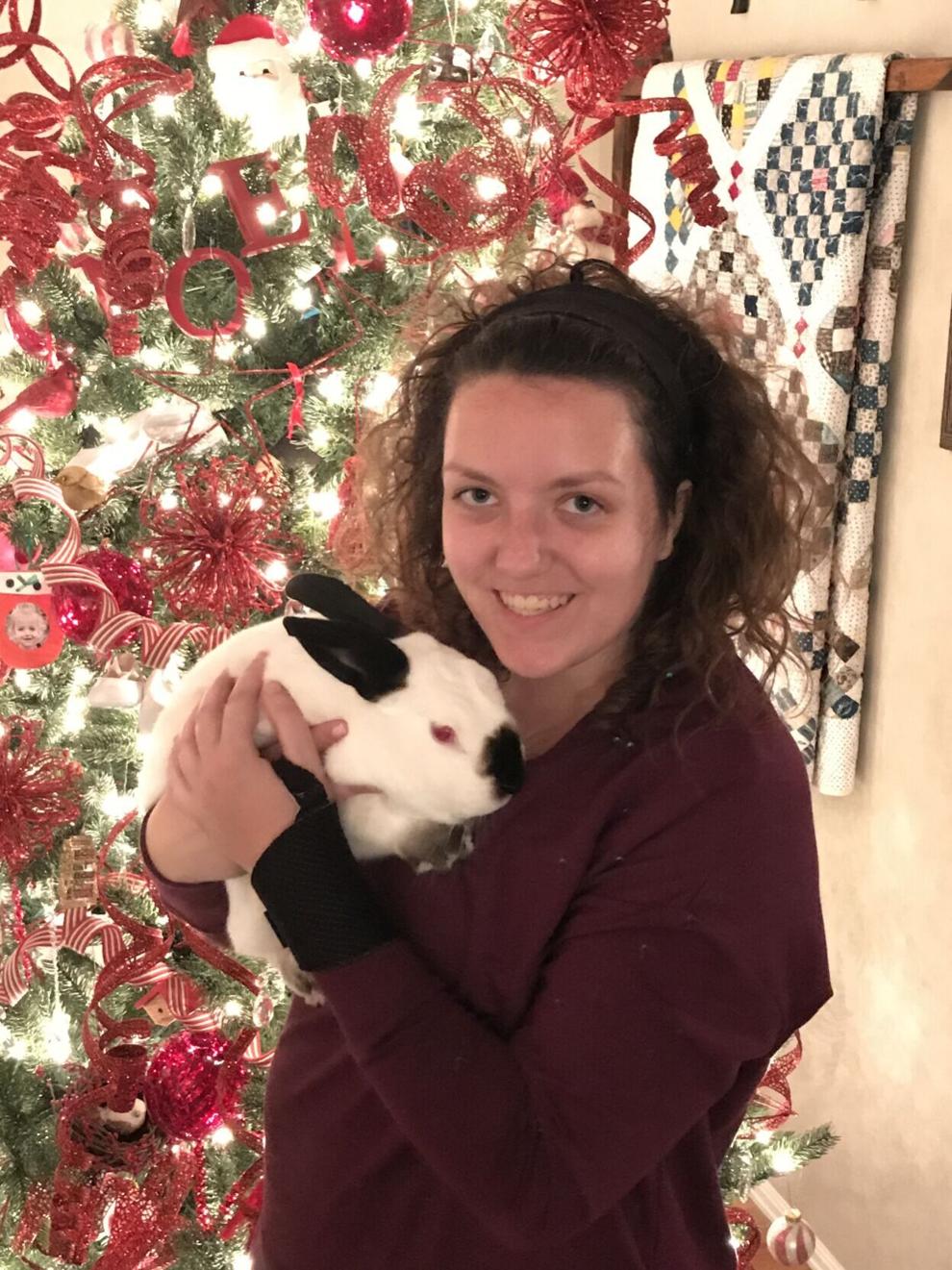 "People think [bunnies] are so snuggly and love to be picked up," she says. "Really, they live eight to 12 years in cages too small for them. They don't like to be picked up and [might] bite to lift your skin off. People purchase them on a whim."
This is evidenced by the significant number of rabbits surrendered to Dolly's Dream Home over a recent four-day period near the holidays. Around mid-December, 50 people had already surrendered their rabbits to the sanctuary, Kottmeyer reports.
"We don't have a facility," she says. "We are just foster-based. Our main [need] is funds."
Fees for each rabbit cost the rescue home more than $180, not accounting for special medical needs – a hefty price tag, says Kottmeyer, even with the cost of adoption to help offset it. This is in part due to rabbits being categorized as "exotic pets."
Kottmeyer is not discouraged by such challenges, though. She founded Dolly's Dream Home after witnessing the neglect the small mammals typically face. "In college, I rescued a bunny from a butcher, who bred them to [then slaughter]," she says. "I snuck the bunny into my dorm room, just three doors down from the butcher.
"I have four of my own now – that's my personal limit: Elvis, Bunny Holly, Dolly (the namesake of the rescue) and Kenny Rogers."
She seeks to save rabbits from butchers and neglectful homes and also to educate the community on how to provide quality care for these animals through an educational online course offered for free through the rescue. For anyone considering adoption, the course is mandatory.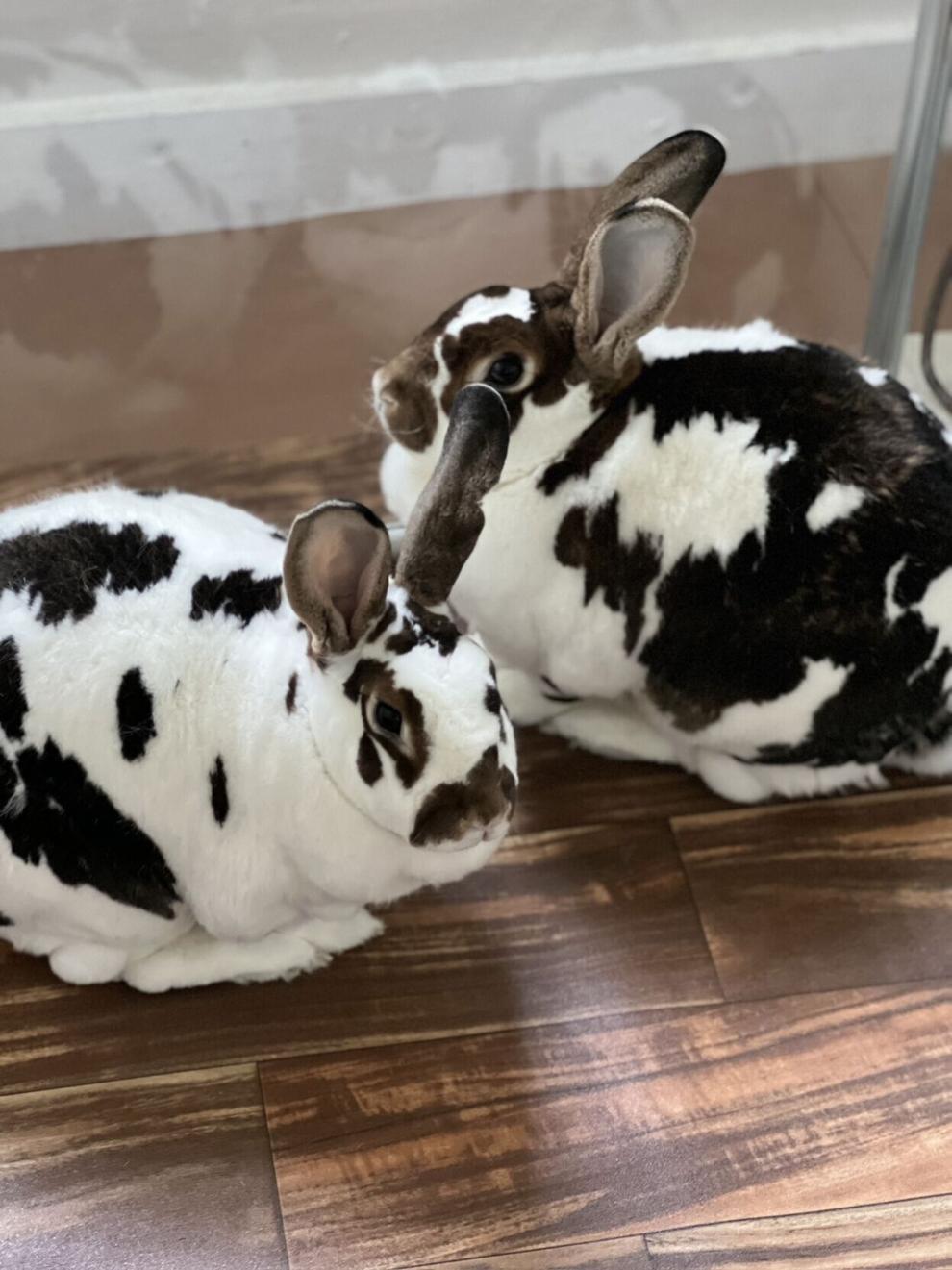 "We've had adoptions as far as Argentina and South Korea, [alongside] local people," Kottmeyer says. "We connect with the potential adopter and have them send pictures of their home setup. They meet the bunny, so we can see if it is a good fit. We also offer group checks, so the rabbit's foster can send updates to the adopter."
"We're always in need of fosters," she adds, advising interested parties to fill out a foster application available at dollysdreamhome.org.
Community events further expand the rescue's outreach. Partnerships with local businesses have included SugarBot Creamery and the locally owned Pets Supplies. Recent special events have included Winter Workshop, at which guests were encouraged to bring their own bunnies and meet those up for adoption. Other forms of community outreach include "Bunny Buddies," for which the rescue brings the bunnies to local nursing homes, which benefits both residents and the visiting animals.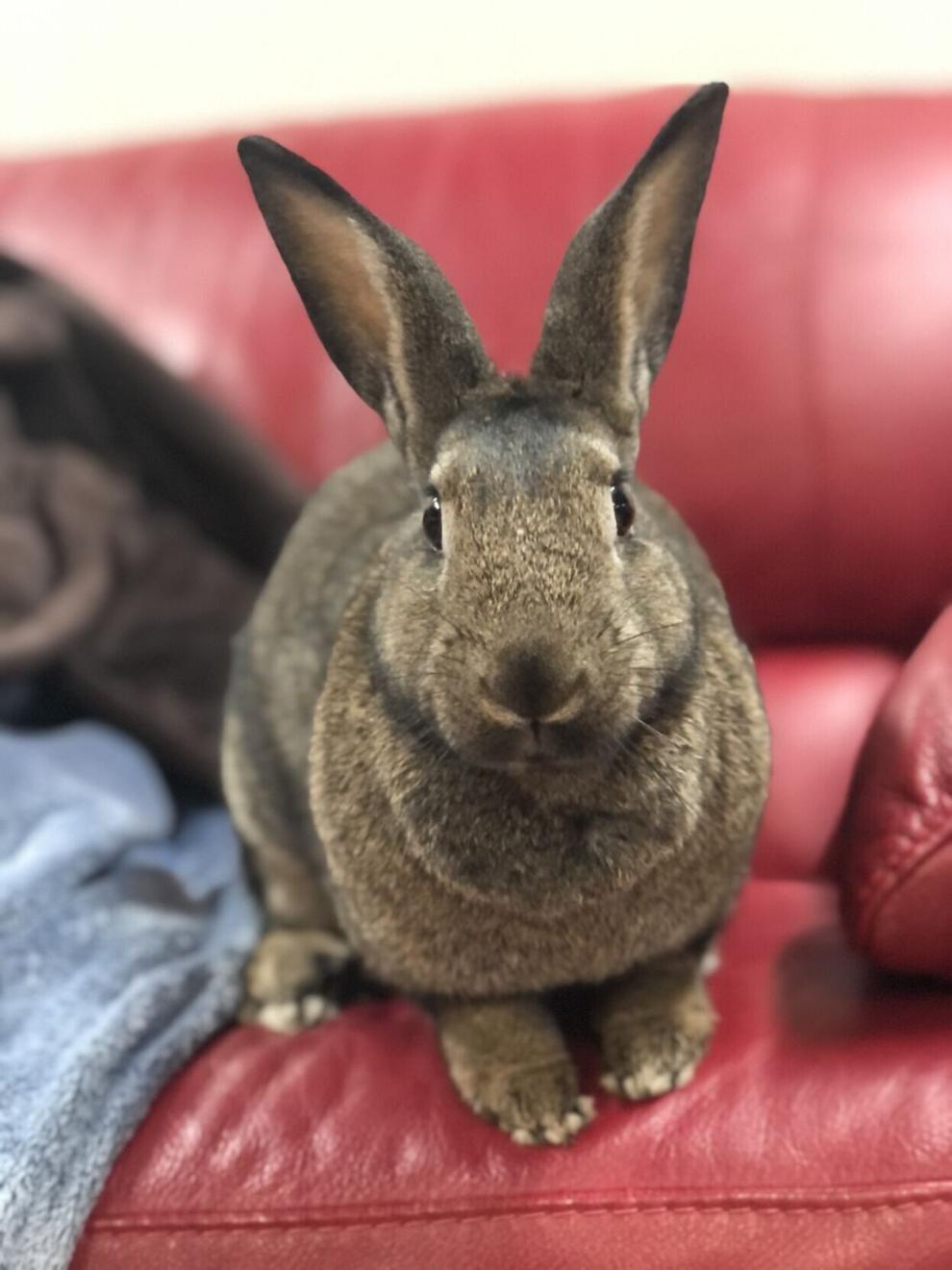 Although Dolly's Dream Home does not yet have a facility, the rescue seeks to offer a safe place for every rabbit in need – even those considered a medical priority. The bunnies placed by Dolly's Dream Home grow from small cages to large pens, and they even have the chance to free-roam in spaces where they can feel boundless.