With Memorial Day right around the corner, there's no shortage of last-minute long-holiday weekend trips worth making, all within six hours of the St. Louis area. From a craft beer paradise to stunning art museums and more, spend your Memorial Day weekend trekking to one of these under-the-radar destinations.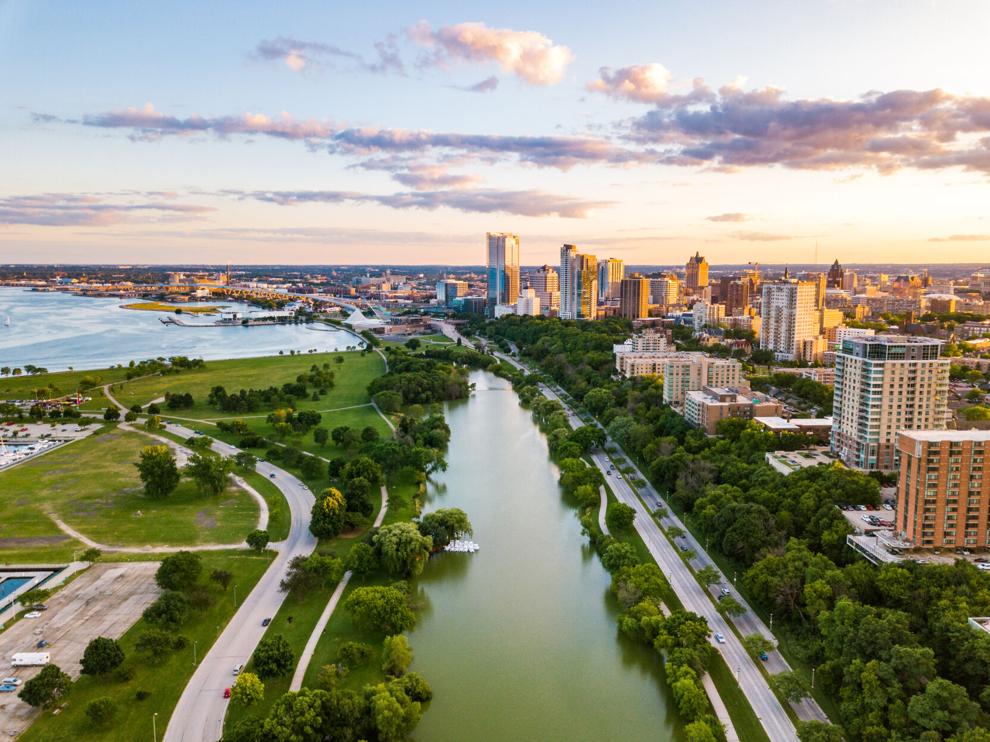 Escape the early onset summer season by going up north to Milwaukee, a bustling Great Lakes destination recently named to National Geographic's Best of the World list.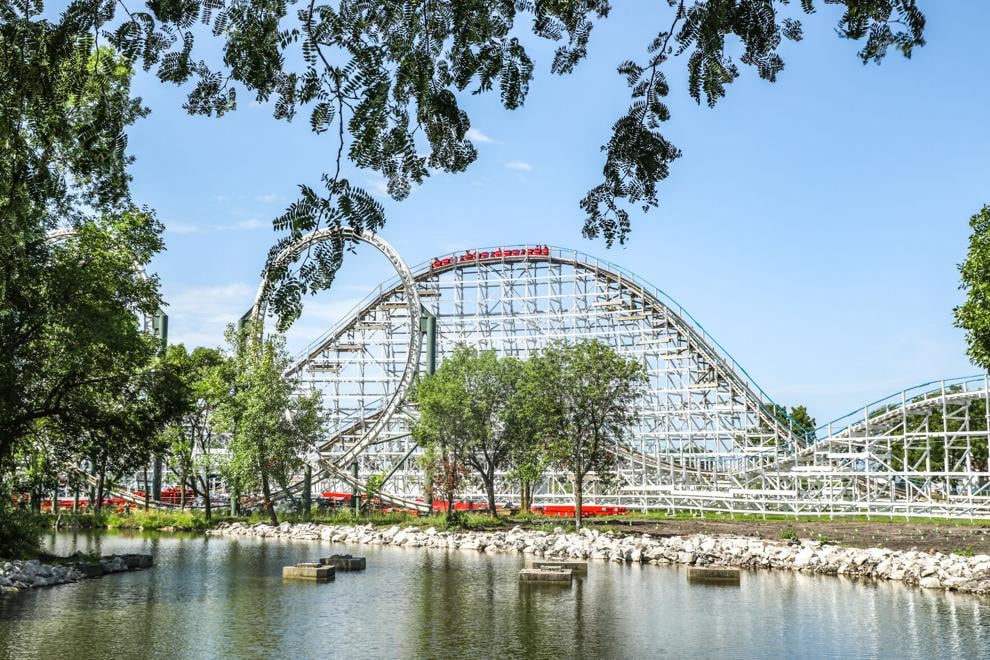 One of the fastest-growing cities in the Midwest deserves to have a spot on your Memorial Day road trip destination must-visit list.
Des Moines is ideal for families. One reason is that it's home to Adventureland Resort, a high-flying amusement park full of rides for all ages. Another reason is Smash Park, an entertainment paradise that comes complete with arcade games, pickleball courts, shuffleboard and more.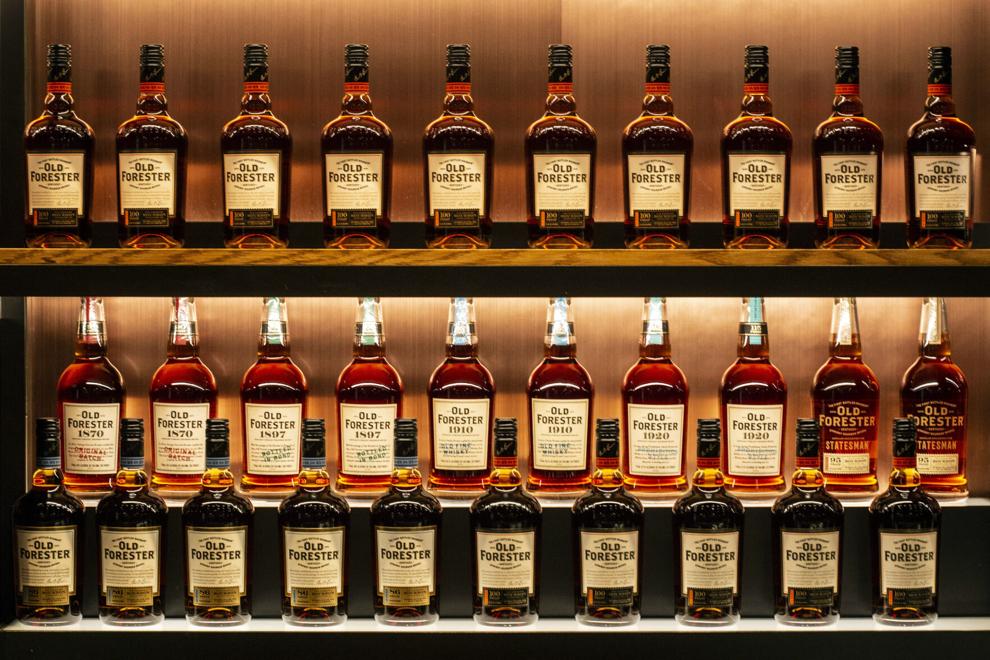 Craving barbecue? Order from Feast BBQ to savor everything from brisket and chopped chicken to smoky sausage and crispy smoked tofu. Afterward, grab dessert at Louisville Cream, a small batch ice cream shop scooping flavors like cinnamon roll, crème brûlée and limoncello pound cake.
And fans of greatness have to make time to visit the Muhammad Ali Center, an interactive museum dedicated to the only man who could float like a butterfly and sting like a bee.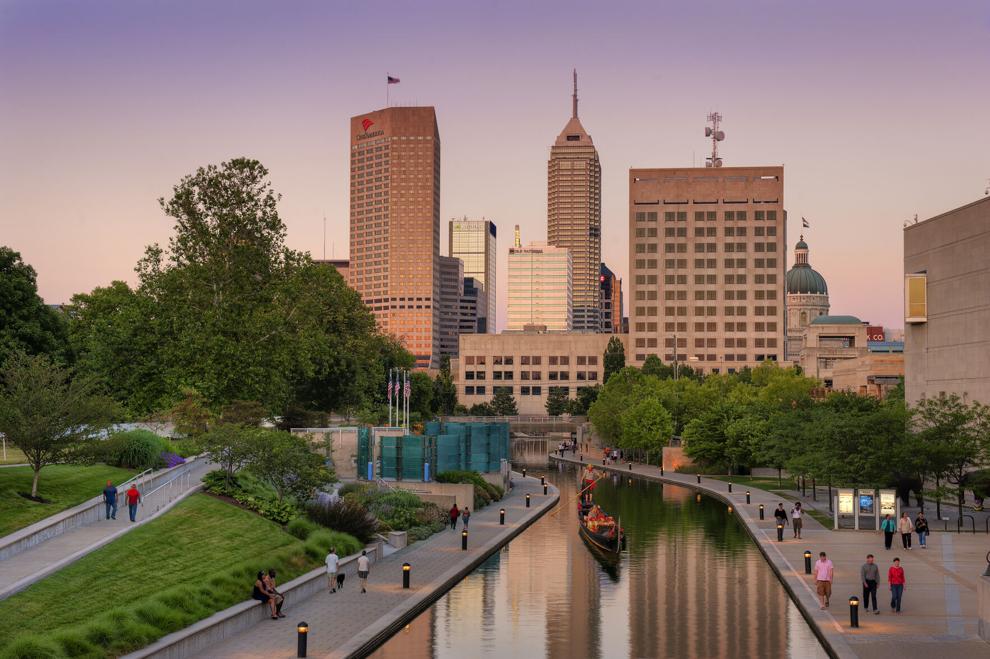 Bentonville may just be the hidden gem of the South.
Located in the northwest corner of Arkansas (and just over five hours from St. Louis), the city sits nestled among the stunning Ozark landscape. Central to any visit is Crystal Bridges Museum of American Art, a jaw-dropping institution offering excellently curated exhibitions and architecture free of charge.
After you've had your fill at Crystal Bridges, caffeinate at Onyx Coffee Lab, a high-profile roaster known for its attention to detail (and delicious drinks). Then, take the fun outdoors by hiking or biking through one of many parks and trails in the area. Finally, end your trip with a dinner out at The Preacher's Son, where you'll be treated to some of the best service and meals in the city.