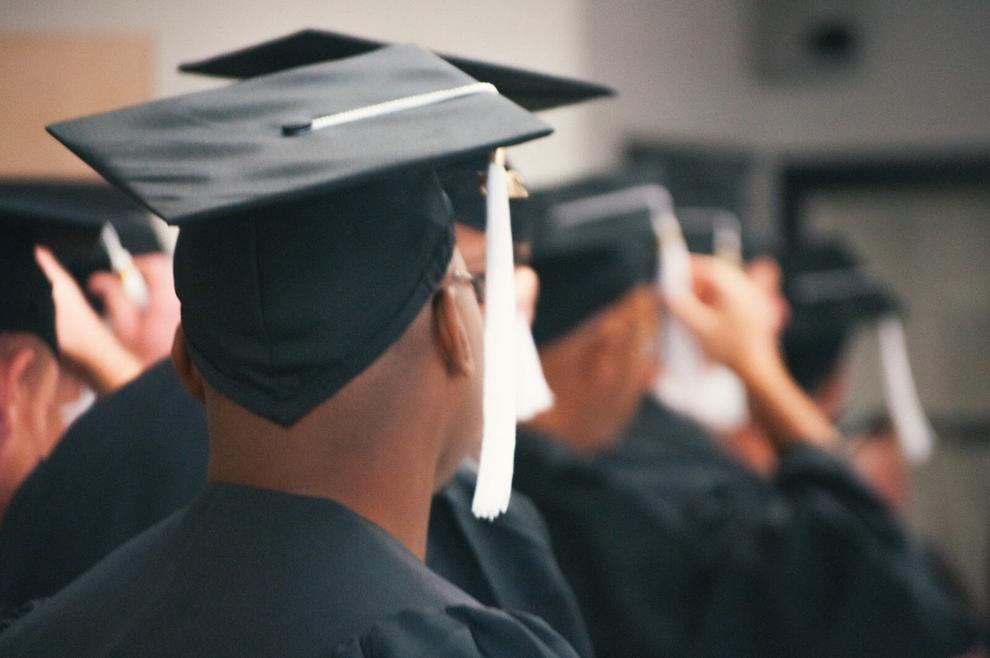 Since 2008, Saint Louis University has run a program that offers higher education – with emphasis on the liberal arts and humanities – to incarcerated individuals and prison employees. Not only does the program reach people who may not have had access to higher education because of economic or geographic conditions – it's also a catalyst for personal and professional success.
"Students gain access to an education otherwise unavailable to them," program director Julie O'Heir says. "Incarcerated students connect to their families over shared experiences of education. Students have reported bonding with their children through school assignments, and families have reported a change in their incarcerated loved one's outlook and engagement."
The Prison Education Program comprises three components: onsite, credit-bearing courses that culminate in an Associate of Arts degree conferred by SLU; a non-credit College Preparatory Program that prepares students for future college experiences; and the Prison Arts and Education Program, which brings arts and humanities experiences to a partner facility through an ongoing speaker series and workshops.
PEP works through a partnership between the university and the Missouri Department of Corrections – specifically, the administrative and education staff at its partner facility, the Eastern Reception, Diagnostic and Correctional Center in Bonne Terre, Missouri.
Classes started in 2008 at ERDCC, where a small group of faculty – inspired by SLU's Jesuit mission – began holding theological studies courses with 15 incarcerated men. At its start, participants could earn a certificate in the studies from SLU.
In 2011, the university began offering a fully accredited Associate of Arts degree to incarcerated individuals and prison staff. The first cohort of students was a group of 23 individuals who earned their associate degrees in 2015. A second cohort graduated in 2021, which included seven staff students and 16 incarcerated students.
"SLU has invested significant time and financial and human resources into providing direct access to higher education for people traditionally excluded from such activities," O'Heir says. "Prison education is now a 'normal' part of SLU, and SLU is now a friendlier place for people affected by the justice system."
Perhaps most remarkable is the program's zero percent recidivism rate – students in the program have not returned to prison after release.
"It shows that the circumstances that lead individuals to incarceration are more ordinary than society tends to believe," program coordinator and PEP graduate Courtney Everett explains. "Incarcerated individuals are often labeled as the outliers, outcasts and defiant members of our communities who need to be retrained, hence the word 'rehabilitation' is used. However, rehabilitation assumes that a person's original conditions were healthy and functional. Our program shows that that is not true."
In 2022, PEP enrolled 20 students, half of whom were incarcerated, and a new cohort of 20 Department of Corrections employees will enroll in Fall 2023. Classes are taught by SLU faculty, who are compensated for their time and treat the work as part of their regular course load.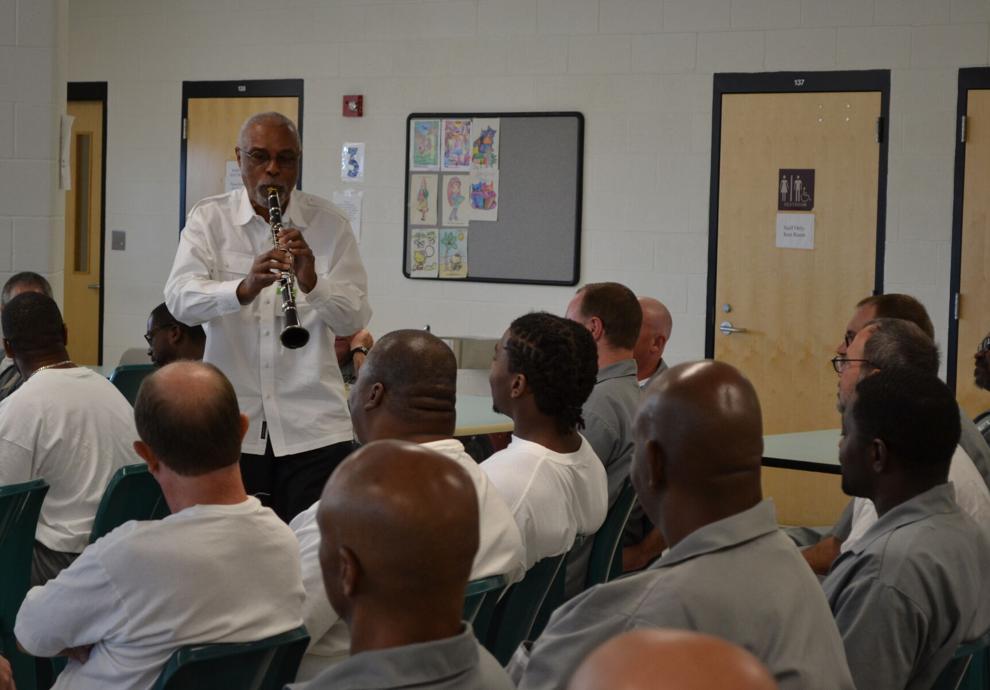 The program operates on an accelerated term of five nine-week terms per year. PEP is housed in SLU's College of Arts and Sciences, which means courses are primarily social sciences, communications, theology and mathematics. When faculty commit to teach, they commit to teaching on-site once per week for that nine-week term.
"Since 2008, we have offered 103 SLU courses and an additional 35 College Prep courses," O'Heir says. "We've had some repeat faculty, so I'd estimate we've had 80 SLU faculty teach in the program."
A forward-thinking, progressive program like PEP comes with its share of costs. SLU provides tuition scholarships for students enrolled in the degree program, and the university supports most of its department's staffing costs. Beyond the significant investment from SLU, PEP fundraises for other costs, including faculty compensation in the degree program and the College Prep program, as well as all costs of the PAEP.
Still, these costs are far outweighed by the monumental impact on participants, instructors and the St. Louis community.
"Though our alumni numbers are small, they are far less likely to return to prison after being released," O'Heir adds. "Keeping a parent out of prison decreases the likelihood that a child will encounter the justice system in their future. And faculty consistently report that teaching the program is the best teaching experience in their career."
Saint Louis University, 1 N. Grand Blvd., St. Louis, 800-758-3678