For St. Louis students, taking prom photos offers a chance to celebrate one another. It's a time when they can show off their individual style, take pics for social media and kick off one of the biggest nights of high school. For parents, the pictures preserve memories that last a lifetime.
Between scenic outdoor settings, hip urban backdrops and other unique hotspots, use this list to find some of the most photogenic prom pic spots around the metro area.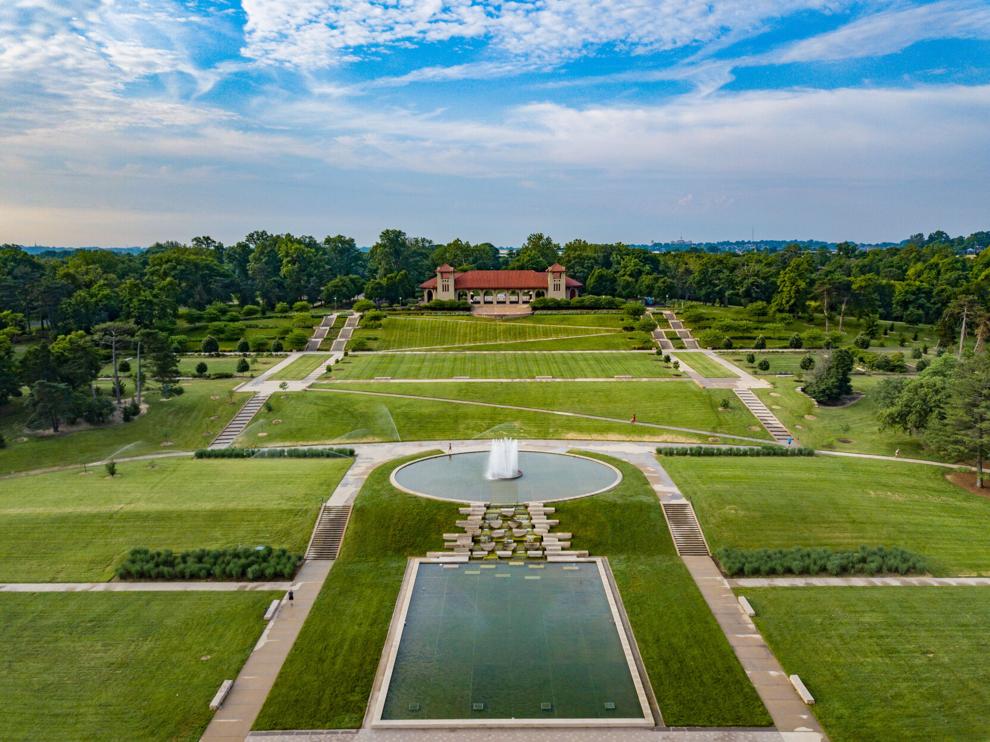 Forest Park is full of natural beauty. The 1,326-acre sanctuary features glittering lakes, carefully maintained landscapes, colorful plant life and a diverse array of greenery that's sure to suit any prom photoshoot.
Located within Forest Park is quite possibly the crown jewel of St. Louis's many attractions. Free to visit year-round, the Saint Louis Zoo also presents an ideal spot for pre-prom poses. And with more than 16,000 animals onsite, the Zoo makes for one of the most memorable settings in the entire city.
Saint Louis Zoo, 1 Government Drive, St. Louis, 314-781-0900, stlzoo.org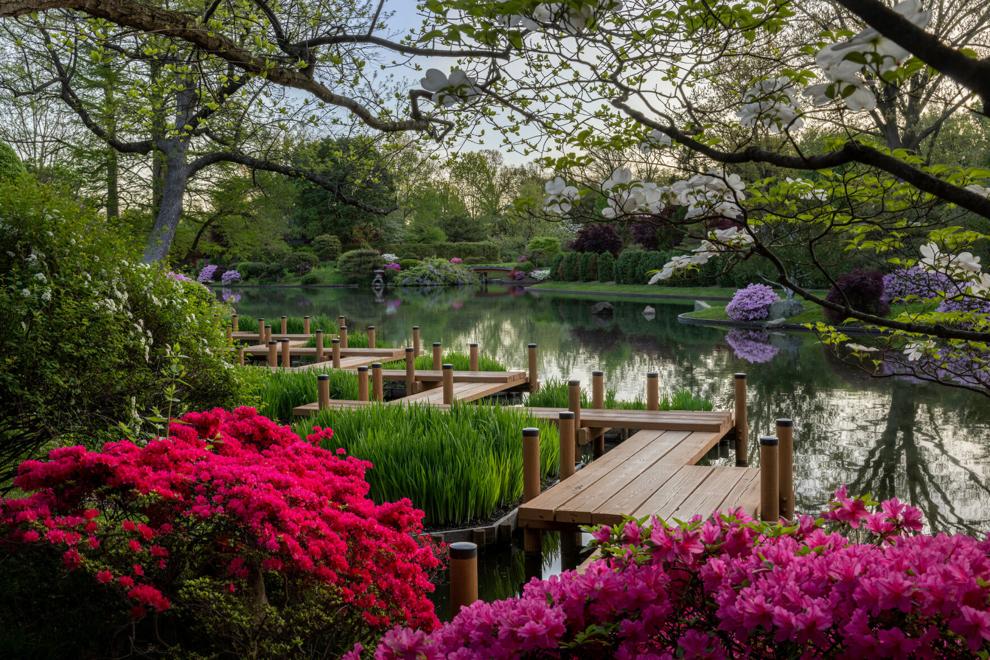 Missouri Botanical Garden
Where better to snag shots of your prom party than at the Missouri Botanical Garden? The beloved attraction is a veritable showcase of nature's beauty thanks to artfully designed shrubbery, blooming floral arrangements, the tranquil Japanese Garden and much more.  
Sophia M. Sachs Butterfly House
Located in Faust Park in Chesterfield, visitors can consider The Butterfly House a sister attraction to the Missouri Botanical Garden. Here, guests can snag photos pre-prom near 80 different butterfly species as well as 150 tropical plant species.
AWE-INSPIRING ARCHITECTURE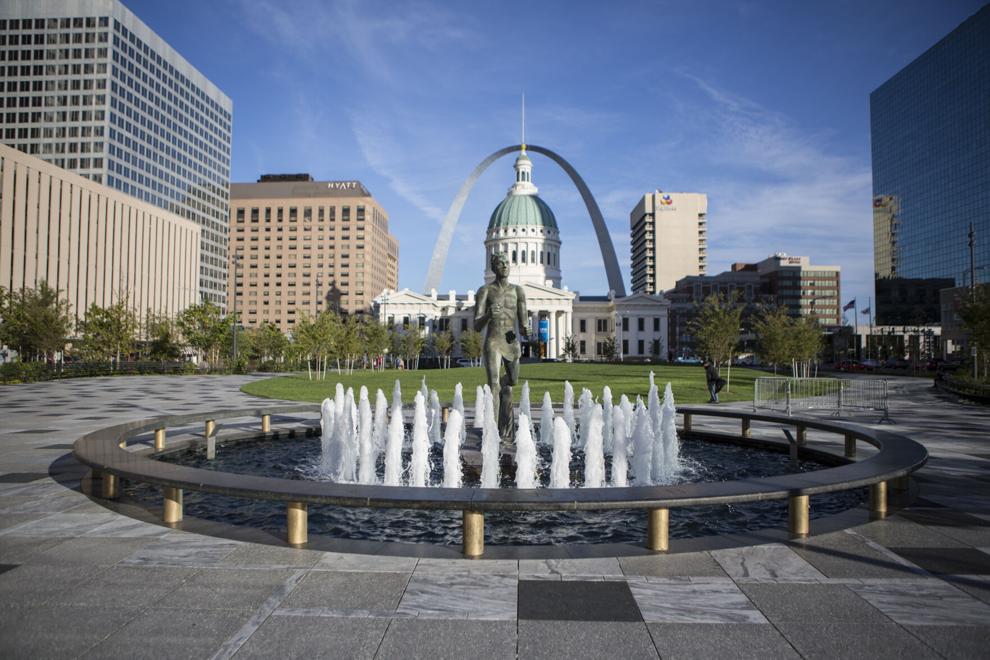 The Gateway Arch National Park
Best known for towering above the city, the park where the Gateway Arch resides makes for a must-visit prom photo spot thanks to its excellent views and iconic backdrop. Swing by the Gateway Arch National Park with your crew to capture the moment.
Citygarden Sculpture Park
City surroundings meet nature at Citygarden Sculpture Park, an urban exhibit featuring 24 sculptures spanning two blocks in downtown St. Louis.
Situated right along the riverfront, the Mural Mile offers a colorful setting for pictures thanks to its funky graffiti art that stretches far beyond the frame.
Ideal for the sports fans in your group, Ballpark Village offers a more bustling backdrop to any set of prom pictures. Pair it with a dinner at one of the many onsite dining options and you have your entire pre-party plans covered.