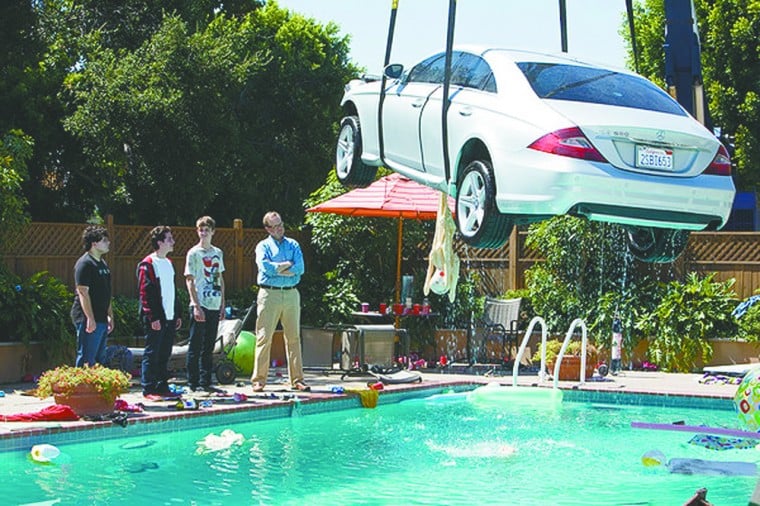 A couple of disclaimers:
* Clearly, I am not the target demographic for this high school party-gone-awry movie.
*I have teenagers.
Here we have the latest 'found footage' offering from Hollywood. You know, the "this is not a movie it's just some dizzying video we discovered that you might find interesting" film. We also have the latest teen-boys-who-are-only-interested- in-sex-and-drugs comedy. I get it. I am not cool. I am not hip. I'm not even sure cool and hip are words anymore. That being said, this is the most nausea-inducing, offensive, sad, pedestrian, sophomoric waste of time I have ever witnessed. On occasion, I write that if I could have walked out of a movie, I would have. This time I did.
The video documents a party hosted by a trio of high school B-list guys trying to make a name for themselves. From that premise comes 87 minutes of drug use, profanity, perverted jokes, binge drinking, sex and violence. That will either send you running to the Cineplex to see it or cause you to avoid it like the plague. I strongly suggest the latter.
It's a 2.