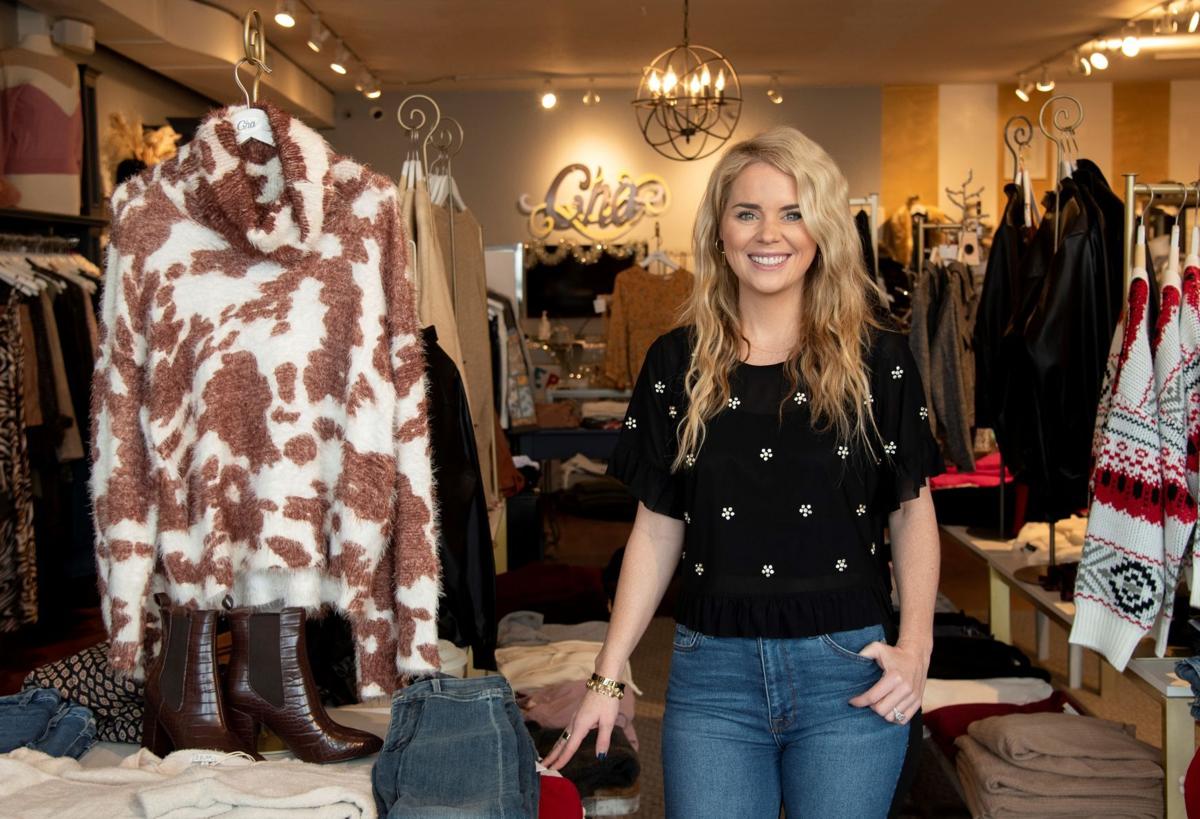 A new wave of powerful female business owners is leading Ladue's popular shopping strip along Clayton Road. In a historic shift for the traditionally male-led business district, more women have set up shop in recent years, banding together with the neighborhood's longtime businesswomen to form a strong female network.
Building owner Judy Zafft says the significant change certainly shows in her seven storefronts on Clayton Road. "As the years evolve, we're seeing more women-owned businesses, from boutiques to salons," she says, noting the majority of her tenants today are successful female shop owners.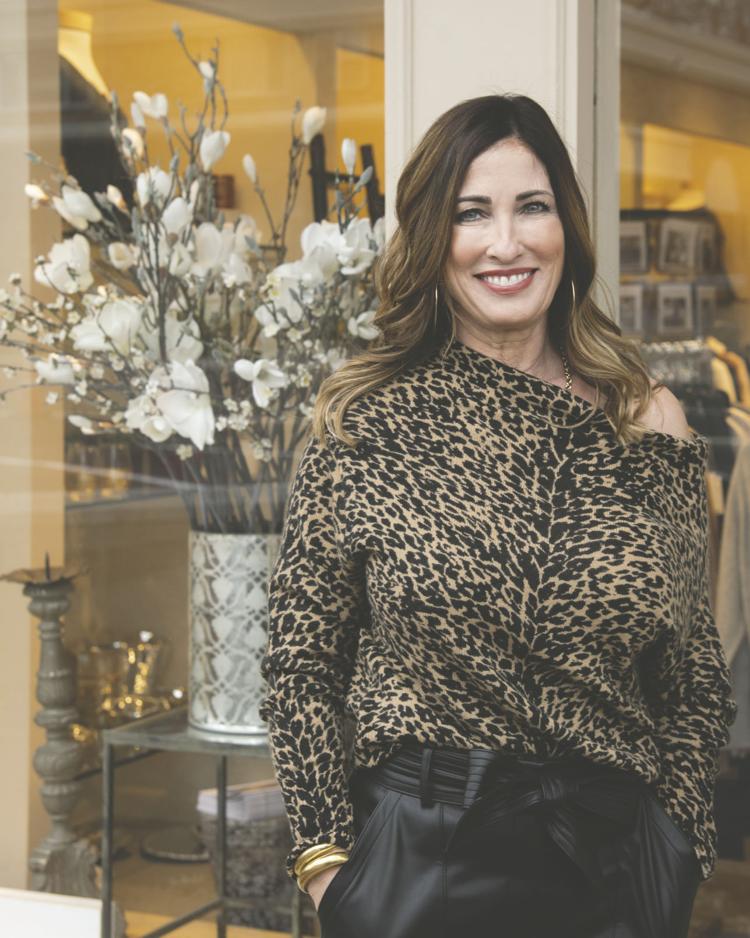 Melodie Tauben, longtime owner of Vie women's boutique, says the women-led businesses have found a strong network in the Ladue Merchants Association – spearheaded by fellow female businesswoman Jodi Allen, who co-owns Companion Bakery – which makes efforts to host events for the Clayton business district, such as the Ladue Holiday Walk, food drives and sidewalk sales.
"The owners in my part of the strip have almost all been women, and we join together for special events and sales, fostering a feeling of camaraderie and community," Tauben says.
Another female business owner, Sarah Rennie, who opened All Four Corners Picture Framing Studio last year, says she is proud to be recognized among the strip's "shrewd, determined businesspeople," and agrees the women-led business association "is focused on how we have strength in numbers to promote our entire district," also noting the supportive band of fellow shops – such as Sign of the Arrow, a volunteer-staffed nonprofit retail needlepoint and gift shop founded by the St. Louis Alumnae Club of Pi Beta Phi Fraternity for Women – that send customers her way.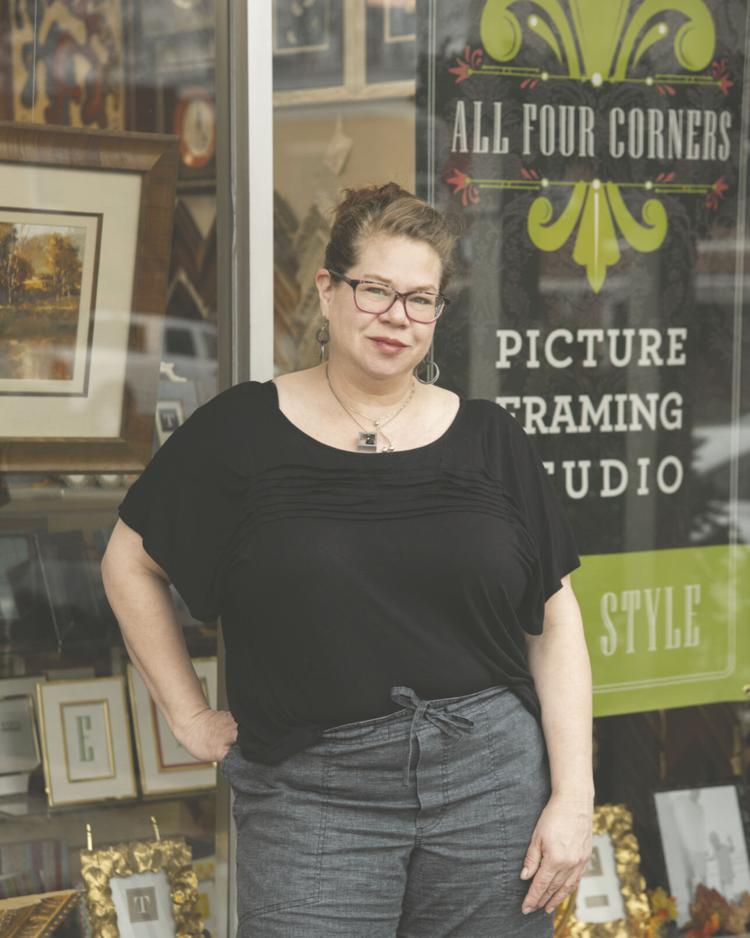 Cha Boutique owner Sarah Garlich echoes that the women business owners along Clayton Road support one another. "I've gotten to know them all really well, and I try my best to support everyone and buy something from them … because as much as we're competitors, we still want each other to do well," she says. "If I don't have something, I always refer [customers] to next door at Vie or someone in the area who might be worth checking out rather than going to a big-box store first."
Among the longtime female business owners, like Polly Lett of Imagination Toys, is Paulette Friedman of Special Occasions, who says it's "positively outstanding" that more women owners are joining the neighborhood. Although there is an emphasis on online sales in today's retail landscape, Friedman notes many people still want to experience the personalized service offered by Clayton Road's female boutique owners. All the stores, from Vie to Mister Guy and MG Women – co-owned by another of the strip's female businesswomen, Sarah Rhim – send Friedman customers "because they know people are going to be taken care of with grace and elegance," she says.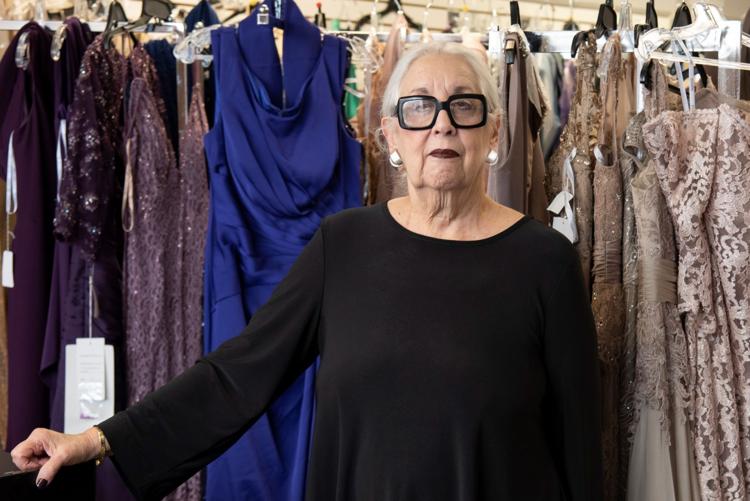 Pat Menzel, who co-owns Trillium hair salon with Sandra Godwin, agrees that there is a sense of community among the female business owners along Clayton Road. "It's just such a friendly place to be, and everyone is very welcoming, inclusive and ready to help," she says. "If I'm running late [for a salon appointment], I send the ladies shopping next door, and they come back having bought some great things. It's good for everybody involved."
And Zafft says that camaraderie among the female business owners is a win-win for the store owners and customers alike: "It makes for a nice, welcoming place to shop and socialize."
All Four Corners Picture Framing Studio, 9716 Clayton Road, Ladue, 314-994-2129, afcstl.com
Cha Boutique, 9666 Clayton Road, Ladue, 314-993-8080, shop-cha.com
Imagination Toys, 9737 Clayton Road, Ladue, 314-993-6288, imagination-toys.com
Special Occasions by Paulette, 9712 Clayton Road, Ladue, 314-997-3300, specialoccasionsstl.com
Trillium, 9664 Clayton Road, Ladue
Vie, 9660 Clayton Road, Ladue, 314-997-0124, viestlouis.com