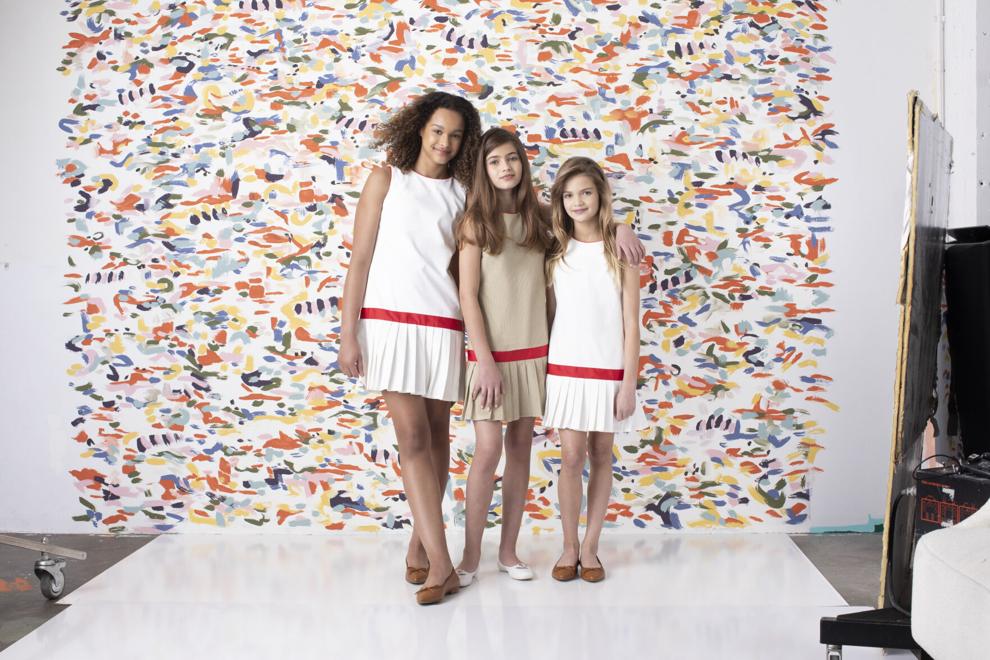 Retta Jane is more than a luxury line of timeless pieces for tweens. It's also a statement to show tween girls that they matter.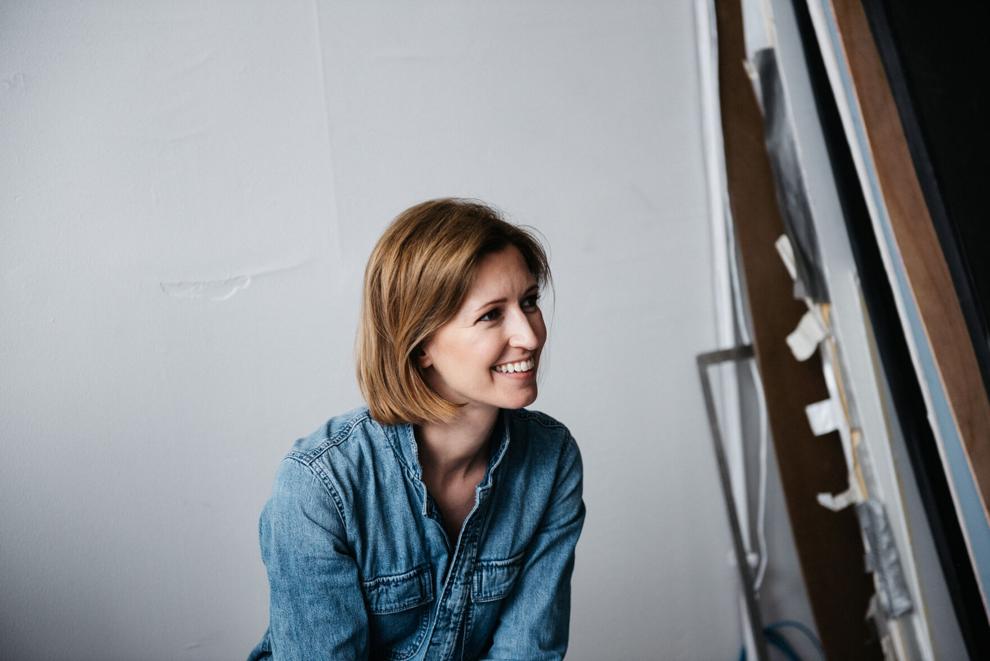 "The little girls that I would interview would say, 'Nobody designs for me – they're either designing for my little sister or they're designing for my teenage cousin, but nobody is thinking of me,'" says Retta Tussey, founder of Retta Jane. "I just thought that was so interesting that these girls themselves were identifying with: Nobody thinks that we matter."
It's an issue Tussey realized firsthand when shopping for her own stepdaughter.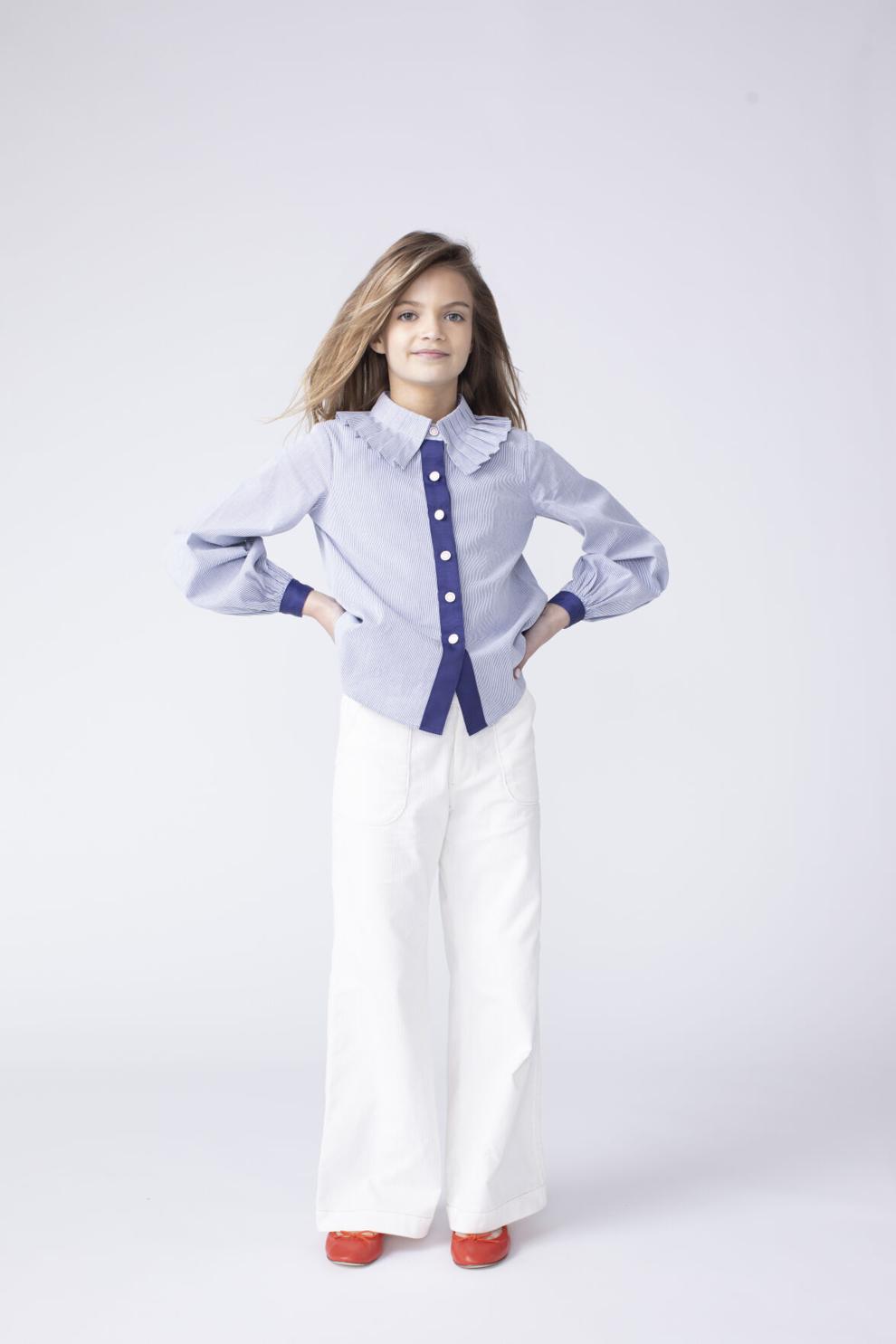 "We had a function for which she needed a very specific outfit for a church ceremony, and I told my husband, 'I'll go ahead and go out and get the kids clothes,'" Tussey recalls. "I went all day looking for something for my stepdaughter, and I came home just defeated because I found nothing. It was either too juvenile and had unicorns and glitter or was something not appropriate and too mature."
Tussey said she grappled with the gap in the market for months until her husband encouraged her to fill the void. Thus, the idea for Retta Jane was born. The brand will officially launch on August 1.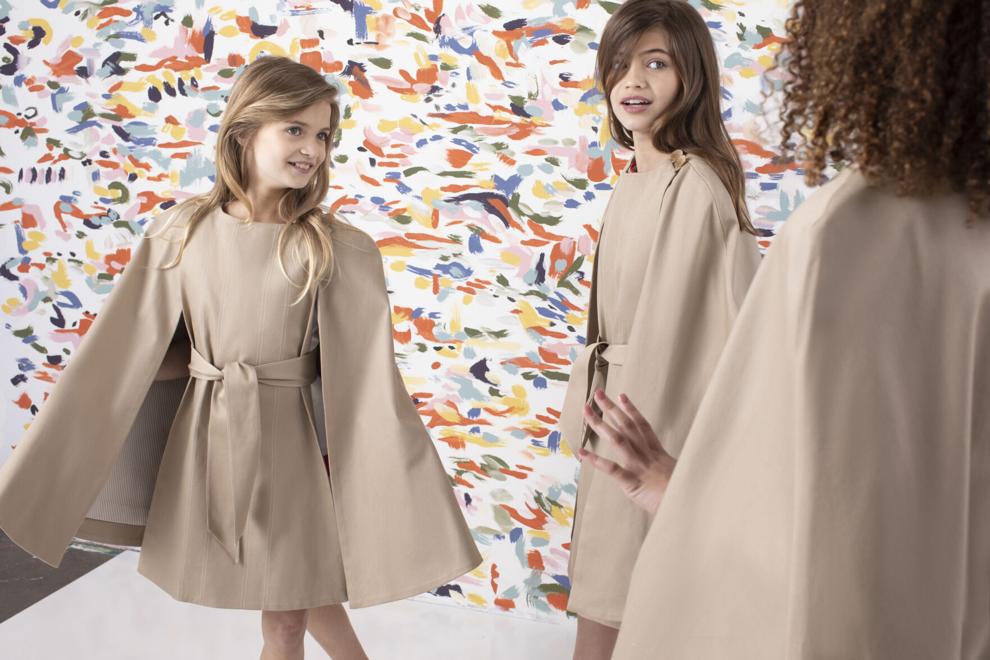 "Retta Jane are timeless pieces for a pivotal time in her life," says Tussey, who named her business after the surname of herself, her mother and her grandmother. "These adolescent years are really hard years. You're coming into your own, you're starting to develop an identity of who you are, what you like, and clothing can have such a major impact on that."
Retta Jane's clothing features evergreen pieces for girls sizes 8 to 16.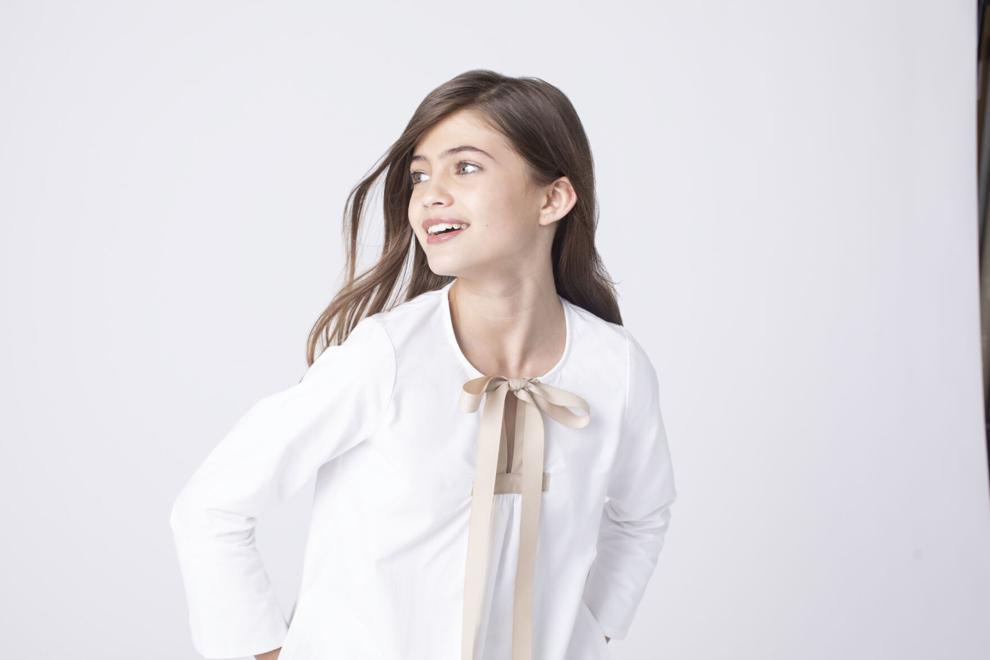 "Like a great pair of crop slacks, taffeta dresses – they're things that can be dressed up and down," Tussey says. "If your daughter is more of a tomboy or if she's more into ruffles and frills, it will fit both girls; they can put their own spin on it."
The line, which will be available on rettajane.com, also includes favorites such as a smocked dress/jacket with matching cropped pants, a corduroy dress with a pleated skirt, and a stunning trench-style cape with a detachable belt.
"I'm trying to give these girls timeless pieces that are cut well, that are quality-made and that will hopefully instill into them a little confidence to put their best foot forward," Tussey says. "I hope to replicate that season after season. There really is a gap in this market, and I'm excited to fill it."