Recently opened retailer The Social Goods Marketplace is helping reshape the way locals treat themselves – and others – by focusing on the three key values that it believes build community: sustainability, social justice and self-care.
Founded last December by owner Morgan Noll, the shop carries a wide variety of products that align with these values. Its carefully curated selection features everything from chocolate produced by a Black-owned business through skin care cream made by a luxury brand from Ghana to coffee beans produced by female farmers in Nicaragua.
"I found those items through a yearslong journey of trying to become a more sustainable consumer," Noll says.
Although the concept was years in the making, Noll quickly realized soon after opening that her operation needed extra space.
"I actually have a studio apartment, so I had all this stuff in my tiny apartment," she says of the inventory she'd stockpiled. "I was thinking about looking for a storage space, so I thought, if I'm going to pay this rent, I might as well have a storefront."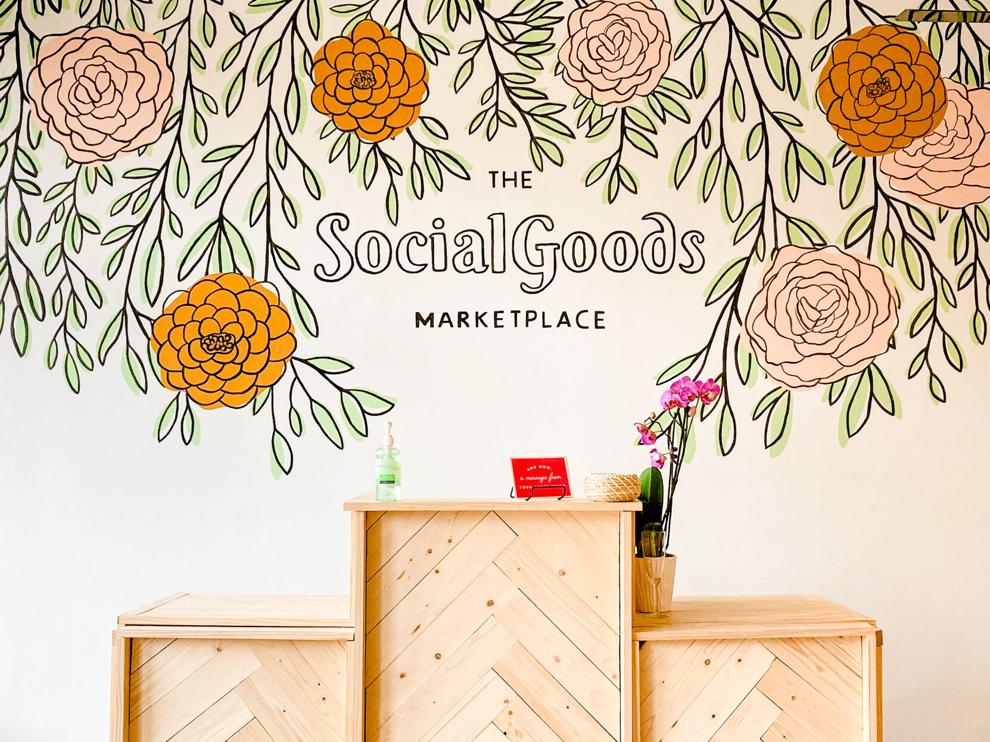 Four months after launching the website, Noll opened a bricks-and-mortar location in St. Louis' historic Shaw neighborhood. The business remains a one-person operation, though, with Noll running the physical shop Wednesdays through Saturdays.
Whether in person or online, what's clear is that The Social Goods Marketplace is more than just a trendy boutique. Each product is accompanied by additional details that explain how that particular product fits into one of the business' key values. Additionally, Noll intends to donate 10 percent of all profits to different local organizations that also align with these values.
"I do want people to kind of go in and go a little bit deeper into those topics," Noll says. "I want them to see a new product or a new concept and want to look into things more. I also carry books in the store that relate to the different products and the causes they support."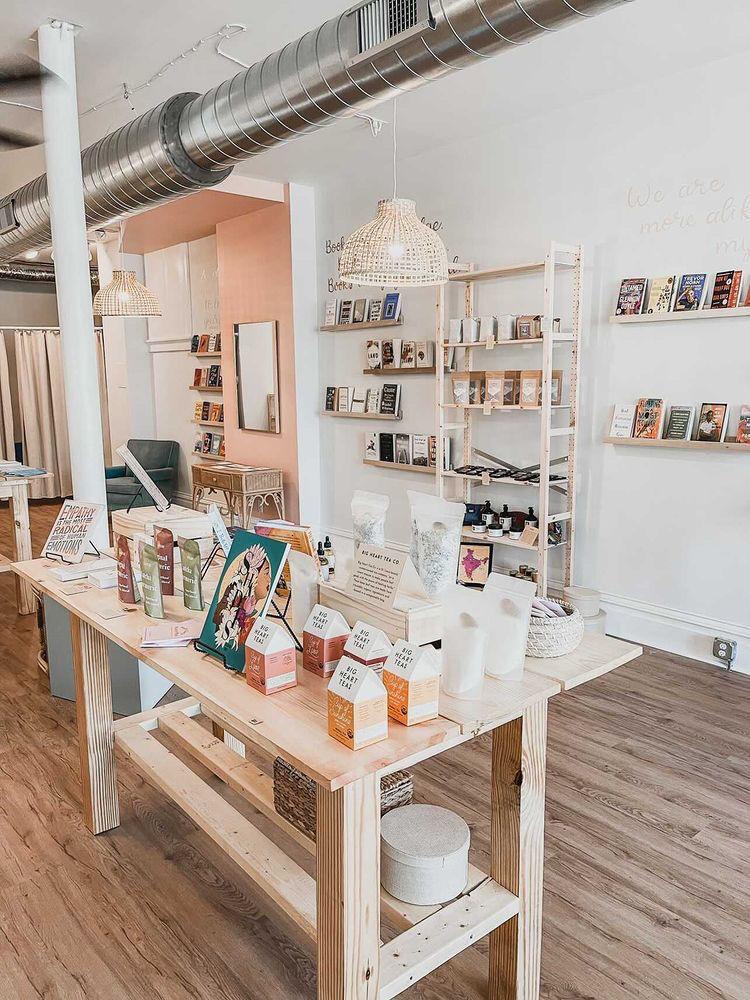 With summer now in full swing, Noll hopes to welcome more guests to her space, which is equipped with a patio. She envisions The Social Goods Marketplace storefront as a gathering spot in the community.
"I think especially with COVID, hopefully people are realizing how interconnected we all are and how important it is to be working for community more than just ourselves," she concludes.
The Social Goods Marketplace, 4002 Shenandoah Ave., St. Louis, 314-270-3919, thesocialgoodsmarketplace.com