Local cordwainer nonpareil J.D. Gabbard began his artisanal footwear efforts in 2015 with MYG HANDMADE, which he rebranded last year as KREOSOTE (a play on the word creosote, the antiseptic/wood preservative) after considerable soul-searching.
Gabbard characterizes himself and his efforts as a "one-man operation that single-handedly bench-builds custom boots using traditional European shoemaking methods that require from 50 to 100 hours of work, referencing American folklore styles with a modern/heritage design element to fit." Gabbard recently spoke with LN about this fashion and artistry.
What aesthetically led you to rebrand MYG HANDMADE as KREOSOTE?
"It's a knuckle-drag when you start thinking about rebranding your business direction, but after careful thought and consideration, this one bears witness to the balancing of modern and traditional designs while embracing the changing emphasis of the [KREOSOTE tagline] 'American Built Folklore Boots.'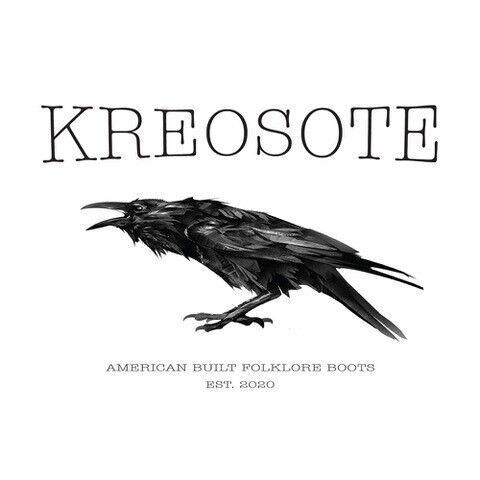 "MYG HANDMADE was always kind of a pilot program: design a few boots, present them and see what comes. All of my boots were received very well … but I began to notice a comparison to other heritage boot styles produced from a handful of manufactured marketing efforts and realized most of them were almost identically the same, if not complete copies from an original design.
"I thought to myself, 'Why would anyone just copy a template from a historical boot of inception that had been around for 100 years and say, look at what I manufactured in 40 minutes for 40 bucks – now pay me nearly the price of a traditional shoemaker's custom boot?'"
To what extent, if any, did our socioeconomic landscape of planned obsolescence contribute to your decision?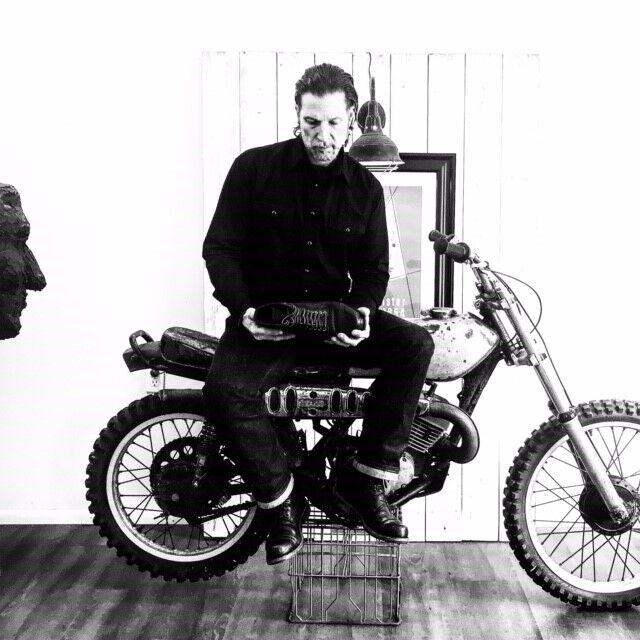 "Why have so many taken the easy way out, and why is this market so gullible? … Was it because we had become used to a powerful 'fast fashion' industry, tolerable to abundant landfills that allow a throwaway culture to thrive, maybe? Or maybe it's because quality has taken the back seat for so long folks have forgotten what it felt like to keep a garment or a pair of shoes that they actually lived in long enough that it had meaning – and that meaning meant something unique to them and was passed onto the next generation to be admired, repaired and worn again. …
"That giant misunderstanding didn't translate well for me. Heritage was important and it needed no distraction. It was the relationship I shared with my kinfolk, my grandparents, my uncles, my aunts. It was the conversation at the dinner table of a lifetime of journeys good and bad, success and failure. It needed no explanation but to be remembered and implemented into my builds, my photography, my work, and shared with my clients."
What advances have you made in your art, your outlook, or both, in recent years?
"KREOSOTE is a brand that uses the combination of modern/traditional heritage designs. It represents a definitive direction that's recognized, not cross-referenced, providing my clients opportunities to create elements with personal options – making MYG HANDMADE boots now collectors' items and the KREOSOTE waiting list more defined.
"KREOSOTE is the balance of two directions, like the weight of a long rod positioned on the tip of a sharp spear. It's a combination of design elements inspired by the American storyteller, from the forgotten smell of the blackened oil-tar train yards to the dusty open plains of vacant abundance. It sends a message like those etched into the headstones of American rural heritage and passed onto the silent drifter."
KREOSOTE, kreosote.com