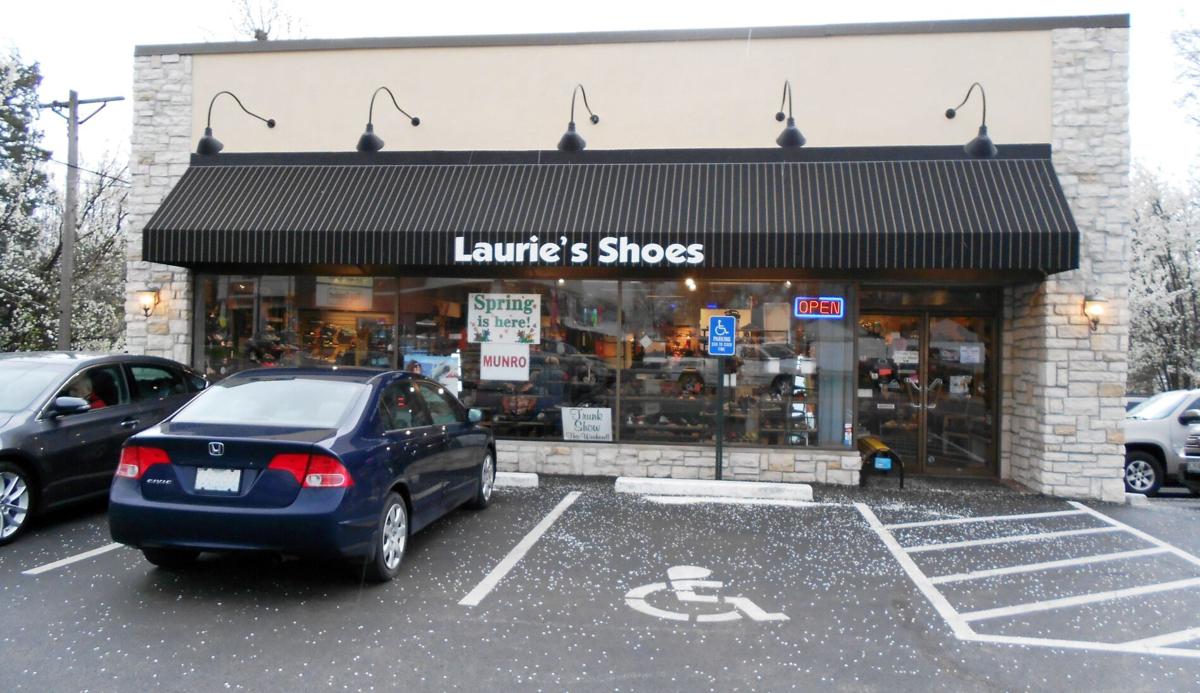 Over the years, Laurie's Shoes has become a St. Louis staple. And now, this family-owned and -operated shoe store is celebrating a momentous milestone — 70 years of outfitting families in functional, fashionable footwear for the entire family.
"We are at 70 years, and the family will be on the fifth generation by the 100th anniversary," says Mark Waldman, president of Laurie's Shoes. "The sky's the limit on this one!"
Laurie's Shoes was originally founded by Mark's parents, Wally and Joan Waldman, and his grandfather, Morris Goldman, in 1951.
"Laurie's Shoes multi-line family store was Wellstone – which, at that time, was one of the hottest locations in the country, actually," Waldman says. "Then they opened where our store is currently, 9916 Manchester, in Glendale. At that time, the stores were one-of-a-kind. They were unusual in that they began as the first self-service stores in the country where shoes were displayed for customers to actually serve themselves."
As time evolved, though, Waldman says the store became high-end and full service.
"Face-to-face service, sit down with an expert who knows feet and shoes," Waldman says. "We have a phenomenal group of people who work at the company, and they care about our customers, and we never take it for granted. We just can't. When I am upstairs, I see kids that are now here with their kids and those kids have kids. You don't see this anymore, especially with the internet. People love the personal touch and technical expertise."
Laurie's Shoes even has a number of certified Pedorthists to assist shoppers.
"Those are specialists that know the relationship between footwear and the human foot," Waldman says. "They are able to fit people in comfort footwear that is right for them, for any occasion — anywhere from dress casual to athletic shoes, hiking shoes, that kind of thing."
And Laurie's Shoes certainly carries a variety of kicks in each of those categories (and any in between).
"We carry, in our stores, 50,000-plus pairs of shoes," Waldman says. "It's men's, women's, kid's brands. We carry all athletic brands — ON, Nike, HOKA, New Balance. We carry Stride Rite, Brooks, Keen, Mephisto, Ecco, and Birkenstock is huge right now."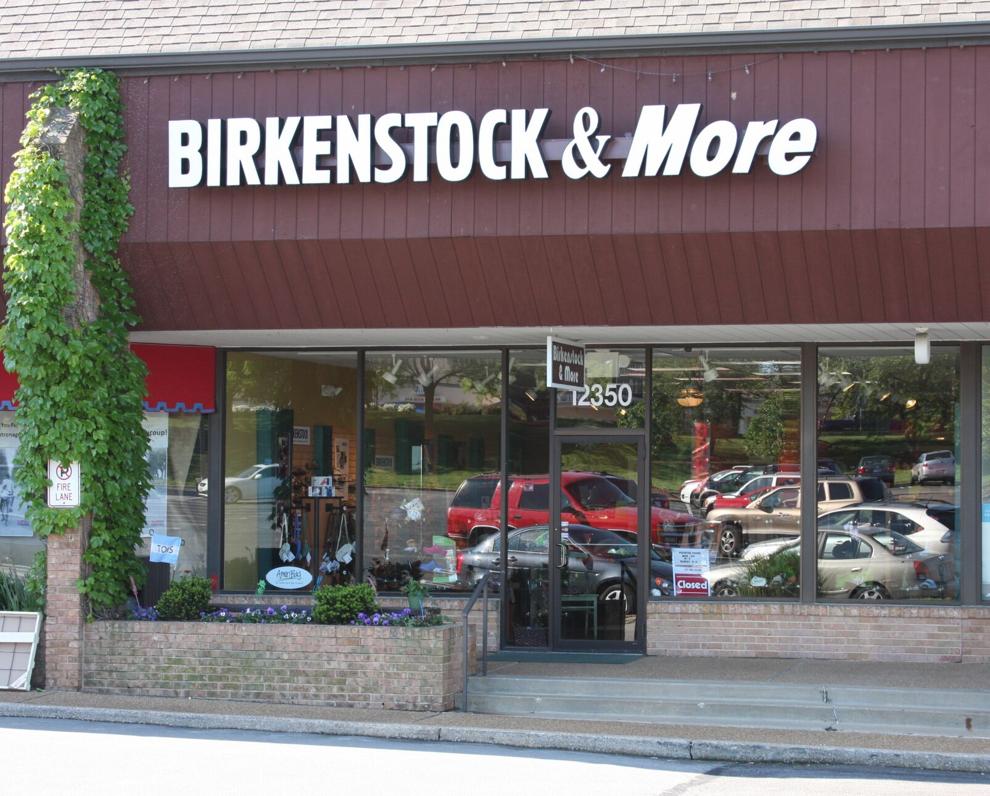 So huge, in fact, that Laurie's Shoes also owns and operates the Birkenstock & More store in Creve Coeur.
"We are one of the bigger Birkenstock dealers in the Midwest," Waldman says. "We have thousands of pairs of shoes. It's just what we do. We fell in love with our family footwear business."
"We," of course, referring not only to Waldman, but also to his siblings.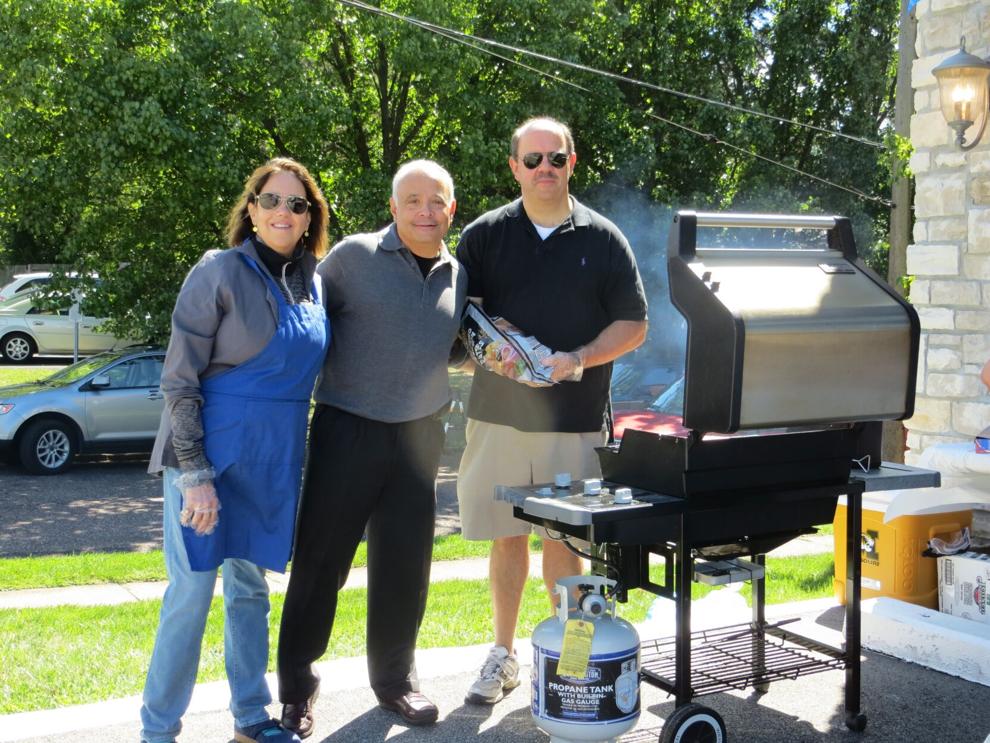 "My brother, Scott [Waldman], and sister, Patty [Baker], got into it in the early '80s, and we just added fourth-generation family, Sam and Jacob" Waldman says. "Today, businesses that are family-owned and have family coming into them are very unusual, especially retail today because retail has become so difficult. We've created something that is really hard to duplicate, but it happened naturally. So we are just having fun at what we are doing. It's an honor to have other family members come into [the] business because they see the value and [experience] true enjoyment from meeting customers' needs."
And Waldman says that with that, comes sincere satisfaction: "When I started in this, there was a number of people doing what we did, and today, we are what is left… and it's fun, and we feel very fortunate we are able to service this community and other communities; and [we] intend to continue to grow with more internet [presence] and by expanding [across] the country."
Laurie's Shoes, lauriesshoes.com