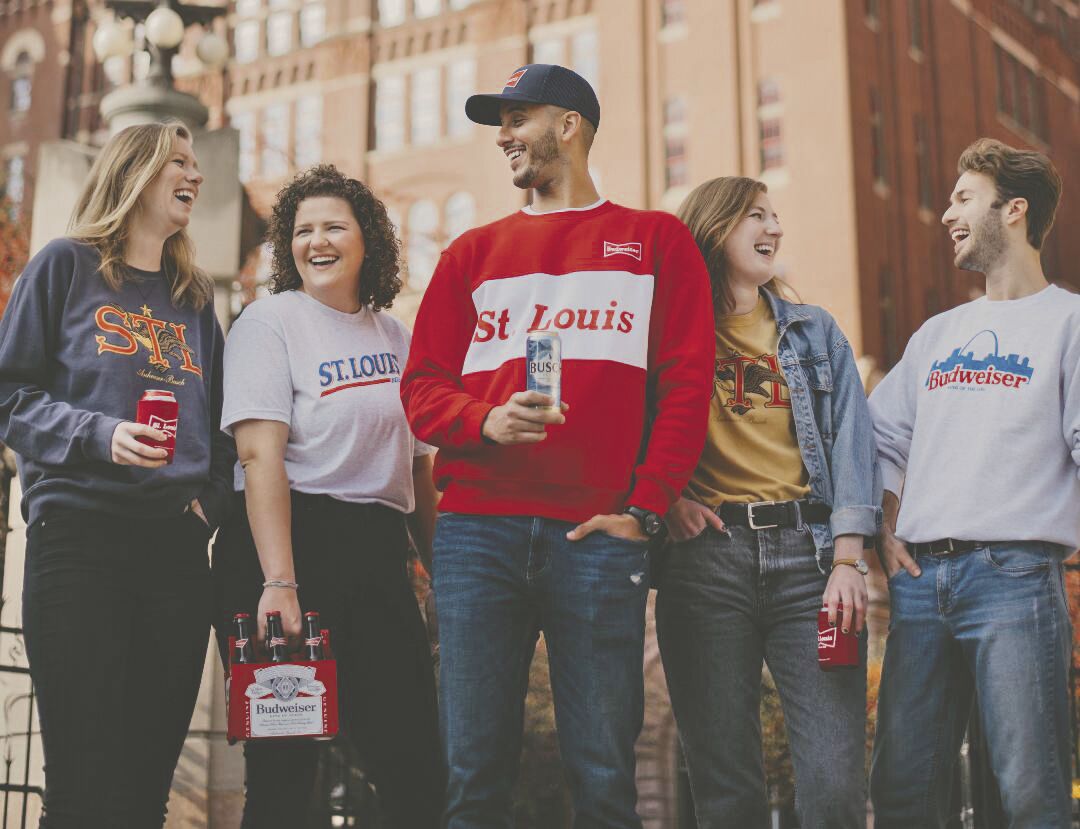 The Boulevard business district in Richmond Heights has been blessed with some serious St. Louis spirit thanks to its newest neighbor – local apparel company Series Six.
"Series Six focuses on everything there is to love about St. Louis," says Sami Maurer, owner of Series Six. "So whether you love the sports teams, local restaurants, specific neighborhoods, we really have T-shirts, hats, sweatshirts, you name it, for anyone who loves St. Louis, regardless of what they love about it."
Maurer officially founded Series Six a little more than three years ago. However, it has been many more years in the making.
"I was studying business and graphic design in Alabama, and there are so many southern T-shirt brands, and I wanted to bring that back to St. Louis because we didn't really have much like that in St. Louis or in the Midwest in general back then," Maurer says. "So when I was home from school one summer, I designed one T-shirt, I found somewhere to make it, and I was super excited to wear it out when I started getting compliments. It made me realize this was something that I could actually do, so I started designing and selling that one shirt by posting on Facebook at the time. … That was six years ago."
And although Maurer started slowly while in school – by selling and sorting shirts first from her parents' dining room and then from her own home – Series Six has now graduated into its own storefront, which opened May 1, at 26 The Boulevard.
"We are super excited to be a part of The Boulevard," says Maurer, who was awarded the space rent-free for three months as part of the Pop Local on The Boulevard contest. "We are really grateful for the opportunity. It's a very unique thing for there to be a competition to win a free storefront. That's kind of not really heard of, so we are super excited to be chosen as the winner, and we are eager to make the most out of that opportunity."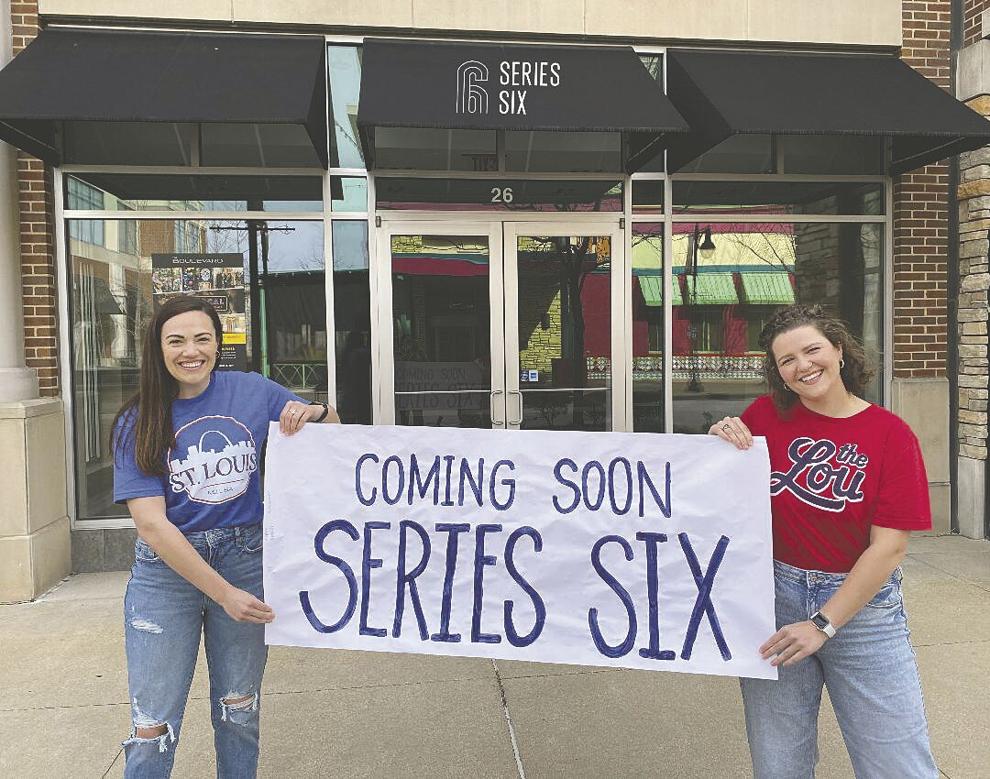 Maurer says the storefront will sell a sampling of her more than 150 St. Louis-inspired designs.
"Our whole line is pretty much dedicated to the retro and vintage look for the most part," Maurer says. "I think we are unique in that aspect. Plus, our wide range of offerings."
Series Six sells not only St. Louis baseball and hockey gear but also items geared toward local restaurants – think favorites such as McGurk's Irish Pub, Gus' Pretzels and Molly's – and nonprofits such as the Ollie Hinkle Heart Foundation and Rung for Women. Proceeds from her restaurant series partly go back to restaurants to support staff who have been affected by COVID-19, while the nonprofits receive 100 percent of the proceeds from their shirts.
"In 2020 alone, we were able to raise over $100,000 for local restaurants, nonprofits and COVID relief through these different shirts," Maurer says. "We were excited to be able to give that back to the St. Louis community last year, and we are hoping to build on that number this year."
Also, Series Six is releasing an in-store-only exclusive – a new collection in collaboration with Anheuser-Busch.
"We are super excited for that," Maurer says. "We hope it'll drive some really cool foot traffic to our new space."
And although the space will be open only through July for certain, Maurer is optimistic about the opportunity the experience presents.
"This is a great risk-free trial for us, so we are excited to see how it goes," Maurer says. "It's crazy to think about the times when my parents' dining room was full of stacks of T-shirts – looking back on the beginning stages and where it is now. We hope to continue retail for the long run, but we are excited about the opportunity for the pop-up and to see how that goes and where it takes us."