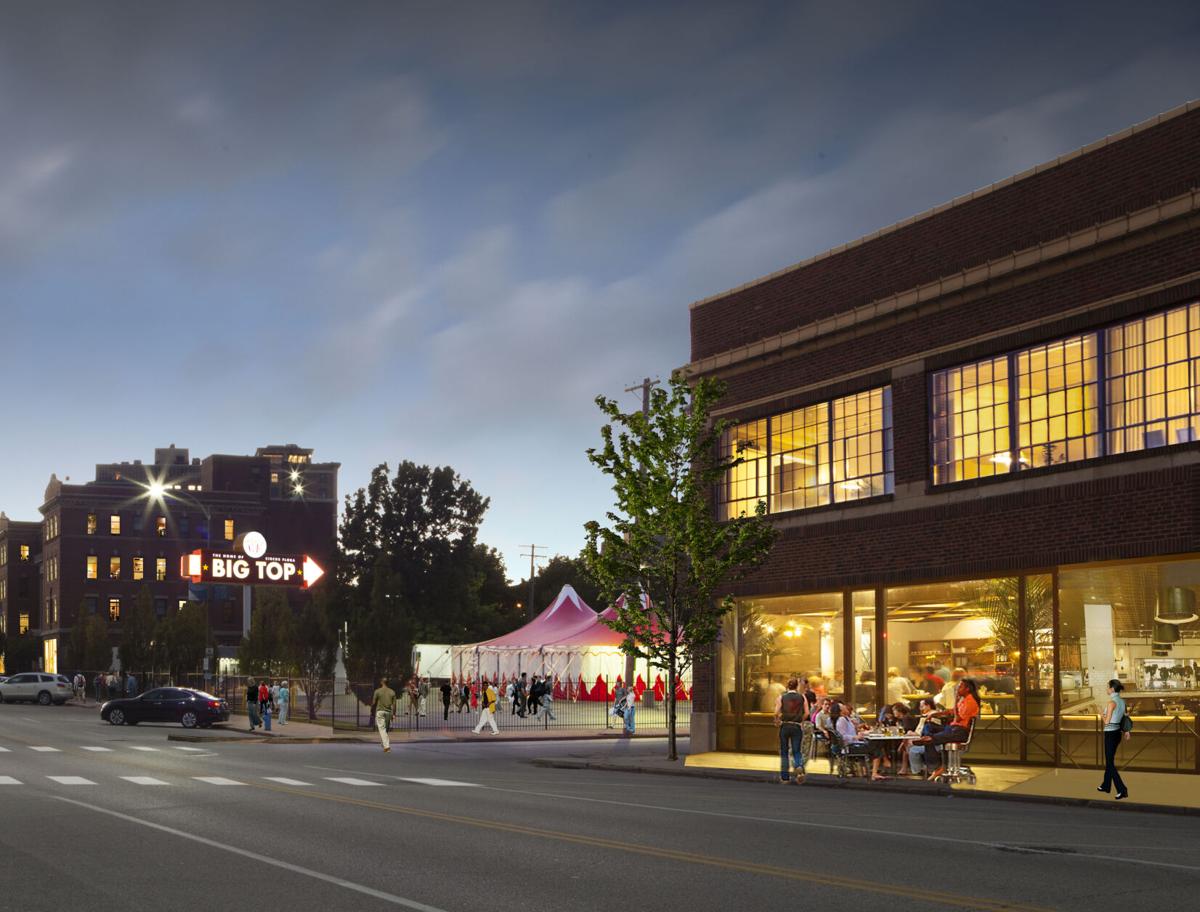 Saint Louis Fashion Fund is making fashionable moves.
The metro area's fashion hub is designing fresh digs in St. Louis' Grand Center Arts District and concluding a nationwide search for both a new CEO and a development director.
The 7-year-old nonprofit, previously located in the heart of St. Louis' famous downtown garment district, will return to its roots with the move to 3333 Washington Ave., a historic building owned and operated by the Kranzberg Arts Foundation.
"As St. Louis' voice of fashion, we will continue to advocate for fashion-related businesses based here, increasing their reach and scope, while also pitching new businesses on moving here, which is important as we continue to build St. Louis up as a fashion epicenter once again," says SLFF co-founder Susan Sherman.
The new 1,000-square-foot space will feature a fresh look from SLFF board member and St. Louis-based interior designer Jacob Laws in its two offices and flexible open space set to be used for operations such as mentorship meetings with local brands and popups for local and national designers.
"We are excited about bringing fashion to Grand Center!" Sherman says. "The new space is street-level and features multiple large windows that just beg for beautiful designs. Our move-in date is slated for June."
The versatile location is the perfect fit for SLFF's evolution from an incubator for emerging fashion designers to its new 10-year mission: creating 20,000 fashion-related jobs and doubling the industry's economic impact to $6 billion by 2030, Sherman says.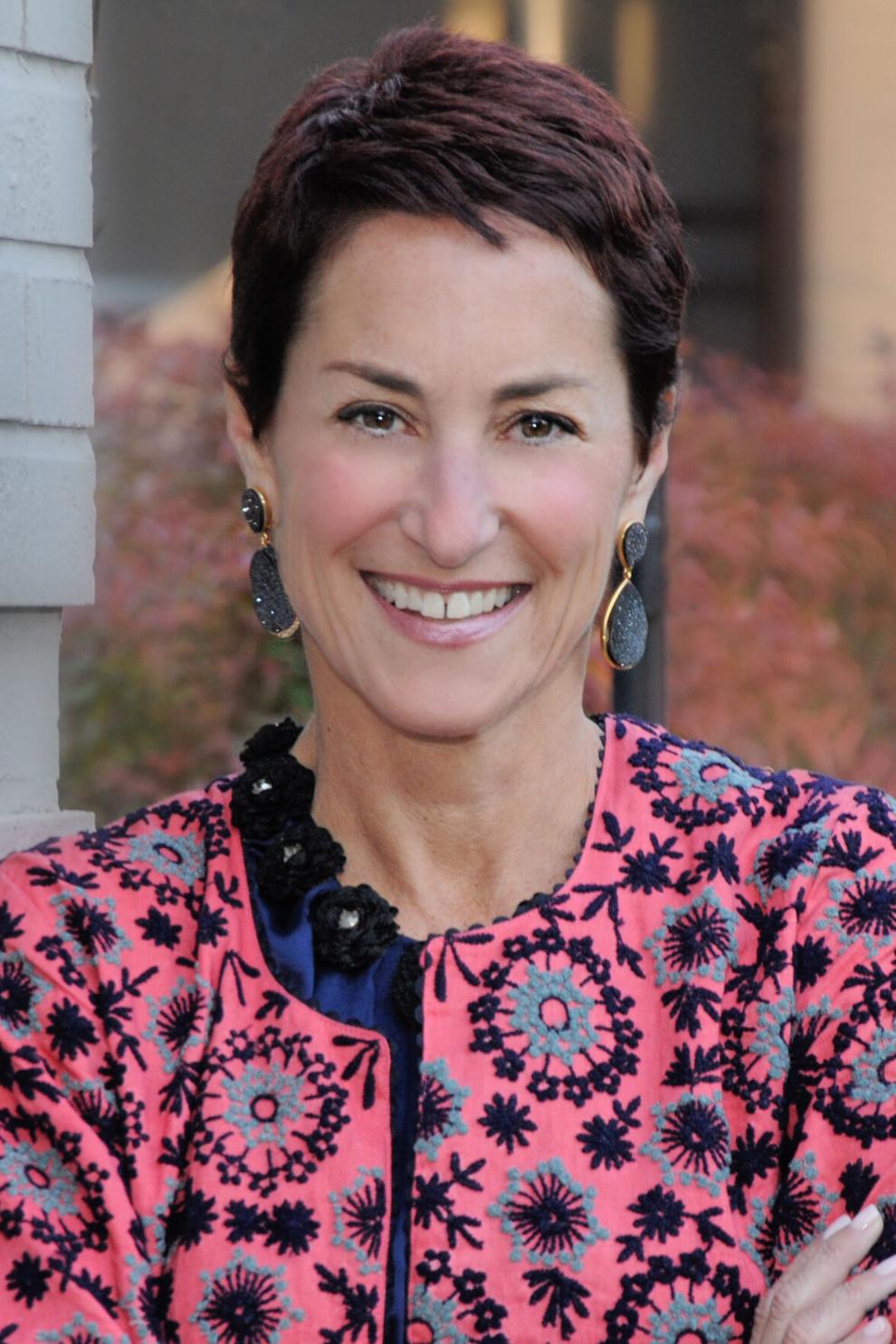 "While this new mission is in full swing, the organization will stay true to its fashion roots by continuing to provide mentorship and important fashion connections to St. Louis-based brands," she says, adding that SLFF also will continue its Speaking of Fashion guest-speaker series online this spring. "It will be free and open to the public with really important fashion industry topics."
Amid the pandemic, SLFF's new leadership committee, spearheaded by board members Mike Carr and Kristin Johnson, evaluated how it can best serve the metro area. "Our lease had expired at 1533 Washington Ave., where SLFF occupied a 7,500-square-foot space," Sherman says. "With our new strategic plans to build and grow the city's fashion ecosystem, along with the natural conclusion to our residency incubator, we no longer required a big space."
Although its new location is smaller, SLFF's reach will be far greater – and not limited to its physical space, Sherman says. "Because of COVID-19, the disruption of the fashion industry as a whole and the growing importance of 'digital first,' brands are not wedded to working on the East and West coasts," she explains. "St. Louis has a real opportunity to move to the top of the list as a fashion community that is thriving even in these difficult times. We have a community that understands and values this space and donors who are also committed to supporting this significant work."
Its new Grand Center community is a prime example of this commitment, with its array of arts and cultural organizations all supported in one district, including Evolution, the high-tech knitwear facility that SLFF brought to St. Louis in 2019, Sherman says. "We are committed to bringing one or more national fashion businesses or brands to St. Louis near term, as well," she notes. "We use Evolution as our 'Exhibit A.'"
SLFF also looks forward to working with major St. Louis-born fashion brands, from Caleres to Soft Surroundings, to newer locally based designers, such as incubator alumna Audra Noyes, who recently moved her AUDRA headquarters and atelier to Ladue. "We will provide mentorship and important fashion connections, whether it's production- or manufacturing-related, helping them pivot to more of a direct-to-consumer model or helping clientele with trunk shows online," Sherman says.
Fashion is synonymous with St. Louis, Sherman concludes, adding: "We're the fabric of St. Louis … It's like baseball and beer – we're part of St. Louis' story." 
Saint Louis Fashion Fund, 3333 Washington Ave., 314-400-9300, saintlouisfashionfund.org