When a teenager declares he or she wants to be a fashion designer or model, such a lofty aspiration might be disregarded as a childish dream. But at St. Louis' nonprofit Revival School of the Arts, such dreams – including those in music, dance, art and photography – are valued and workshopped into viable career paths.
"At Revival School … we're going to take you seriously and not just look at you like you're a kid and you don't know what you're talking about," says Aloha Mischeaux, program director of Revival Runway.
The international fashion collaborative of designers, photographers and models officially launched this spring in response to an increased interest in fashion among Revival School students. For 10 years, the school has connected young refugees in the city with people and other resources that empower them to pursue a creative interest within a collaborative, cross-cultural community.
"Refugees who are coming here, they have gifts, abilities and talents that make the St. Louis community richer and make us better off," says Michael Ramsey, executive director of Revival School. "The key ingredient is the cultural collaboration – that we're depending on each other and recognizing that people from different cultures are coming with different strengths that we need to complement our weaknesses."
Revival Runway provides students with a nurturing space to express and hone their artistic interests, education on how to make a career out of those interests and a network of industry professionals willing to help students along the way.
Claudia "Coco" Nkurunziza was raised in Burundi, a small country in central East Africa, and moved to the U.S. as a teenager in 2015. Within the next couple of years, she developed an interest in modeling and connected with Revival School and St. Louis-based designer Brandin Vaughn, who arranged her first gig – a photo shoot for the Brandin Vaughn Collection.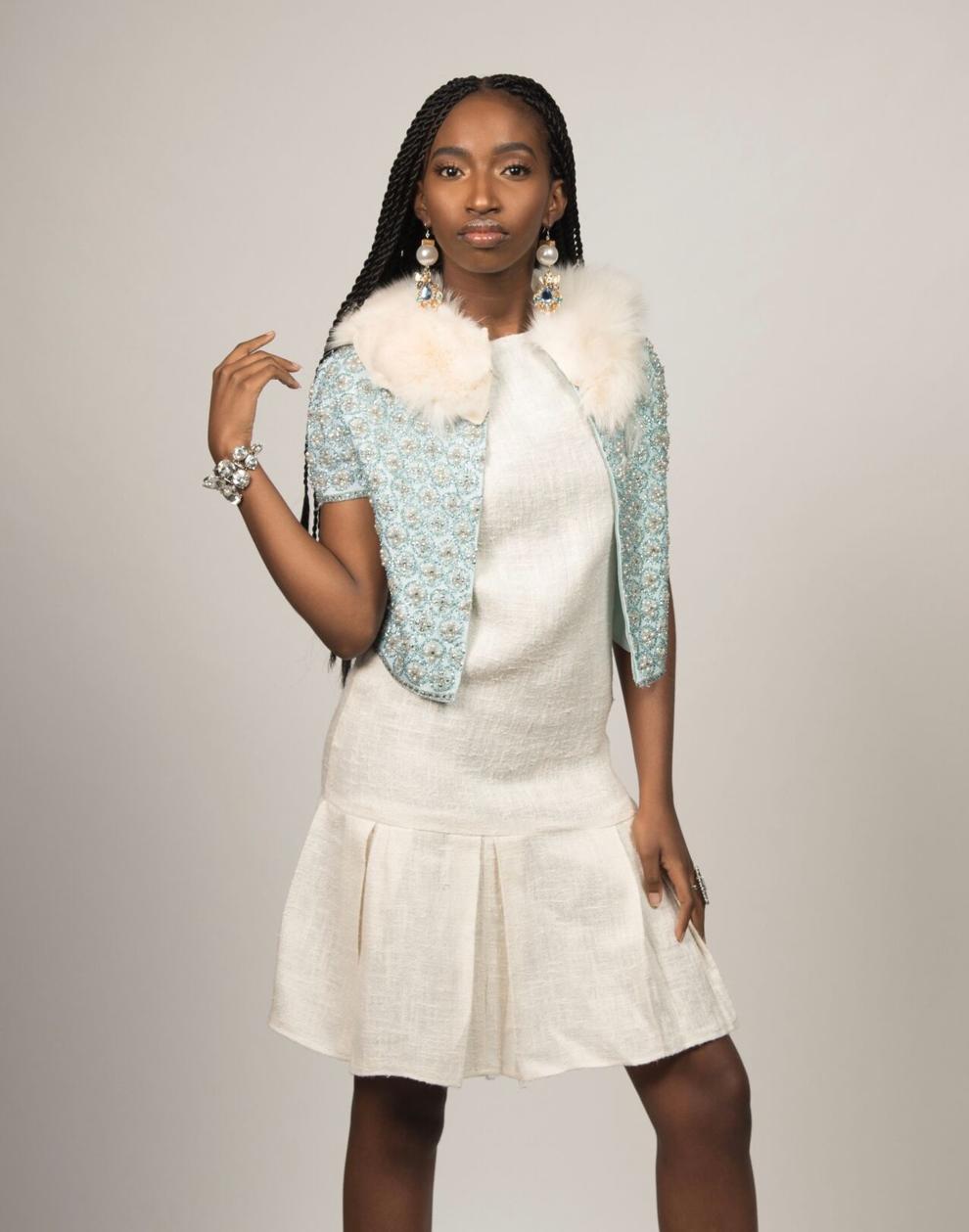 Since then, Nkurunziza, now 18 years old, has gained experience as a runway model and is working with Revival Runway collaborators to build her portfolio, apply to modeling agencies and prepare for Revival Runway's next fashion show in September.
"It made me confident," she says of walking in Revival Runway's first official fashion show, on May 1. "I'm working very hard to achieve my dream, which is to be a supermodel … Revival School has been really helpful for me, and I don't know what I'd do without it."
Mentoring young people – particularly people of color – who hope to make a living in the fashion industry has become integral to Vaughn's work. The St. Louis native established his brand in the metro area and now operates a storefront on Cherokee Street that features his own designs.
"I know what it was like coming up, and [I] did not have a mentor or someone to say 'keep going,'" Vaughn reflects. Therefore, he says, he strives to be that motivator for the next generation of fashion professionals. He's taught and hired metro area youth as an STL Youth Jobs mentor and guided Revival Runway fashion show participants through the production process, and now he's gearing up to teach clothing design classes through Revival School at the Intersect Arts Center.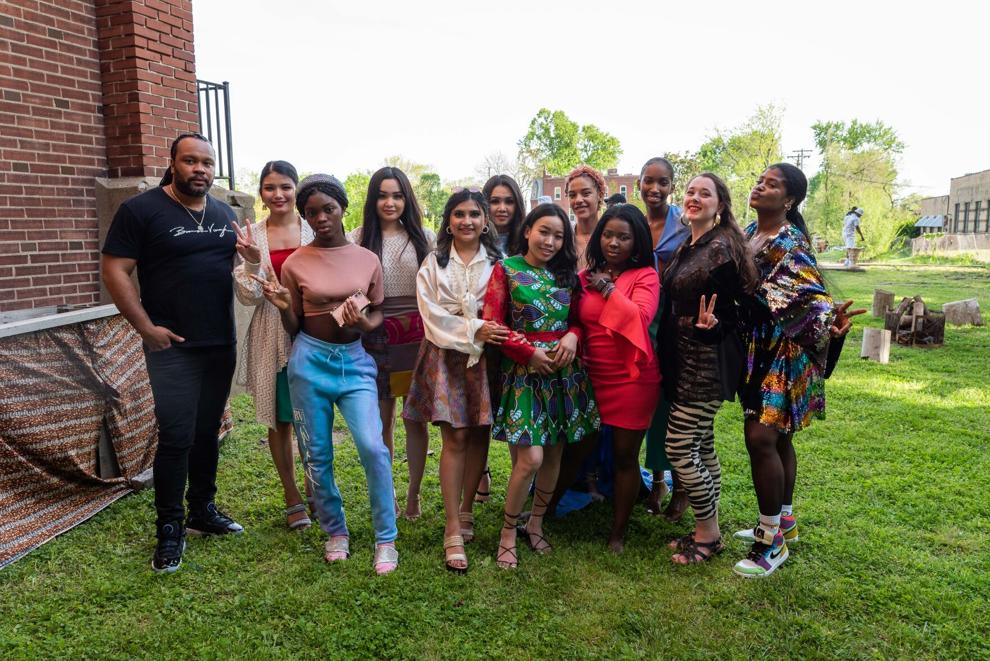 Revival Runway's show in May involved about 12 models, four designers and three photographers – amateurs and professionals – and gave participants a rare opportunity to put their work on display. Baby Lock, a St. Louis-based retailer, donated three sewing machines to help prepare garments and to be used in Vaughn's classes.
Mischeaux expects the upcoming fashion show, slated for Sept. 11, will be more vibrant, elegant and fun. Vaughn describes it as an "open house" for those interested in participating in the program as a student, mentor or financial supporter. "If [students] want to come in and really learn about a career, we have access to professionals, and we're hoping to be able to pay those professionals to come and really commit time," he adds.
Attendees can expect to see original styles by local designers and exceptional students and a "sea of international faces," Vaughn says. "We're all coming together to celebrate fashion, to be beautiful and vibrant and to support a good cause."
To get involved or find updates on the upcoming show, call the school or email Ramsey at mike@revivalschoolstl.org.
Revival School of the Arts, 3636 Texas Ave., St. Louis, 314-550-2350, revivalschoolstl.org