Since 2013, Pure Vibes has been creating all-natural body butters, bars and more – and now you can shop the endeavor's array of offerings at its first-ever storefront, located in University City.
"We are so excited to share our space," says Tiffany Wesley, founder of Pure Vibes. "It's very natural. We have a theme of blackened wood and earth tones with lots of textures. It's warm and comforting and inviting."
The 1,800-square-foot space – which Wesley says was split so the front half specifically supports shopping and the back half stores soaps for curing – features Pure Vibes' plethora of products, a refill station and a mini DIY bar.
"We want to be really sustainable," says Wesley of the refill station. "A majority of our packaging has been glass, with the exception of our shower gels, so we wanted people who are local to have the opportunity to come and refill their bottles and not have to pay the additional price of a new bottle with the labels and packaging."
Wesley says the DIY bar was inspired by requests for swapping out scents in the Renew body and Glow facial oils.
"We will have them a little à la carte-style, where you can choose if you want grape or jojoba or argan oil or avocado oil," Wesley says. "Then, you'll add essential oils so you can blend it yourself."
For Wesley, essential oils are key to her creations.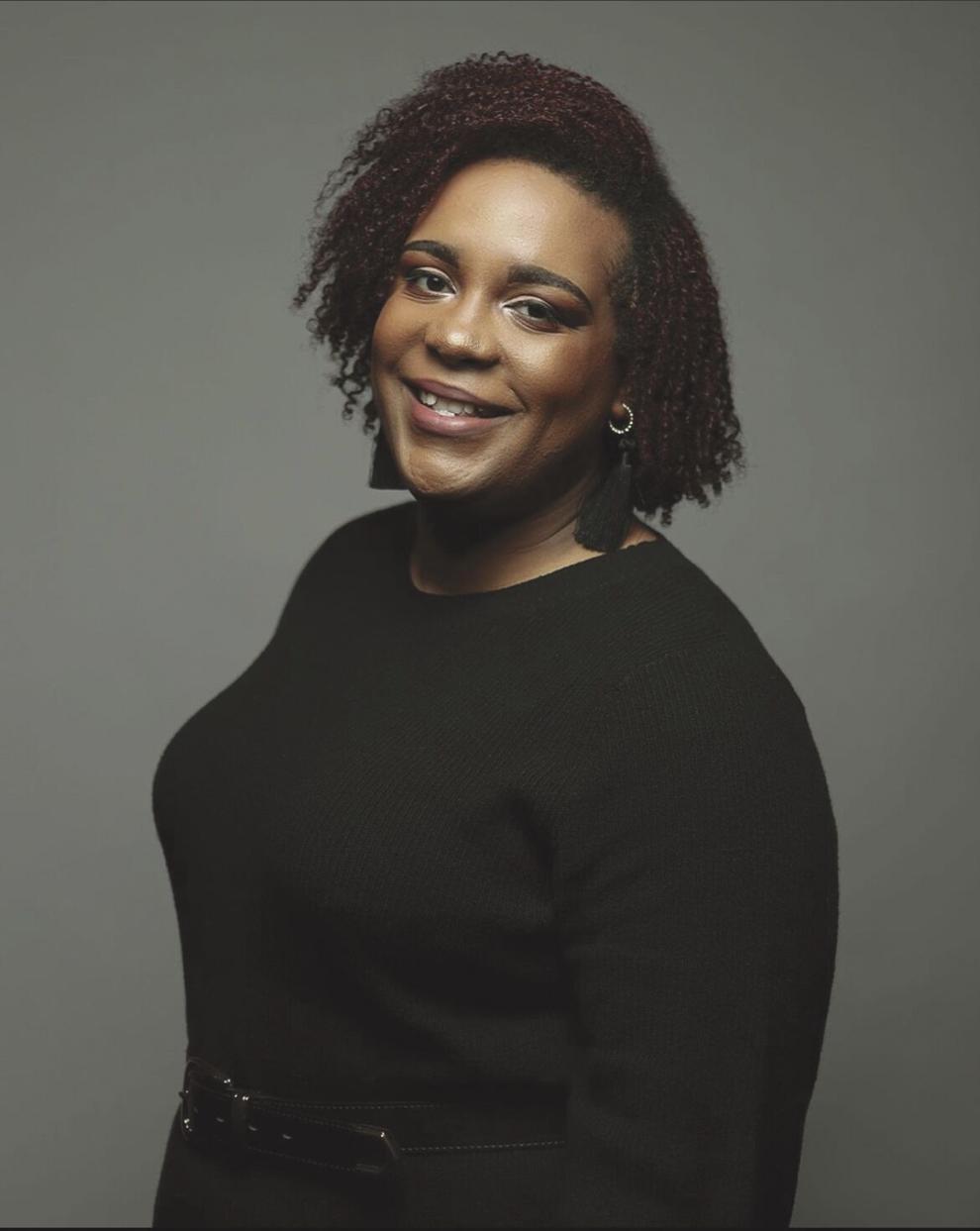 "My whole perspective and philosophy is that we've really overlooked the power of scent and the effect it has on our bodies," Wesley says. "So if you grab the Awaken body wash, you smell lavender oil or lemongrass, and you are going to awaken and rise and get uplifted. If you were to grab the Support body wash, it has more of a grounding scent, so it makes you feel calmer and more soothed. So we are really thoughtful about pairings and going after what essential oils in our products are meant to be used for."
Each Pure Vibes product is named after the "vibe" the oil used promotes, such as relax, breathe and focus.
"The idea is you would choose whatever vibe you need," Wesley says. "That's why it's called 'Pure Vibes.'"
Pure Vibes was thoughtfully created after Wesley was diagnosed with polycystic ovarian syndrome.
"[Pure Vibes] was really birthed out of a horrible thing – at that time, we were trying to conceive a child, we had lost a baby, and I was dealing with this condition and trying to find my way," Wesley says. "I really just started to begin getting on a healthy journey, healthy lifestyle, and was just paying attention to all and everything I was putting in and on my body."
Wesley says she went to the bath, body, skin and hair care company Lush – which, according to its website, makes "products from fresh, organic fruit and vegetables, the finest essential oils and safe synthetics" – but was displeased with the color options and galore of glitter.
"I just wanted something that was simple, pure, maybe a few herbs and essential oils and that's it," Wesley says. "I really couldn't find it in the industry, so decided to create it myself."
Wesley says she read approximately 20 books on soap-making, aromatherapy and healing before beginning to test and play with different formulas. Her first bar was the cold-process charcoal purify bar.
Today, Pure Vibes offers five body bars, six cleansers and body butters, and one body oil formula. The brand has plans to release Purely Baby – a line of body wash, lotions and bum rub for infants – and Pure Vibes Home – a collection of candles, essential oils and room sprays – by the end of the year.