What started as a heartfelt hobby – the thrill of the "find" at thrift stores – evolved into an online shop of carefully curated clothes that are not only timeless but also vivaciously vintage.
"It all started when I was just reselling in general," says Amber Ibarra, PASO collection founder and owner. "I would go into thrift stores, and I would just resell things on Poshmark. I slowly got into vintage, and I really just wanted it to be its own brand – different from any resale thing I was doing. With vintage, you have to brand it and make it exciting."
Ibarra, a Washington University in St. Louis graduate with a bachelor's degree in architecture, art history and archaeology, founded PASO collection in January 2019.
"I was really conscious of the collection part of the whole PASO name," Ibarra says. "It's an extension of my own personal aesthetic, and it's kind of like my [own] collection. Even when I get things, I have to hold onto it for my own amount of time. I have to mentally prepare for it to leave. So it's just that, a collection, and I don't even mind holding onto things and even waiting for the right buyer."
Ibarra sells anything – as a presale via Instagram stories and then on the PASO website – from accessories and nightclothes to dresses, tops and more, ranging from the early 1900s up until the '90s.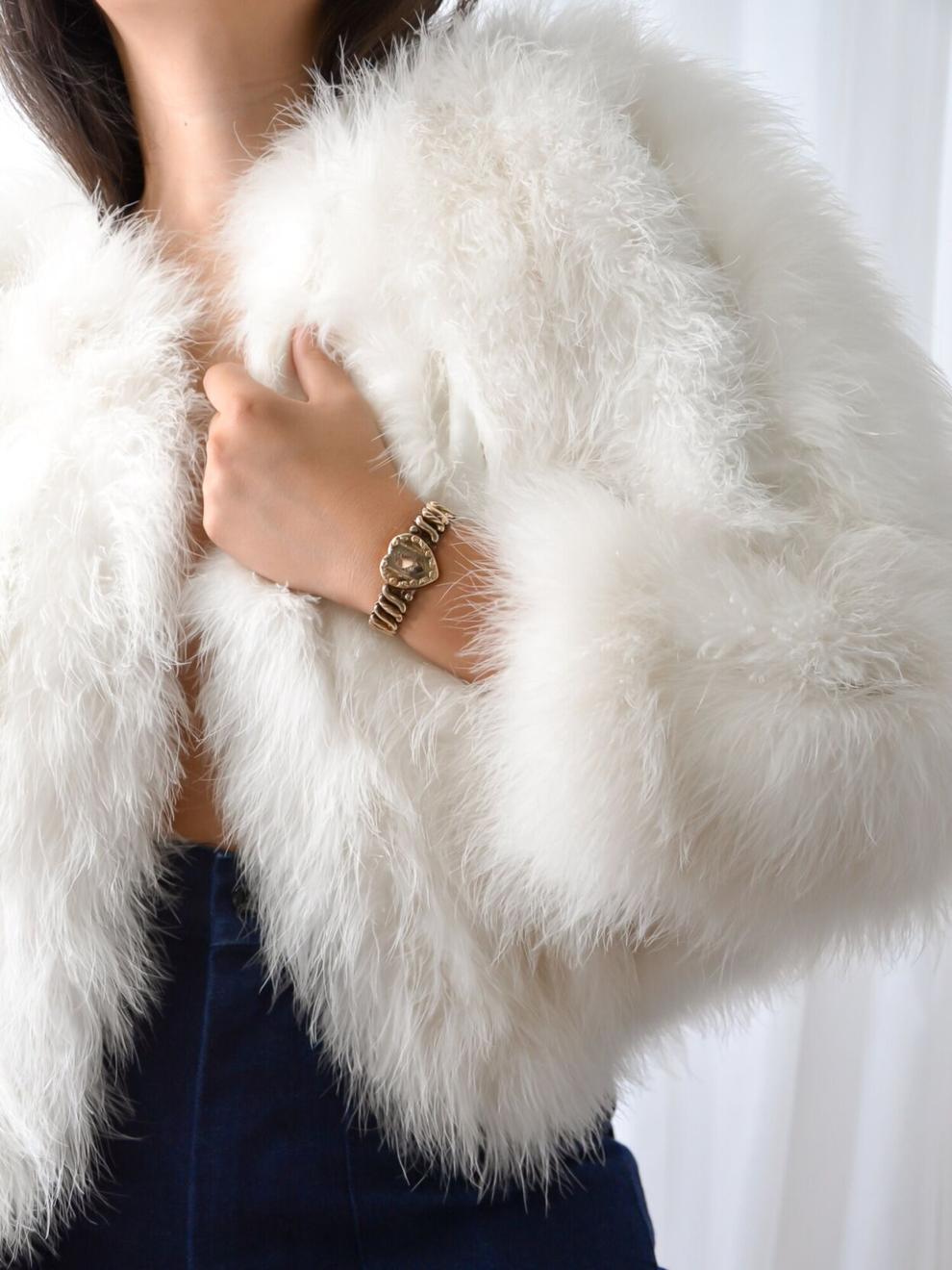 "Every piece in the collection is hand-selected by me for its beauty, quality and uniqueness," Ibarra says. "You can get great quality things for prices that I would not be prepared to pay for the quality of a contemporary piece. The prints are also really exciting to see, especially like the 1930s. … Some of the prints that came out of the '30s are so whimsical. It's so interesting to see things through a different lens through clothes."
Although Ibarra still searches for stuff for her shop at thrift stores in St. Louis and beyond, she also purchases from private collectors in the metro area.
"I am always looking for those connections," Ibarra says. "I have buying appointments sometimes with people who reach out because I do sell nice vintage at a decent price point to where they can feel like they get something still for their garments."
And apart from quality, Ibarra also adores vintage because of its reduced ecological footprint.
"So much stuff gets donated and put in a landfill, it's mind-blowing," Ibarra explains. "I just think it's so important to give some of these things new life. … It's my dream job." 
PASO collection, pasocollection.com