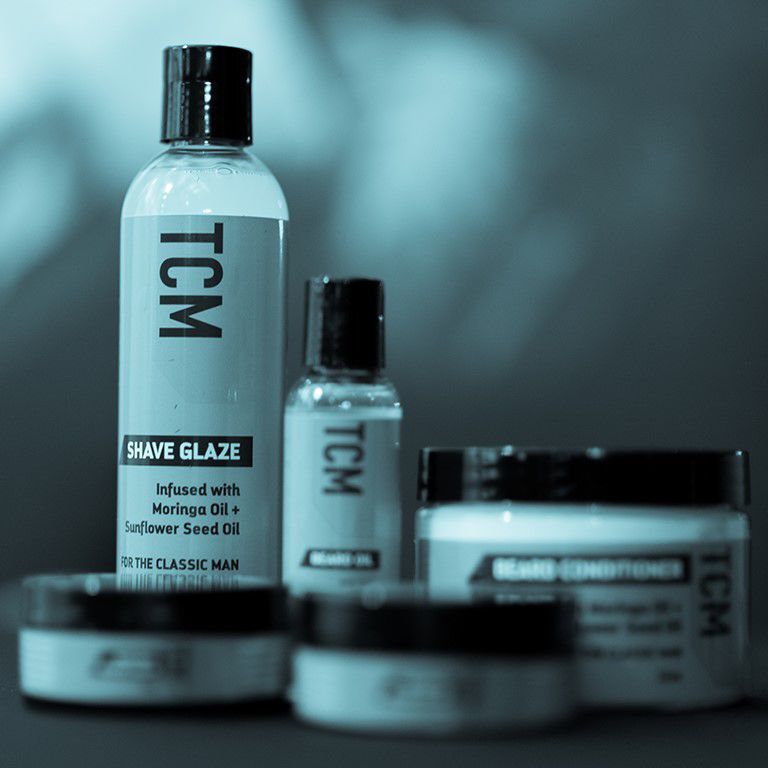 A barber by trade, Rance John first started cutting his own hair at age 15, and by age 23, he had opened his first shop. As a veteran in the hair care industry, he noticed a gap in the market. Most product lines he found were focused on female clientele – or they catered to stylists but left men out of the equation. That's when he got busy creating TCM Lifestyle to serve "The Classic Man."
"I was looking for products that would cross over to men," John says of his time spent working at Design Essentials, which sells hair care products nationwide. "I started to formulate and make my own products. The product line [I created] originated here in St. Louis – that's something I'm proud of."
The inspiration for TCM Lifestyle's name came from a conversation with a friend about launching the men-focused grooming line. The products, John explains, are meant to serve a lifestyle, for the kind of man who "works hard, plays hard, loves hard and wants to look good doing it."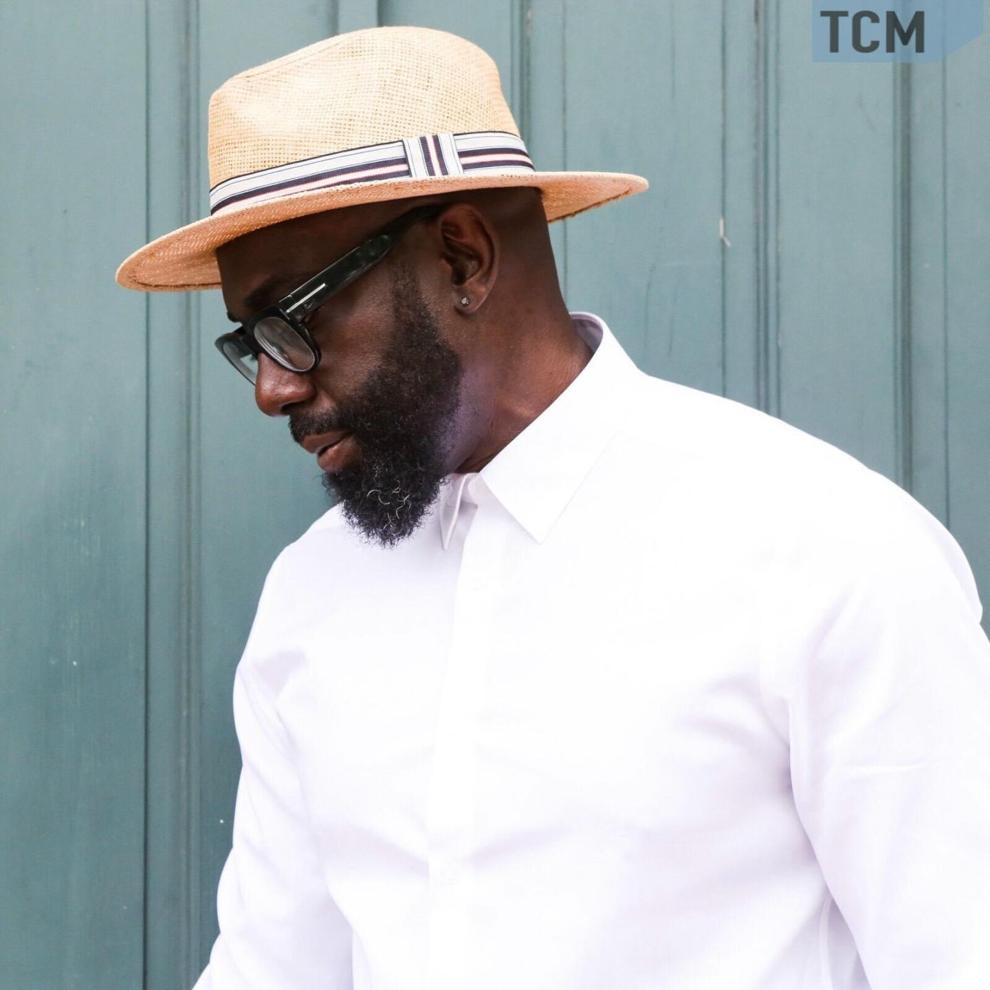 "We try to stay all natural with our product line," he says. "We formulate ideas based on what we want the product to achieve. [For] our beard foam wash … , I wanted to create a waterless product. We made sure the product saturates the face well and doesn't leave suds or a soapy feel. We went through tests to make sure that could happen."
Each product is designed under John's sharp eye as he works side by side with his chemist. He takes care to test the products, alongside a couple of fellow men, on himself.
"That's part of the process, making sure you use it," he says. His clients also volunteer to be guinea pigs, giving John the opportunity to hear instant feedback. The TCM Lifestyle line he created is now integral to his routine.
"I use the beard foam wash daily to cleanse the beard of dirt and debris," John describes. "I also use the beard conditioner – that helps with breakage. I use the shave glaze and shave gel … because I have a bald head. And I love our beard oil. I use the beard oil to add shine on my beard and to keep it soft, [along with] the beard balm."
TCM Lifestyle hosts events around the city, as well as nationwide, so keep track of this grooming line by following along on social media via @tcmlifestyle.
"You have different phases of challenges [as an entrepreneur]," John says. "In the beginning, it was finding the proper chemist. The next challenge was getting the word out. Right now, we're getting good numbers. The response to the product has been great. We're looking forward to next year, taking [the TCM Lifestyle line] and putting it on some shelves." 
TCM Lifestyle, 833-826-5433, tcmlifestyle.com