Necessity, it has been said, is the mother of invention. That rings true for Monique Fulks, owner and CEO of BRAVE Essentials, whose skin care brand began with caring for her own child's sensitive skin.
"Everything I used on him would break him out," she says of the store-bought products she once used. "You want your baby to feel soft; you want your baby to smell good. All of the stuff I was using on him was not good for his skin."
Inspired by a friend who made her own body butter, Fulks took to her kitchen and whipped up products her family could rely on to meet their skin care needs. Through word-of-mouth, others soon came to value her products as much as her family did.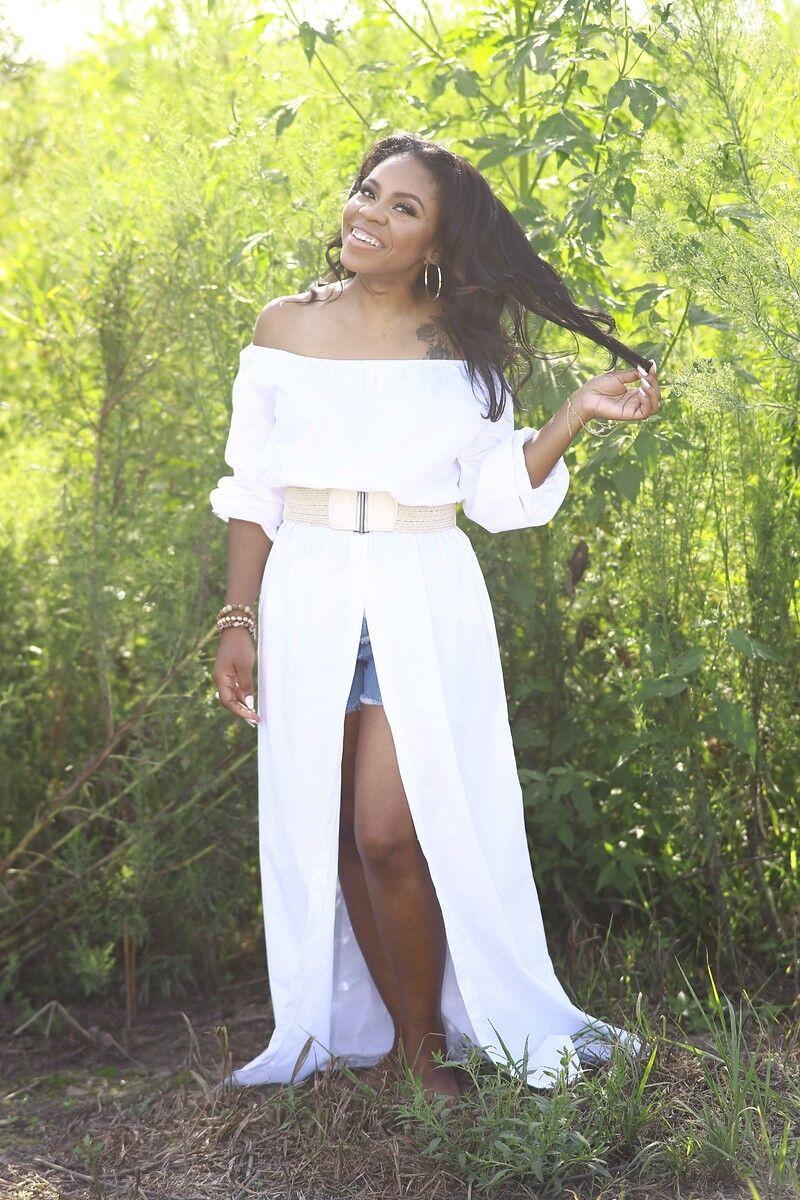 "Our No. 1 top-selling product is our NOURISH Growth Oil," Fulks says. "Its simple ingredients produce maximum results. People … use it in their hair and see results in as little as seven days, and substantial growth within 30 days. It's amazing."
BRAVE Essentials' Nourish Moisturizing Crème is a close second, thanks to its powers of hydration. The thirst-quenching oil locks in moisture for days and provides curl definition. Vary the amount used, and the product will work on all hair types.
"A lot of people buy … our honey chamomile soap and our radiant skin therapy oil to use together as a set," Fulks shares. "That's good for clearing skin, [whether] dealing with hyperpigmentation, acne scars, itching or irritation from eczema."
BRAVE Essentials will open its first brick-and-mortar storefront on March 13 in Florissant. Guests can mingle with Fulks in an environment that is acutely aware of the ongoing COVID-19 pandemic, with safety as its top priority, and enjoy treats, as well as door prizes that include product giveaways.
The company, which also offers fragrances and candles, released bath salts and milk baths as a Valentine's Day exclusive, but the products' success may guarantee their permanent inclusion in a line of growing items. Almost seven years later, Fulks is still cooking up product ideas for the brand, with a focus on expanding BRAVE Essentials' market to include more for men and, someday, a BRAVE baby line.
"I'm going for everything," Fulks says. "A lot of times, people become successful because they keep going past where other people fall off. It's about how you market yourself and push yourself.
"There are hundreds and hundreds of people who do exactly what I do – but not everybody has the energy or the tenacity or the will to push past barriers. Go for it and keep pushing. You never know what can happen. It can be the best thing that you ever do."
BRAVE Essentials, 1105 Howdershell Road, Florissant, 314-282-7428, imsobrave.com