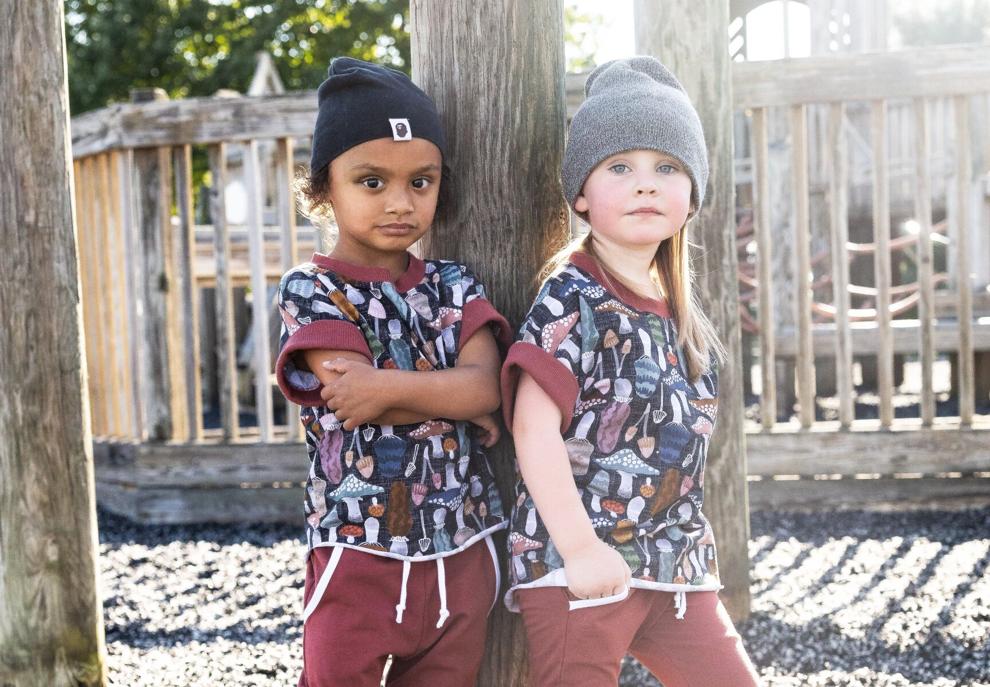 Ashley Davis, shop owner of Daffodils & Cotton, never thought she'd pick up a sewing needle again. Less than a decade ago, the now-revered children's clothing designer tried her hand at the craft, under her mother's guidance, "but it was an epic failure," she says. Fortunately, with a new ambition and lots of research, she went from disastrous to undeniably skilled, with a Kirkwood-based Etsy shop brimming with fashion-forward, function-friendly pieces for little ones.
Davis believes fashion can positively impact a family's life. "From my experience, having clothes that parents love and kids love wearing makes a difference – especially for toddlers!" she says.
What drove Davis to pick up the sewing needle again? She saw a gap in the market and set out to create aesthetically pleasing clothing for kids that also provided comfort.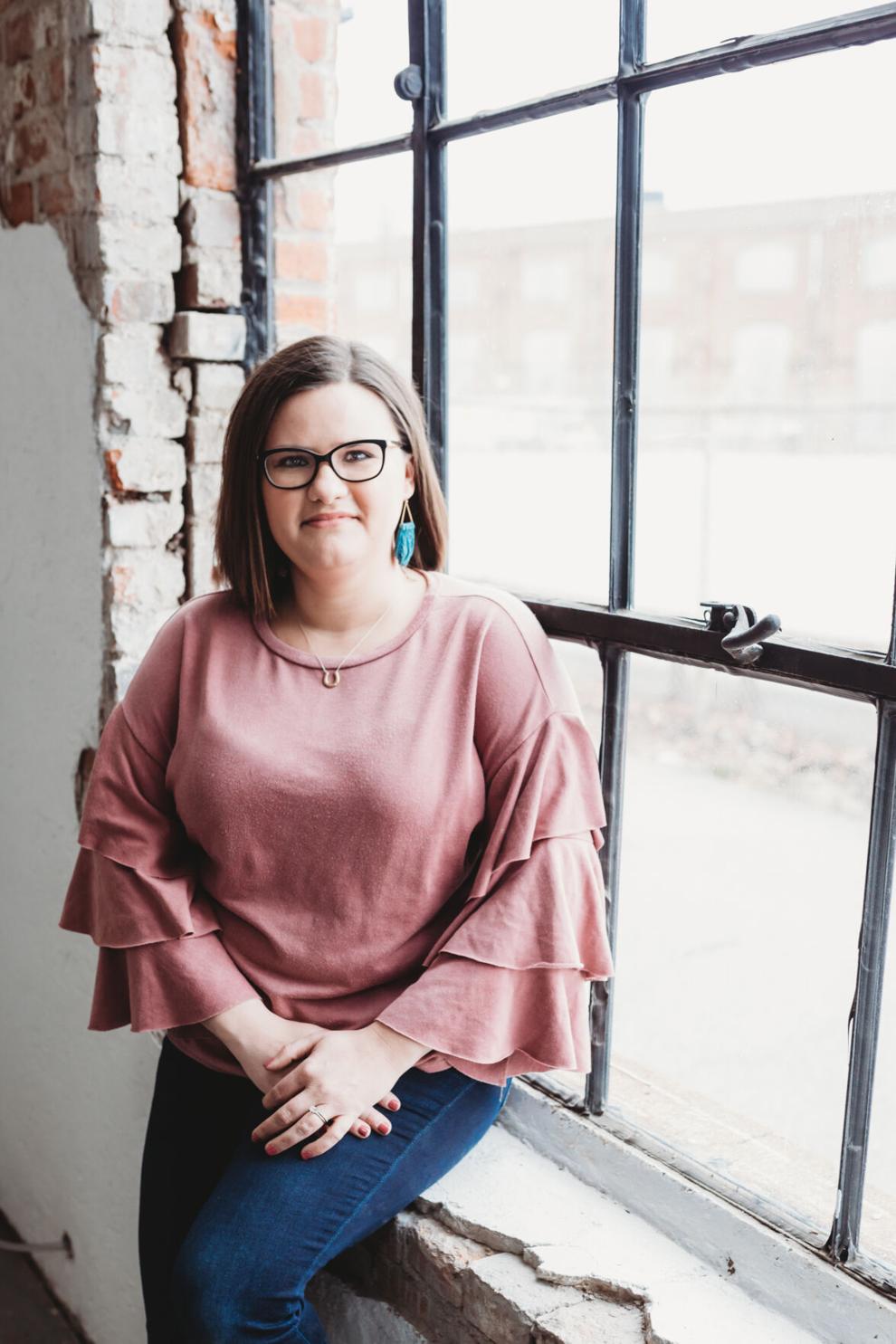 "They are fashionable and functional," she says. "I work with some of the softest and most comfortable fabrics I can find. I am all about fun prints!"
Her collections, though filled with fun and whimsical prints, always include a set of solids for better blending into your tyke's wardrobe.
"I always include a number of basics in the collections to make them superversatile," Davis describes. "My goal, when creating a collection, is for most of the solids and prints to coordinate to create a whole collection of mix-and-match items."
This goal works hand in hand with her mission to empower children through small but significant decision-making opportunities.
"I'm a strong believer in empowering kids and toddlers by letting them make as many of their own decisions as possible," Davis explains. "There are many things they don't have control over. Their clothing is something that they can safely control, so why not let them?"
Parents can trust Daffodils & Cotton to choose premium-quality materials, as Davis sources from fabric suppliers she's vetted, who often design and print in small batches.
"My favorites – and the ones I use most often – are other small-business owners," she says. "I love knowing that my small business is supporting their small business! It is also important to me to be environmentally conscious in all areas of my business, as well as my personal life. Using small-batch printers helps to reduce fabric waste, as well as waste created during the printing process itself. I also try to use organic fabrics when possible."
From Davis' collections, families can expect eye-catching, quirky designs that easily delight, from watercolor florals to retro stripes that are often found in muted shades or a warm color palette.
"I am a huge fan of nature, and I find myself drawn to prints inspired by nature," Davis says. "My fall line has mushrooms, florals, moons and a print I termed 'wonders of the world' because it has a bit of everything."
Sizes range from preemie to age 6. Davis says naming a favorite of her designs is impossible, but she adores the moon-phase print found in her lunar joggers or the eclectic animals and oddities found in the "wonders of the world" print. Yet Davis still maintains that each piece she has created holds a special place in her heart.
"I was especially proud of the swim line from last summer," she says. "This was the first time I had marketed it to sell, and I really loved the way each piece turned out. I put so much of myself – my time, energy, emotions – into each piece [for Daffodils & Cotton]."
Although Daffodils & Cotton operates primarily as an e-commerce retailer, you can also find these goods at RF Home Co. in Kirkwood. Customers are already anticipating the arrival of Davis' spring 2022 line, which promises to be equally exciting for fans of her aesthetic.
"I really love what I do," Davis says. "I love making clothes for little ones. I love seeing them run around, smiling, in something I have made with my two hands."
Daffodils & Cotton, Kirkwood, daffodilsandcotton.com