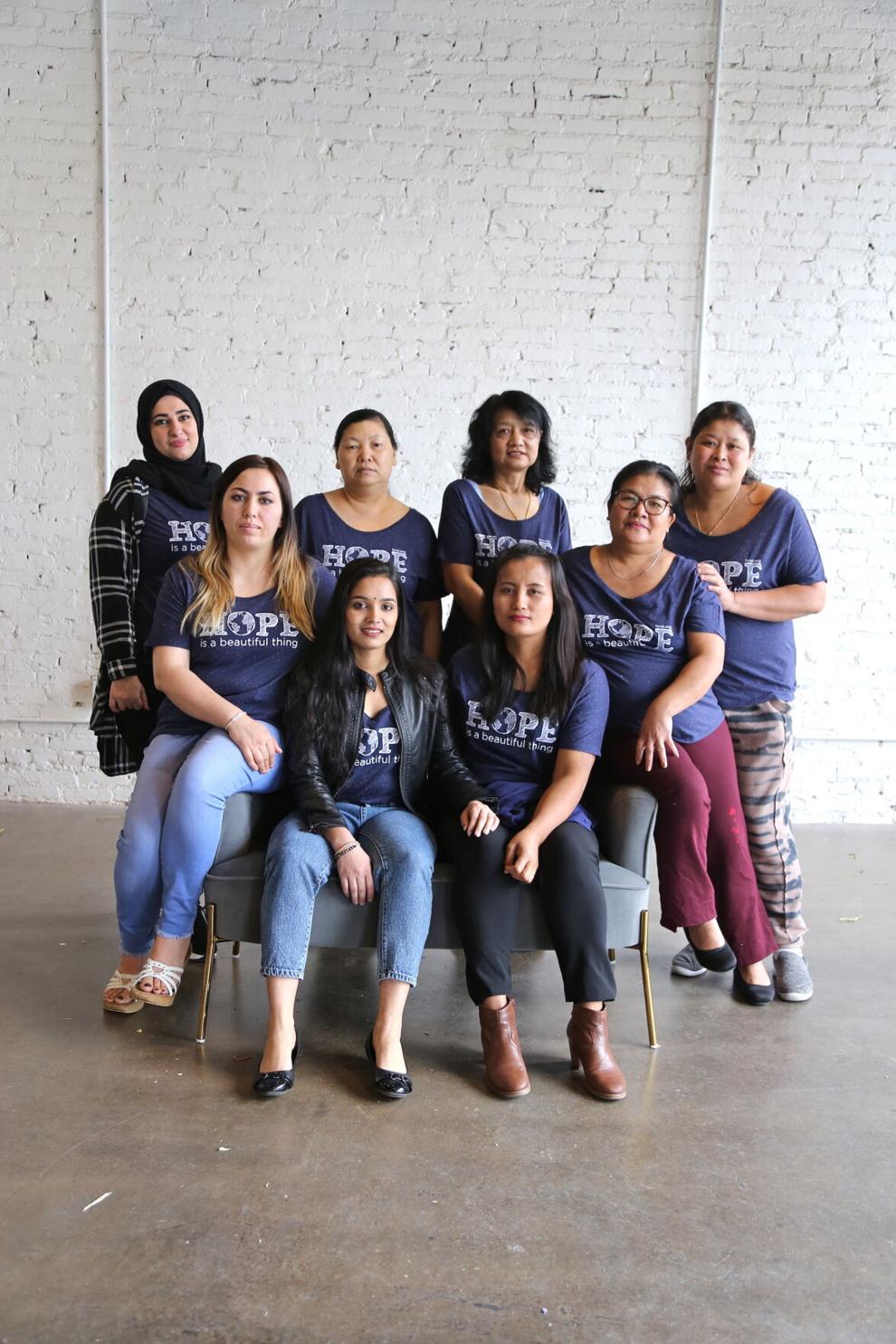 When Jen Owens opened her door to two refugee families for Thanksgiving dinner in 2008, little did she realize where that open door would lead.
"Around our table sat some of the most recent Nepali-Bhutanese asylees, full of hope for a new and better life," Owens remembers. "Yet despite their glowing hope, I couldn't stop thinking, 'What would life realistically look like for a widow with two school-aged children, no English and little formal education?'"
This query was one Owens couldn't quite seem to shake.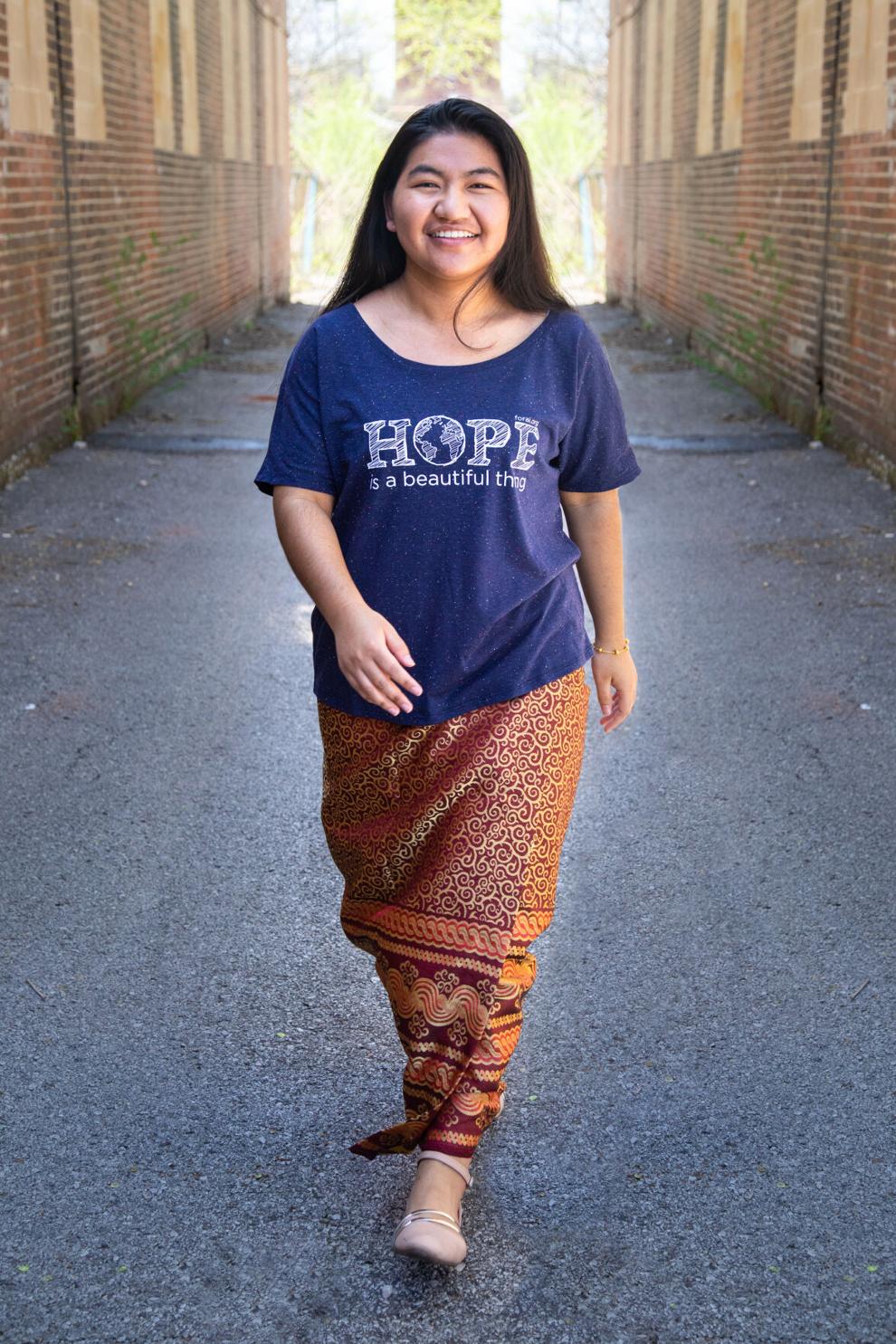 "I just couldn't quit thinking about [the widow] and other women like her," Owens says. "I spent a lot of time praying and wondering if there was something that I could possibly do."
Finally, it hit her – the inspiration for her faith-based nonprofit now known as Forai.
"I've loved to sew since I was a little girl, and I thought, 'A lot of women have sewing skills, or you can teach skills with your hands by simply showing someone – even if you can't speak the same language, you can just demonstrate something over and over again,'" Owens describes. "I thought that could be a way that someone could acquire skills or use skills they already have to be able to generate income for their families."
Forai stands for "Friends of Refugees and Immigrants" and partners with refugee and immigrant women in the metro area to teach them how to produce jewelry and textiles, all while paying them a fair wage for their work. The accessories and apparel they create are sold at forai.org, at pop-up shops in the metro area and in boutiques across the U.S., which are listed at forai.org/pages/retail-partners.
"We had our first meeting in October of 2009," Owens reflects. "Now we are almost 13 years into this, and it's actually really exciting to see how far we've come. We've grown, we've solidified structures, we are in more shops, and we've worked with more women."
The women come from Afghanistan, Syria and Myanmar, just to name a few. Owens notes that, amid the recent influx of Afghan refugees resettling in the U.S., "God opened up a collaborative opportunity with a local jewelry company allowing us to hire two newly arrived Afghan women to make jewelry for that company." And in the spring, Forai was able to hire them as artisans for the nonprofit.
"We love getting to know these courageous women, teaching them new skills and providing much-needed income as their families adjust to a vastly different life," Owens says.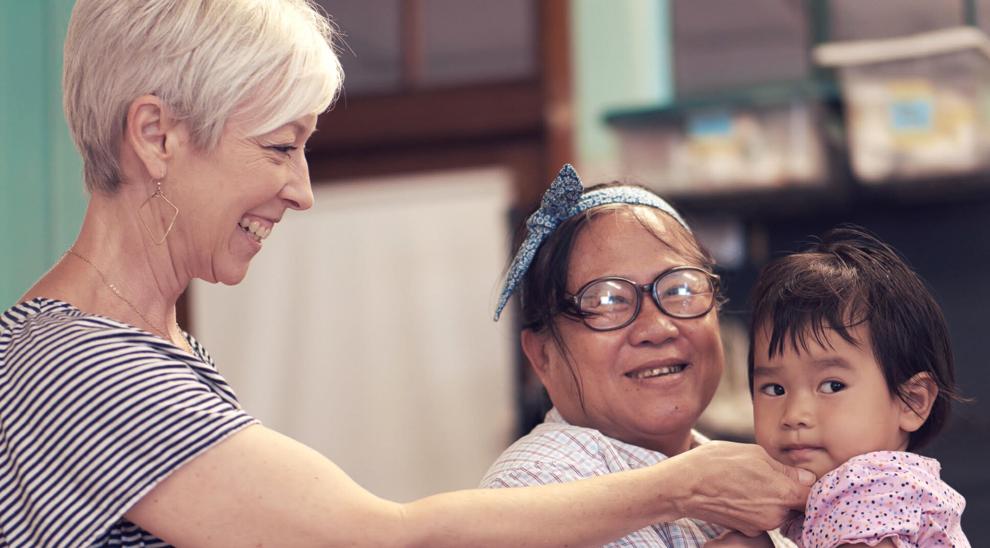 One woman who has expanded her skillset is Sui, whose last name is omitted to respect Forai's policy of prohibiting disclosing full names to protect women who have fled persecution and those women's families. Sui is from Myanmar (formerly Burma), which faces "a grave political, economic, human rights and humanitarian crisis due to a brutal crackdown by a powerful military that acts with impunity," according to the U.S. Department of State.
Sui escaped to Malaysia in 2010, received asylum through the United Nations High Commissioner for Refugees in 2013 and moved to St. Louis in 2015.
"I started in a sewing class in fall 2019 – then, in 2021, I started as a Forai artisan in sewing," Sui says. "[As a Forai artisan,] I make products like bibs, onesies, zipper pouches and totes from home.
"Last November, I became the sewing admin and now am coming to the workshop where I am learning typing, computer skills and English," she continues. "I make the production plan, prepare kits for artisans to take home, set up for classes and help teach sewing classes."
Sui emphasizes she's gained more than sewing skills through Forai.
"I am more confident," Sui says. "I am shy. I didn't talk much before."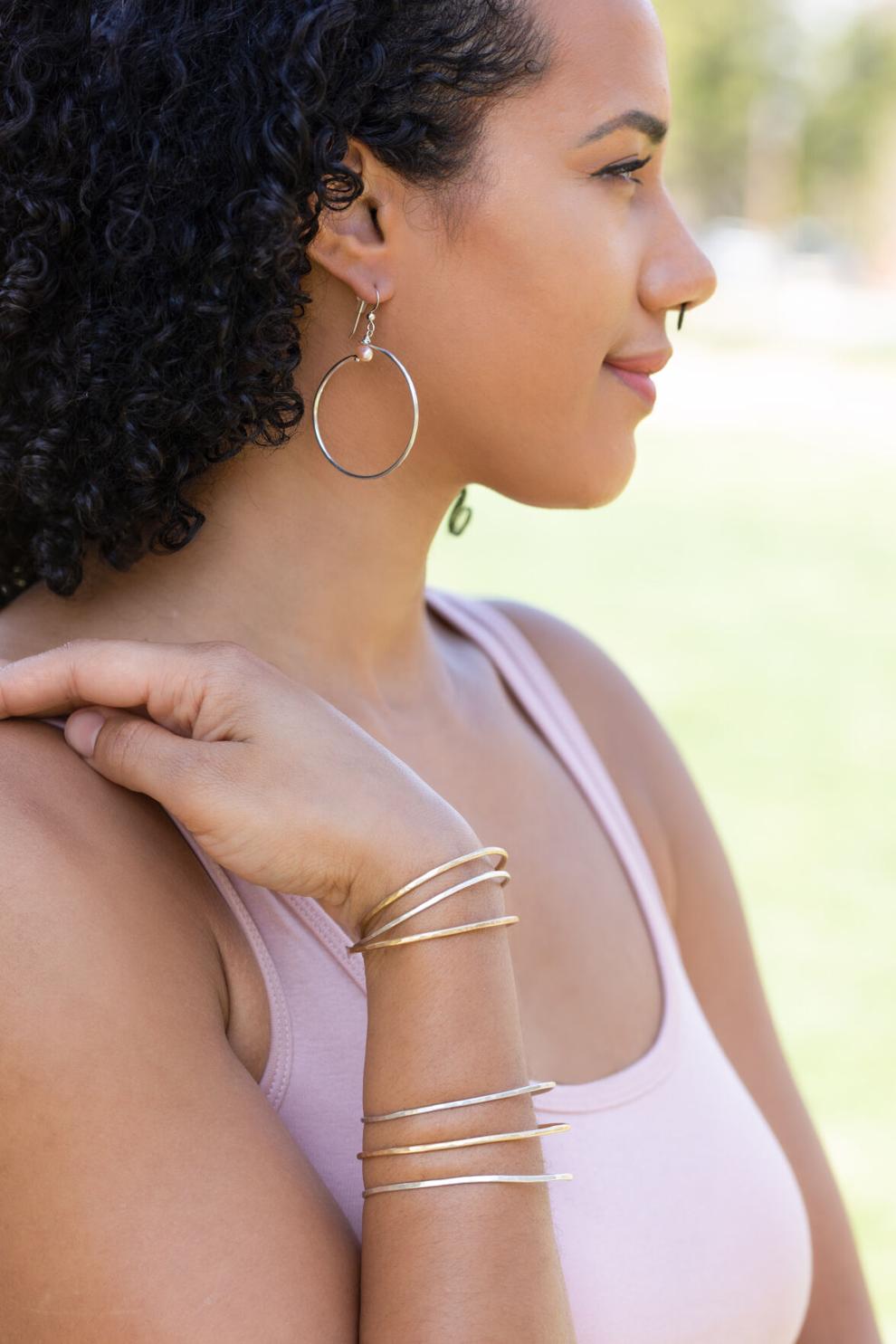 This confidence is something Owens has observed with other participants in the program. She says it offers an environment ideal for challenging "the women to do things they think they can't do."
"Most of them aren't familiar with computers, so we always say, 'It's OK if you mess this up. We are just going to do it again,'" Owens describes. "It's a safe place to learn, and it's lovely to think that we're a space where women really feel safe and cared for and loved ... "
"If you're a refugee, you come from really difficult circumstances," Owens continues. "And it's kind of unbelievable the things that they've gone through to get from their home country here and the heartache that they continue to experience if they stay in touch with friends and family that are still in their home country or they hear what's happening in their home country. So it's quite a privilege to be in a relationship with them."
Forai, 5021 Adkins Ave., St. Louis, 314-308-5620, forai.org