Beautiful antique jewels – discovered during travels around the world and in her own beloved grandmother's collection – inspired Collections by Joya CEO and co-founder Betsy Nacrelli to create the stunning new line, Atelier. LN recently caught up with Nacrelli to talk about the sparkling collection (just in time for Mother's Day) and how her popular local jewelry brand is giving back to fellow metro area small businesses in this challenging economic climate.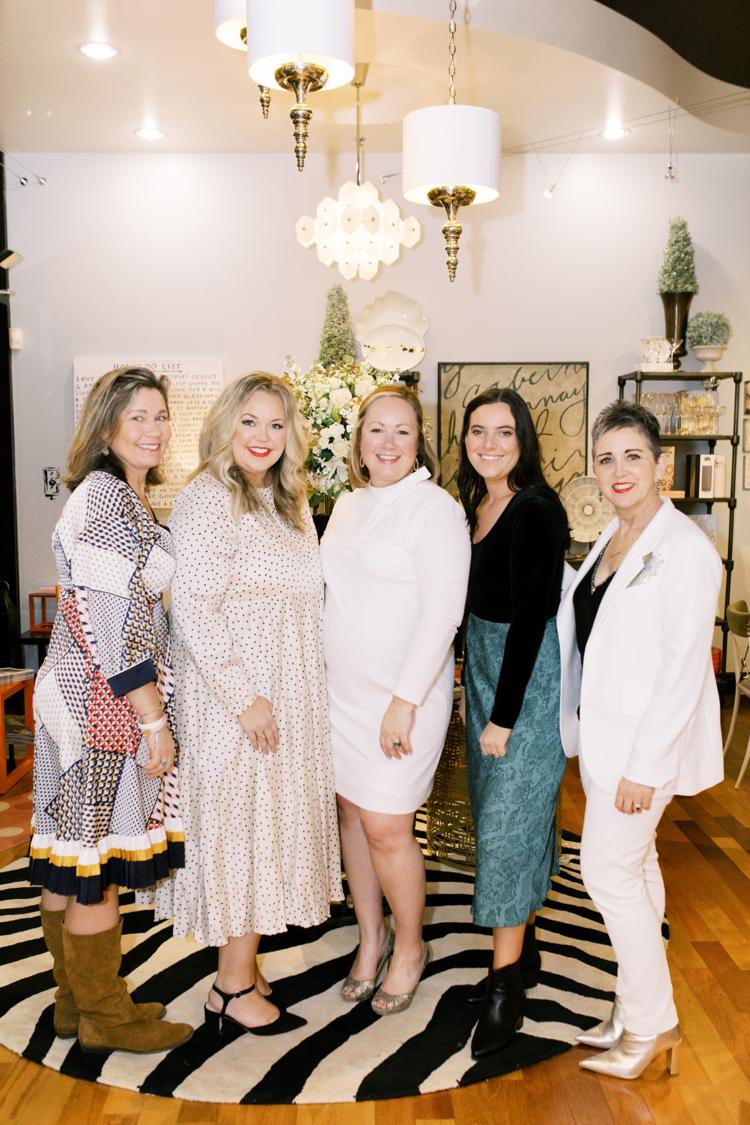 Tell us about your new Atelier collection.
We wanted to make sure our new Atelier line, like the Joya brand, remained a lifestyle collection. We set out to create a fine collection that was timeless, casual and affordable – everyday diamonds or affordable luxury. A lot of fine jewelry pieces feel very formal and traditional. Our Atelier pieces [have] a more organic look and feel to them – something you want to wear from day to night.
Describe the Atelier pieces.
The new line fills a gap in the marketplace between fashion jewelry and high-end fine jewelry [by] offering precious gemstones including diamonds, rubies, emeralds and sapphires. It has always been my dream to incorporate precious stones and diamonds into the Joya brand. We wanted to stay true to the Joya aesthetic and brand, so the natural stones are always the star of the show, with each set in sophisticated, organic settings.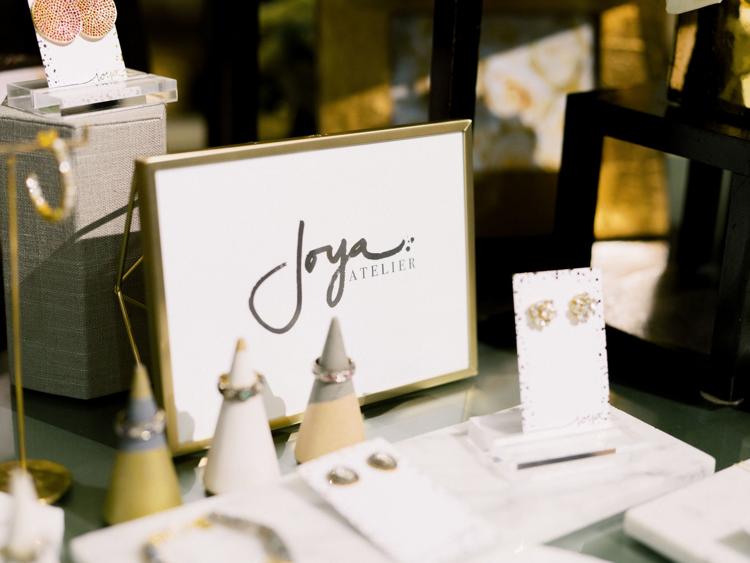 Tell us about the process of designing and making this fine jewelry line.
Last May, we took a team design-and-inspiration trip to Florence, Italy, where we draw a lot of our inspiration for the Joya brand. We scoured antique shops, local jewelers and flea markets for inspiration for the Atelier collection. It was there we found many pieces that inspired the inaugural Joya Atelier collection. I then flew to Jaipur, India, and worked with our artisans to sketch and design the first round of samples for Atelier. It is there that I work with the stones as well, determining color combinations for each item.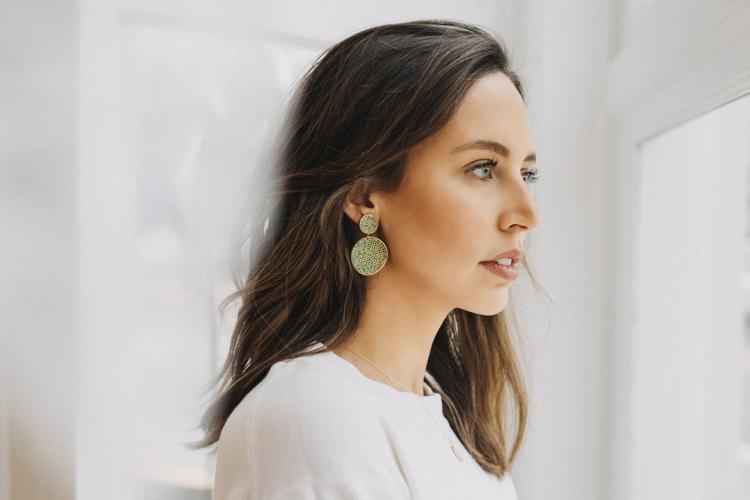 What support have you offered and received amid this tough time for small businesses?
It was amazing to see how quickly our community of small businesses rallied together to support one another. It seemed like overnight, amazing organizations like the Gateway Resilience Fund and communities like #314TOGETHER were formed to support the small-business community in St. Louis.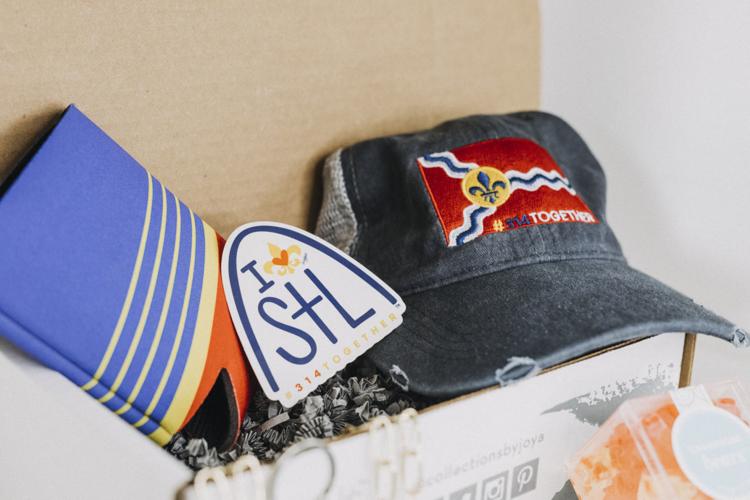 We just launched our new 314 Local Love box, collaborating with other St. Louis businesses to curate an assortment of amazing local products, [with] 100 percent of the proceeds donated to the Gateway Resilience Fund. Our 314 Local Love Box includes an STL Flag #314TOGETHER hat from Shop2Lu, an STL #314TOGETHER sticker designed by Emily Stahl, an STL Koozie from Series Six, a St. Louis retro keychain from STL-Style, Sugarfina Champagne Bears from Lusso and a Theresa Necklace from Joya!
Collections by Joya (nonstorefront), 1423 Louisville Ave., St. Louis, collectionsbyjoya.com
Be the first to know
Get local news delivered to your inbox!