In all likelihood, H.L. Mencken (a pillar of old-school journalism) might well have dubbed Cutters & Co. a tonsorial emporium – an appropriately grand phrase for the barbershop on the lower level of the regal Chase Park Plaza in St. Louis' Central West End neighborhood.
Miriam Meyer serves as the barbershop's managing partner and owns it with her husband, Tom. Meyer, with pardonable pride, reflects on its history, as both Cutters & Co. and the très élégante landmark housing it approach their mutual 100th anniversary.
"It's like a voyage that brings a sense of excitement and responsibility," she says of captaining the maritime-themed shop (whose name puns on nontonsorial definitions of cutter). "We're very committed to navigating Cutters & Co. through this most unusual time. As the entire world seems to be thrashing back and forth, we believe that our wonderful and dedicated stylists bring a measure of soothing calm and, of course, a sense of style that's critical to the appearance and mental health of our clients."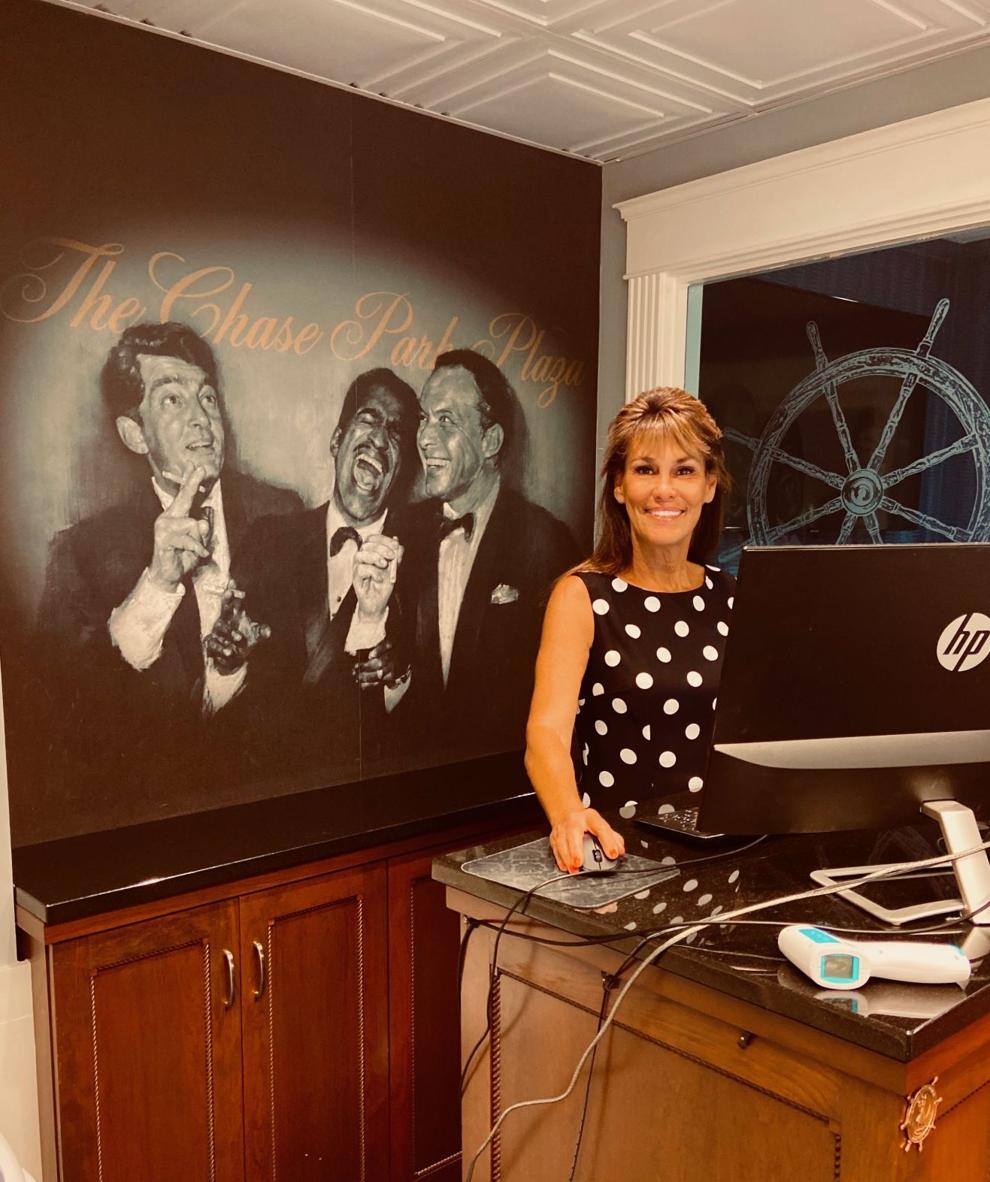 During the COVID-19 lockdown, Meyer and her husband worked to improve what many area residents already regarded as the finest barbershop hereabouts.
"We took the downtime to reimagine and rearrange the entire operation," Meyer relates. "In some ways, everything and nothing has changed. Our renovations substantially brighten the shop, but also capture more vividly the core nautical theme.
"Regarding safety, we worked closely with Paul Filla, the general manager of The Chase Park Plaza, to ensure that we increased our operating footprint for social distancing and are taking every precaution to ensure that we're keeping our clients and stylists safe. This includes hospital-grade sanitizing, partitions and wearing the proper [personal protective equipment]."
Longtime Cutters & Co. clients have welcomed the alterations, she continues. "It's been really heartwarming to read personal notes from clients and even Google reviews that confirm that we've taken positive steps in both the renovation and the safety precautions," Meyer says.
"One of our favorite responses came from Mike Nickels on Google. He said: 'They were awesome before the pandemic, and they are still awesome. Every precaution is being taken, and they have everyone's best interest in mind.'"
Over the years and decades of its existence, of course, The Chase has greeted manifold celebrities, among them the famed Rat Pack: the merry cohort of entertainers informally founded by cinematic giants Humphrey Bogart and Lauren Bacall, which comprised Frank Sinatra, Dean Martin, Sammy Davis Jr. and others.
In 1965 – long before the Meyers took ownership of Cutters & Co. – that nonpareil group visited the metro area to stage a benefit supporting a halfway house for ex-convicts here, and the barbershop's décor, in places, commemorates that visit.
Meyer gamely reflects on the Rat Pack, as well as names her personal favorite from the group. "Although Frank was the 'Chairman of the Board' and Sammy was possibly the greatest entertainer of all time, Dean personifies the purpose of Cutters & Co.," she says. "Our self-expression tagline is 'Cool Continues,' and Dean was the essence of cool.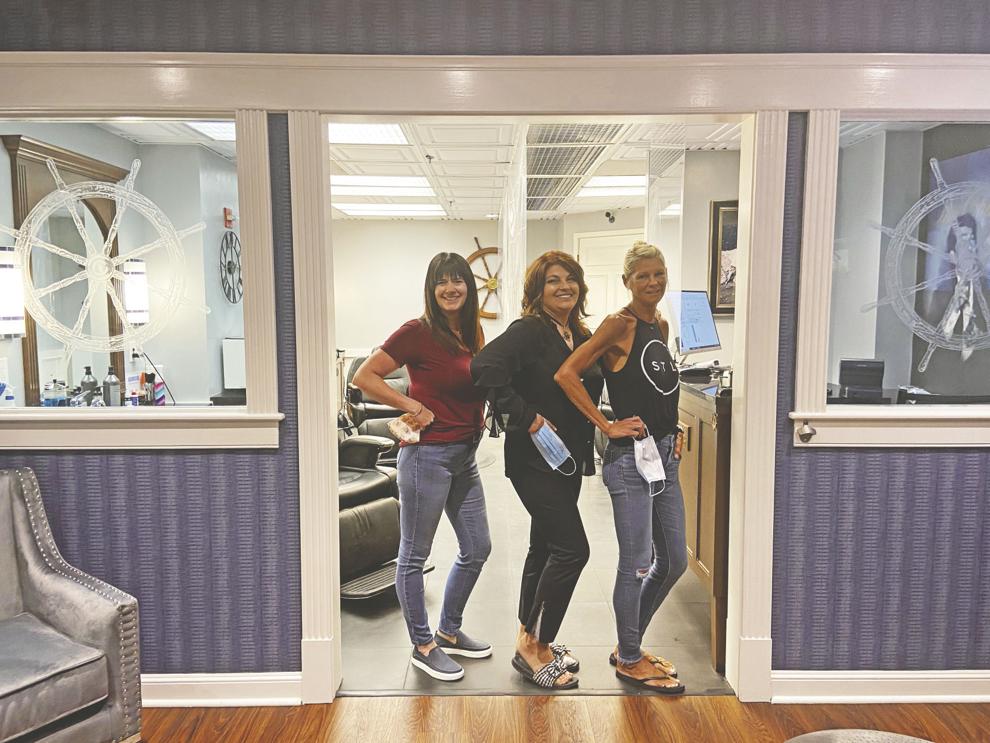 "Cutters & Co., like Dean, is completely indifferent to the latest fad opportunity. We're a classic and cool place that keeps reinventing ourselves without relinquishing our integrity."
Finally, Meyer concludes by projecting how she and her husband would like to see Cutters & Co. positioned in the coming years.
"We're certainly looking forward to at least two years from now," she says. "The Chase Park Plaza will turn 100 years old, and Cutters will be celebrating a 'Century of Cool.'
"In five years, we hope that Cutters will be stronger than ever and we'll be able to look back and make a toast to all our loyal clients and new friends we've made along the way."
Cutters & Co., 212 N. Kingshighway Blvd., St. Louis,
314-633-3222, cutterschase.com