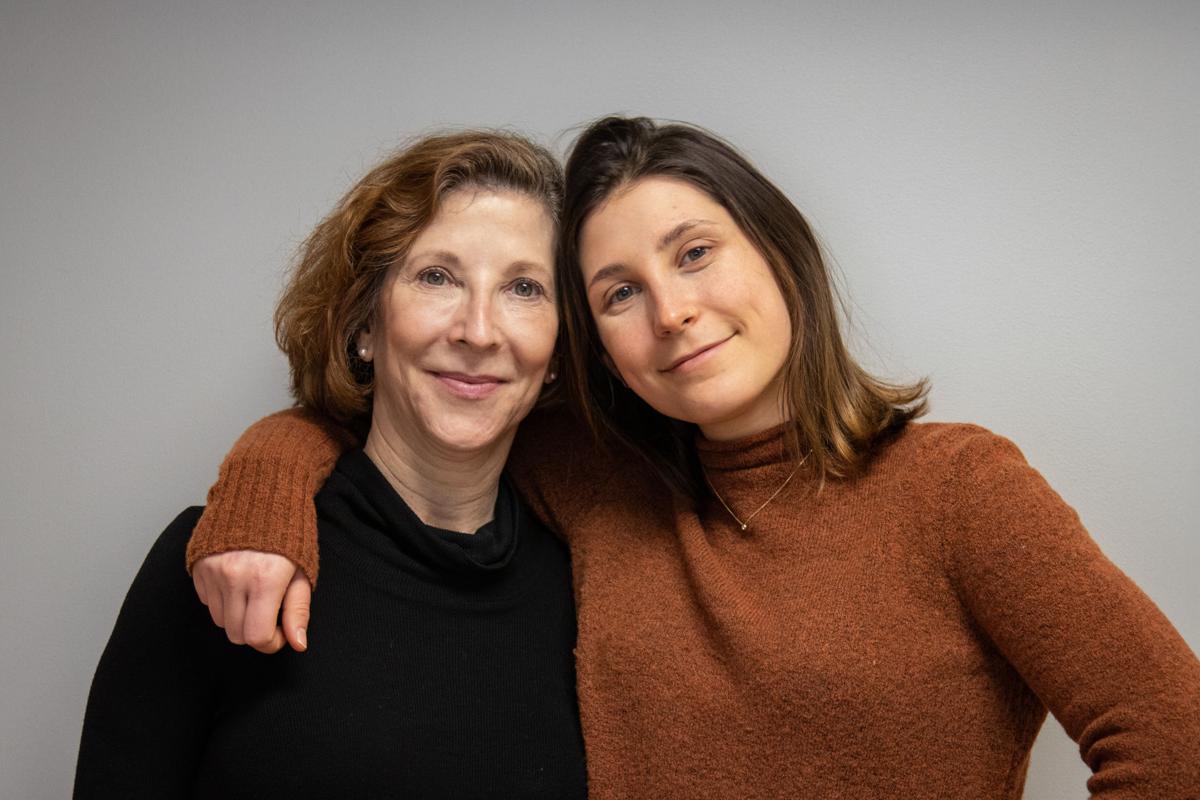 As Skin Cancer Awareness Month comes to a close and as researchers continue to prove that men are at high risk, it's important to remember to ensure your skin stays protected and healthy all year long.
Thanks to Get Mr., a new local grooming brand, that's now easier to do than brushing your teeth.
Meet The Daily, a research-based, all-in-one product that innovates your routine by combining the benefits of moisturizer, aftershave and sunscreen in one easy-to-use package.
"No need to spend on expensive moisturizers, creams or lotions," promises co-founder Elianna Goldstein. "A lot of what we do is focused on making this as easy as possible. Bottles can be delivered every month or however often you want."
The best part? Get Mr. products are designed around what is proven to work for men. The brainchild of Goldstein is backed by the expertise of her co-founder and mother, Dr. Beth Goldstein, a dermatologist and skin cancer surgeon with three decades of experience.
"Day in and day out, [my mother would] hear from her male patients that they hated the products they would use," Goldstein says. "They'd be in for severe surgery or treatment, and even then, there wasn't a product they enjoyed. That was interesting to look at: What are men using every day? What are my brothers using every day?"
The Goldsteins understand that cancer can impact anyone, including Elianna Goldstein's father, a physician, who was diagnosed with skin cancer in 2018. Today, he is both a survivor and a driving force for his daughter's company.
Through interviews with several hundred customers, Get Mr. learned what it would take to get more men on board with daily SPF – that is, sun protection factor. "We learned that, if we could combine the benefits of sun protections with the positive experience of lightweight, good-smelling (not neutralized) scents, and all-mineral, safe products, that would motivate men," Goldstein says. "That's our goal – to make something that men look forward to using in the morning."
With basic instructions of five pumps and 15 seconds every day, The Daily does exactly that in its second iteration, which evolved through customer feedback. The ingredients featured address men's skin issues, like oiliness and acne-proneness, making it a product that serves universally.
The brand continues to educate itself on skin concerns and shares that wealth of knowledge whenever and wherever possible, including through partnerships, like the three-part skin health series Dr. Beth Goldstein did with legendary broadcast journalist Katie Couric.
Get Mr. prides itself on its transparency and keeping the planet front of mind, with eco-conscious packaging and mineral-only active ingredients. Be on the lookout in the coming months for new product releases! 
Get Mr., getmr.com