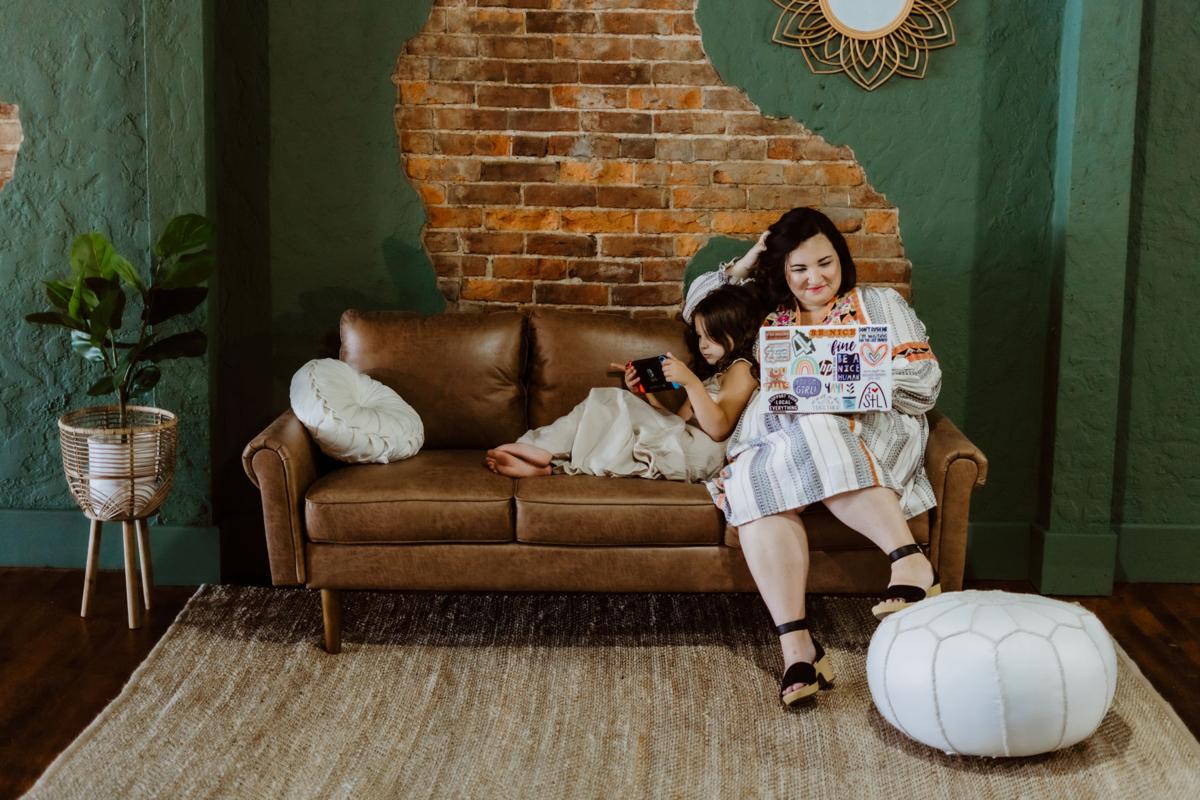 Being Hattie's mom has been and always will be Jen Cowan's No. 1 job. Her mommy lifestyle blog dedicated to documenting the journey of raising Hattie in St. Louis – the activities, events, travel, recipes, mom fashion and general "memory-making" fun – that arose in conjunction was at first a creative outlet for Cowan that has grown into an impressive side business with a loyal community of followers here and beyond.
And Hattie Makes Three covers Cowan's tips, tricks and mom hacks to "make your life easier so you can get about the business of making those family memories," according to the blog. A perusal of her site will show you topics ranging from hair tips for fall, to delicious and quick "semi-homemade" recipes, to kids' activity sheets and printables for after-school fun, to honest reviews of plus-size fits, to toy guides and reviews.
Raised in the St. Louis area, where she's lived since the third grade, Cowan considers the city a prime backdrop for the kind of content she's sharing, especially because so many activities and attractions here are family-friendly and free. "St. Louis is a great town to raise a family," Cowan says. "It's a funny place: Sometimes it feels big, and then it's so small, but you are always running into people you know."
Cowan launched AHM3 (as it's colloquially known) in January 2015 after the birth of Hattie, now 7, but has had some kind of blog space since 2002.
"I've always had an entrepreneurial spirit and a creative brain, so for me, blogging was most definitely a creative outlet," Cowan says. "Back when Hattie was born, I wanted to document life and connect with other moms who were in a similar moment in time with me. So in sharing a great hack I learned about diapers or a snack Hattie loved, I wanted to let others know, in hopes it would make their days easier too."
Authenticity and transparency have always been Cowan's aims and are the same reason so many are drawn to the energy and content on her blog and social media pages.
"I always say I don't feel like I fit the 'blogger' mold, which I fully embrace," Cowan says. "I call it how it is, I share my life – the good, bad and the ugly – and give tips and tricks so you can make long-lasting memories with your family."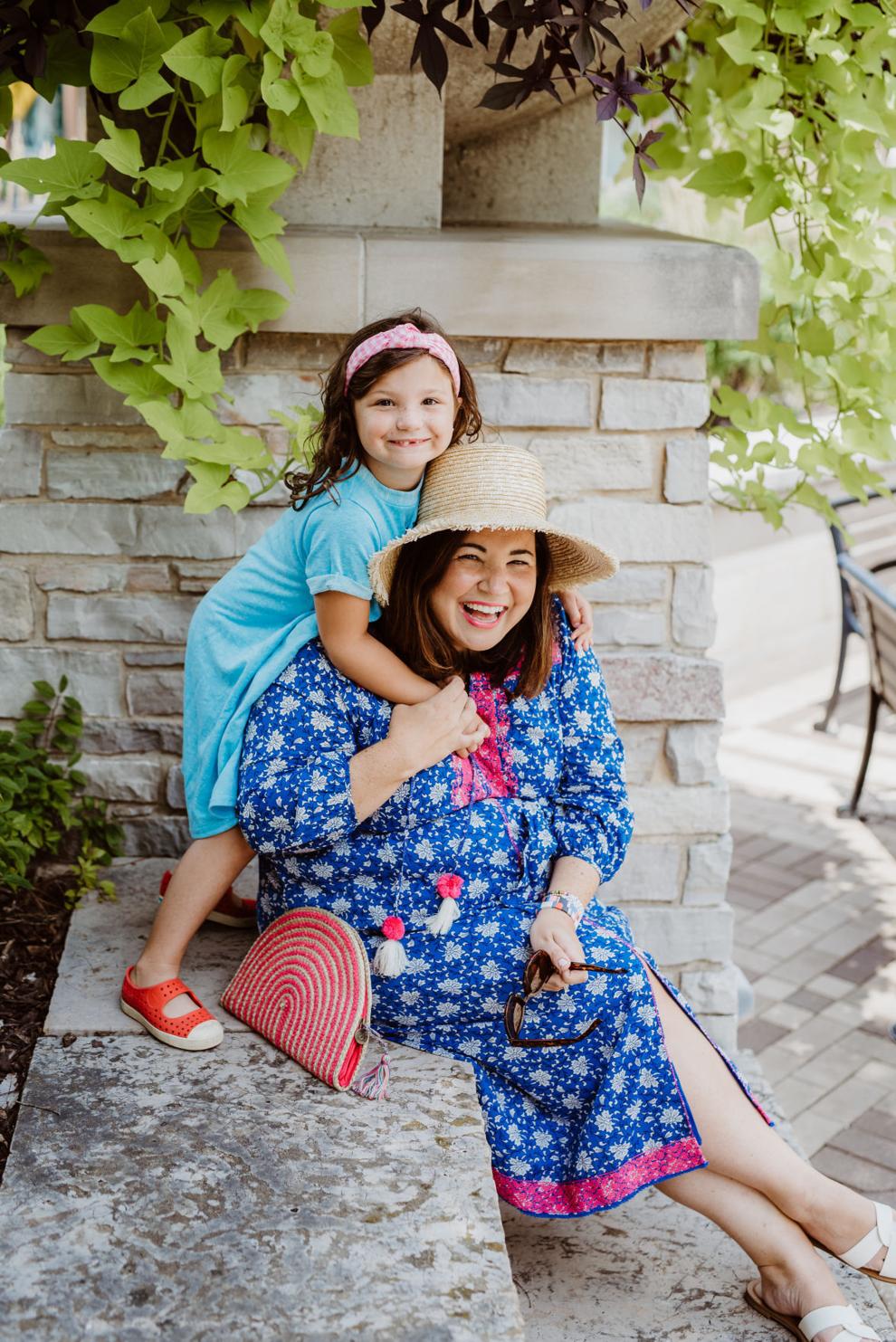 Along those lines, Cowan is a vocal, allied proponent of the body-positivity movement and makes a concerted effort to celebrate all differences via her platforms.
"Growing up, I always felt like there was one kind of body shape we had to be, and that's what I was taught," Cowan says. "Now at almost 40, I know everybody has a unique and special body that is their own with their own story. For me, as someone who battles with [polycystic ovary syndrome], weight is a constant struggle, and I don't want to continue the cycle of that talk with my own daughter. For me, it's showing I'm confident in my skin and love myself no matter what size I am.
"Do I struggle? Absolutely. Do I get frustrated? One hundred percent. That's the journey. But if I'm struggling, I guarantee there are others who are feeling the same way, and seeing someone else sharing makes them feel seen and heard.
"I'm just a mom who wants other moms to feel good about themselves and make good memories with their families. If I can help achieve that in any way – my goal is met."