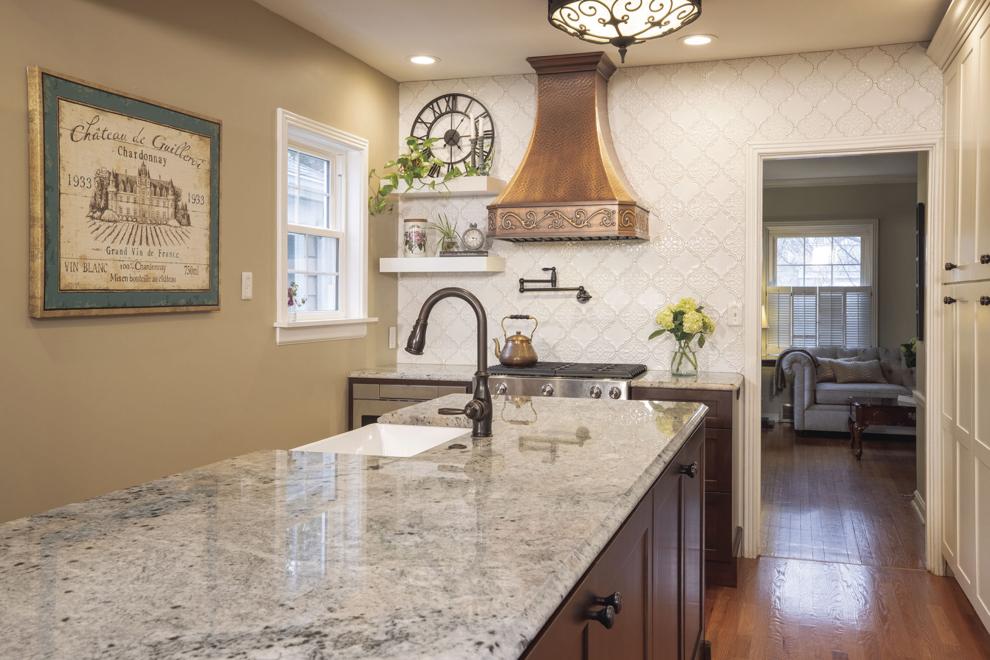 The year 2020 changed how many looked at the functionality in their kitchen, and that has affected design trends for the most-used room in the house. With people spending twice as much time in the kitchen, merging style with function has never been more important.
"Everyone is in their homes all the time, living and working there," says Mosby Building Arts senior designer Laura Powderly. "It's absolutely affected what people are looking for." Shifts toward a more open feeling with open shelves instead of wall cabinets befits a certain type of organized homeowner, while many are realizing does not necessarily match with their lifestyle.
In today's digital age, having an electrical system that functions well is a must, and adding undercabinet lights and USB charge ports for small electronics allows for customization and frees up the backsplash area. "You can move your outlets to where you need them most in the kitchen," explains Mosby designer Amy Avery Shaw. "It's way more functional."
When it comes to style, the all-white kitchen trend that has been all the rage has shifted toward an exploration of bolder colors and textures. While white will always be popular, and cabinetry remains a classic place for it, the trend of using all-white for cabinets, backsplash, countertops and more is phasing out. Instead, clients have begun to use white as the base while throwing in a pop of color on the countertop or backsplash to make an impact. More adventurous homeowners have been exploring cabinets in greens and blues and other bold shades.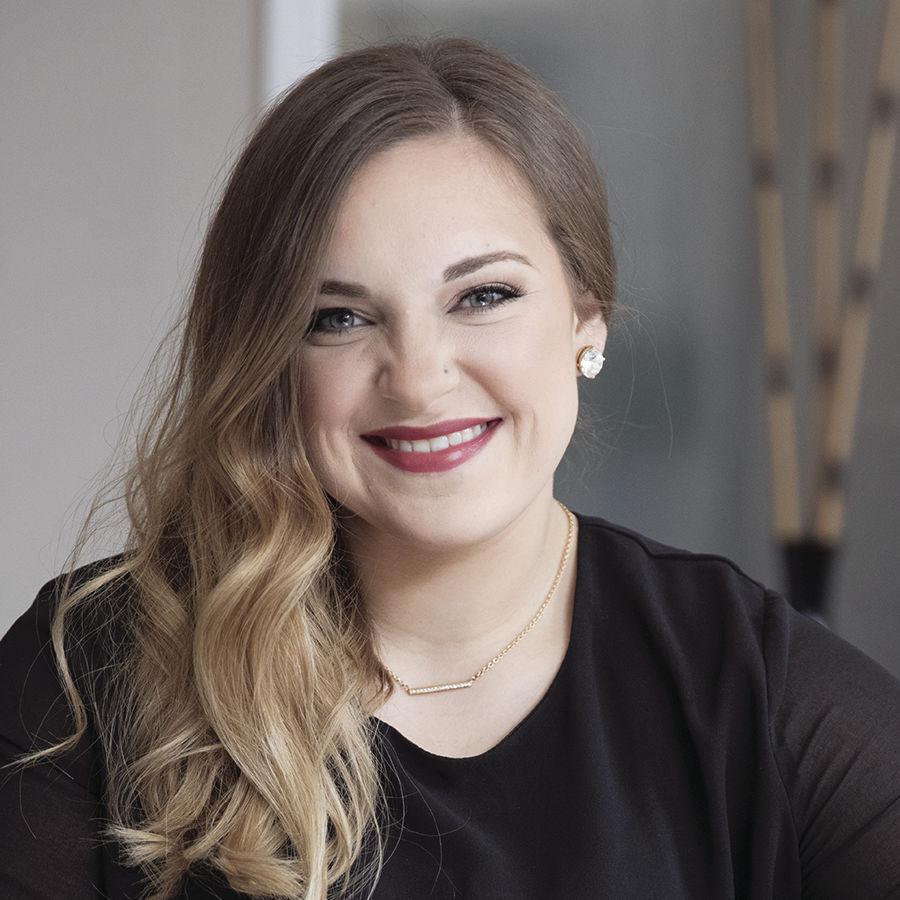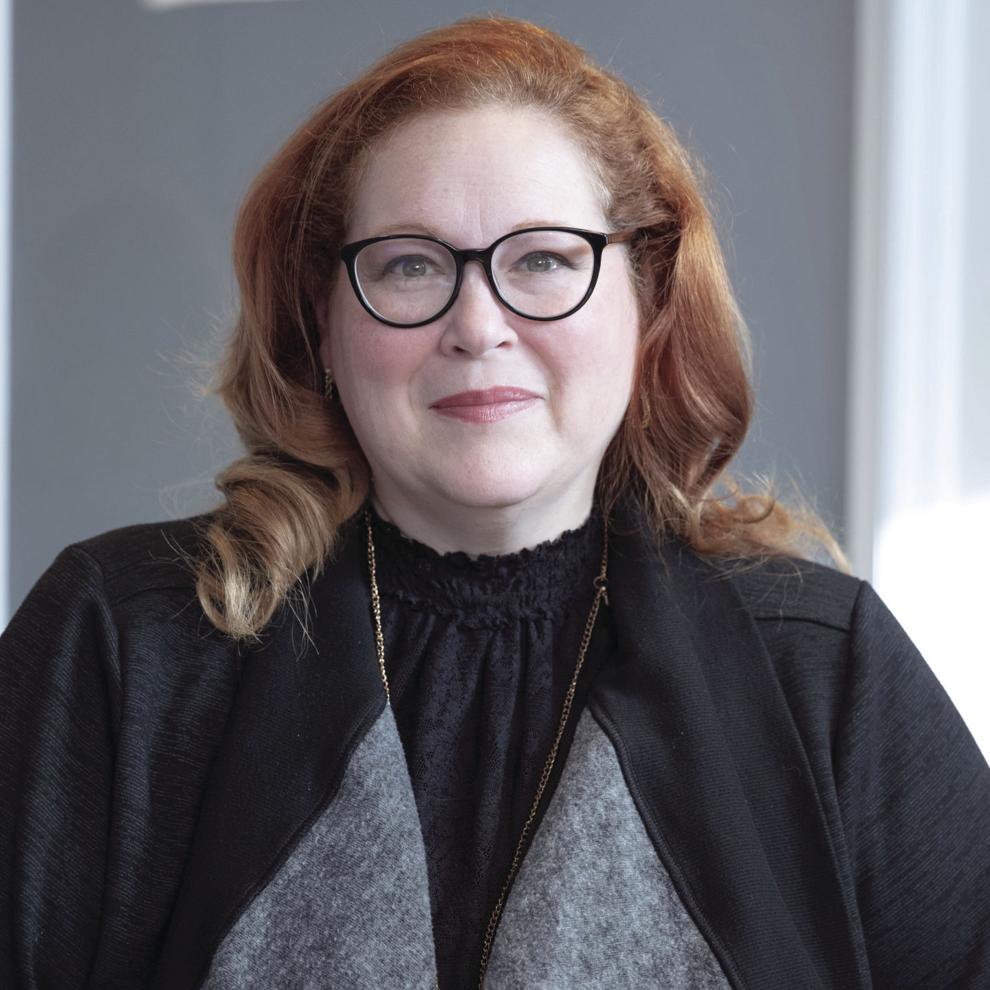 Eye-catching elements have expanded beyond paint colors, as well. "I would say layering different textures and colored finishes is rising in popularity," Powderly says. "Not sticking with stainless steel everything."
"What we're seeing in the fashion world, in our earrings and our necklaces, you'll see in the interior design," Shaw adds.  Just as the layering of textures and mixing of metals in jewelry grows in popularity, people are looking to vary the colors and materials of their kitchen fixtures.
Another constant in kitchen design in St. Louis is the city's distinct transitional style – finding a middle ground between traditional and modern elements. "There's really contemporary and really traditional ornate extremes, however, St. Louis is somewhere in the middle most of the time," Powderly says. "I don't think you'll see this style go away."
Wherever you fall on the design spectrum and however you use the space in your world, Mosby Building Arts wants to help you design the kitchen that fits your needs.
645 Leffingwell Ave., St. Louis, 314-909-1800, mosbybuildingarts.com