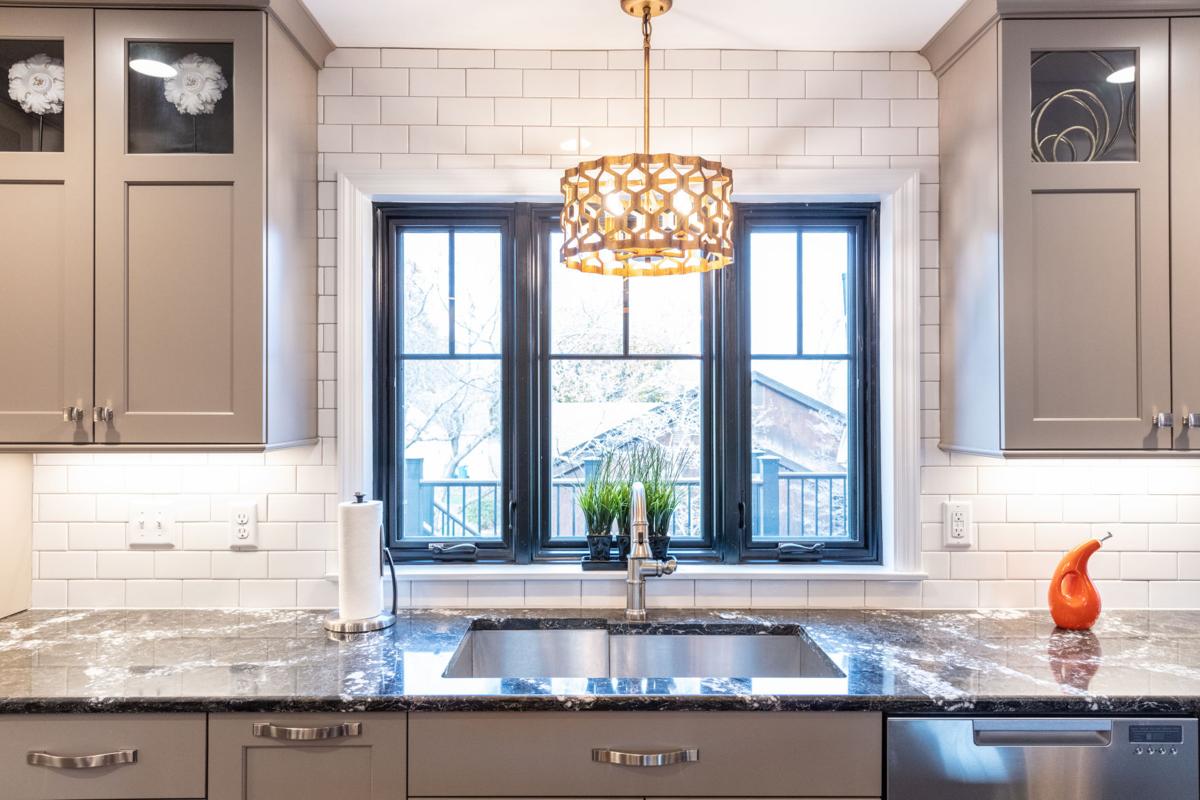 When redesigning, homeowners are looking for a way to balance modern and timeless, and the recent popularization of black windows is the perfect example. From sleek commercial buildings to classic farmhouse-style homes, the black window style is a look that is here to stay.
"I don't think it's a trend by any means," says Mosby home consultant Brad Hagan. "Historically they've been around forever."
"Personally, I am infatuated with black windows," says Jake Spurgeon, Mosby senior designer and home consultant. "It's a timeless look."
While it will never overtake the classic white window, the black window has increased in popularity in recent years, with it being considered more often in planning new constructions and renovating a home to appeal to younger buyers. Spurgeon and Hagan point out that some traditional houses aren't as suited to the style as more contemporary homes, and encourage homeowners to ask if black windows suit their style, inside and out.
"You can still have white casing [indoors]," Spurgeon says. "But, like with any color, it doesn't want to be an island by itself; there should be black hardware, furniture or accessories to pick it up in other places."
Cost is also something to consider; regardless of material, most black windows will be more expensive than white. However, the classic steel black window will be more expensive than one made of vinyl or aluminum-clad. The latter two types are being produced more as manufacturers recognize the popularity of the black window, making such fenestration more available to all price points and budgets.
"All black windows are not made the same," Hagan adds. "You have to think about where that window is being installed and even the finishes. Black windows conduct more heat so you should look for finishes that will take that into account."
When it comes to window treatments, Spurgeon recommends staying away from anything too heavy or elaborate, adding that black windows give a sense of bringing an outdoor space in.
If you're looking to add a contemporary yet classic update to your home, Spurgeon and Hagan agree that black windows are a style that's here to stay. And Mosby Building Arts is here to help you select and install the windows perfect for your home.
Mosby Building Arts, 645 Leffingwell Ave., St. Louis, 314-909-1800, mosbybuildingarts.com