When Christa Holmes began sharing glimpses of her family's life on Instagram, she had no idea that it would evolve into her metro area-based business, Why and Whale – a modern monthly subscription box of carefully curated and quality kids' goods.
"I was doing a lot of freelance photography and graphic design and sharing photos of my kids on Instagram," says Holmes, who attended the University of Illinois to study fine art. "We often got products in return for posts and photos – this was kind of before Instagram had 'influencers.' I would just share about all the products we loved. I really had a passion for kids' products and believed in a lot of the brands, what they stood for and how they helped my kids grow."
Holmes said after growing a following on Instagram, she realized she wanted to stop only promoting other brands and make something of her own.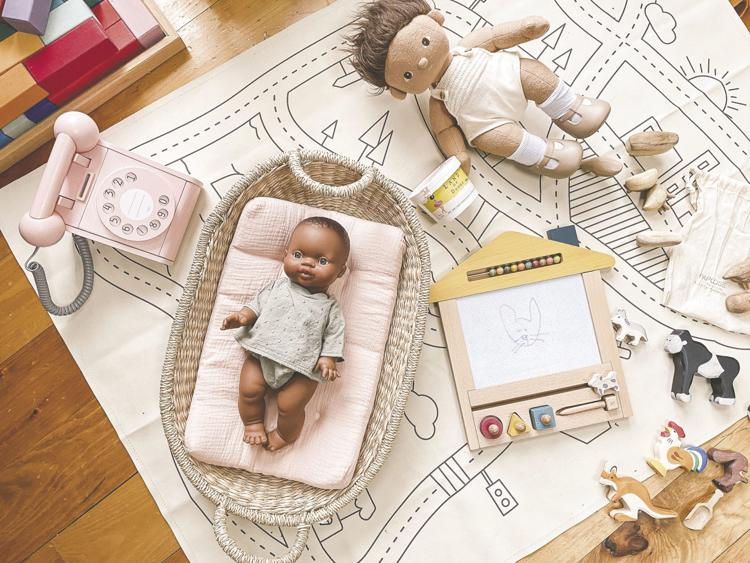 "I decided to put all of those things that we already love into a box, and that's how the subscription box was born," Holmes says. "I like to think that the best businesses are born out of solving a problem, and I felt like there wasn't anything out there [for kids] that highlighted the quality. My focus has always been to choose products you don't want to throw away, and instead treasure them forever."
Why and Whale is now nearing four years old – an anniversary close to Holmes' heart.
"[My Instagram account] started with my daughter when she was about 1 year old, but my business was launched officially two weeks before my third child was born," Holmes says. "I actually started the business out of desperation. I couldn't do freelancing jobs with three kids at home. It was kind of a thing where I was like, 'OK, I'm clicking the button, I'm opening preorders, maybe no one will buy it, but I have to try.'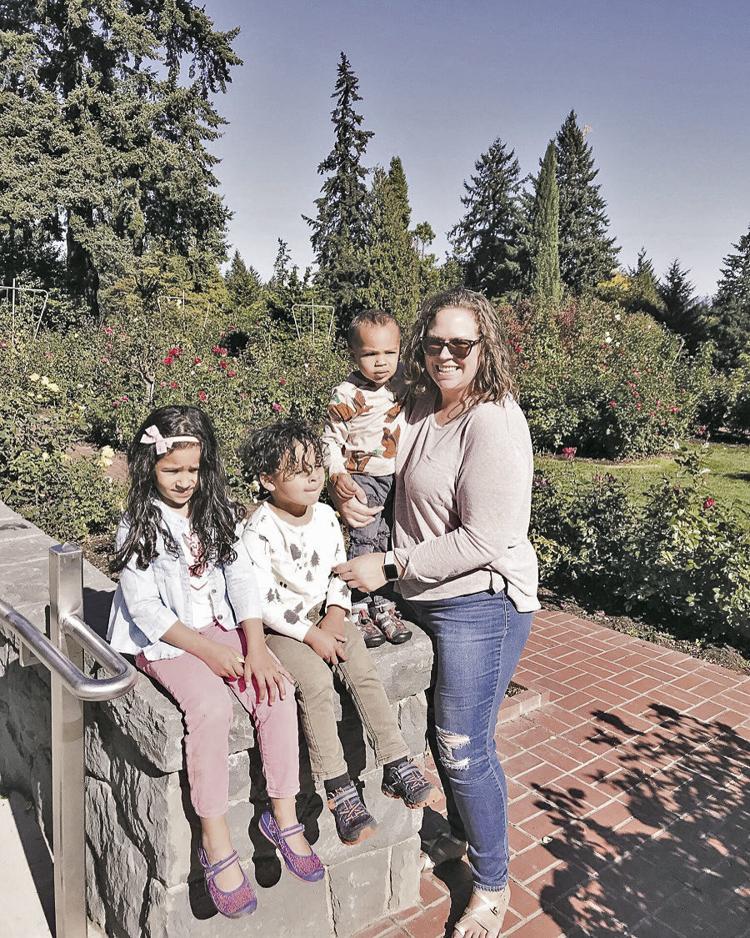 "I didn't start [Why and Whale] knowing it would work," Holmes continues. "I started it like it might fail. Everything happened so fast after that, but it all happened the way it was meant to be. It just felt like fate."
Why and Whale started with the classic surprise box, which contains three to six high-quality heirloom products of varying brands and is modified by gender and for children ages 3 to 6 years old.
"You can always look forward to brand-new and fun, valuable items each month," Holmes says. "We feature a growing list of cool finds and popular brands. Most are run by moms like you and ethically made in the U.S."
Why and Whale brands include the popular cuddle+kind, Maileg, Minikane, Plan Toys, OOLY, Meri Meri and Wobbel (just to name a few).
Why and Whale also has two brand-based boxes – the Maileg Surprise subscription, which is based on little plush mice, and the Holztiger Surprise subscription, which delivers two wooden creatures per month.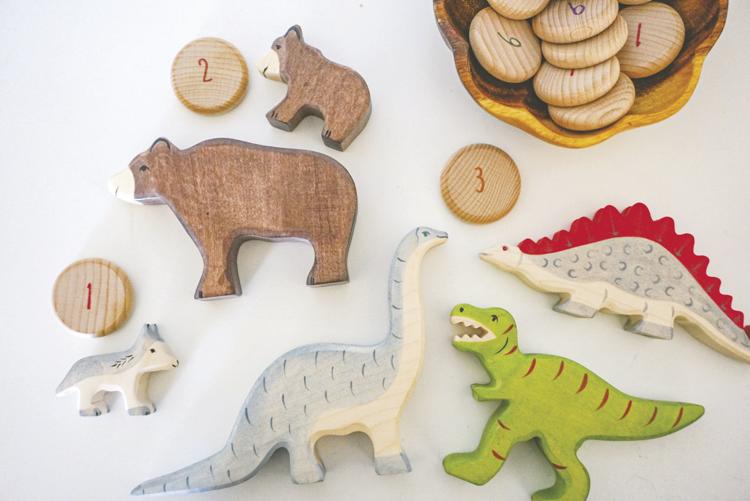 "[Holztiger is] actually our best-selling subscription right now," Holmes says. "You can easily grow a collection of wooden toys. It's a simple way for people to get started with switching to low-tech toys."
Much like the Instagram posts that started it all, the boxes for subscribers found a growing fan base. "I have a really great community of fans that believe in the value of heirloom products and support the makers," Holmes says. "Whenever they get their boxes, they tag all of the other brands we carry. It's a really good community."
If customers aren't interested in the subscription service, Why and Whale also implemented a retail side in 2018. And although Holmes started Why and Whale after moving across the country, she was happy to bring the business back home to the Midwest in 2019.
"Coming back to St. Louis and seeing the response to that, I've just had so much more support locally here," Holmes says. "It feels right."
Why and Whale, whyandwhale.com, @whyandwhale
Be the first to know
Get local news delivered to your inbox!