St. Louis' historic Lafayette Square neighborhood will open up eight Victorian-era homes – four of which have never been publicly toured before – for its 51st Annual House & Garden Tour this weekend.
"No matter where you are in the world you can experience the life and vitality of St. Louis' oldest historic district," states the Lafayette Square Restoration Committee's website.
House tours will be offered virtually May 29 through May 31, in addition to an online auction. On May 29, experience the self-guided garden tour and other in-person activities. For tickets and more information, visit lafayettesquare.org/housetours.
Lafayette Square photo by B. Bastian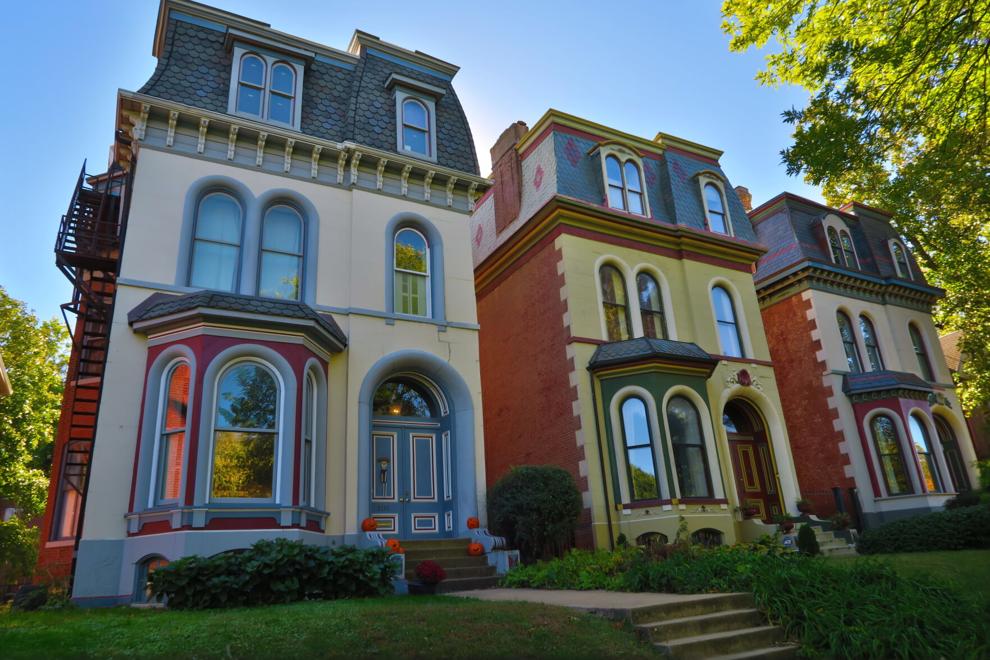 Lafayette Square photo by B. Bastian
Lafayette Square photo by B. Bastian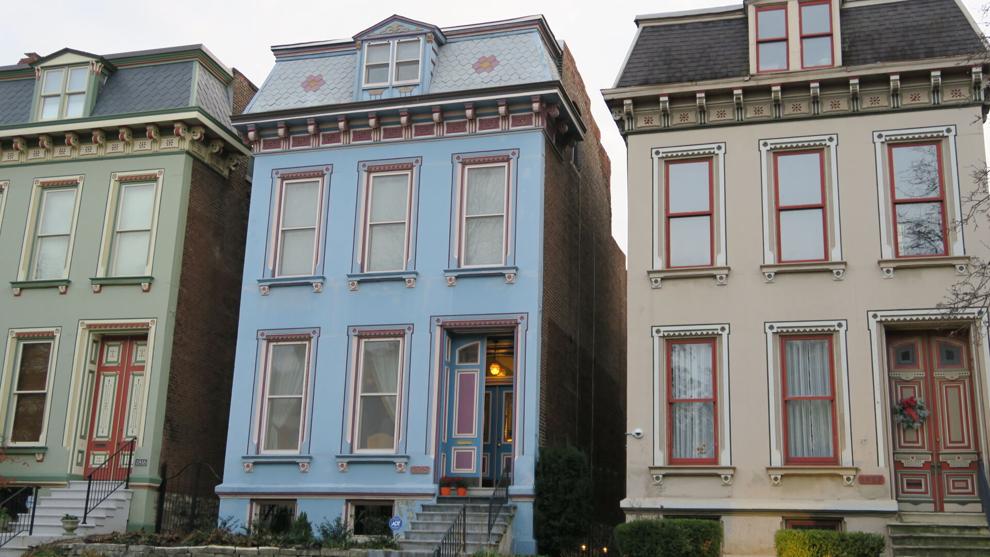 Lafayette Square photo by B. Bastian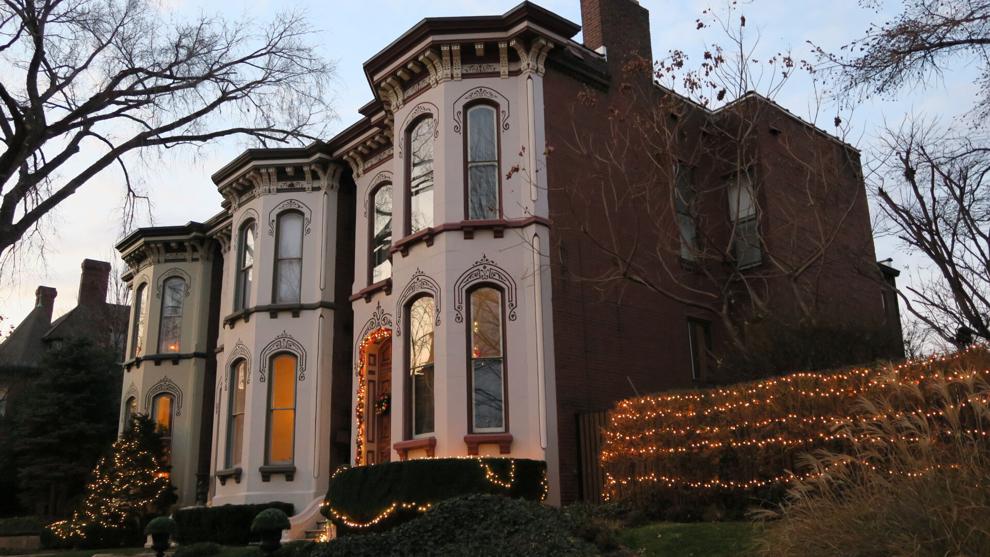 Lafayette Square photo by B. Bastian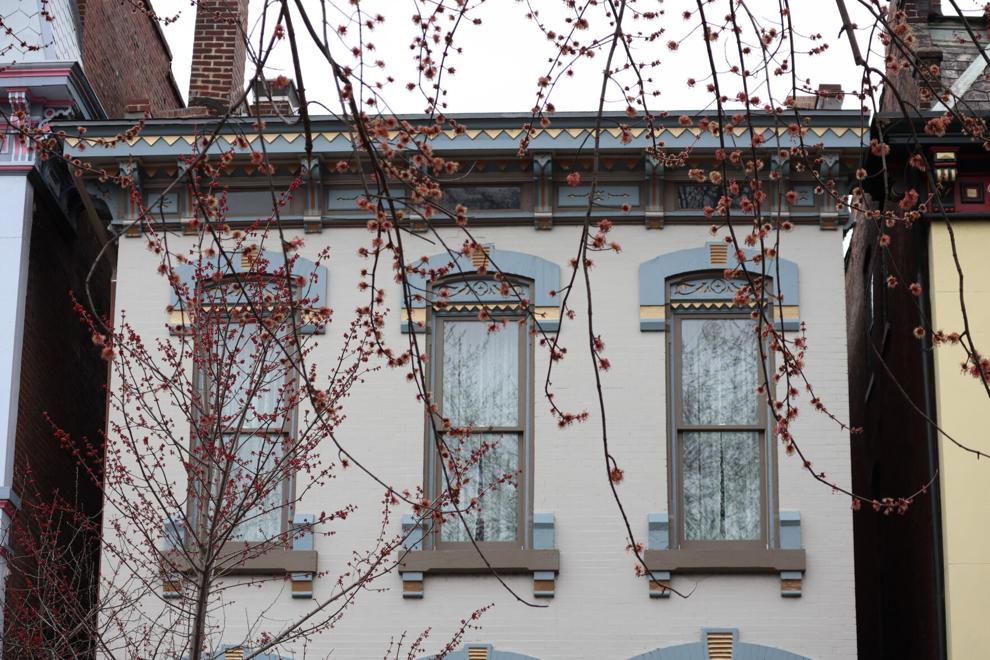 Lafayette Square photo by B. Bastian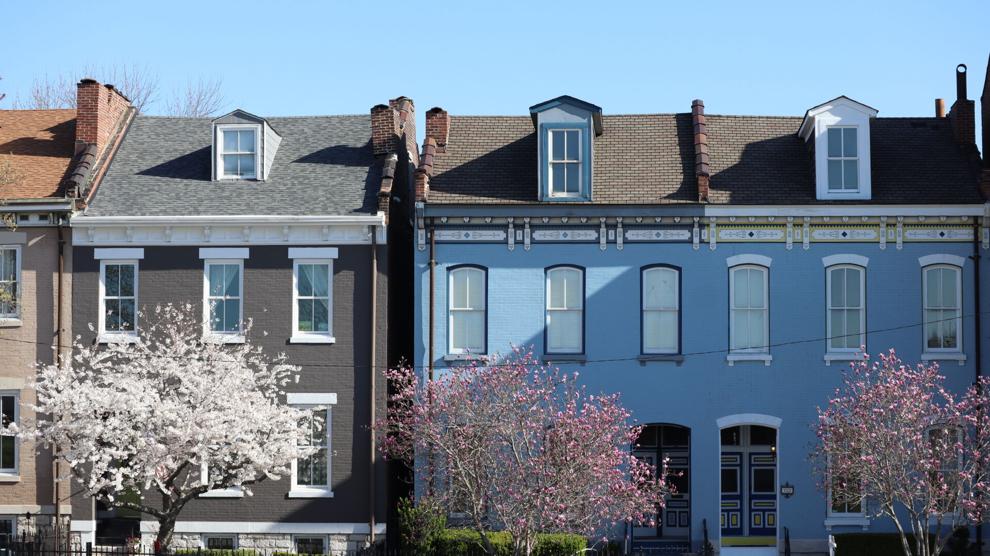 Lafayette Square photo by B. Bastian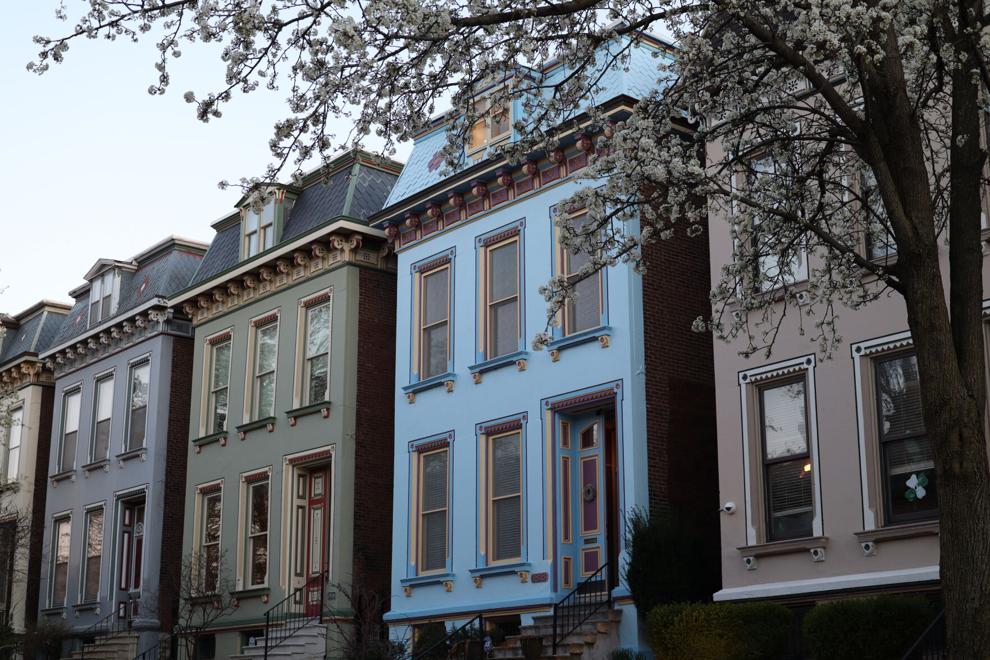 Lafayette Square photo by B. Bastian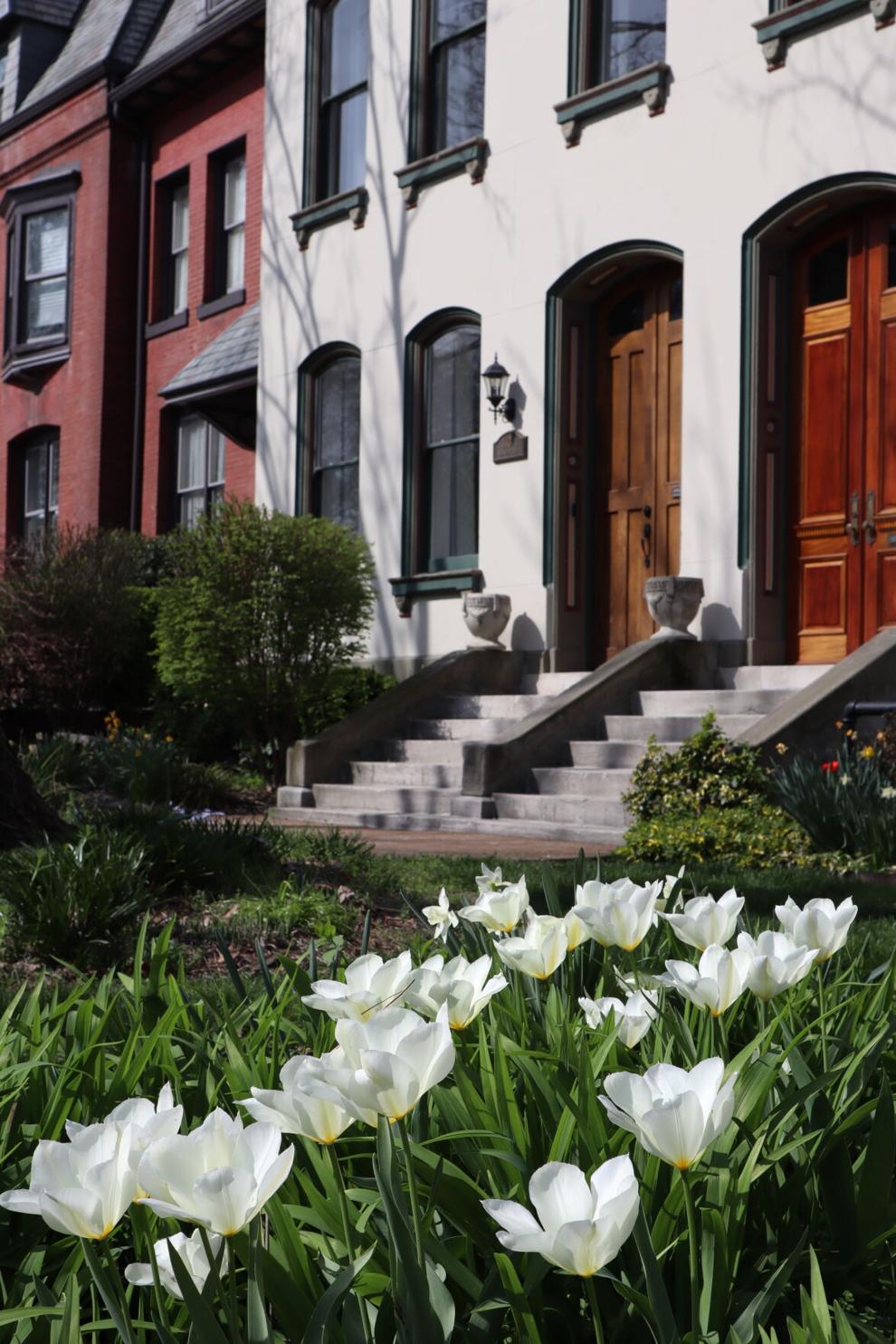 Lafayette Square photo by B. Bastian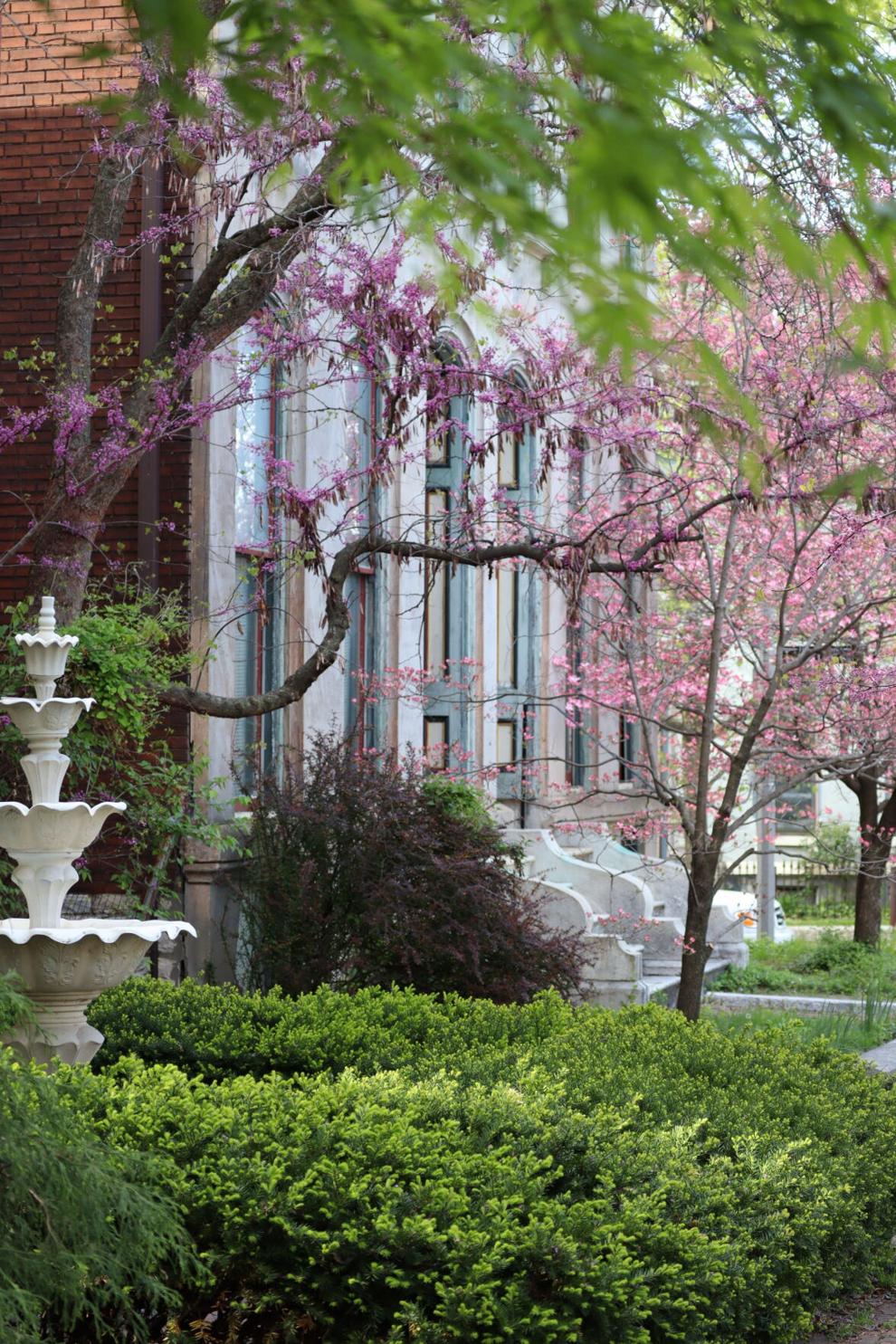 Lafayette Square photo by B. Bastian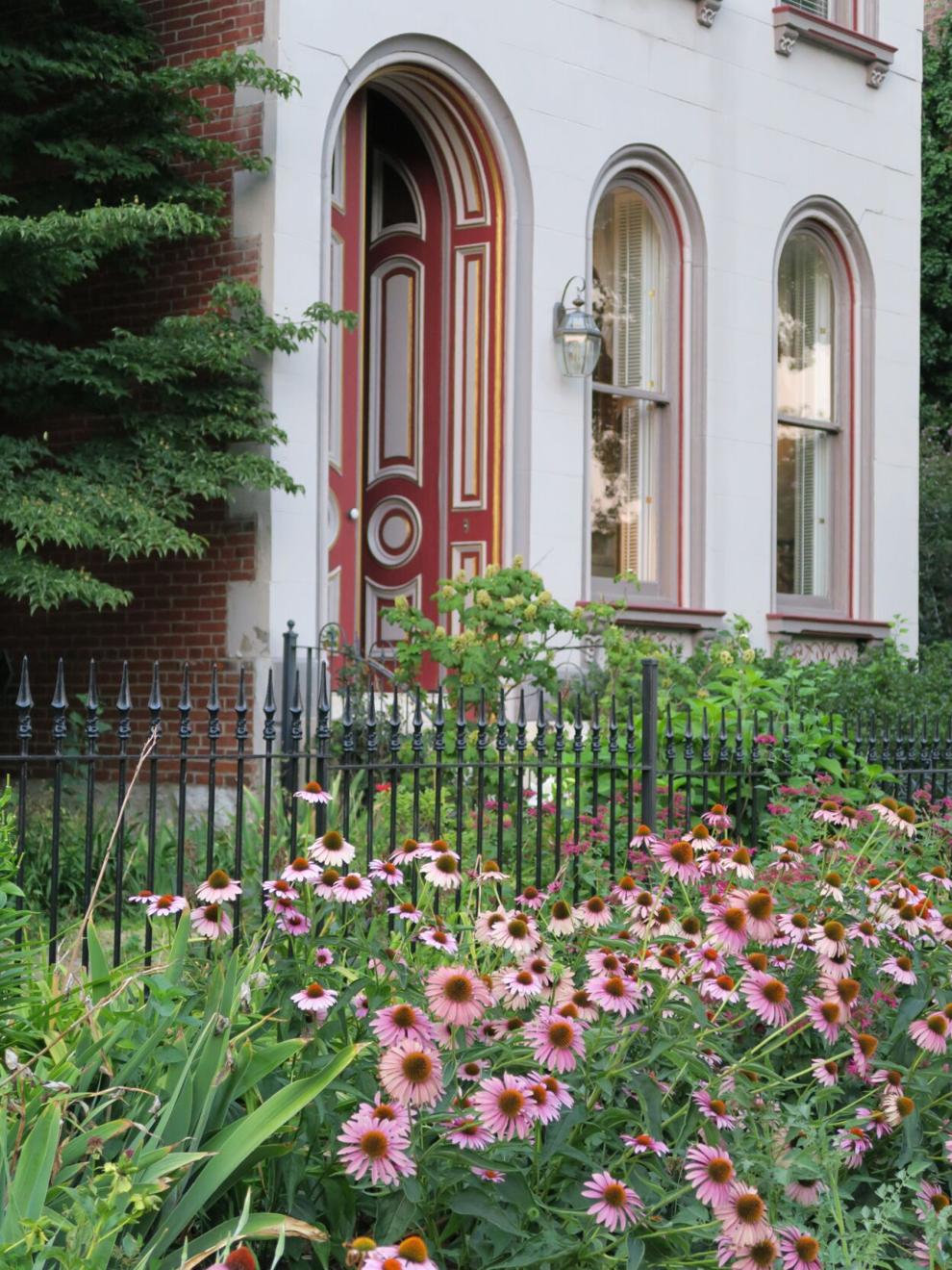 Lafayette Square photo by B. Bastian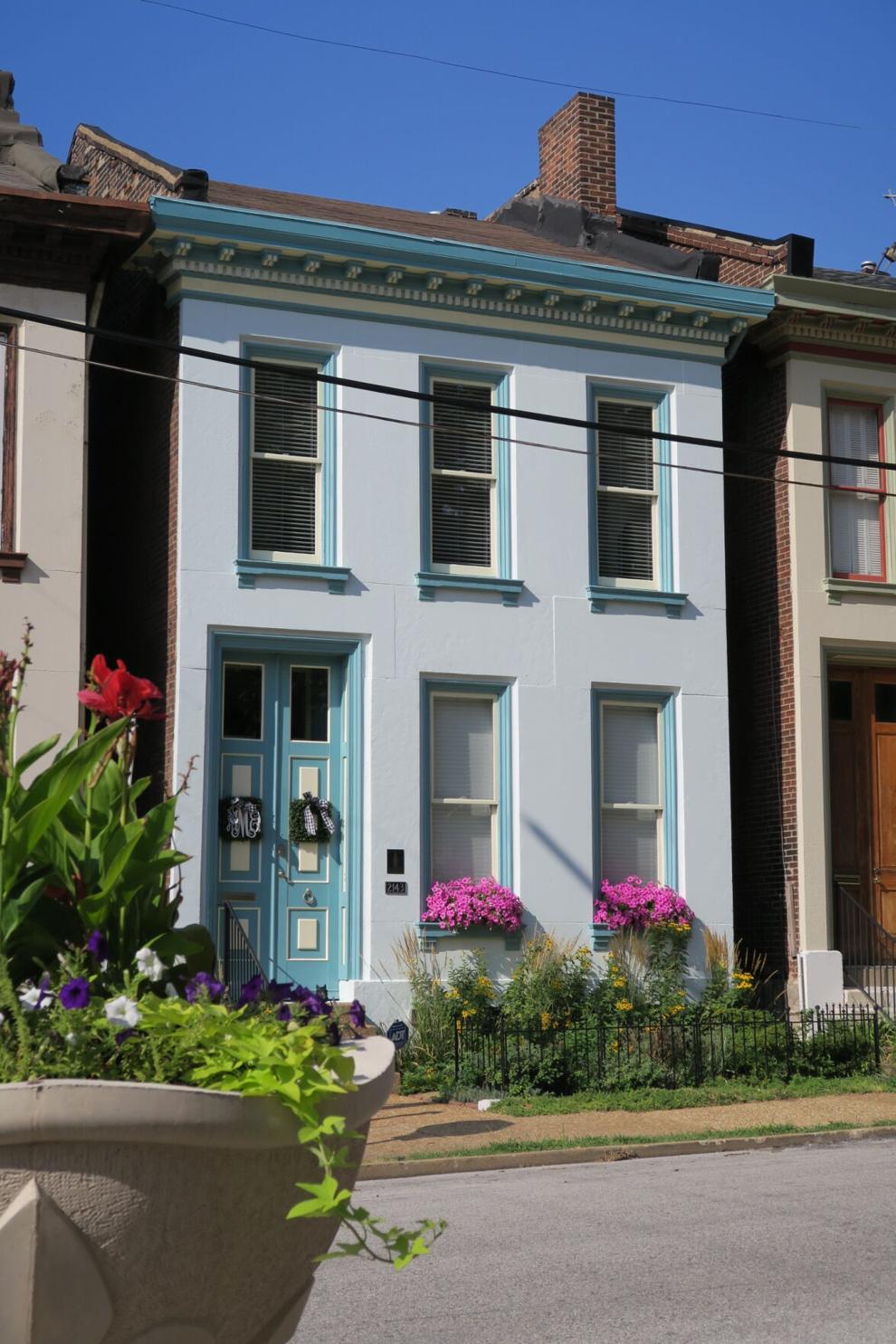 Lafayette Square photo by B. Bastian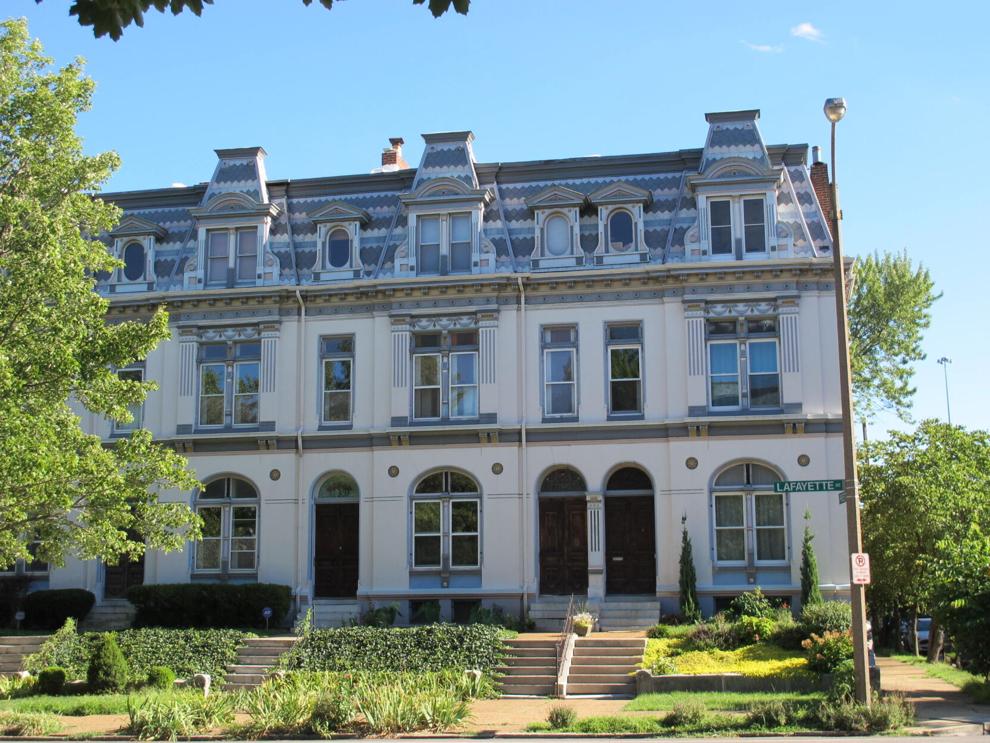 Lafayette Square photo by B. Bastian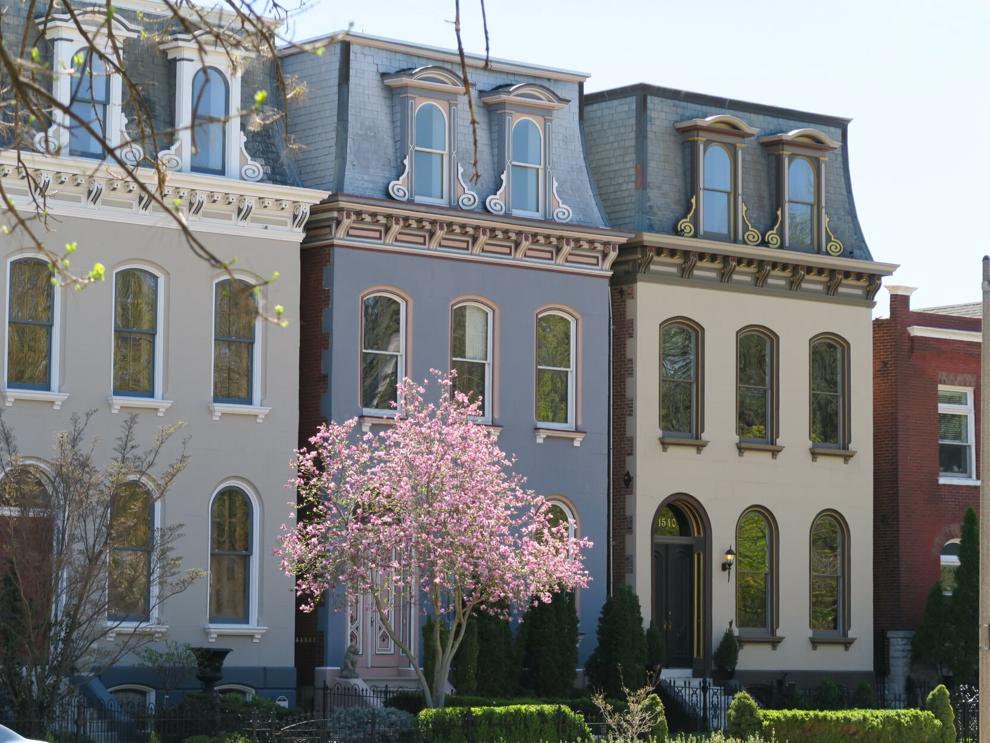 Lafayette Square photo by B. Bastian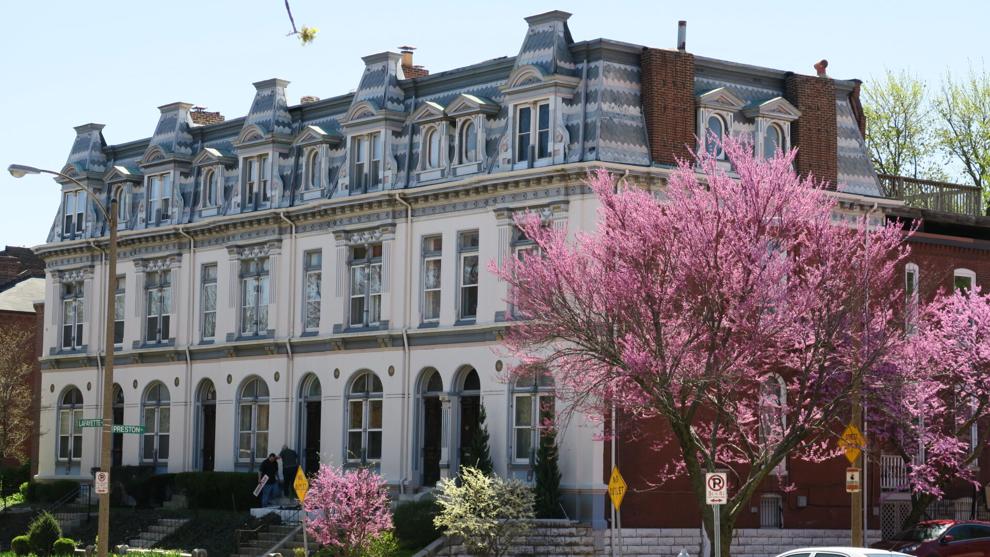 Lafayette Square photo by B. Bastian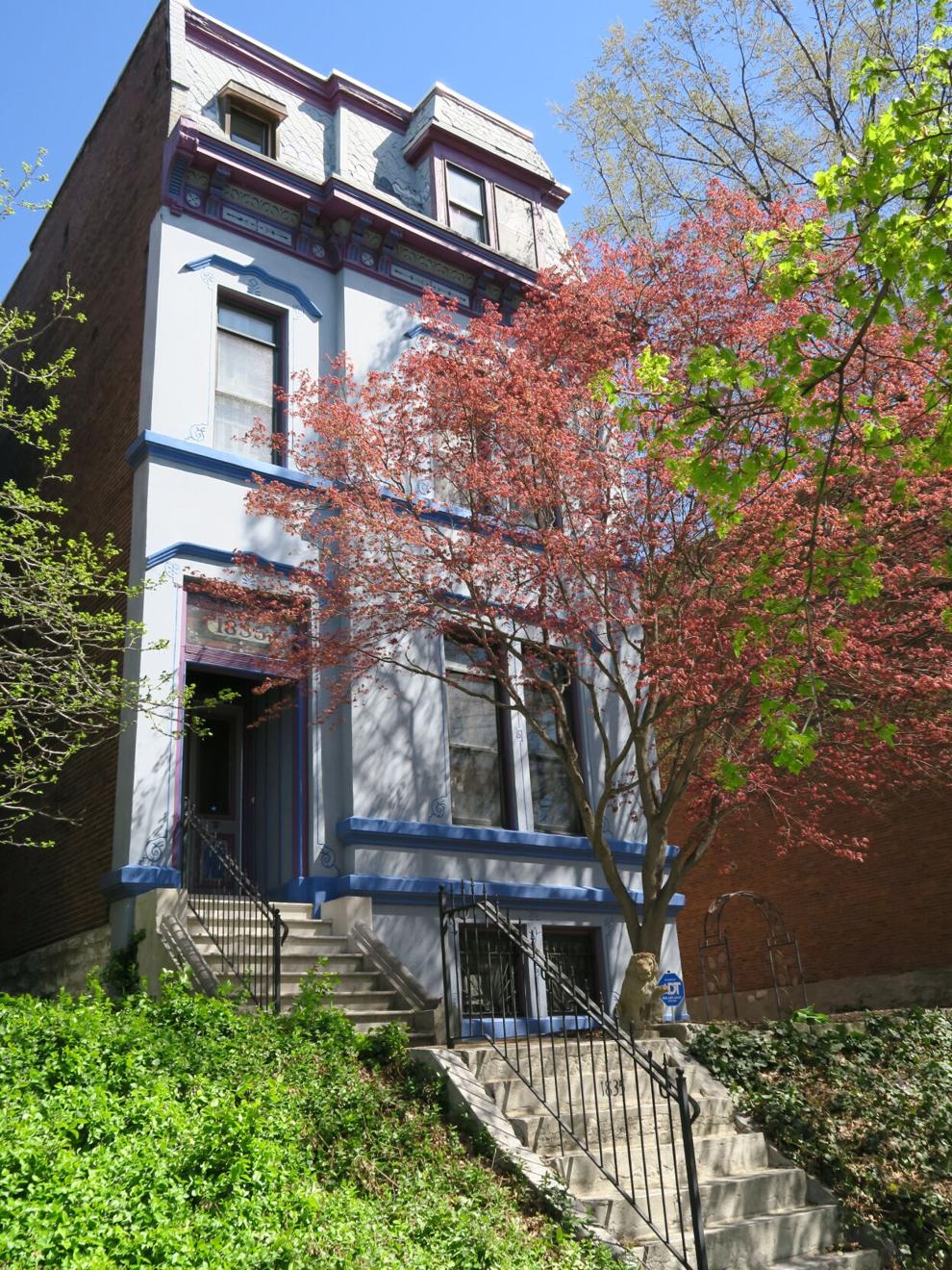 Lafayette Square photo by B. Bastian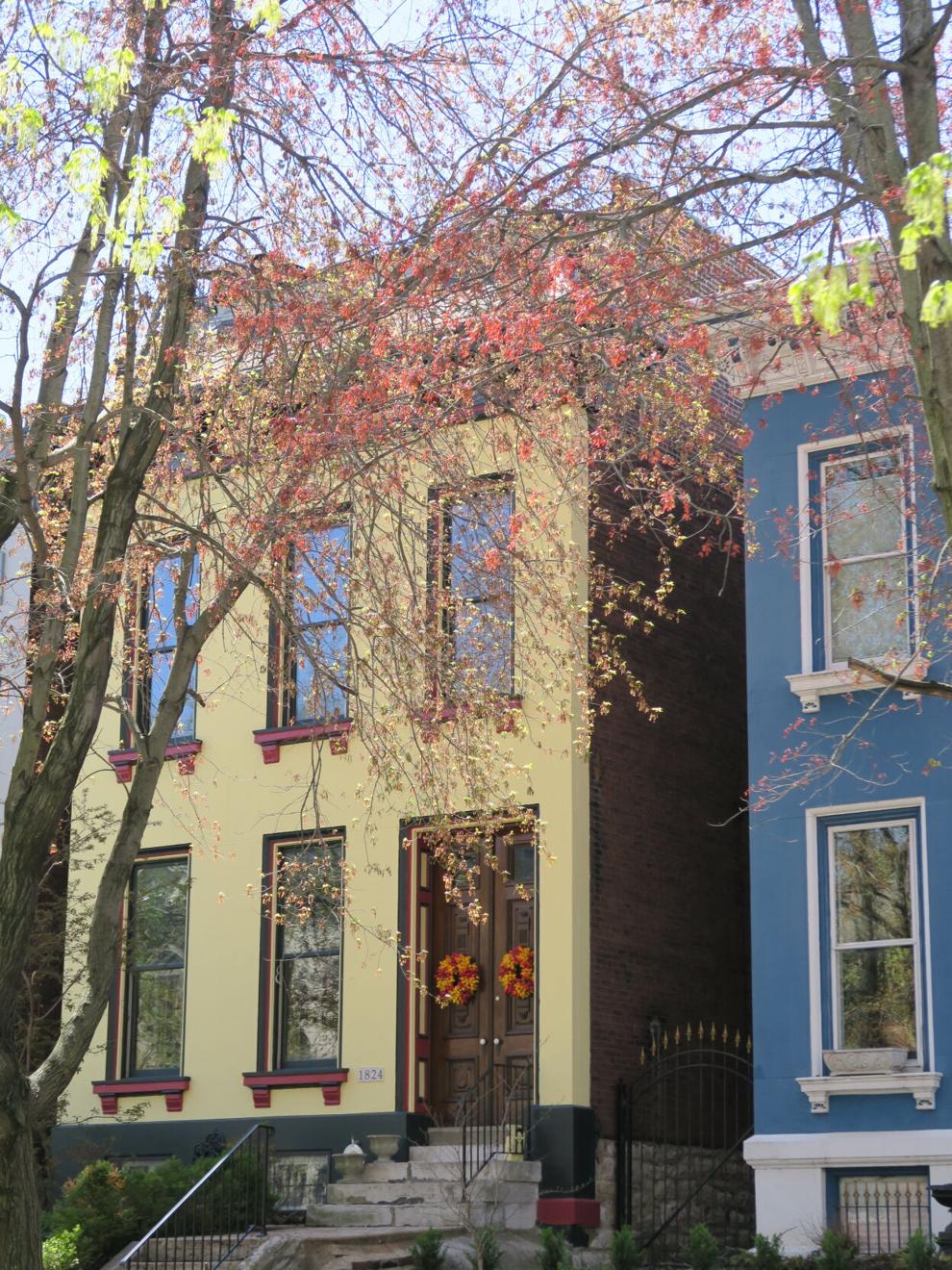 Lafayette Square photo by B. Bastian
Lafayette Square photo by B. Bastian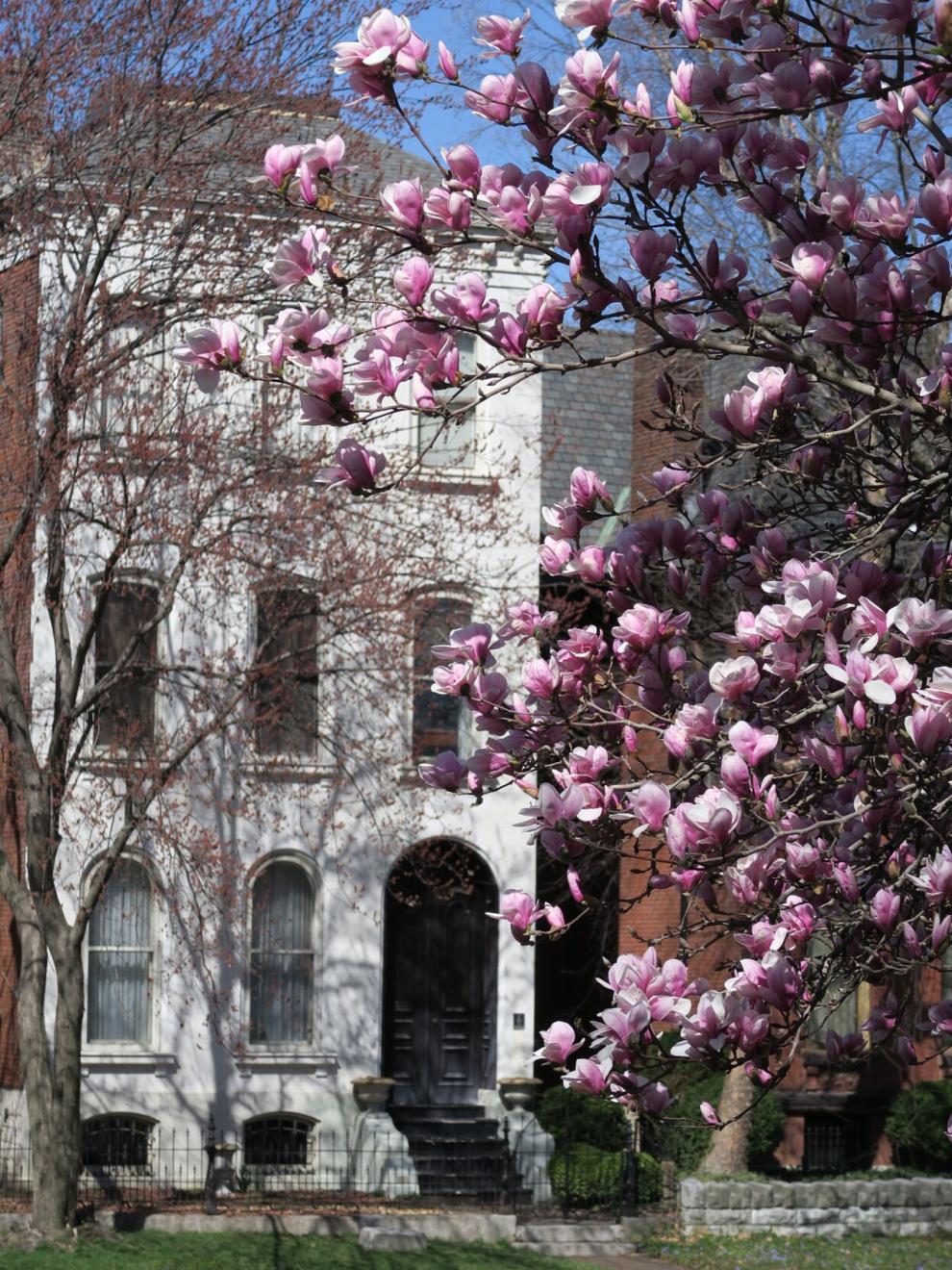 Lafayette Square photo by B. Bastian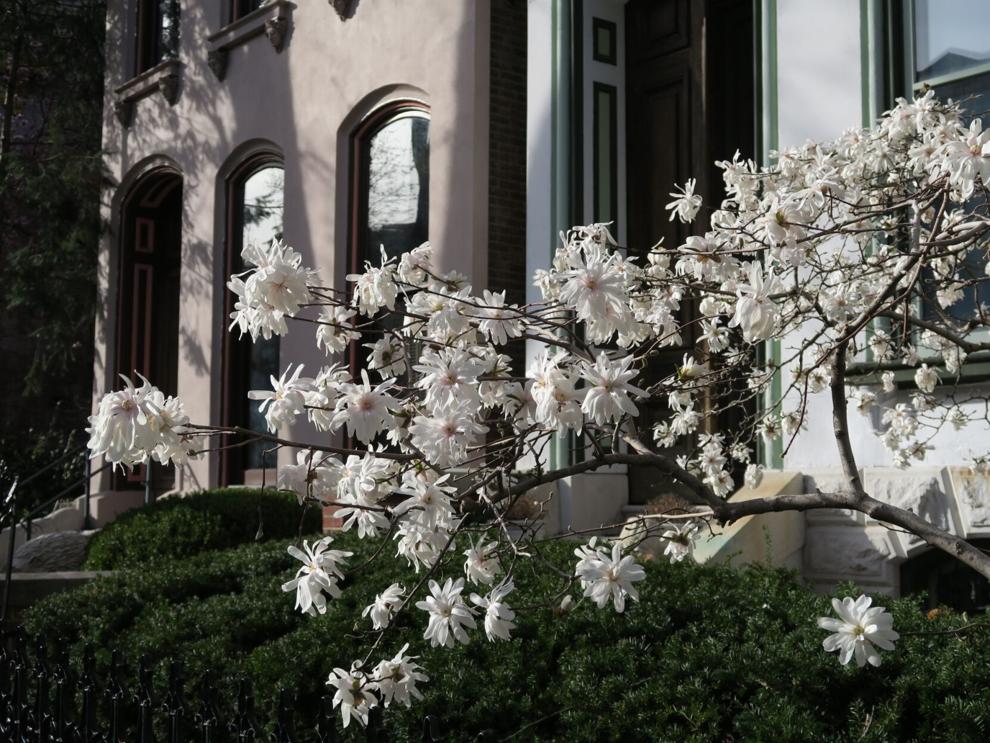 Lafayette Square photo by B. Bastian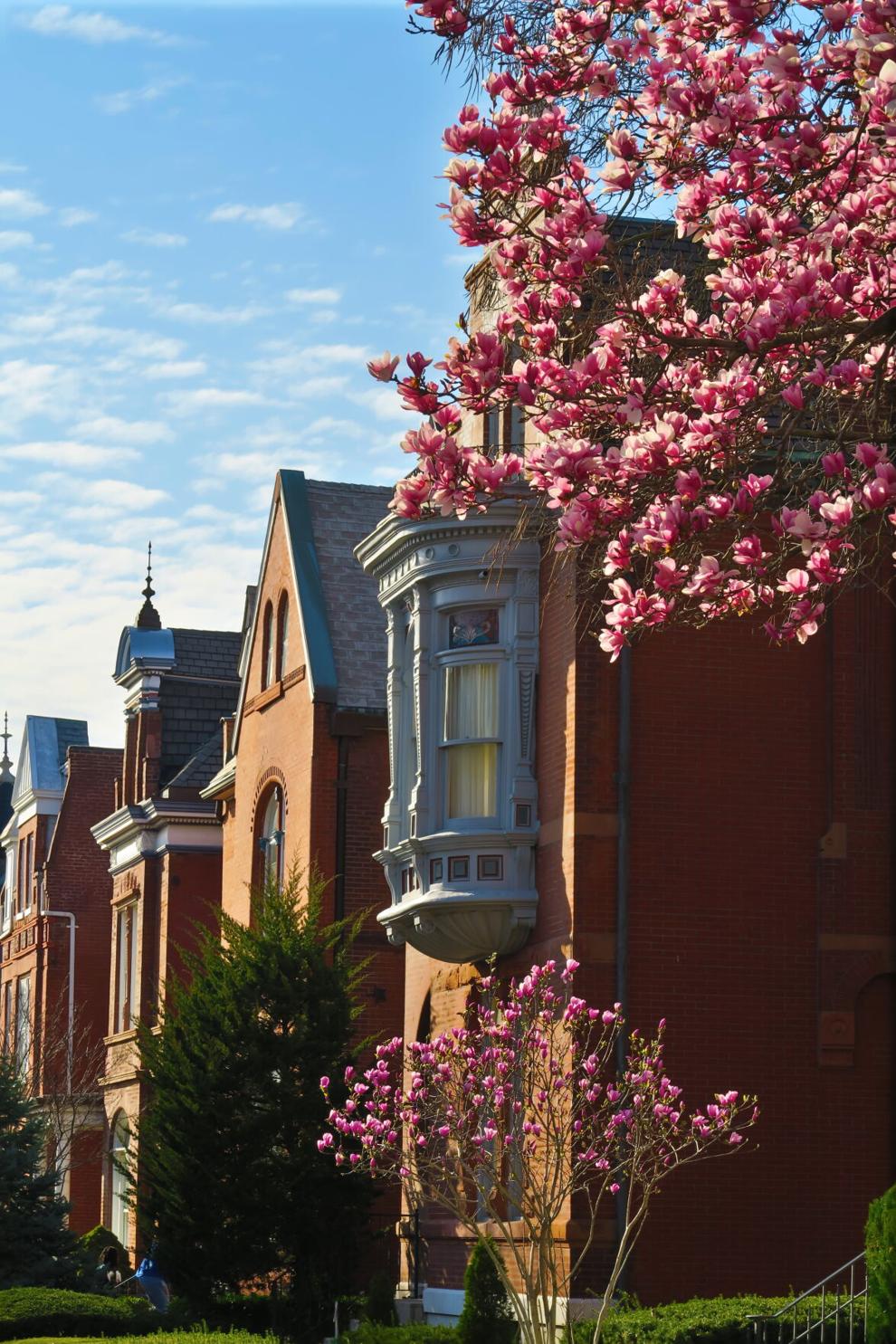 Lafayette Square photo by B. Bastian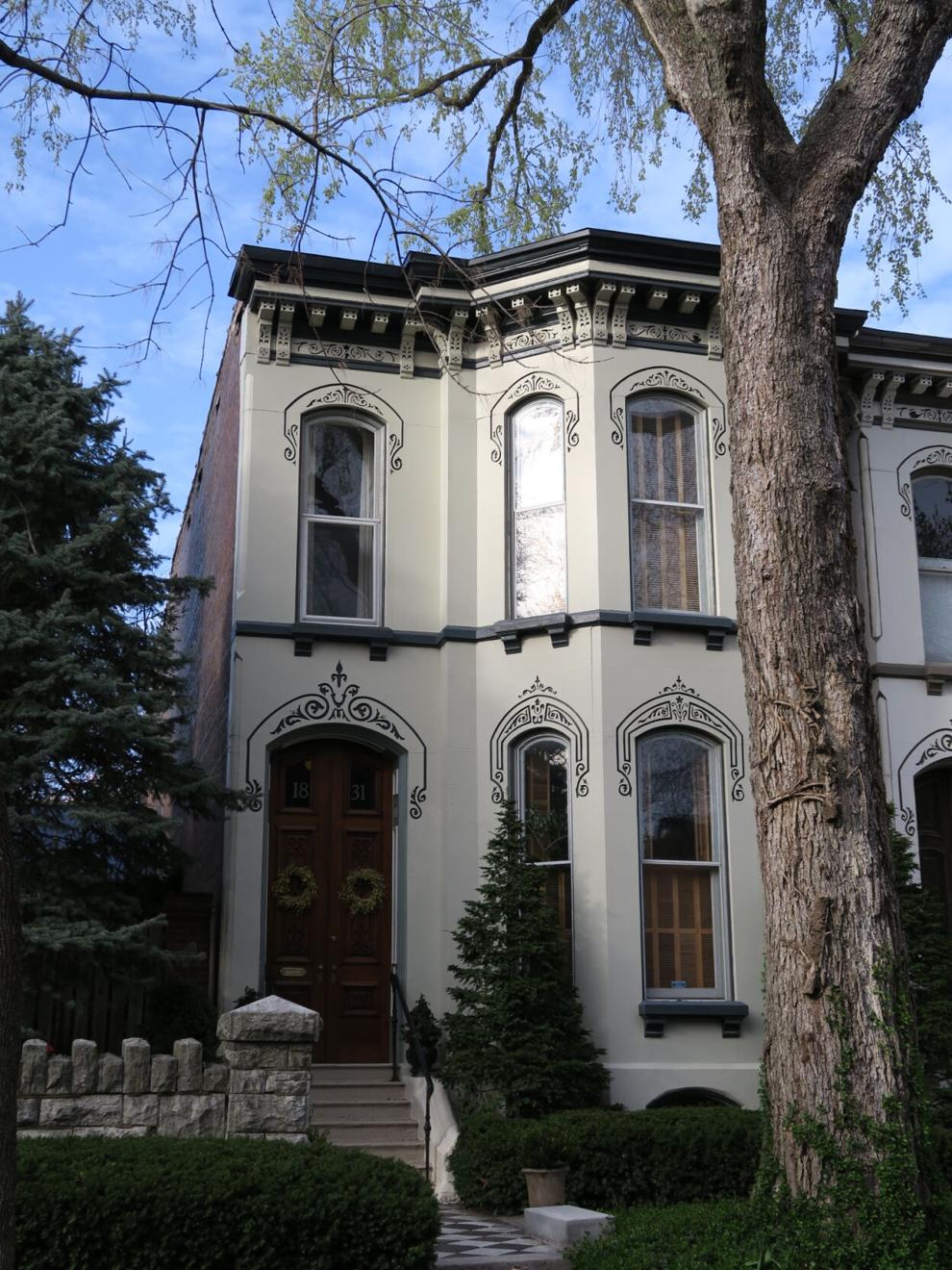 Lafayette Square photo by B. Bastian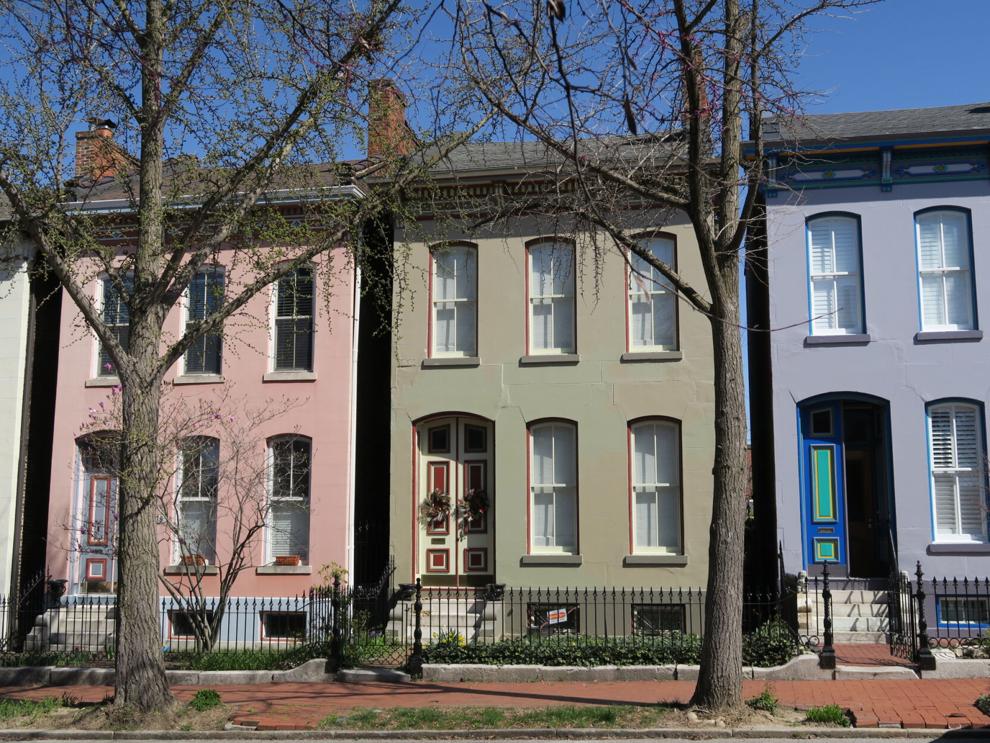 Lafayette Square photo by B. Bastian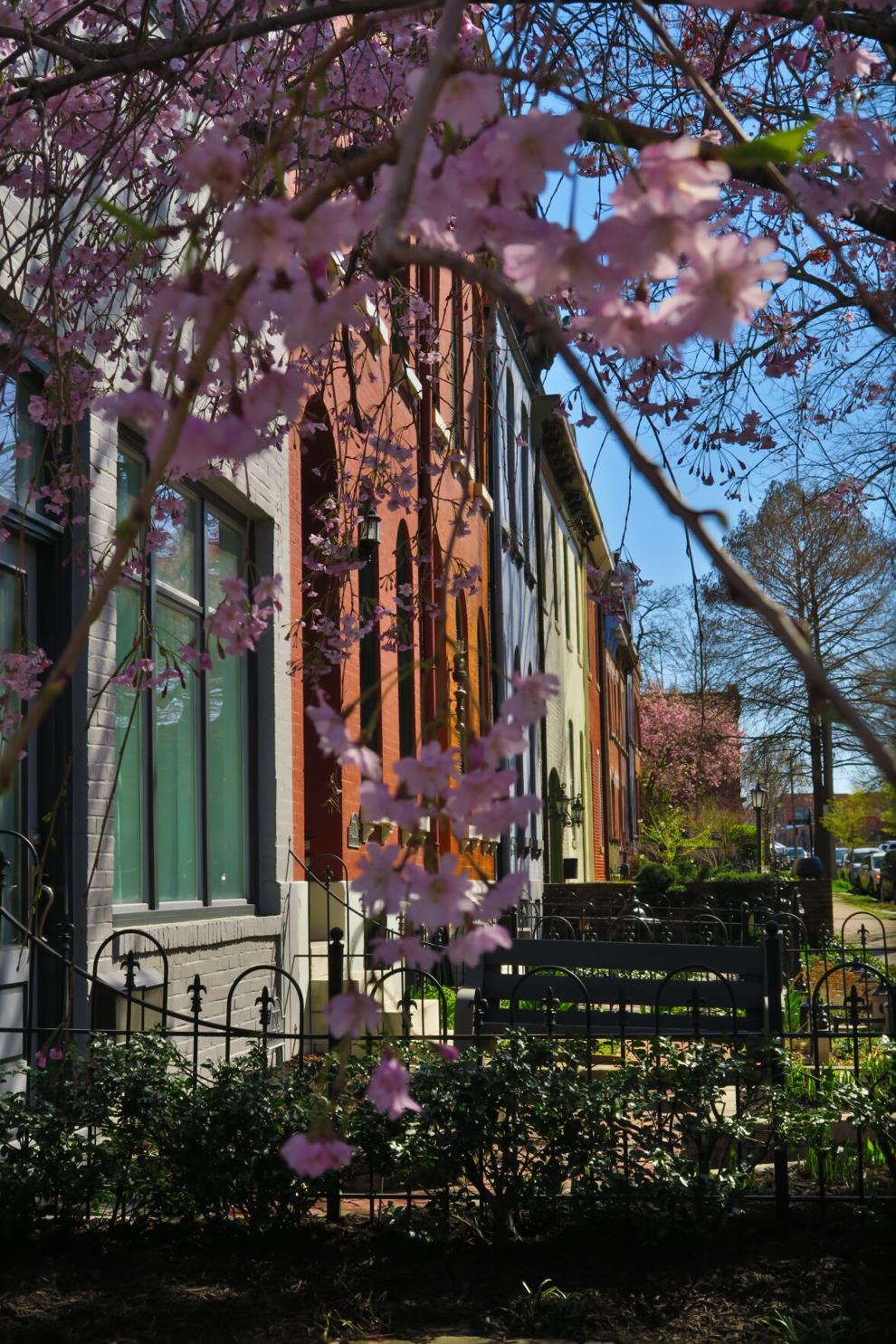 Lafayette Square photo by B. Bastian
Lafayette Square photo by B. Bastian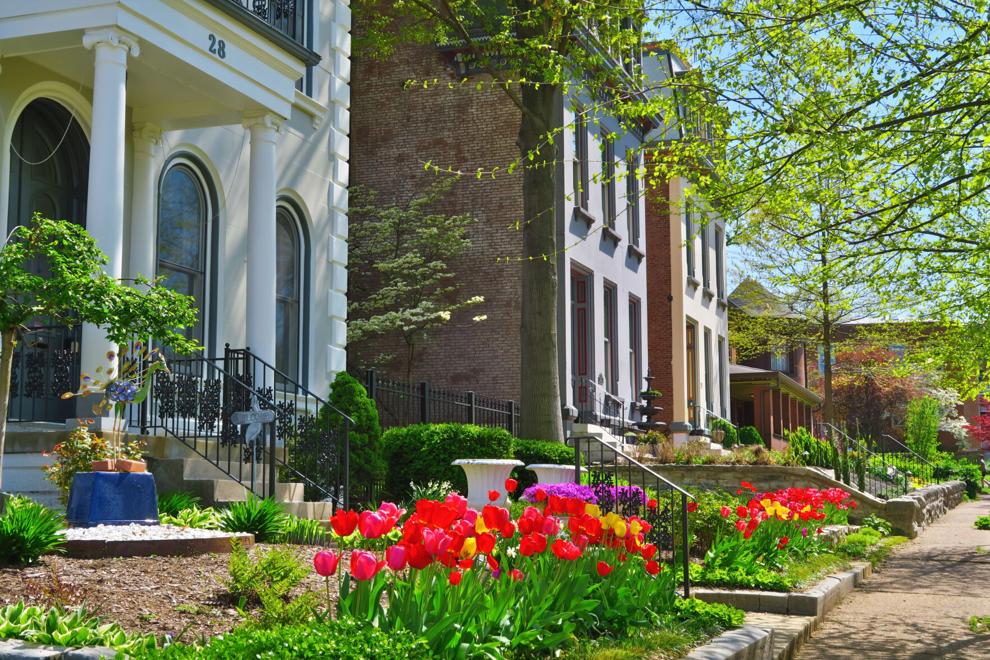 Lafayette Square photo by B. Bastian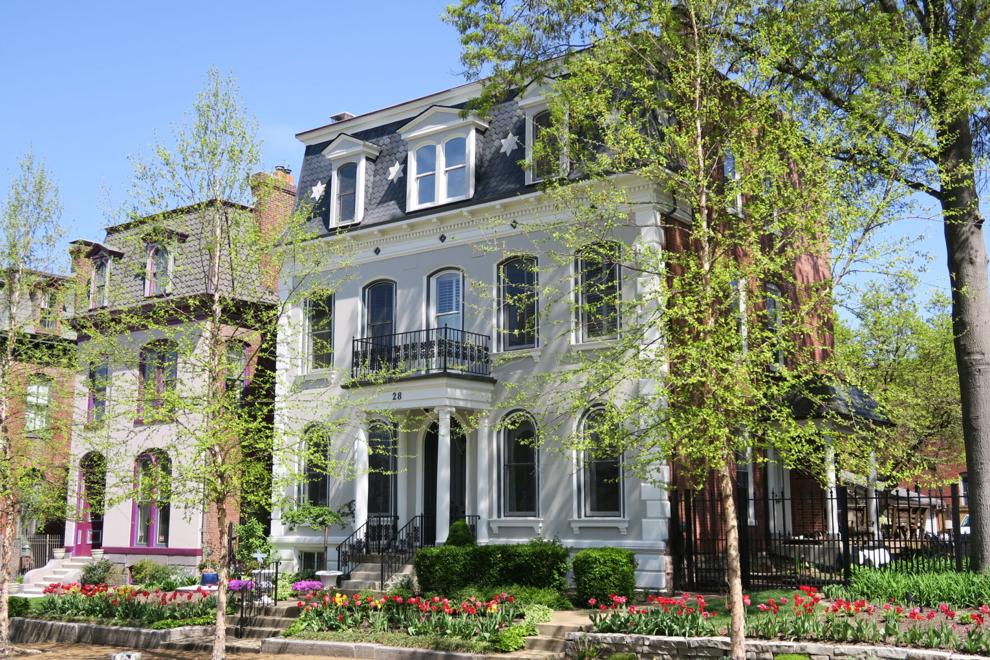 Lafayette Square photo by B. Bastian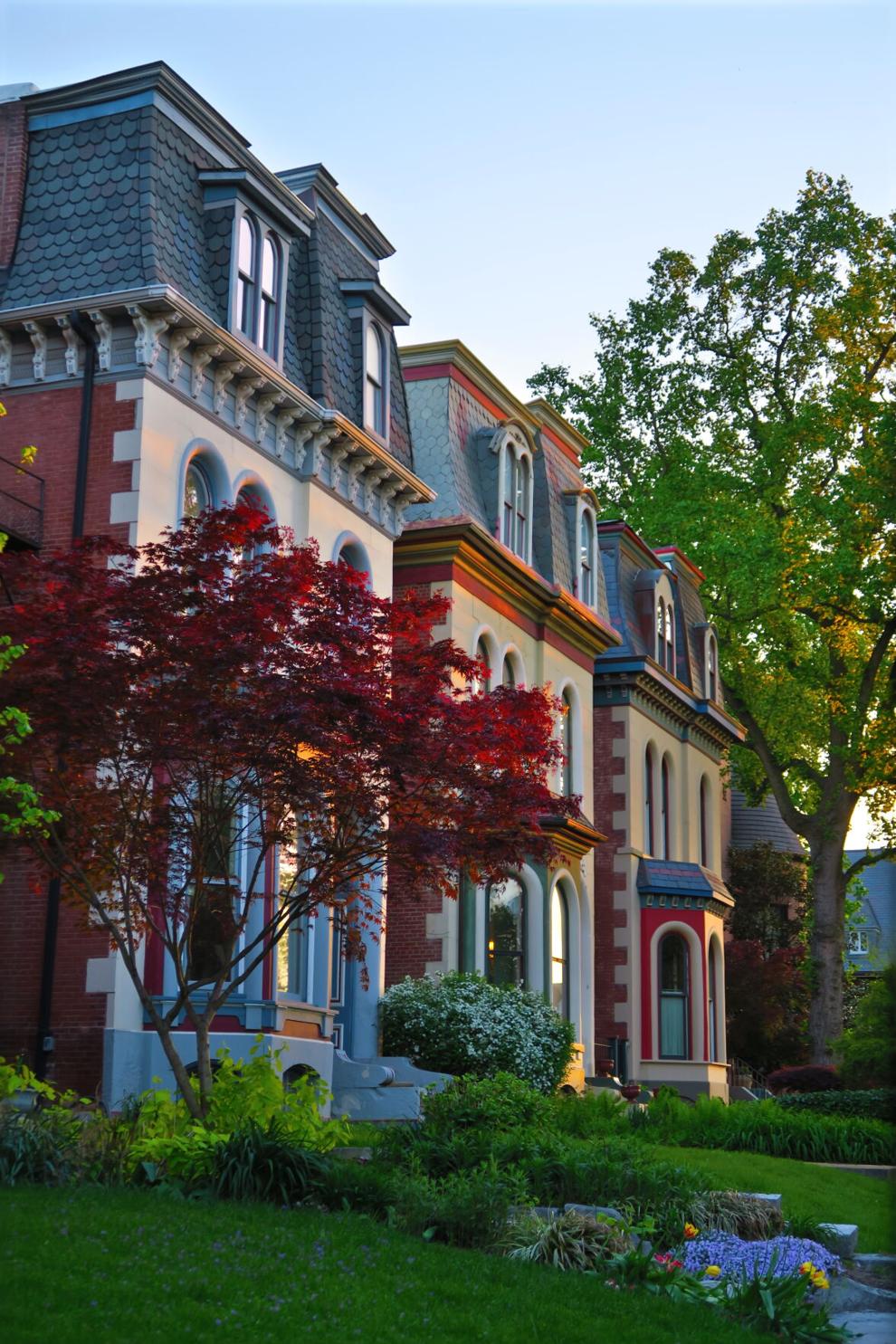 Lafayette Square photo by B. Bastian
Lafayette Square photo by B. Bastian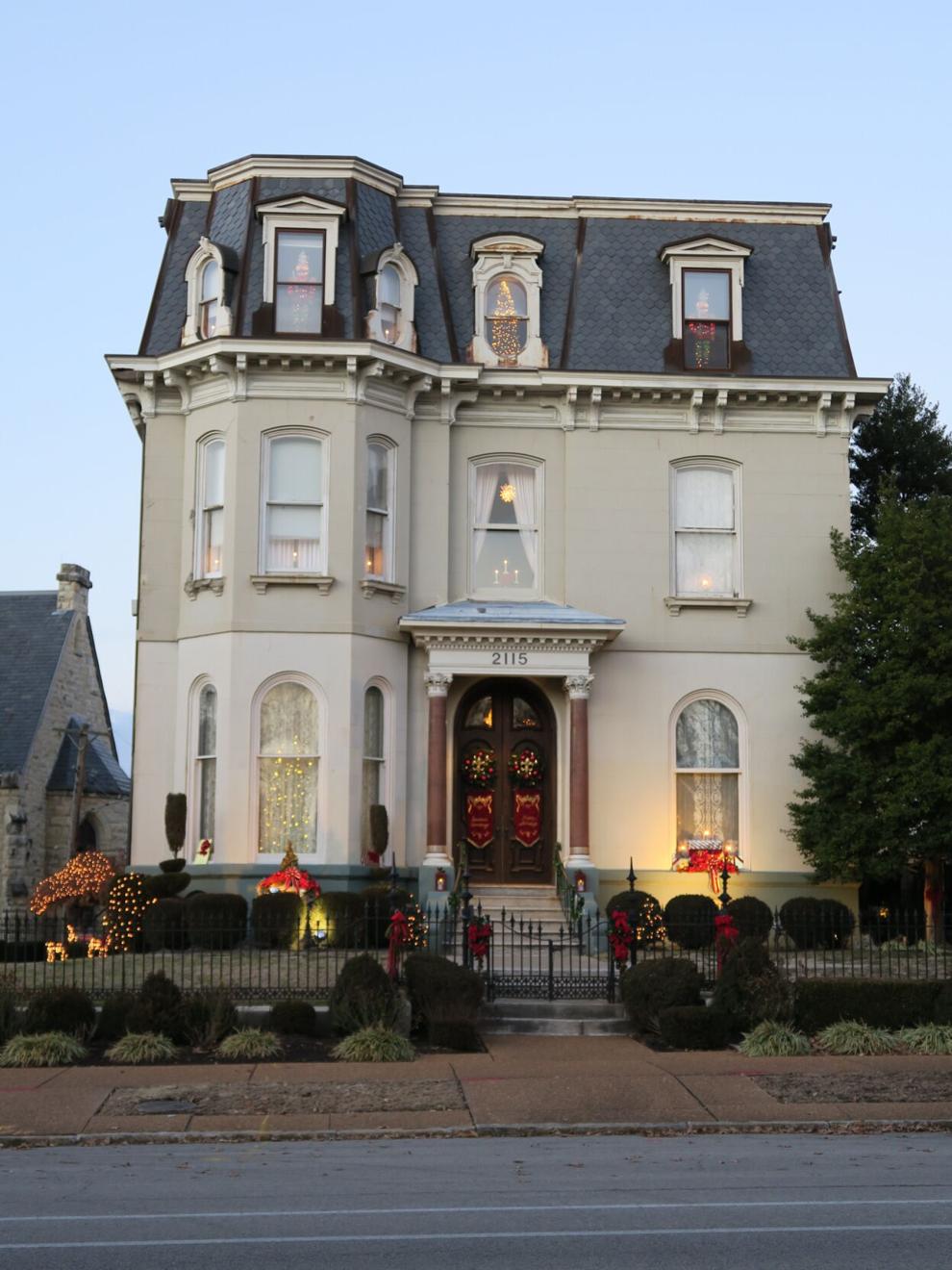 Lafayette Square photo by B. Bastian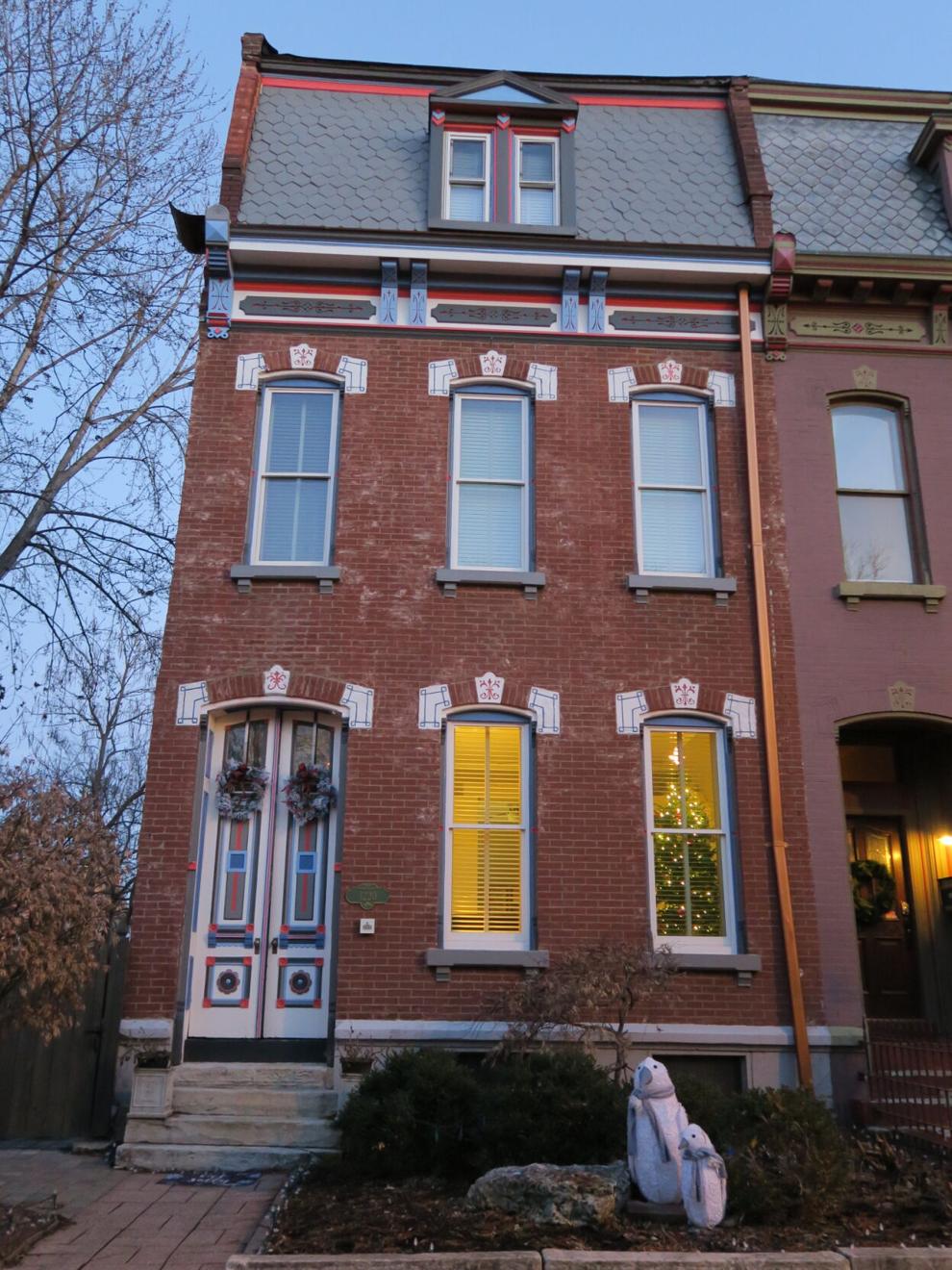 Lafayette Square photo by B. Bastian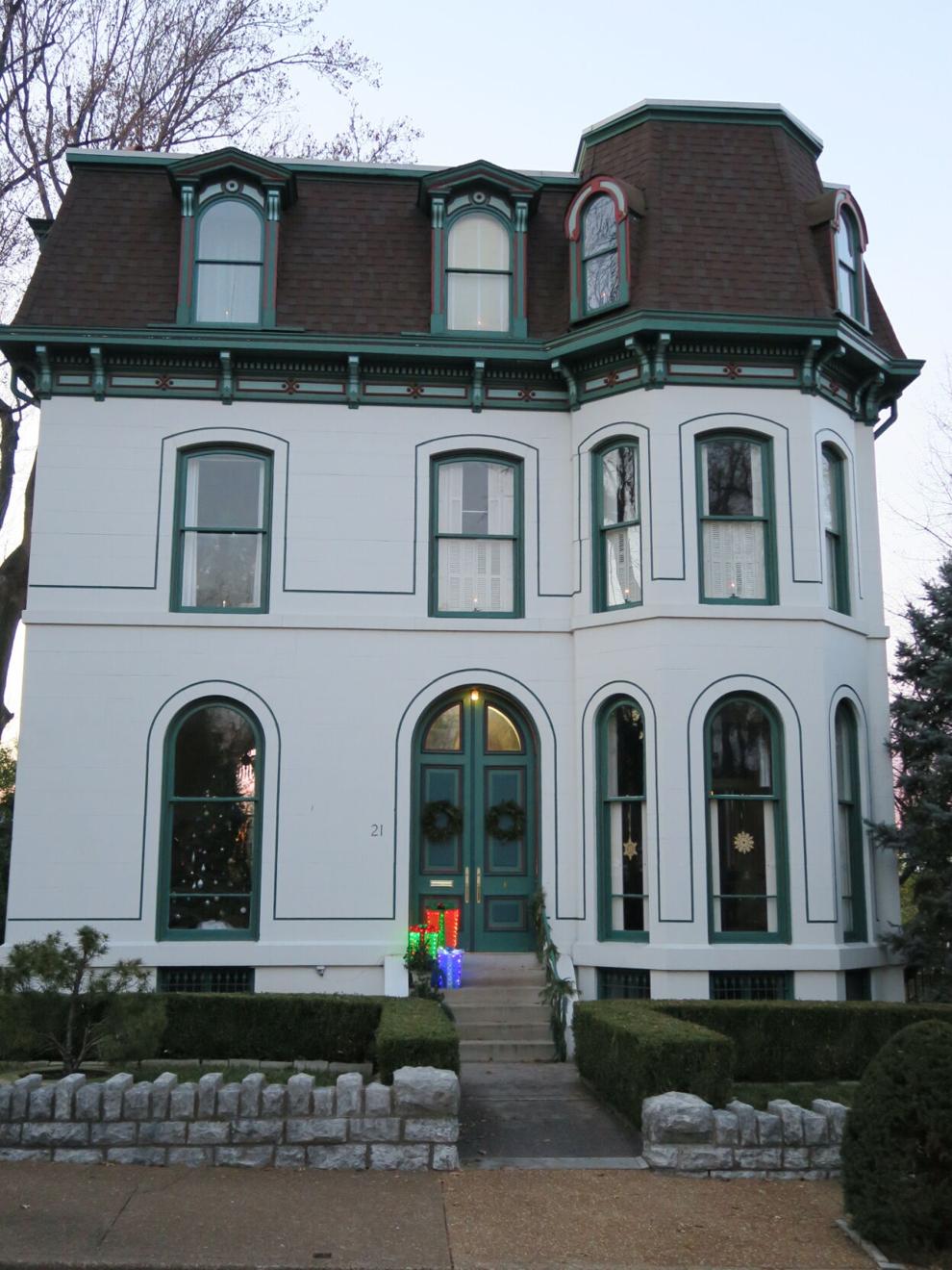 Lafayette Square photo by B. Bastian