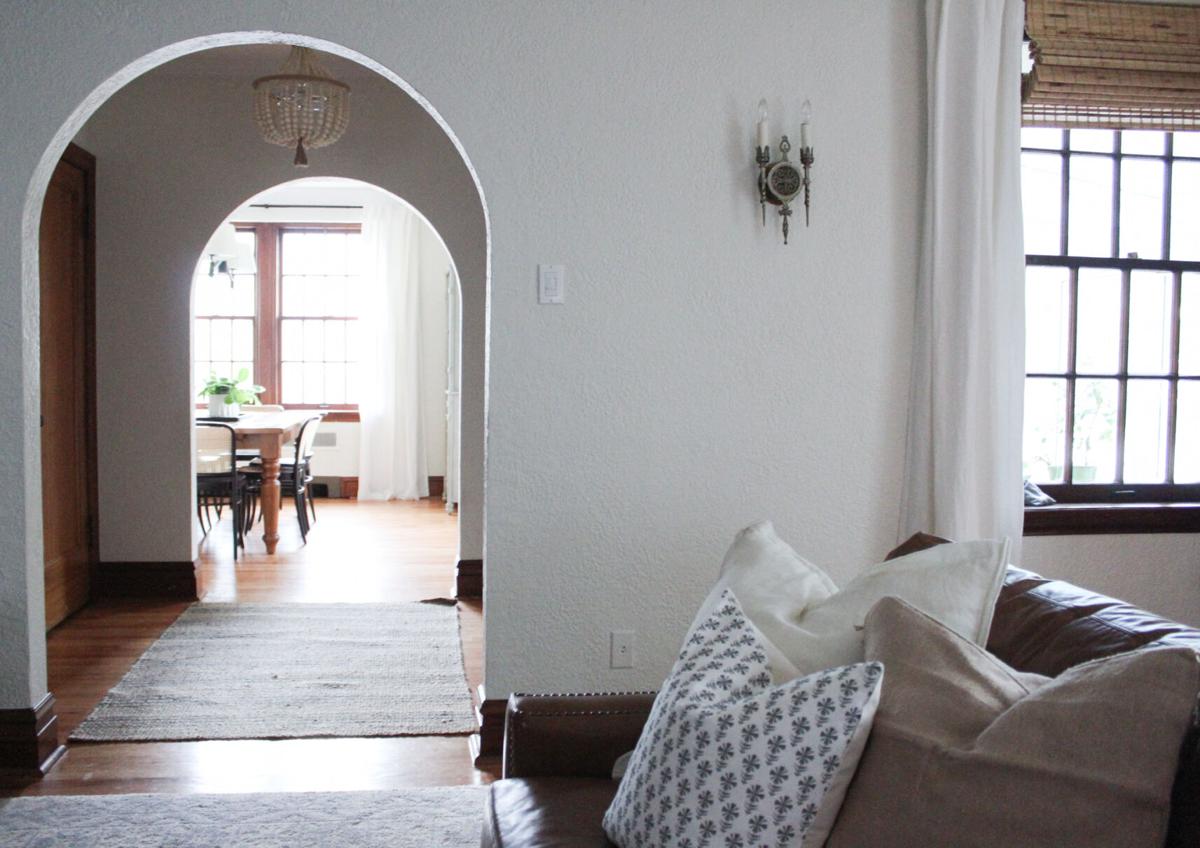 Interiors took a traditional turn in 2021, with stunning curved sofas, rich hues of gorgeous greens and deco detailing all experiencing a major moment. And according to local interior designers, that moment is here to stay, with the traditional take on interiors forecast as a principal trend for 2022.
"I am excited to see more traditional elements coming back," says Stephanie Pohlman, owner and head designer of Stephanie Pohlman Designs. "Right now, I am obsessed with any light fixtures with a cone or pleated shade. I'm excited to incorporate some of those more traditional design styles into my clients' homes this year. I think it will be fun to mix the old and the new."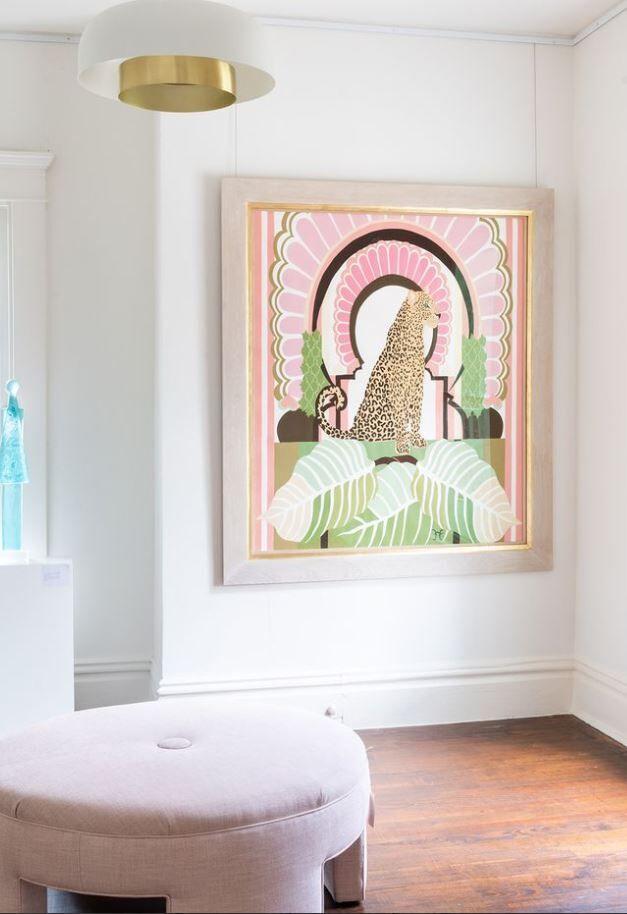 That trend is one Laurie LeBoeuf, senior designer at Castle Design, is already seeing with her clients.
"We have more clients wanting classic fine art, antiques and pieces of history – unique details and items that add personality to a space," LeBoeuf says. "With shortages continuing with the supply chains, I think we are going to continue seeing an increased focus on one-of-a-kind finds, and I love that this provides our clients and design projects with the ability to embrace unique details and pieces with history and even a story to tell."
And it's those unique details – patterns and curved furniture, specifically – that LeBoeuf is excited to embrace in the new year.
"It's no secret that I love to layer patterns and textures with my projects," LeBoeuf says. "And I am so happy to see more clients requesting a play on pattern. … We have continued to see more amazing prints launch one after the other with both bold and soft patterns.
"And curved furniture – I am here for this and hope that we continue to see these beautiful soft lines executed more and more. Rounded furnishings and architectural elements offer clarity, precision and freshness to a space, and it has been really nice to see a fresh take on this."
Pohlman has similarly seen these details in current projects.
"A lot of the more traditional elements are coming back, like classic shapes and elegance – details like arch openings, plaster fireplaces, polished nickel and cone-shaped lighting, to just name a few," Pohlman says.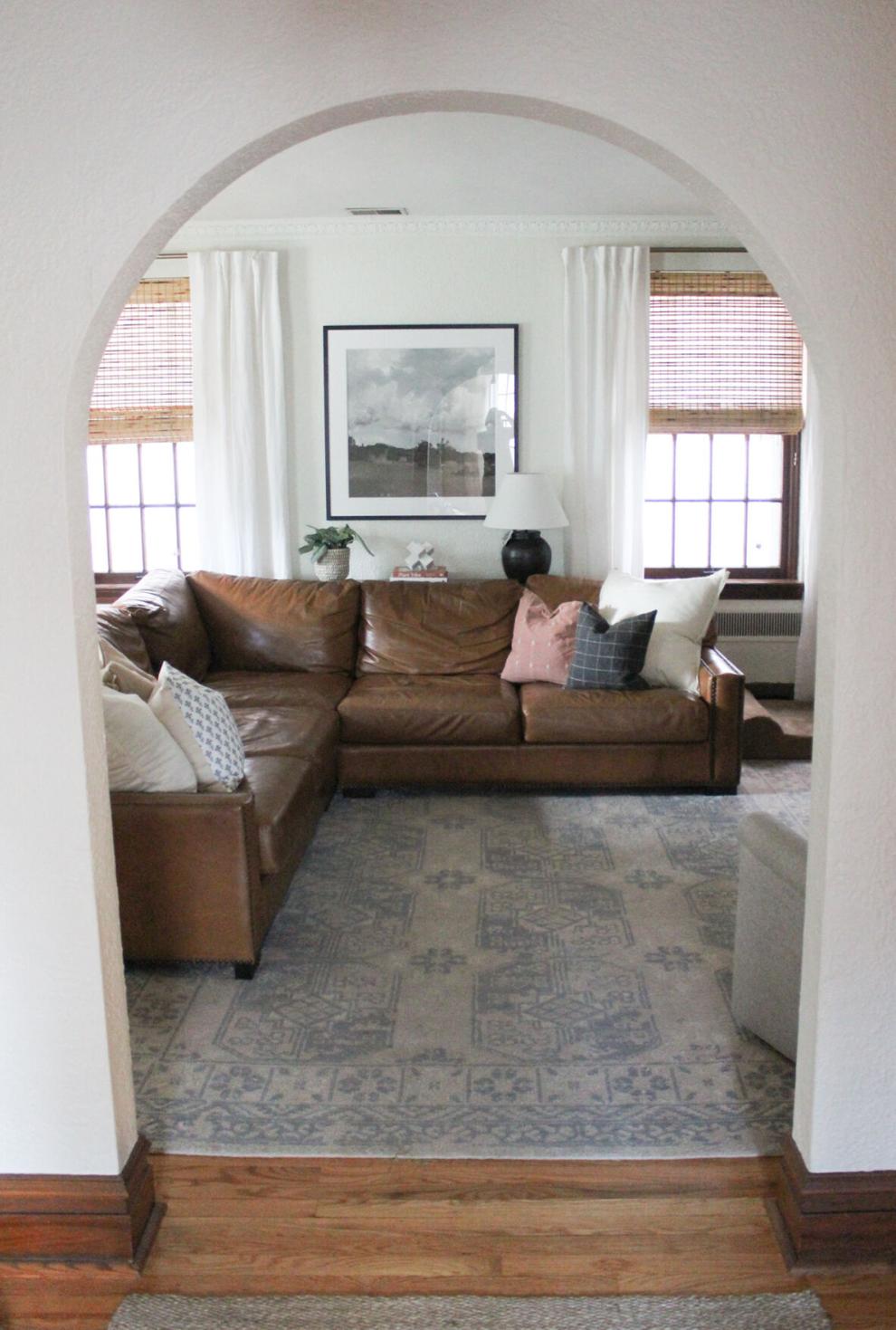 "I predict that it will evolve into mixing old and new. There will be a whole new take on 'modern.' I think a lot of people think of that style as cold. But in reality, I think it just means for things to be clean and simple! I can see a modern design mixed with a traditional texture, like plaster, to create that classic look."
LeBoeuf also looks forward to seeing this layered approach in 2022.
"Design-forward details, expert craftsmanship and touches of luxury – choosing fewer, but better, things," LeBoeuf says. "These are all lessons we have learned from experiencing a bit of solidarity and restrained life. I think we can all agree that the home environment still maintains to be more important than ever. I hope we continue to see the surge of wanting to add more livable luxuries – iconic silhouettes, quality one-of-a-kind custom pieces, plush fabrics and more materials and finishes with an artistic touch."
Trending finishes include deep wood tones, according to Pohlman, and velvets, sherpa and bouclés, according to LeBoeuf. Bold bursts of color, such as deep navy blues, peppercorn, burgundies, saffron tones and deep green hues, are also forecast to be popular in 2022.
However, regardless of what's "all the rage," Pohlman encourages clients to stay true to what they love.
"At the end of the day, this is their home, and they need to love it," Pohlman says. "If you buy a few things you absolutely love, it will come together! Even when I'm helping my clients, there are a million ways to make a room pretty, but it's their space and needs to be curated for them."
Stephanie Pohlman Designs, stephaniepohlmandesigns.com
Castle Design, 7707 Clayton Road, St. Louis, 314-727-6622, emilycastle.com