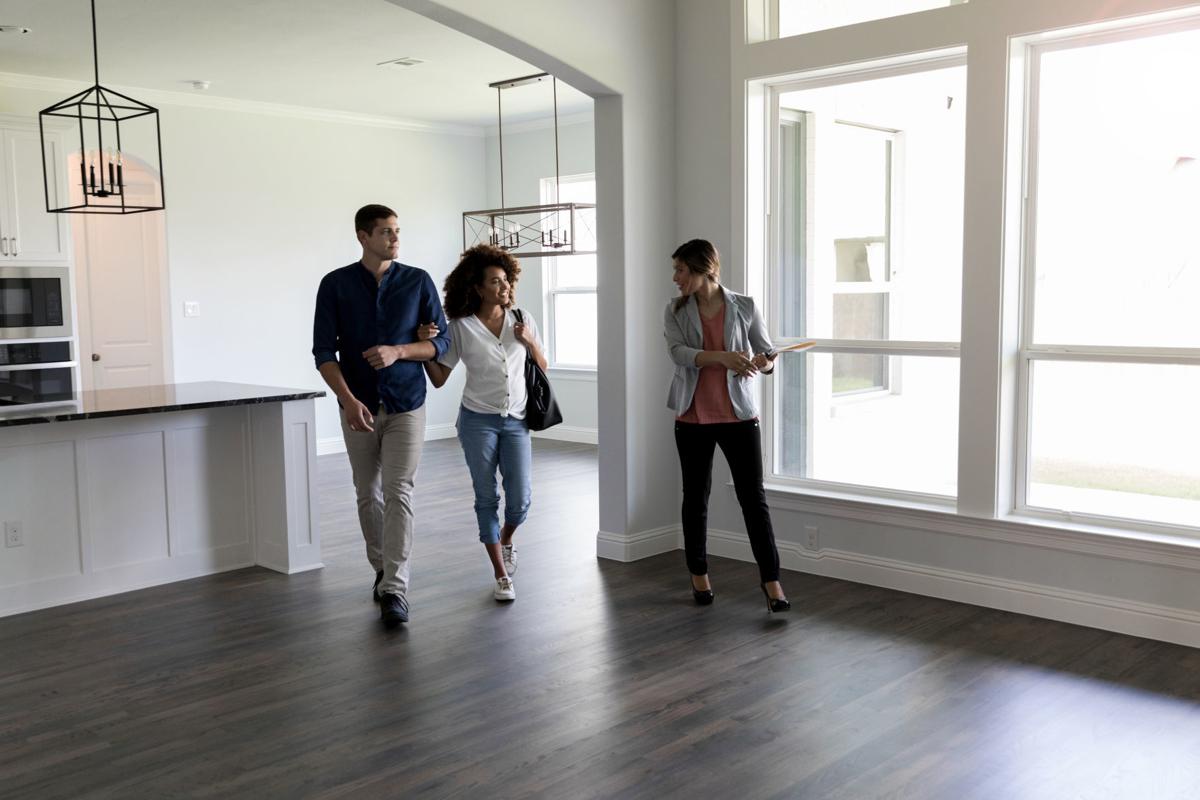 The residential housing market is moving forward, even if slowed by the COVID-19 pandemic. Sarah Klebolt, principal attorney at St. Louis-based law firm Carmody MacDonald P.C., says she receives many questions about wet basements, leaky roofs and other surprises with a recently-purchased home around this time of year.
"As a seller, you may be hesitant to disclose defects with your home, such as water, sewer, or appliance/system issues, but the alternative is to subject yourself to potential costly litigation down the road," Klebolt said in a written statement. "As a buyer, you want to make sure you are making a sound financial decision and investing in a home that is well built and will not bring you lots of unexpected, expensive issues after you move in."
Here, Klebolt outlines what to consider when selling or buying a home: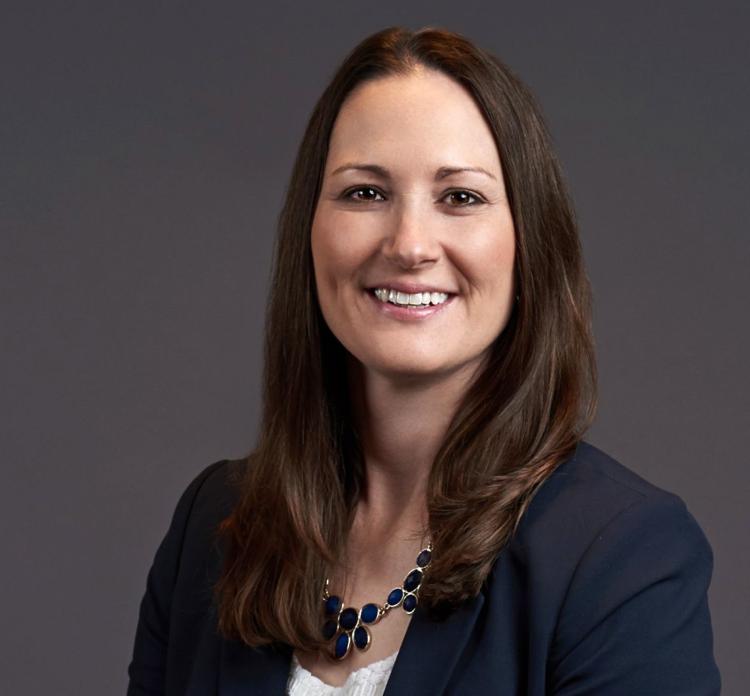 SELLERS
What the law requires: Most states, including Missouri, have moved away from the "Buyer Beware." Instead, as the seller, you will typically be asked to complete a Seller's Disclosure. This is a form that buyers use to learn about the property, including any potential issues.
The Seller's Disclosure generally includes a statement that instructs the seller on what they need to disclose, such as: "if the seller knows of or suspects some condition which might lower the value of the property being sold or adversely affect the Buyer's decision to buy the property, then the Seller needs to disclose it." The law precludes you from making false statements or omitting critical information in the sale of your home.
What are my obligations as a seller? As the seller and owner of the home, you are in the best position to know of certain defects and have an obligation to put the buyer on notice. This means if you are aware of, or should be aware of, some defect or condition with the house that could impact the purchase price or the buyer's decision to purchase, you must disclose it.
What are the consequences of not disclosing? Failure to disclose information about your home could result in a future claim against you for fraud, breach of contract, or violation of Missouri Merchandising Practices Act. In addition to actual damages to repair the defect, these claims may subject the seller to punitive damages and possibly make the seller responsible for paying the buyer's attorneys' fees.
BUYERS
What are my rights and obligations as a buyer? As the buyer, you, too, must conduct your due diligence and cannot turn a blind eye to things you should be aware of during your views of the home.
If anything catches your eye while touring the home or when reading the Seller's Disclosure, ask questions of the sellers. You must also keep in mind that the sellers can only disclose defects and conditions they know about. You should also have the home inspected to catch any issues the sellers may not know about.
This contributed column is for informational purposes only. Nothing herein should be treated as legal advice or as creating an attorney-client relationship. Read Carmody MacDonald's full legal disclaimer here.
Sarah Klebolt focuses her practice in the area of business and complex litigation. She represents businesses and individuals in a wide array of business and personal disputes and has extensive experience litigating a variety of other disputes in areas such as real estate, seller disclosures and more.
Carmody MacDonald P.C. is a St. Louis-based law firm with a team of 48 experienced attorneys focusing on litigation, bankruptcy, corporate and family law. It is located at 120 S. Central Ave., Suite 1800, St. Louis. Visit carmodymacdonald.com or call 314.854.8600 for more information.
Be the first to know
Get local news delivered to your inbox!