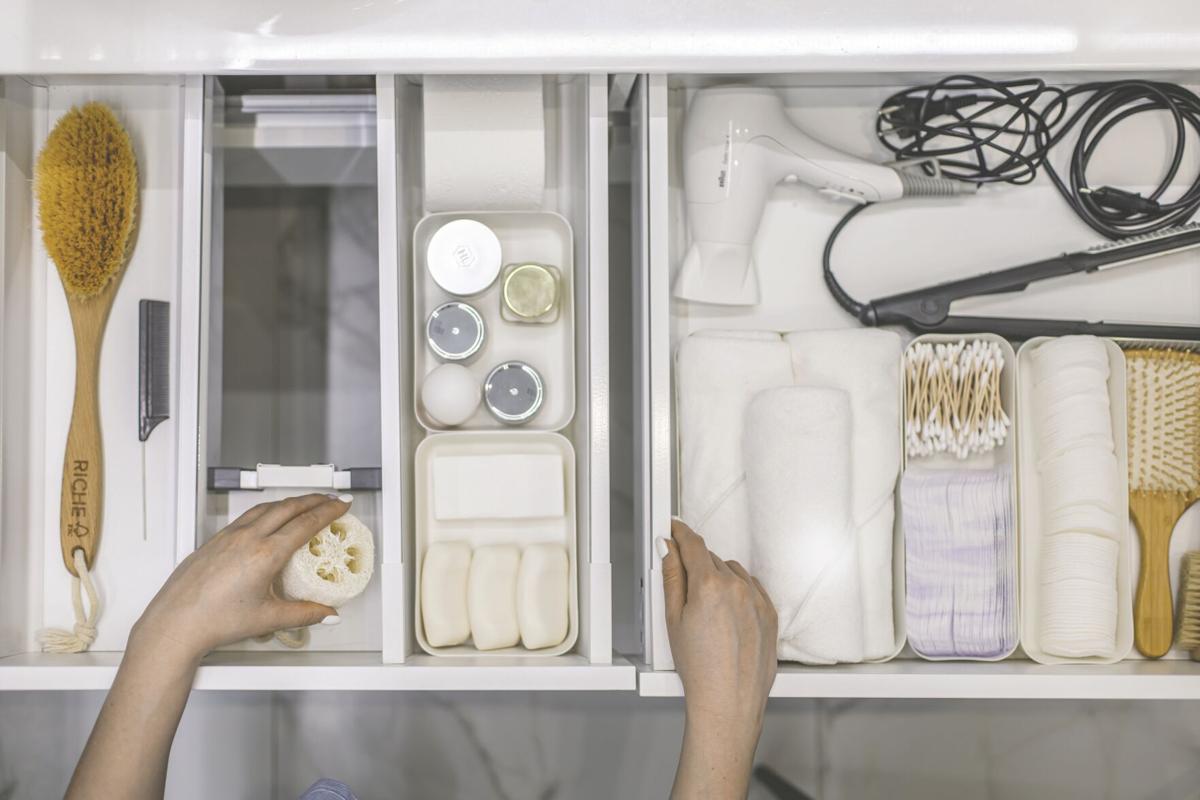 After a winter of intense hibernation and of following stay-at-home procedures due to the ongoing public health crisis, the question of the new season is this: Who isn't in need of a deep spring-clean?
"The No. 1 benefit to organizing your space is seeing the potential," says Kelly Bouma, owner of Organizing By Kelly. "I see, in spaces that aren't organized, people tend to not feel energetic. If you have an organized house, then you'll feel creative in every part of your house. All of a sudden, the landing ground for all that clutter will become a yoga studio [or] a playroom."
Bouma suggests starting with the dreaded junk drawers and catch-all spots in your home.
"If you can do one thing in your home that will control the other areas, it's the storage area," she says. "Buy some clear bins of different sizes and label them. When things start to clutter, you can feel peace of mind [and] put it in a proper place in the storage area. You are that much closer to having an organized home and being able to maintain it."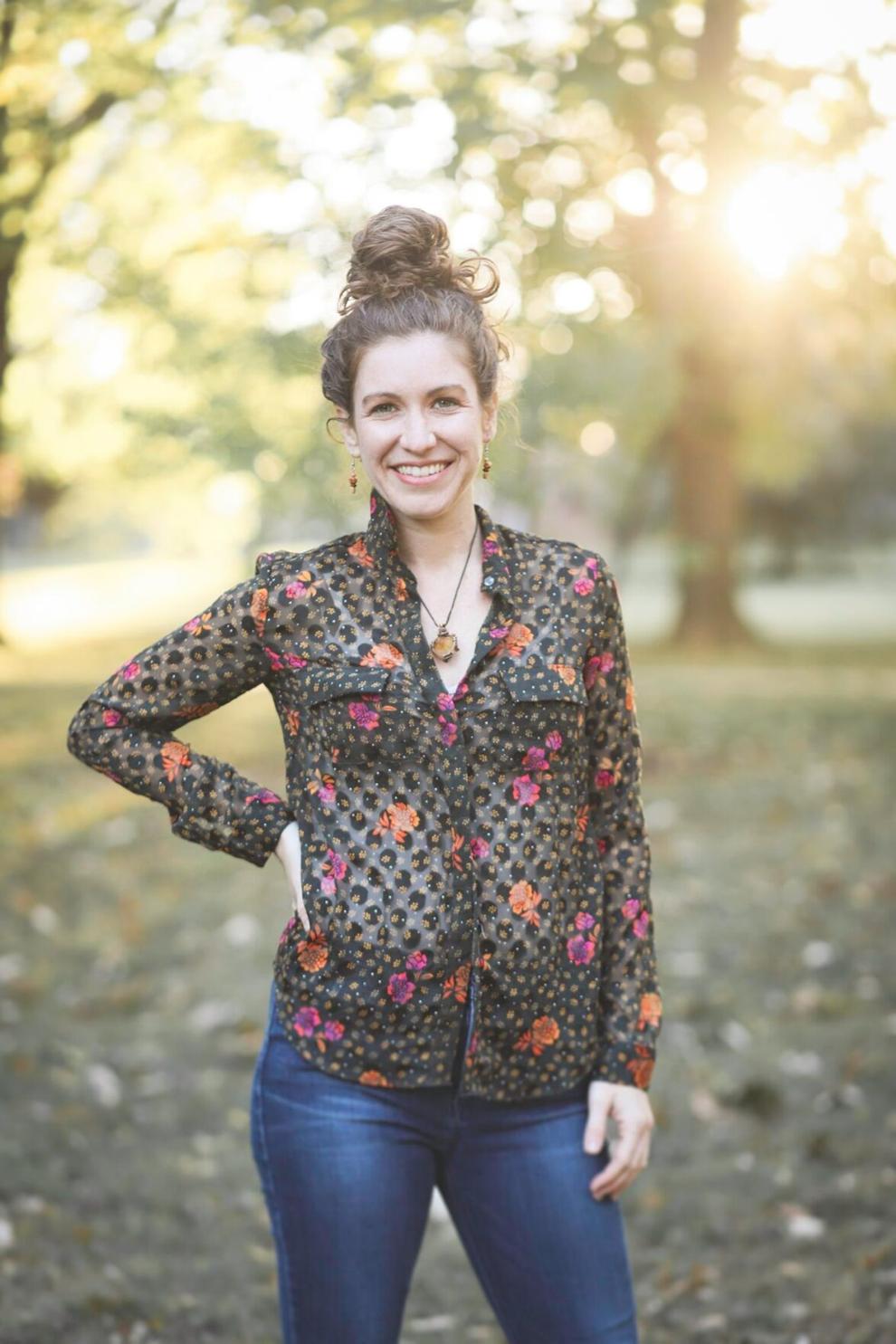 The best tactic to employ, Bouma says, is a two-bag system – one trash bag for items that need to be thrown out and one for items to donate. This proves most effective in your next area to tackle: closets.
"Start with the things on hangers," she says. "Go through and, just like [celebrity organizing consultant] Marie Kondo says, do you love it? If you don't, let it go!"
Bouma reminds that purging clothing is about what currently fits, the feel of the fabric, upkeep and the frequency with which you wear a garment. And once the hangers have been sorted, go through your dresser drawers before taking on that pile you've been avoiding on the floor, which is made all the easier to manage because you've created space to put away what's left.
Maintenance becomes possible once you've dedicated a space for things to go. But for those who just can't find the energy to keep up with decluttering on a regular basis, Organizing By Kelly has a fix for that, too.
"We are a nonjudgmental group," Bouma says. "We have maintenance packages. We've seen it all, and we want to help create that space and get creativity flowing in your home."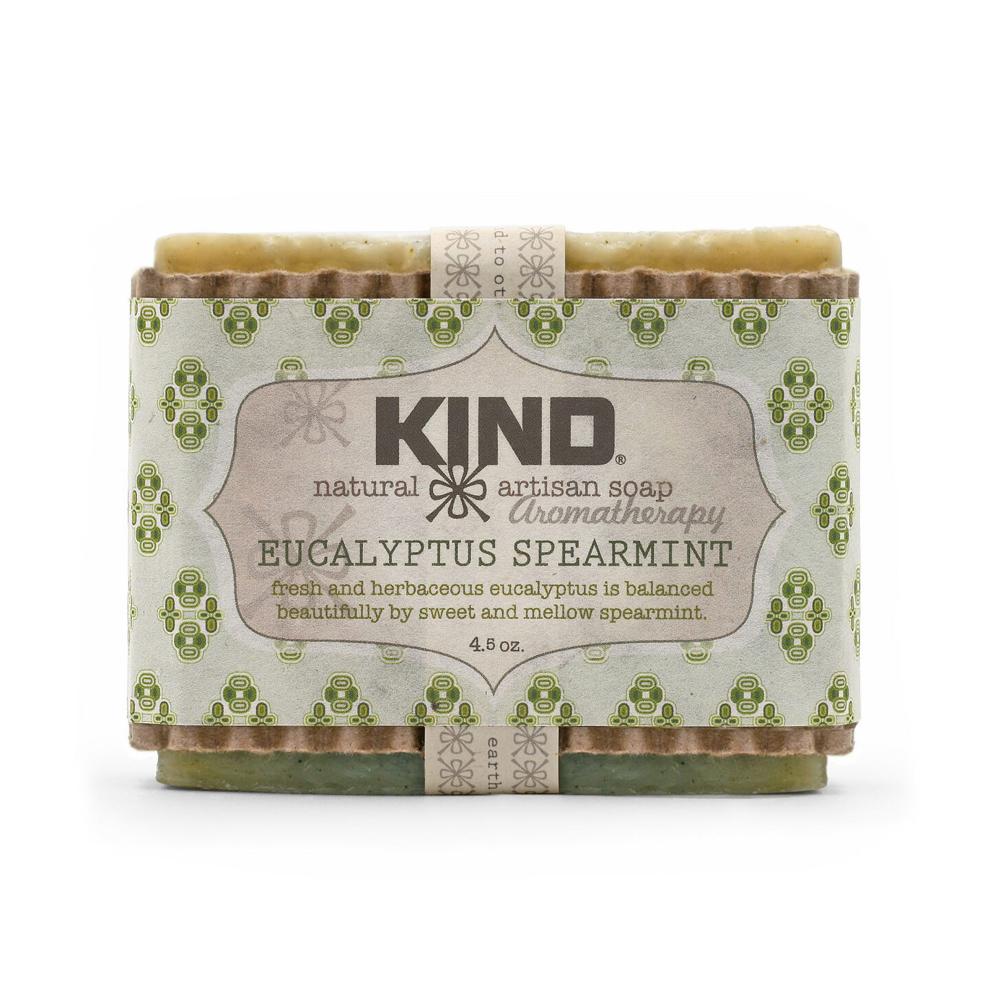 After kicking up all that dust, save yourself the grief of allergies with cleansers that treat sinus congestion. The locally based KIND Soap Company, which makes natural products for all skin sensitivities, offers a Soothe Salve Natural Vapor Rub and Eucalyptus Spearmint bar soap that boasts the benefits of clearing the airway of mucus and acting as a natural cough suppressant.
Spring cleaning is a popular practice, and this common ambition may have its roots in our history, according to Dianna Allen, founder of TERRA, an artisan candle shop based in St. Louis that focuses on seasonal living.
"I see it as part of a bigger picture," Allen says. "Our brain is wired to do things seasonally. It's important, overall, to have a seasonal lifestyle. For example, if you eat what's in season, you're helping out local farmers by buying what's available. Produce doesn't have to travel as far; there's less [pollutants] going into the atmosphere."
This practice is core to her company, with everything made by hand and inspired by nature. So once you're done decluttering your home, give each living space an instant refresh with a candle or spritz of linen spray that is inspired by springtime.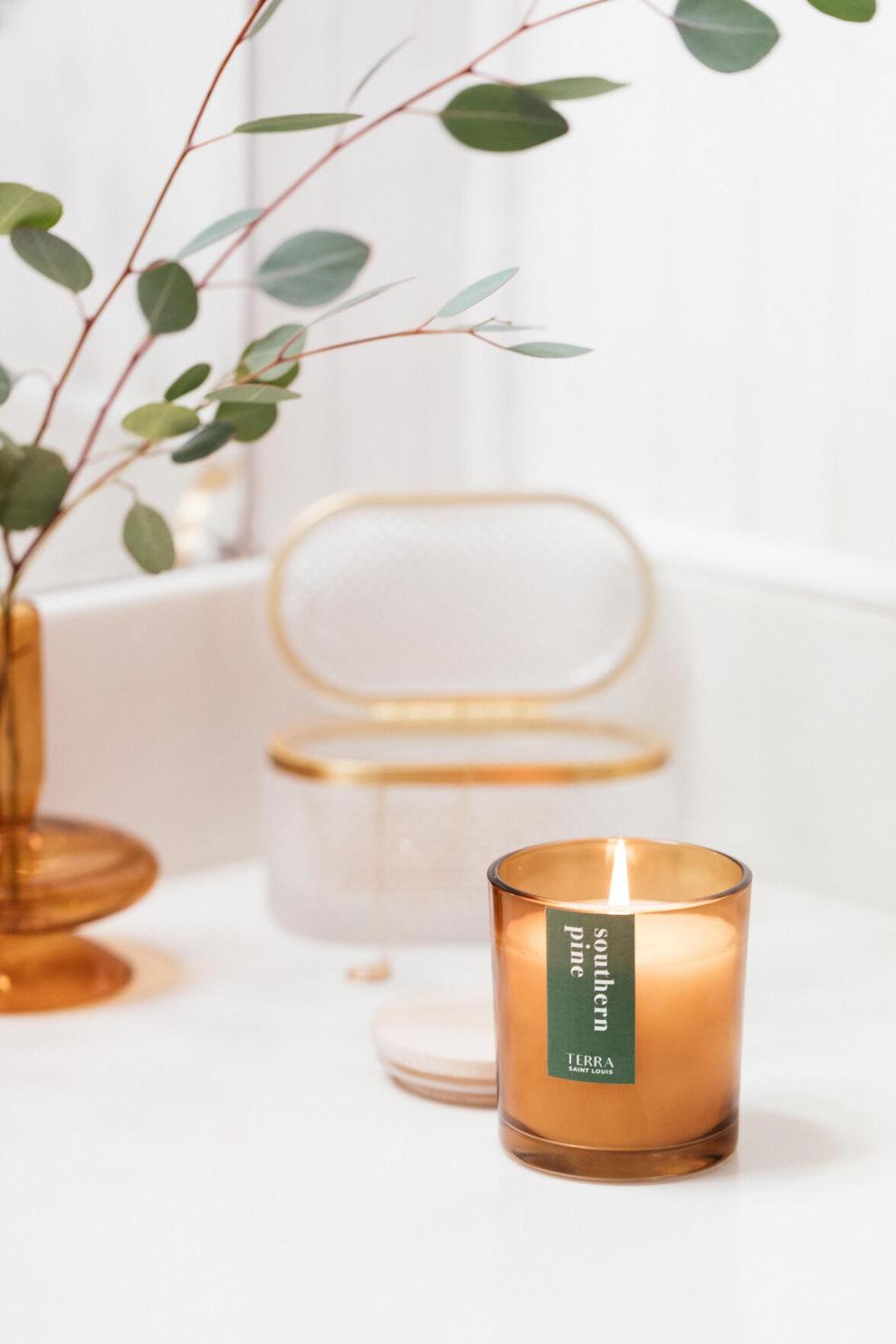 "Citrus basil is the go-to product," Allen says. "It's uplifting, smells great, [and] people love it. Everyone has told me it smells incredible. When you switch out a scent, it excites people, and they change. It's such a small thing, but it makes a big difference."
Refreshing your home and, as a result, reinvigorating your life, doesn't have to end with spring, though. "A lot of times, people focus on spring as a new season, and you want to dive into your home," Allen adds. "I think it's important that you dive into yourself, too."
KIND Soap Company, 20 Allen Ave., Suite 105, Webster Groves, 314-942-2024, kindsoap.com
Organizing By Kelly, St. Louis, 314-602-5094, organizingbykelly.com
TERRA, St. Louis, terrasimply.com