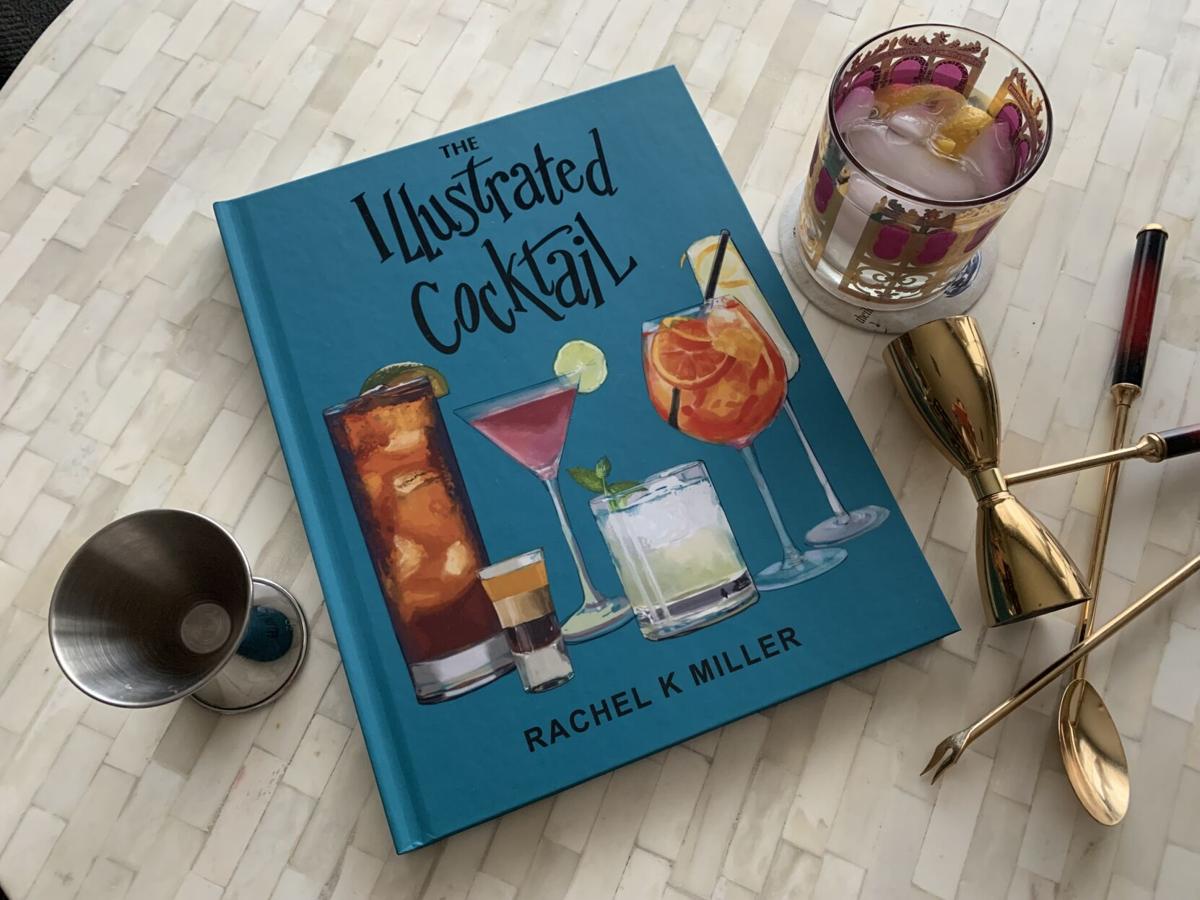 Rachel K. Miller has been busy during the coronaviral pandemic. The artist and designer turned her passion project into a charming cocktail book funded by a successful Kickstarter campaign. The Illustrated Cocktail features 64 drink recipes with accompanying history, home bar tips and more – all packaged in 184 pages with delightfully retro artwork.
Fittingly, the idea began with a nightly cocktail.
"When the lockdown began in March 2020, my two [adult] daughters came back to St. Louis," Miller says. "We were hanging out, binge-watching Netflix, etc. – and enjoying a nightly cocktail. I decided to draw a recipe for the drink we were having that night. I posted it [on social media] a few days later, and people wanted more."
Miller studied painting in college and has a degree in fashion design from the Fashion Institute of Technology in New York City. She's worked as a sportswear designer, jewelry retailer and interior design consultant. This extensive, diverse experience inspired her to make the book. Whimsical drawings of Irish coffees, spritzes, margaritas and more are paired with recipes, cocktail facts and other fun tidbits.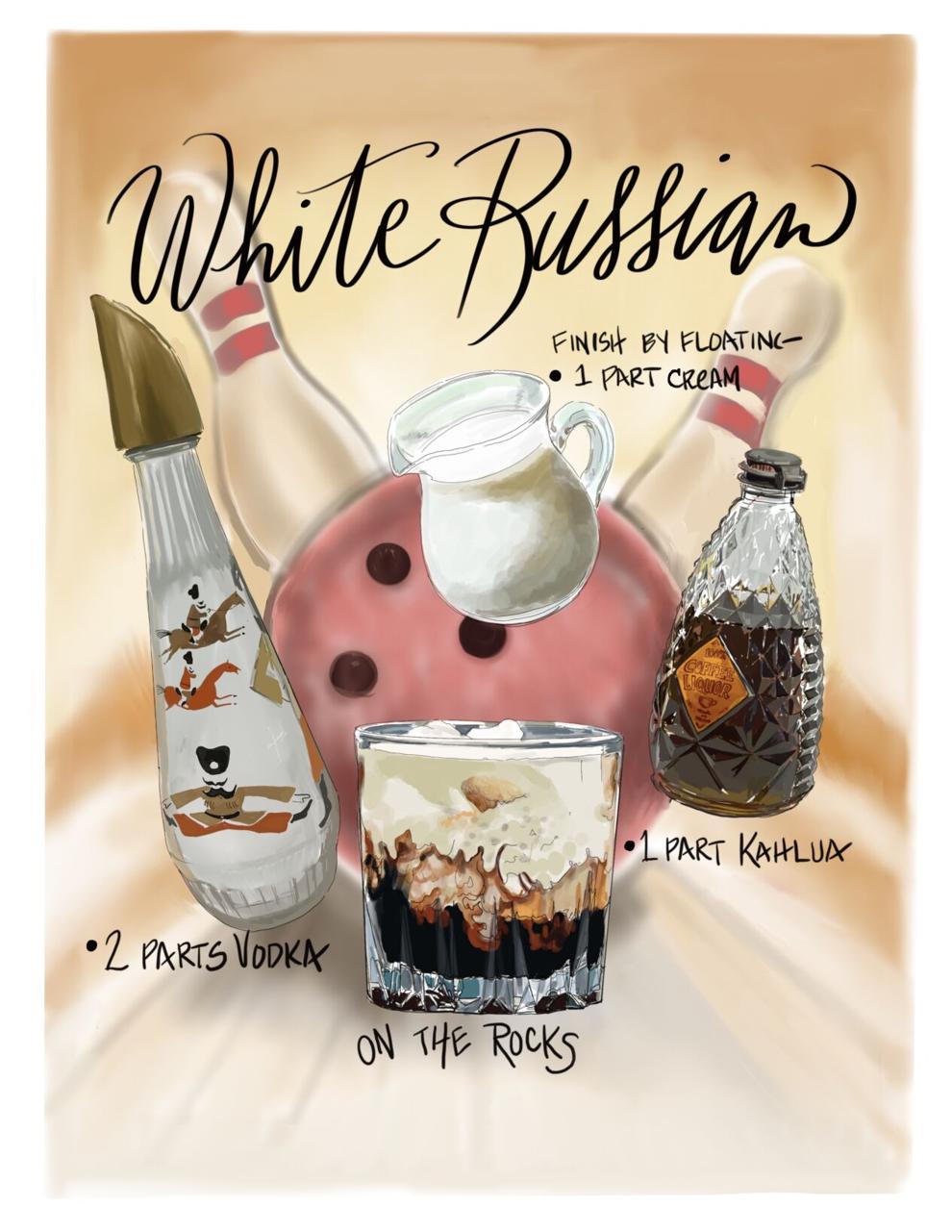 "I researched the origins and stories behind the cocktail to come up with the ideas for the visuals on each page," Miller explains. "For example, for the White Russian, Jeff Bridges' character in The Big Lebowski drank White Russians, so I drew a bowling theme. For the Manhattan, I drew the Flatiron Building."
With much of the city locked down during COVID-19, Miller worked day and night on the project by researching cocktails, drawing illustrations on her iPad and collaborating with her sister-in-law, Francie Kranzberg, who helped write the explanations and stories on the pages facing the recipes. A college friend of Miller's also helped by organizing the book's layout. In all, it took Miller about 13 months to finish the project.
Miller took to Kickstarter to raise money for the project in May 2021. The book raised more than $12,000 – nearly double her initial goal. She used this funding to print 300 copies, which sold out quickly at local boutiques.
Now she's expanding.
"I have a few stores in Chicago and California who have ordered the book," Miller says. "I also have plans for The Illustrated Cocktail II. I learned about so much while creating this book; I think that creating visuals that can explain the different kinds of liquors would be so helpful and fun to make."
The Illustrated Cocktail is currently available in the metro area at Provisions St. Louis, The Novel Neighbor, Christopher's Gifts and The Woman's Exchange, and can be purchased at theillustratedcocktail.com.