After Jenny Rausch graduated from college, she took a job under the late Sonja Willman at Summerhouse stores in Ladue and Manchester that would jump-start her career in interior design.
"It was very fascinating; she was a trailblazer," says Rausch, now the owner of Brentwood-based Karr Bick Kitchen & Bath. "My mom was a designer, so I always had that in the back of my mind, but I never worked and witnessed the creative process up close like I did with Sonja."
Years later, Rausch says she's experiencing a full-circle moment by bringing in her mentor's daughter, Ashley Willman Obradovits, to lead Karr Bick's new interior design department, which officially opened Nov. 1, 2020.
"Sonja was my first step into the [interior] design industry, and now I'm Ashley's first step into the interior design industry as a full-time career path," Rausch reflects.
Like Rausch, Obradovits gained insight into interior design practices by observing her mother at work throughout her childhood. In college, Obradovits studied architectural design and then worked about 10 years in the metro area luxury retail market, holding managerial positions at Nordstrom and Saks Fifth Avenue.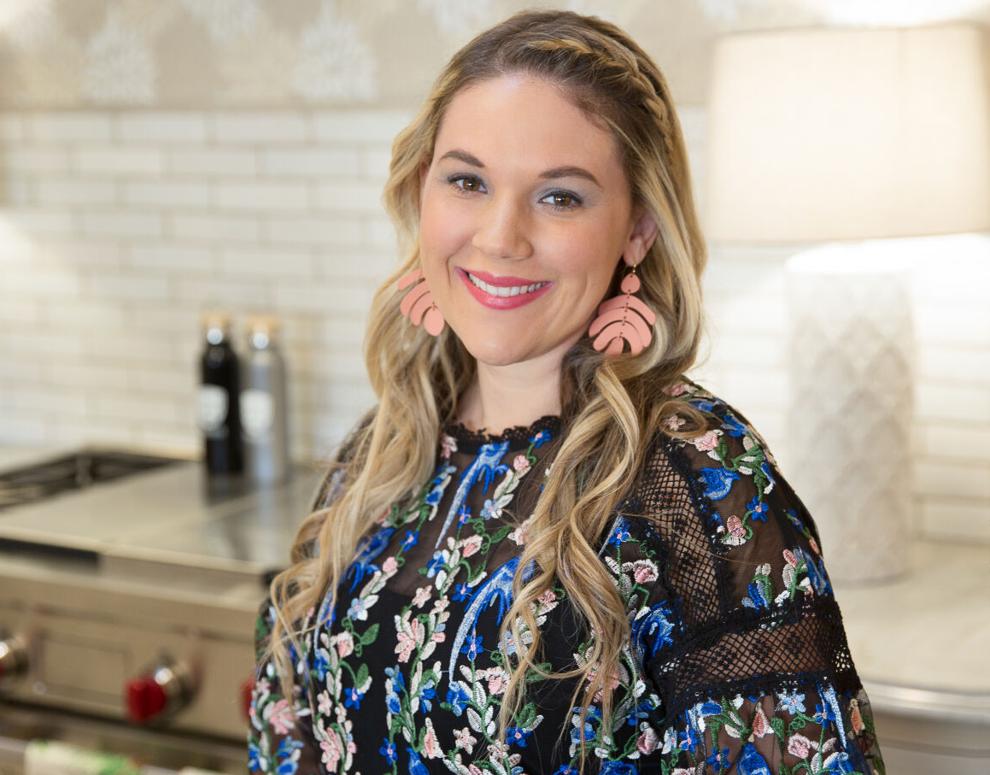 "I knew that at some point I was going to go into design," Obradovits discusses in a Karr Bick video. "I didn't know when or how; I always thought it would be with my mom, but … She passed away [in 2020], and I never got to do that with her, you know, side by side working for her.
"I feel like I did design with her, and I'm going to carry that on for her."
Obradovits recently approached Rausch about doing interior design full time, and Rausch put her to the test to ensure compatibility with the Karr Bick team.
"So many people have wanted [Karr Bick Kitchen & Bath] to do more interior design," Rausch elaborates, "and I've been looking for a while for someone who I thought would be a good fit."
The interior design department seeks to "bring the Karr Bick standard of quality and detail to the entire home," according to a press release. Its new residential services include furniture design and production, art and accessory selections, space planning and more.
"We've always done the design for the kitchen, bath, 'wherever' spaces … It was mostly hard surfaces: cabinets, countertops, appliances, tiles, light fixtures, handles, knobs," Rausch says.
Clients who initially hired Karr Bick to renovate their kitchens or bathrooms have often inquired about enlisting the team's services throughout the rest of their home. "Regardless of if it was related to paint colors, what towels to buy or what they should hang on their wall, the questions kept coming," the press release details. The official interior design piece was long overdue.
"We specialize in the home – your whole entire home," Rausch states. "We don't just end at the kitchen doorway."
Out of a shared love for antiquing came an additional endeavor: Karr Bick Curated, a new shop located within Karr Bick's showroom and on Instagram via @karrbick_curated.
"Ashley and I started scouring junk stores and peoples' basements …digging through boxes to find treasures," Rausch explains. "We brought them into the showroom and priced them or used them to accessorize. It's just easier access to really cool, vintage items."
Obradovits might have inherited from her mother a talent for finding the "diamond in the rough" at antique malls and an enthusiasm for breaking traditional interior design rules, but she's ready to put her own spin on things.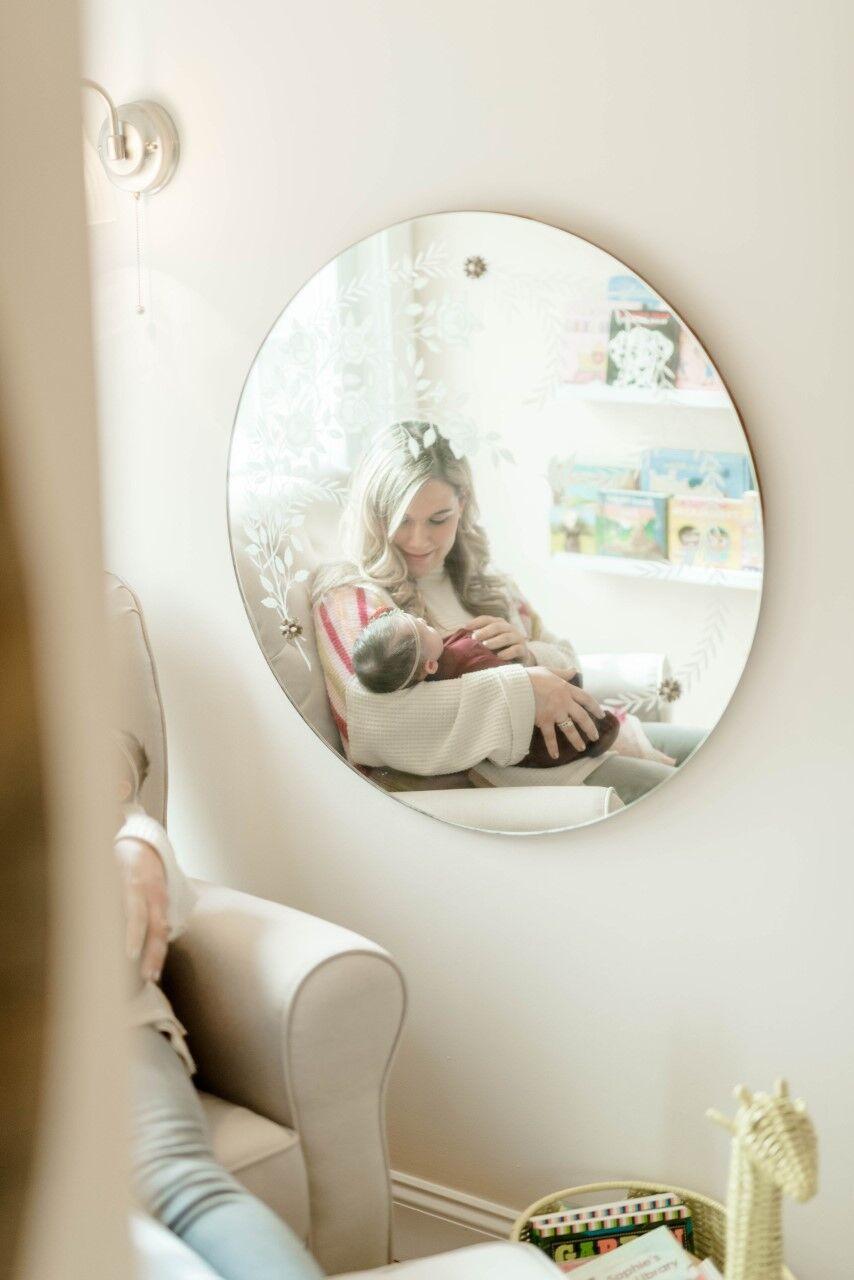 "I like to take an outside-the-box approach with my clients … ," Obradovits says in a press release. "My mother's design mantra was to think of the logical thing, then do the opposite … I have always followed her lead in creating spaces that are as welcoming as they are unique."
Obradovits has been tasked with expanding the new department by bringing on five more designers over the next three years. Rausch describes Obradovits as "organized and thoughtful" – someone who has the ability to manage technical details within a creative project. "She's super motivated and so naturally talented," Rausch adds.
While speaking on camera about Obradovits joining the team, Rausch takes a deep breath to steady her voice. "I just hope her mom can see what we're doing together," she says.
Obradovits remembers her mother as a cheerleader who encouraged her – but never pressured her – to become a designer and affirms, "I think she would be happy that I am pursuing it now."
Karr Bick Kitchen & Bath, 2715 Mercantile Drive, Brentwood,
314-645-6545, karrbick.com