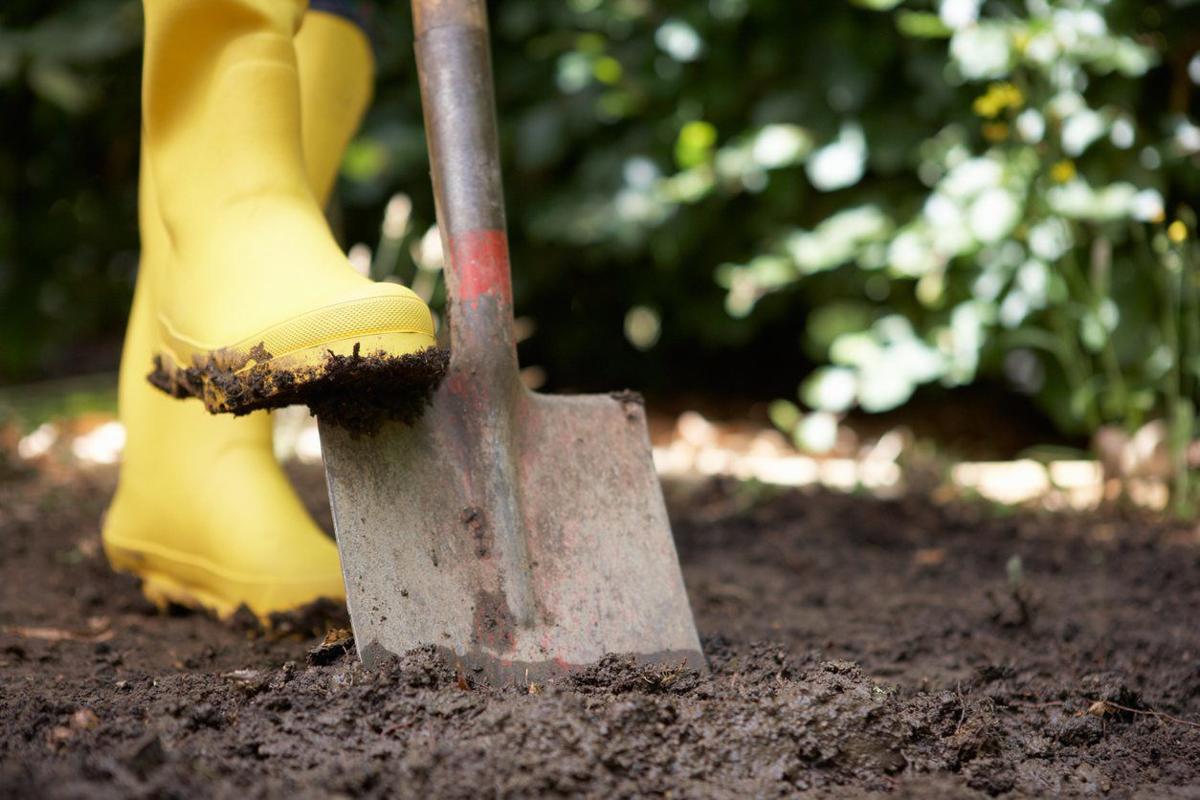 When autumn officially ends two months from now and you put away all things outdoors for the winter, give some love and attention to your hand tools.
Storing them clean and sharp now will leave them ready for the first warm days of spring 2021. Doing so also will allow you to inventory them – and make your wish list for the coming holiday season.
Everything should start with a good cleaning, but each kind of tool requires a little different treatment. In the kitchen, of course, I've developed the habit of washing my good knives after every use and hanging them on a magnetic rack beside the sink.
Do the same for trowels, scoops, hand rakes and clippers by removing dirt after each use. Deal with dried-on dirt by spraying tools with a pressure washer or hose-on jet. More stubborn dirt may require soaking tools in a bucket with dish soap and warm water, followed by the application of steel wool or a stiff wire brush. Goo Gone or turpentine, meanwhile, easily dispenses with sticky sap.
Disinfecting everything with a 10 to 15 percent bleach solution remains integral to keep plant diseases from spreading in your garden. Soak hand tools, pots, flats and all containers for several hours in a plastic garbage can with 1 gallon of bleach to every 9 gallons of water. Then dry everything well.
Store smaller tools in your garage by mounting a couple of knife racks between the garage doors using space that often goes ignored. Because I have so many seasonal plants and empty pots, I've also installed rafter-hung heavy-duty overhead storage shelves. The shelf over the garage refrigerator is reserved for tender potted plants so they don't freeze. (Incidentally, try using only clear garbage bags to cover living plants and textiles; doing so makes it much easier to locate items than using dark bags.) Another shelf holds all empty pots, planters, garden stools and cushions safely out of the way.
I always recommend buying the best tools possible because working with a dull or weak tool can result in breakage or slippage – and injury to you. Just as you have sharp knives in the kitchen instead of dangerously dull ones, keeping a good working edge on shovels, spades and clippers can protect you from harm. Use a bench grinder, flat file with WD-40 or whetstone with oil to freshen edges following the original angle.
Otherwise, wooden handles and metal parts need a fresh coat of linseed oil on all surfaces – and always promptly replace cracked wooden handles.
To store larger tools, I've installed a commercial-grade grid wall panel to organize them, but pegboard works just as well. As the final touch, add Velcro straps and hangers to control the chaos of garden hoses and outdoor extension cords.
Then, step back and admire!