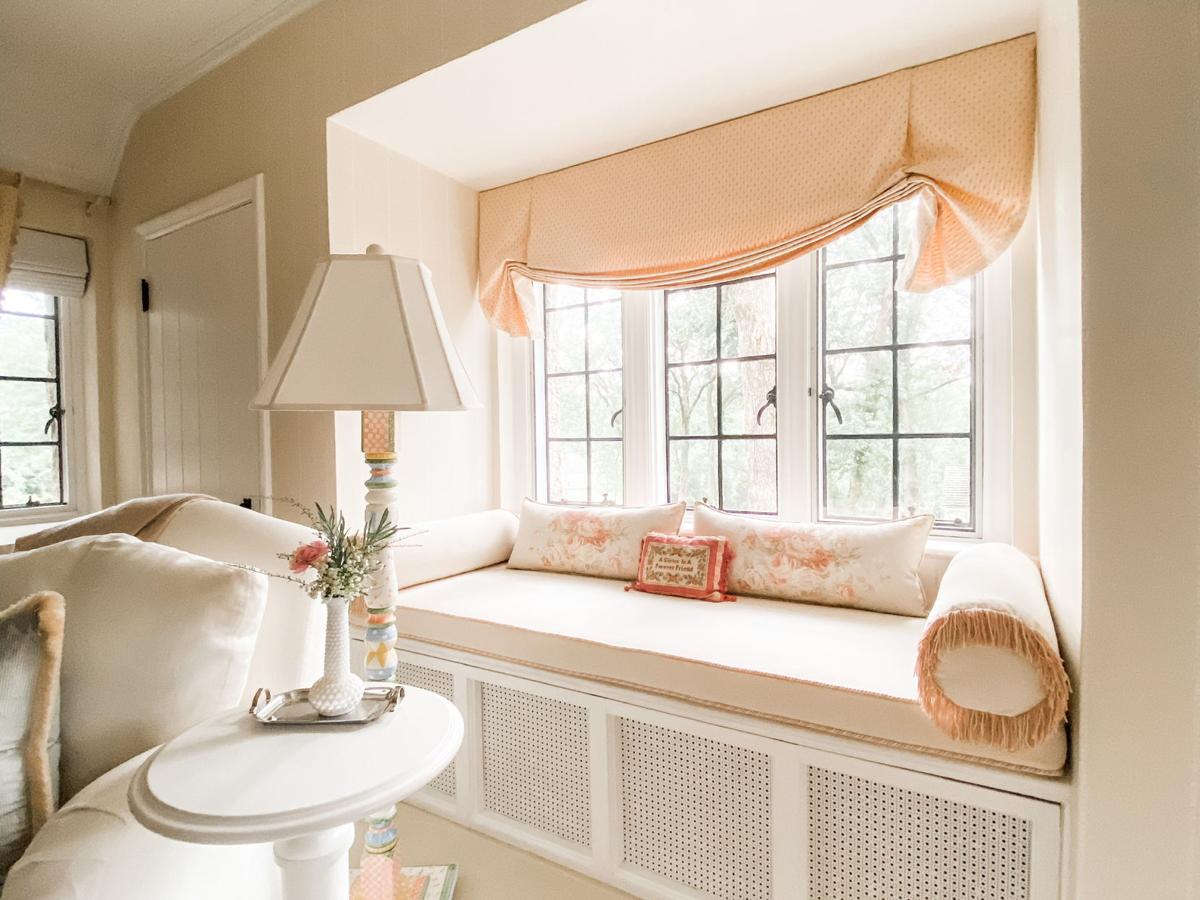 The latest craze in interior design, grandmillennial, is defined by the coziness of your grandma's house intersecting with the modern lifestyle of the millennial. The new design trend popularized by a rising number of mid-20- to 30-somethings embracing their "granny chic side" is a fresh spin on mixing all things mainstream culture considers stuffy and outdated – from prints to ruffles to embroidered linens – into contemporary interiors. LN spoke with local interior designer Kate Griesedieck Striler of Griesedieck Design on why she's taken by the trend – and how you just might be, too.
What's your take on grandmillennial?
I started hearing of this trend about eight months ago but have loved this style my entire life. It perfectly combines a love for antiques and more fresh contemporary or transitional pieces.
Why do you think grandmillennial is so popular right now?
Millennial describes the generation born between the '80s and '90s [who] have inherited their parents' or grandparents' furniture from that era. Lots of chintz, floral patterns and amazingly constructed wood pieces. Who would say no to these hand-me-downs? Grandmillennial is the ideal mix of old versus new: combining hand-me-downs with new pieces!
Tell us about a project where you have used grandmillennial design.
Last year, I was thrilled to design a nursery for one of my best friend's twin girls! Her personal style is a bit more English countryside formal, but for the twins' nursery, we selected a brighter palette than the rest of her home. We used a lovely Ralph Lauren floral in combination with a Schumacher cream-and-white wallpaper, and pink-and-white dobby-weave embroidered curtains in conjunction with some fabulous Samuel & Sons trims! This created the sweetest oasis for the sweetest baby girls.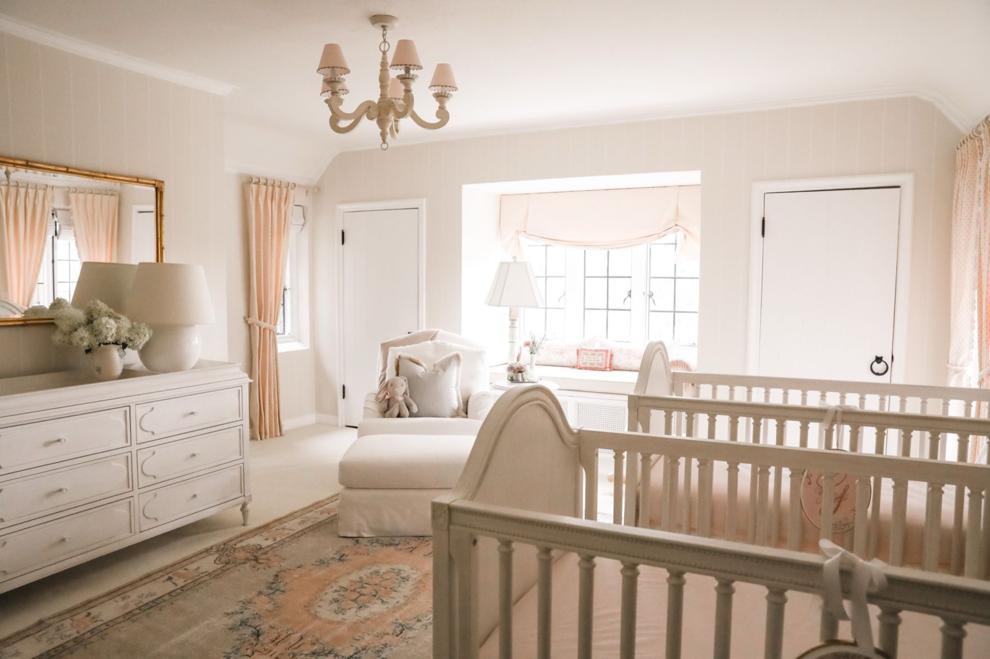 Can you share some tips for incorporating this trend?
This trend is easy to achieve on your own! Start by picking an existing piece of furniture, and elaborate with similar color palettes. Say you have a chintz sofa with blue, green and yellow florals from your grandmother – expand on that palette by finding pillows in the same color scheme for your sofa, and add some formal fringe or bullion trim to the edges of those pillows!
Purchase some antique dining or side chairs with a wooden frame, and reupholster with a more modern print. Grab a funky rug, and layer with a Lucite or glass coffee table, add lots of antique décor, and you are well on your way to achieving that perfect grandmillennial style!
Where can you shop this trend?
Try some of my favorite area antique stores – The Brass Alligator and Cool Stuff Period – which both have a great selection of period pieces, as well as a mix of midcentury-modern furnishings. Or shop antique malls, such as The Green Shag Market, The Hill Antique Market, Treasure Aisles and Big Bend Antique Gallery. For newer pieces, I love Rusted Chandelier in Kirkwood!