3 Chic Animal-Print Art Pieces for the Home
3 Chic Animal-Print Art Pieces for the Home
Black-and-white zebra stripes and exotic leopard spots remain time-tested favorites in both fashion and home décor.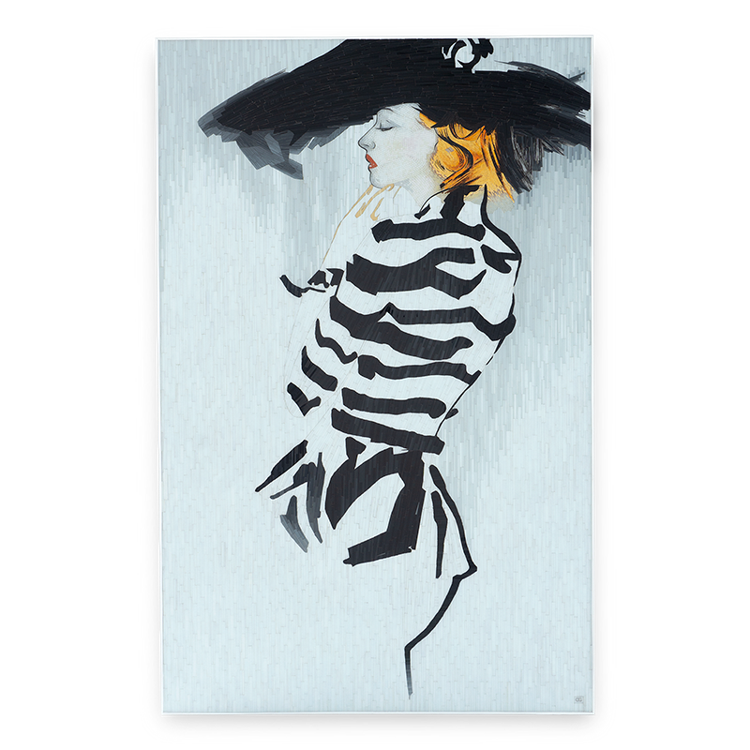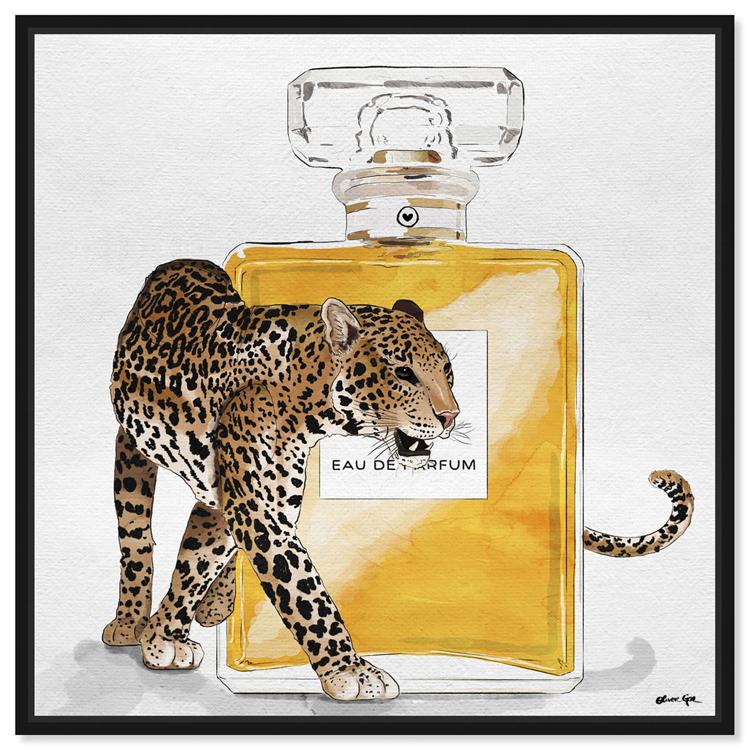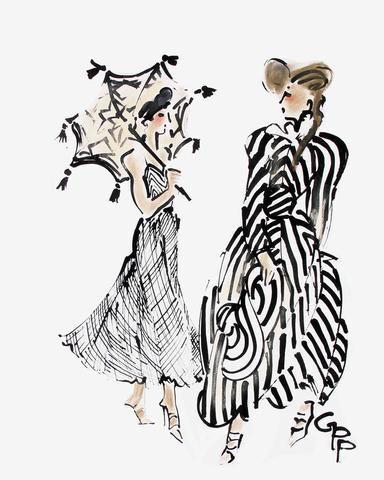 Karr Bick Kitchen & Bath recently added a new interior design department led by Ashley Willman Obradovits, a designer with a personal connection to the industry in the metro area.
Local florists from Ken Miesner's Flower Shoppe and Bloomin' Buckets have tips on how flowers can freshen homes (and hopes) after the holidays.
Elegant accoutrements and vintage furnishings are now for sale at St. Louis chef Ben Poremba's latest venture, The Commissary.
Emily Hall's clients were expecting their first child and wanted to transform their office into a peaceful nursery "fit for a prince."
Alton entrepreneur Laura McNelly deals in woodworking wonders, both functional and fashionable.