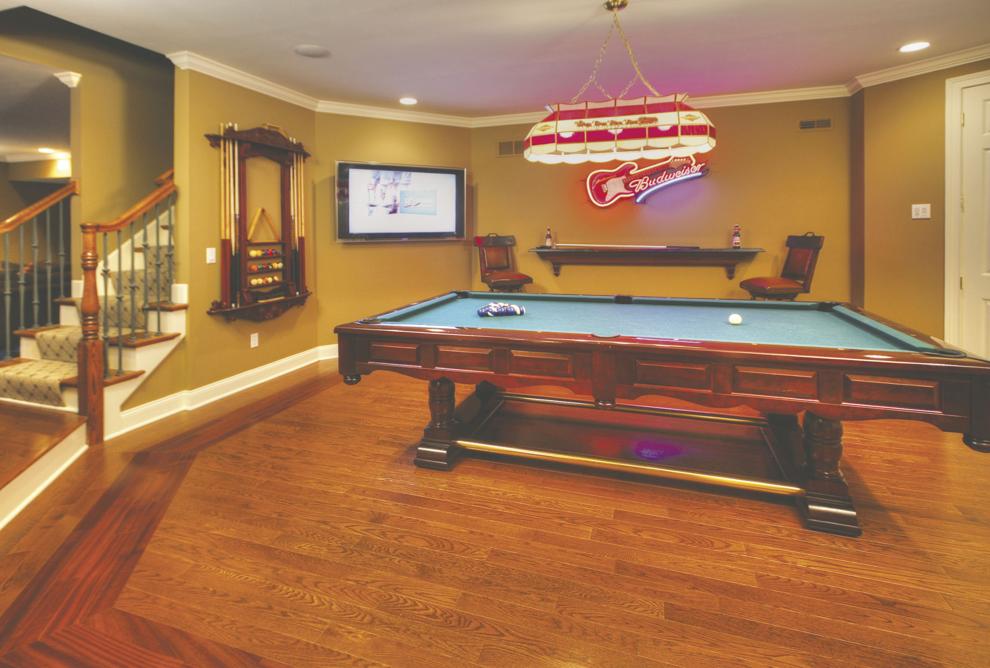 A basement can be so much more than a place for storage – it's prime square footage with endless possibilities. Mosby Building Arts knows how to design for that personality, making the space individual to your needs.
"Lower levels are the perfect place for homeowners to push the boundaries a little," says Mosby designer Tanya Yaacoub. "You can incorporate more creative elements than you may be comfortable with on the main floor."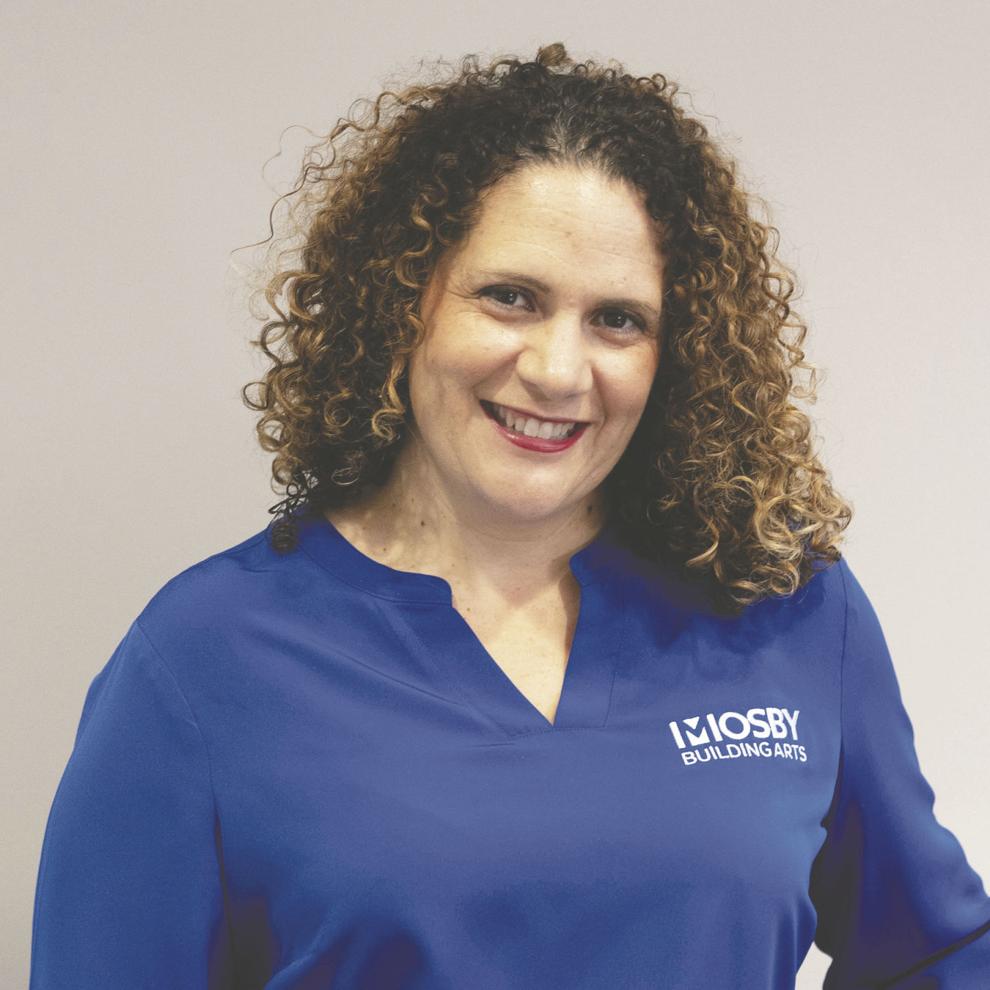 Creative basement design includes everything from a dedicated gym, office or kids' playroom to a wine cellar, home theater or space for crafting and hobbies. "The luxury of a basement is that it provides a space for you to engage in all of your hobbies, without interrupting your day-to-day life on the main floor," Yaacoub says.
"The biggest question to ask yourself when designing a basement is 'What are my goals for the space?'" adds Mosby architect and home consultant Arthur Merdinian. "For example, a recent homeowner wished to create a space for home brewing, so all designs supported that main purpose of the space."
In the last year, Yaacoub and Merdinian have worked on basement quilt rooms, golf simulators and more. "Lately we've seen a lot of people craving flexible space that can be used for more than one purpose," Merdinian says. "Plus, the current housing market is causing people to reconsider how they can squeeze more usable space out of their existing home."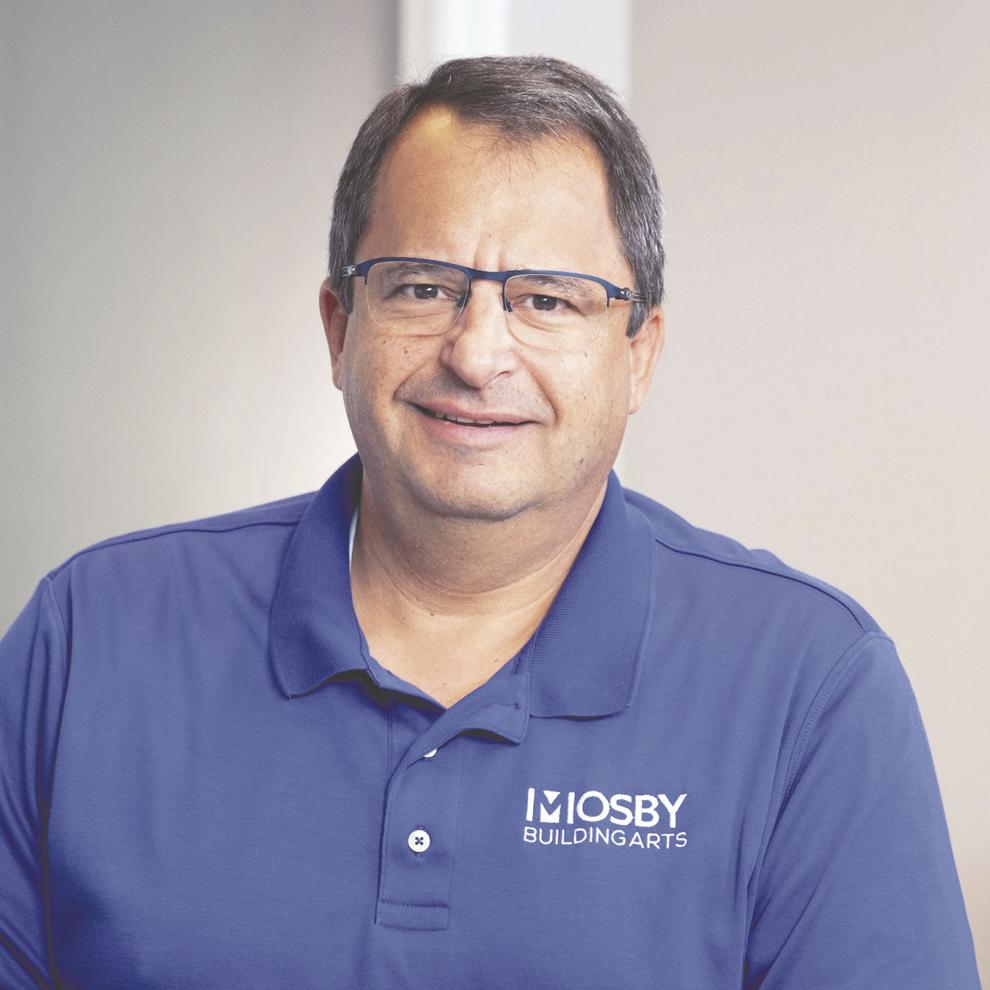 Some advice for homeowners in the design process: don't forget to look at what rooms are above the basement spaces they're remodeling, and don't underestimate the power of well-thought-out lighting. Yaacoub adds that the age of cold tile and concrete floors in the basement is gone. There are numerous luxury vinyl options available to create a warm atmosphere. "People are seeing that basements can be cozy and almost double their living space," she says. With homes that have egress windows in the basement, homeowners can even add a bedroom for guests or in-laws.
If you're looking to add more living space to your home, consider looking down instead of up. Make this the year you maximize your basement's potential, and create additional space perfect for you and your family.
Mosby Building Arts, 645 Leffingwell Ave., St. Louis, 314-909-1800, mosbybuildingarts.com