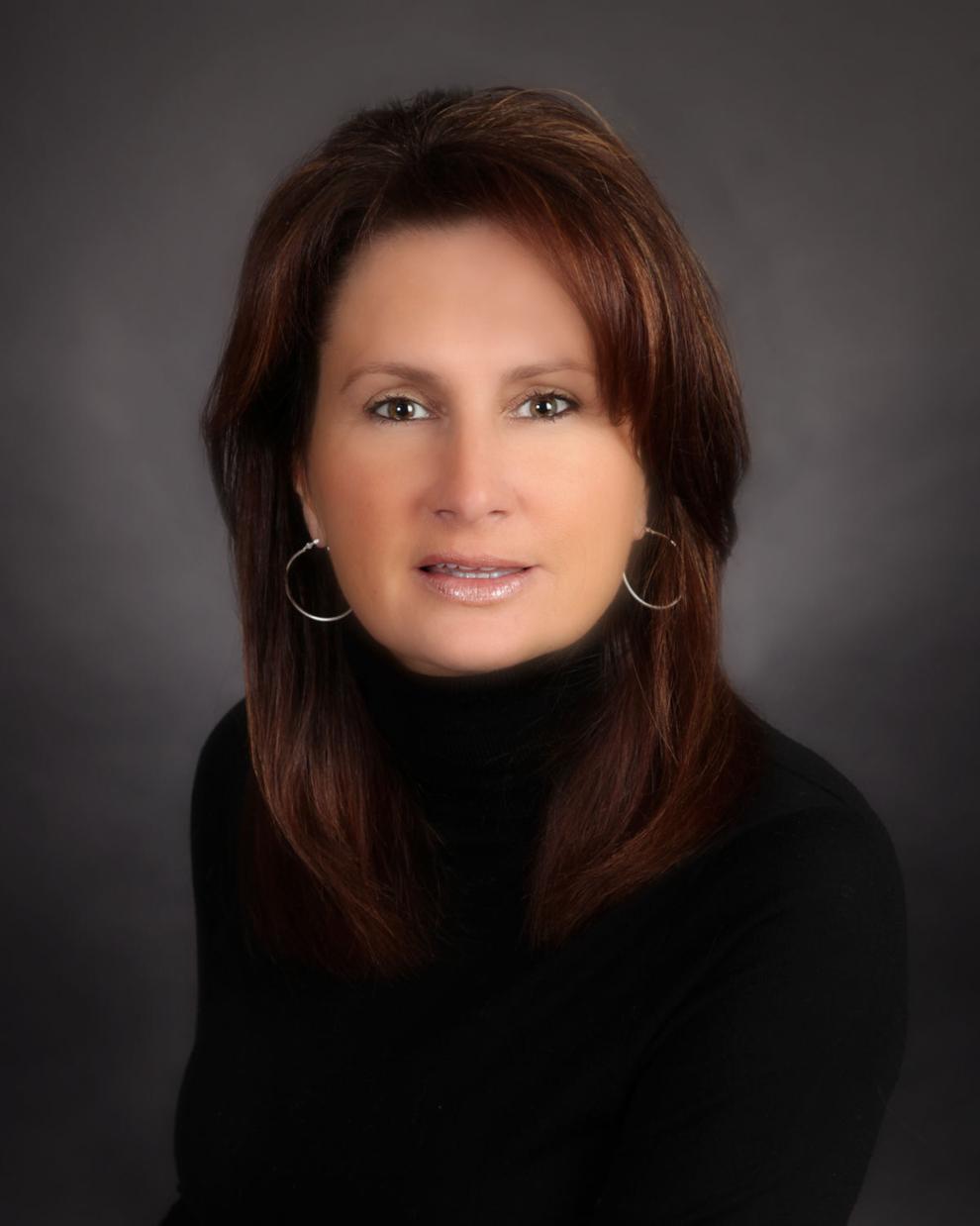 Mary Beth Benes
Coldwell Banker Realty – Gundaker
314-707-7761, marybethbenes.com
A native of St. Louis, Mary Beth Benes has comprehensive real estate knowledge to rival anyone's, and her expert advice on the area's best schools and locations is invaluable. Specializing in the Highway 64/40 corridor, Benes assists in homebuilding, buying, selling and relocating. Rated No. 1 on the
St. Louis Business Journal's list of
"St. Louis' Highest-Selling Real Estate Agents," Benes consistently is ranked in the top 0.25 percent of all agents, having earned a designation as No. 1 agent in all of Coldwell Banker Gundaker.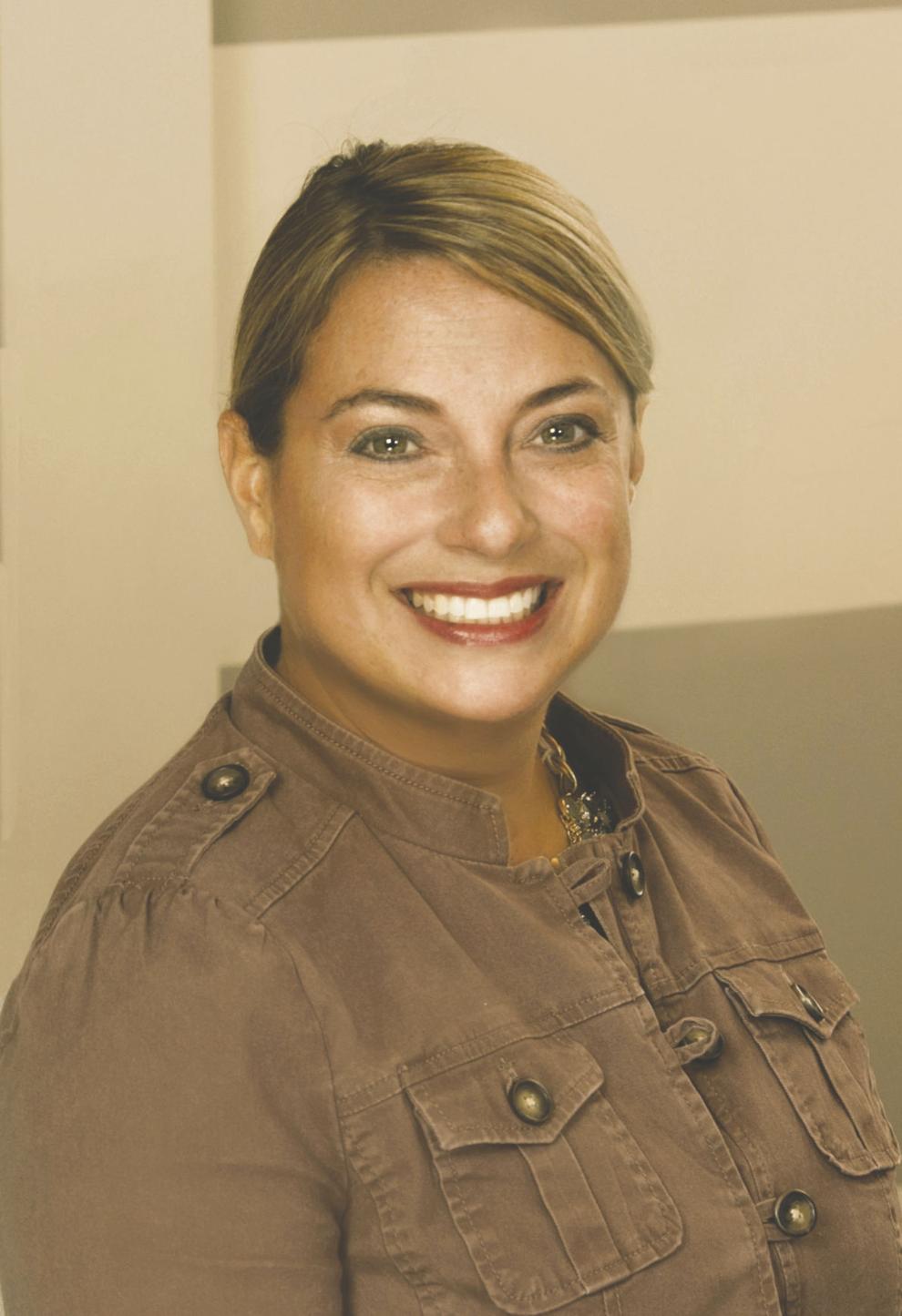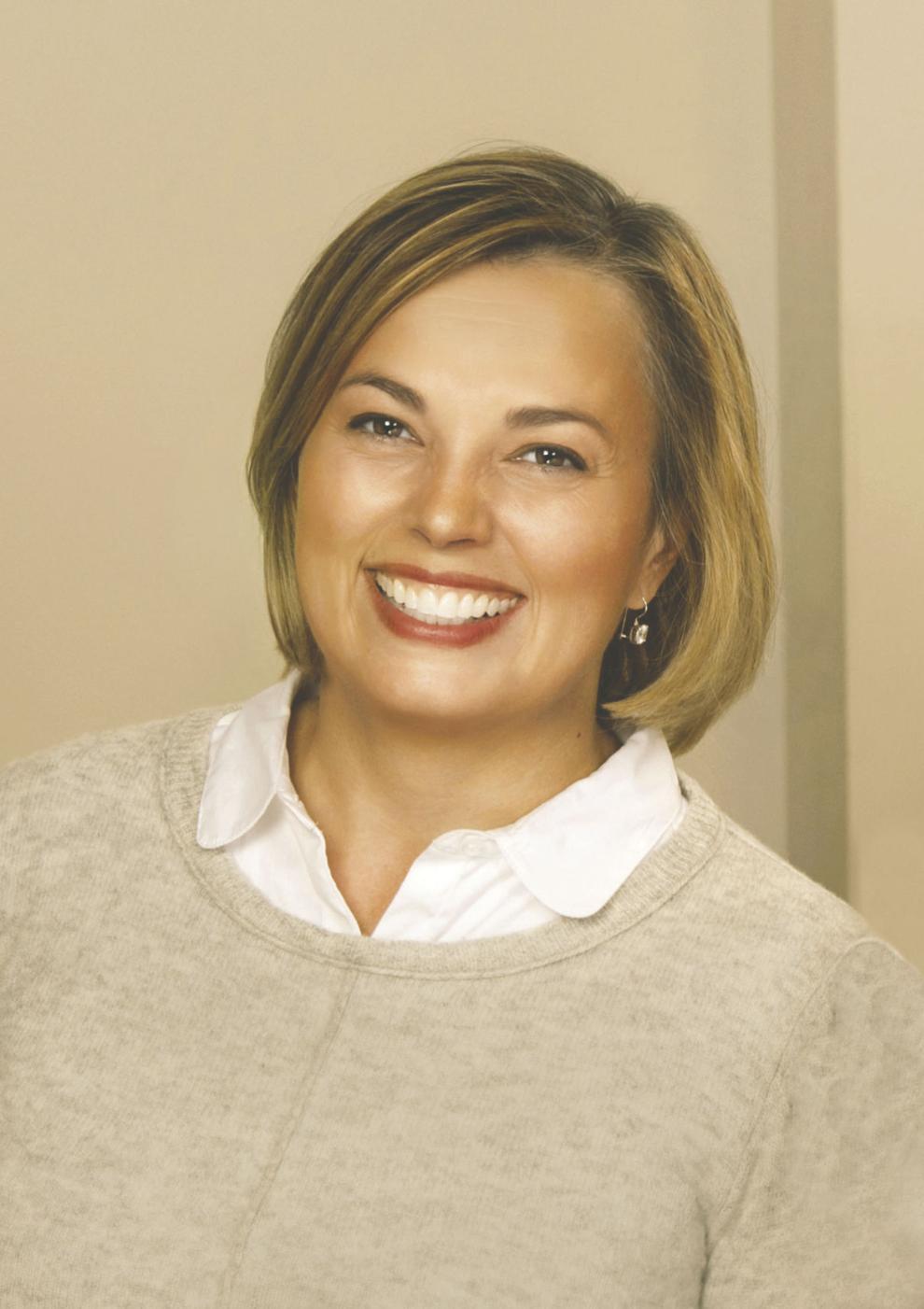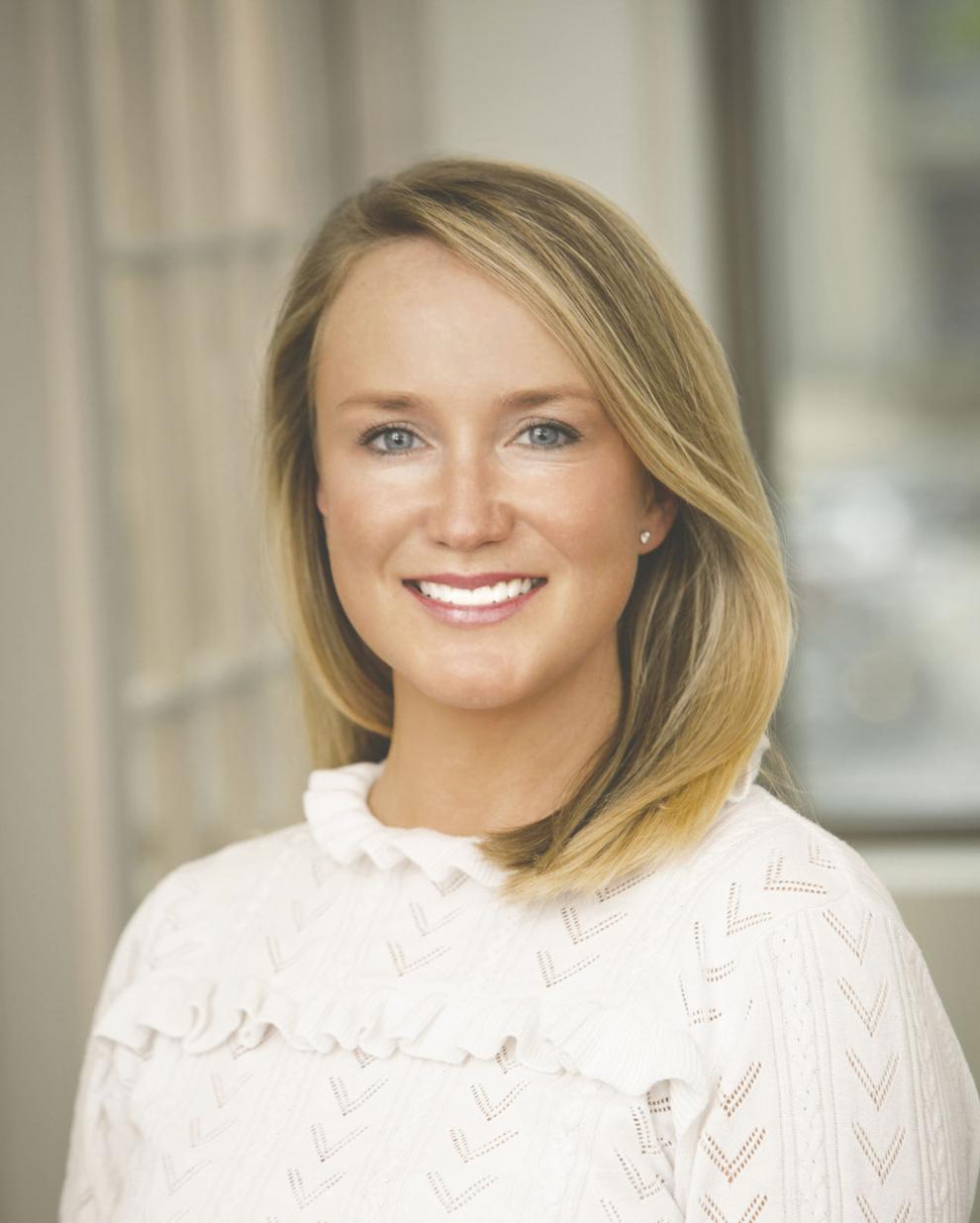 Rossini Real Estate Group
Laura McCarthy Real Estate
314-303-2137 (Rossini), 314-941-0421 (Schneider), 314-210-8995 (Gillentine), 314-725-5100 (office), lauramccarthy.com
As a top producing group with Laura McCarthy, Allie Rossini, Alison Schneider and Lauren Gillentine pride themselves on being accessible, professional, trustworthy and dependable. Additionally, they value kindness, integrity and humor – personally and professionally – and promise to keep their clients' needs at the top of their priorities, guiding them through the process of buying and selling while delivering exceptional customer service from start to finish. With a combined 26-plus years of experience and more than $225 million worth of sold properties, Rossini Real Estate Group goes beyond expectation!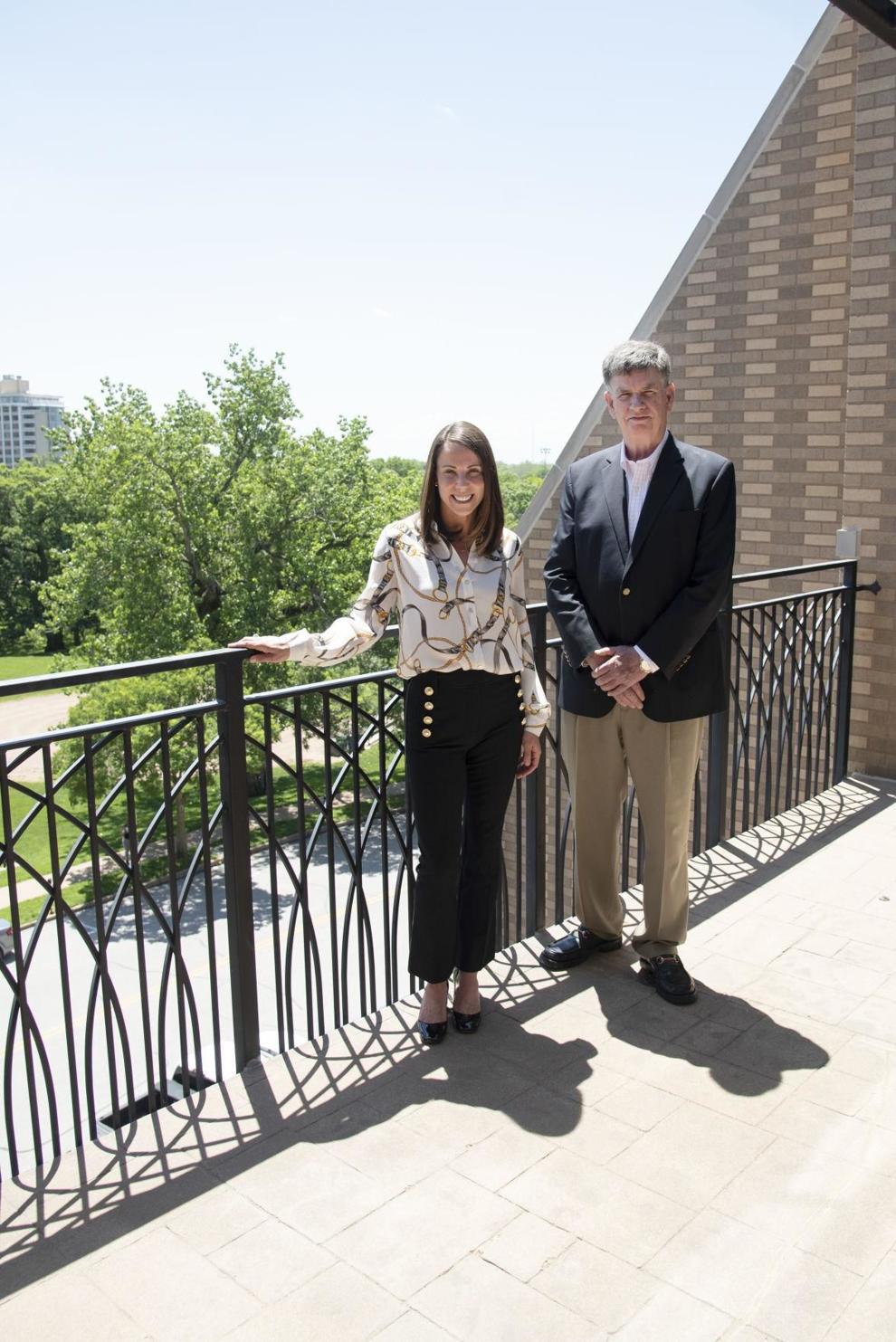 John Ryan and Christina Dent
The Ryan Tradition
Coldwell Banker Realty – Gundaker
314-941-0572 (Ryan), 314-309-5995 (Dent), theryantradition.com
Celebrating a legacy of more than 50 years, The Ryan Tradition's total real estate sales since 1991 have exceeded $970 million, consistently providing clients with the highest level of knowledge, service and integrity. The Ryan Tradition has continually been an experienced market leader in the St. Louis luxury market; specializing in the central corridor upper-tier market, it has had more than $1 billion in total sales and was listed by Newsweek magazine as one of America's Best REALTORs in 2020.