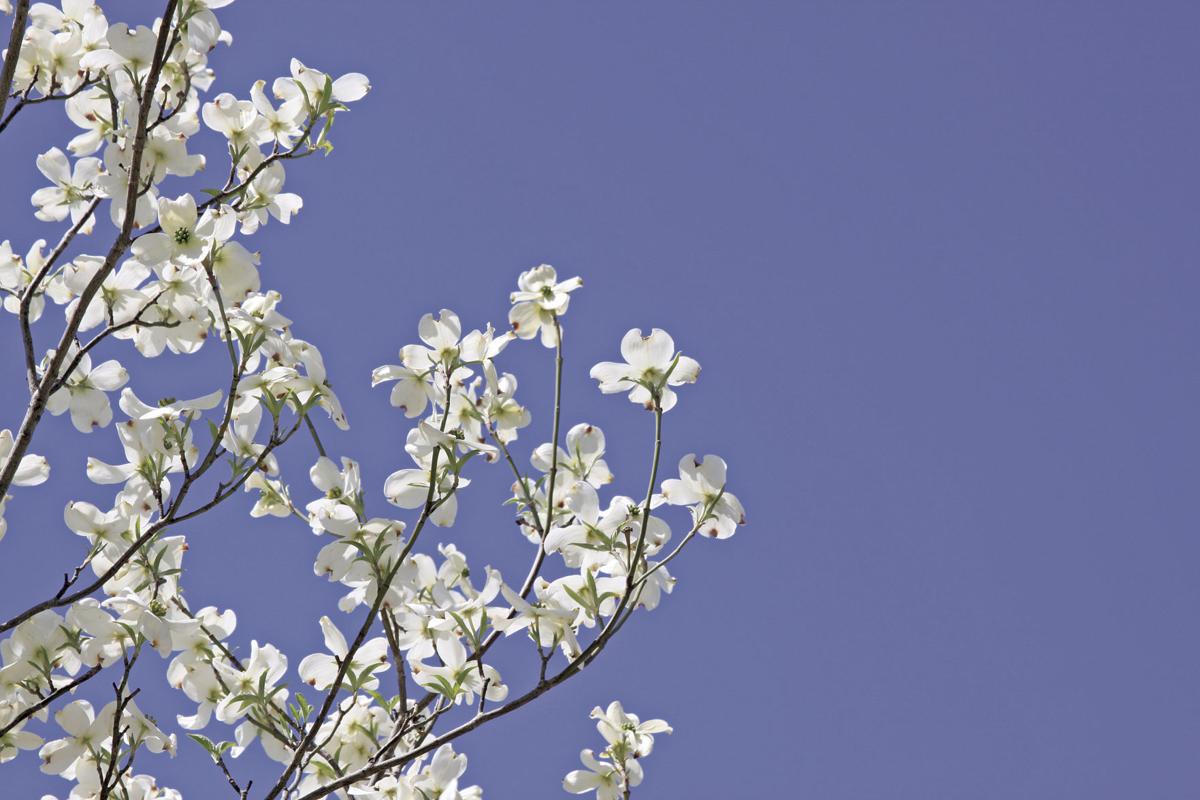 You might be centering your attention on your spring flowers during this time of year, but trees are the backbone of beautiful landscapes and offer shade, wind protection, habitats for birds and pollinators, and visual interest to your exterior.
Almost every type of tree, from ornamental to evergreen, can benefit from some springtime attention. Early spring is the perfect time to fertilize, ensuring that nutrients are readily available to fuel trees' new growth, says Laura Hill, retail operations manager at Frisella Nursery. "If maintenance pruning is needed on deciduous trees (which drop their leaves in autumn), it should be done as early as possible," she adds.
Those considering the addition of trees to a landscape have many options. Many horticulturalists encourage homeowners to choose native tree species – those that grow naturally in our region's climate and soil. Among the most popular native trees used for local landscapes are red cedar; shortleaf pine; red, silver or sugar maple; river birch; hardy pecan; hackberry; dogwood; and black walnut, which produces the official state tree nut of Missouri.
When considering what types of trees to add to your yard, think about the mature size of the tree. "The first mistake made in planting trees is not considering the ultimate size of the material and sacrificing the lifetime of the tree for short-term superficial satisfaction," Hill says. "The root systems of those trees are also very important to consider. For example, river birch should not be planted next to hardscapes or foundations because their root systems are very strong and spread wide as they grow."
Planting purposefully is important, Hill notes. Think about such aspects as the color of blooms and leaves, water absorption, softening the appearance of corners and providing shade.
If you want to add a large shade tree to your property, Hill recommends swamp white oaks and scarlet oaks. "These trees do well in our area with our heavy clay soil," she says. Swamp white oaks typically reach between 50 and 60 feet tall and grow best in full sun. The scarlet oak, known for its bright show of scarlet leaves in the fall, matures to about 70 feet tall and also thrives in full sun.
Among the smaller tree varieties, Hill suggests serviceberry or dogwood, which both provide pops of spring and fall color thanks to early blooms and red, purple or orange autumn leaves. Serviceberry, which is actually part of the rose family, tolerates partly shady conditions and matures to about 25 feet tall. Its berries, popular with birds, are sometimes used in jams, jellies and pies. Dogwoods, also attaining a height of about 25 feet, are known for their profusion of white or pink spring flowers.
Once a tree is established, it needs ongoing care and attention. Hill recommends consulting a certified arborist to help understand what specific species require. For instance, arborists understand and share information about pruning, watering and signs of infestation or disease, as well as proper fertilization practices.
"Always take careful consideration of your planting area and consult a professional – or several professionals – for advice, and be open to their suggestions," Hill concludes. And remember to look up as well as down when you appreciate your landscape this spring!