Founded by owner and principal designer Jennifer Rapp, JCR Design Group is an award-winning firm that specializes in high-end custom interiors, renovations, new construction collaborations and kitchen and bath design. A native New Englander, Rapp began her career in commercial banking, working in both New York City and Chicago. After years in banking, Rapp followed her passion for design and took a position at a local design firm in 2002. Less than a decade later, in 2011, she founded JCR Design Group. Rapp also serves on the boards of directors of both The Woman's Exchange of St. Louis in Ladue and The Frank Lloyd Wright House in Ebsworth Park in Kirkwood.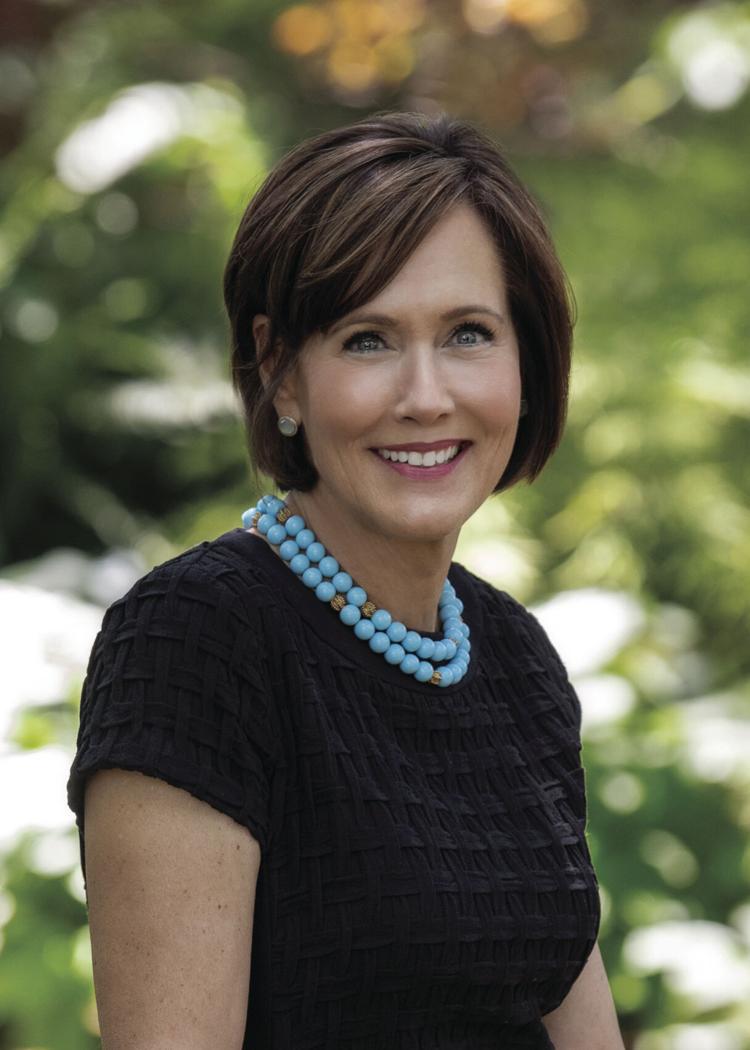 Inspirations
I find great inspiration in nature, with the endless array of colors, textures and surfaces. I love rooms that offer the same variety of textures and hues, regardless of the palette. Art and architecture around the world – both historic and contemporary – are always sources of inspiration as well, as are current fashion trends and social media outlets such as Instagram. Even friends, relatives and clients can inspire great ideas. I'm open to it all.
Personal aesthetic
My personal tastes fall in the realm of what I would call "updated traditional." I lean more toward classic and comfortable designs – understated, without a lot of busyness. I love the mixture of textures, tones and materials to create depth and interest, and the visual "flow" from one room to another is always important to me.
Trends
Even though we don't design according to the latest fad – or whatever is trending on HGTV – we can't help but be influenced by what we see. Lacquer continues to be popular in both traditional and contemporary settings, and whether it is on a piece of furniture or over an entire room, I love the look. I hesitate to call it a trend because we have always used it and loved it, but wallpaper is more popular than ever. Even for those clients that shy away from pattern, the textures are endless. And grasscloth is back! And I guess you could call it a 2020 trend, but the home office or multifunctional room has become very important lately. With so many people working from home, juggling kids and remote learning, spaces once reserved for entertaining or dining are now being converted into more functional, multipurpose rooms.