Raised in St. Louis and educated in Chicago, Brett Clark is an award-winning interior designer who specializes in residential and commercial projects, as well as historic renovations and other high-end remodels. After beginning his career in Chicago, Clark accepted a position with Savvy Design Group and relocated to St. Louis in 2017.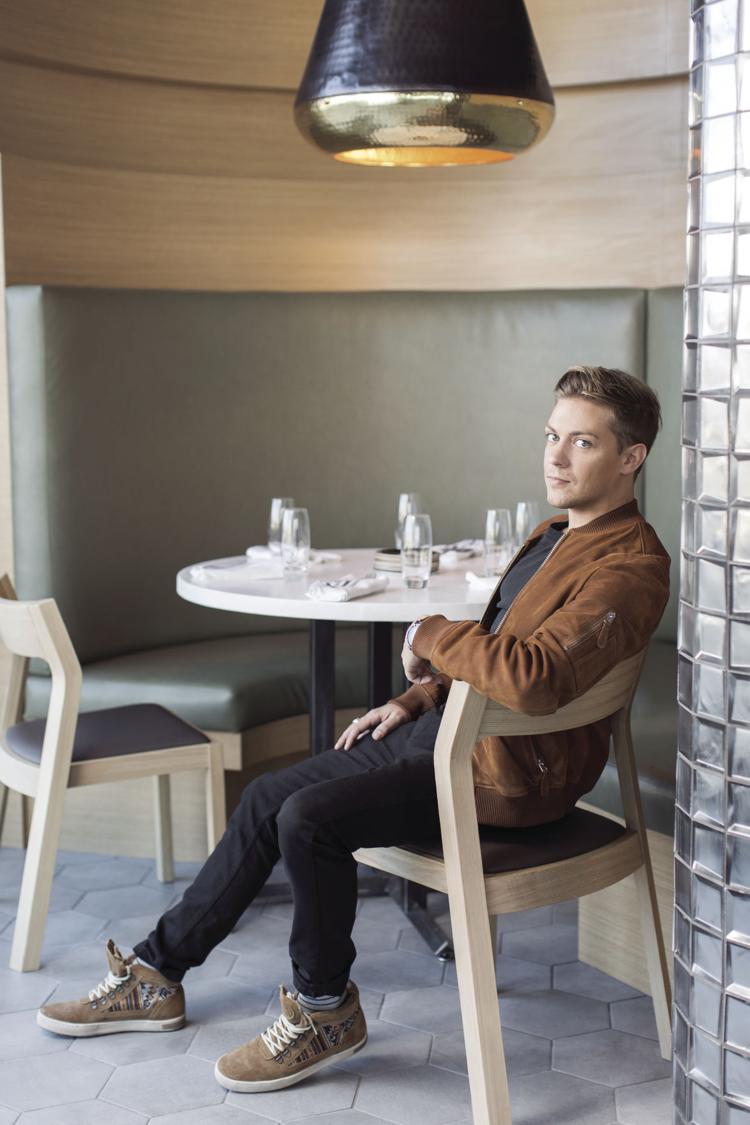 Historic niche
When I came to St. Louis, there were so many historic neighborhoods and homes. I was presented with a project in the Central West End, and they were looking to completely renovate and restore the interior. That was a yearlong project, and we basically rebuilt the house from inside out. After that, people have been reaching out to me with historic home projects, and it seems to be a niche thing I've been doing, and I really, really enjoy it. Homes just aren't built the same. There's almost an element of research to it, too. You don't want to do a disservice to it, so it's a dance between keeping the character and its classic features and bringing it up to date for the homeowner.
Hot trends
Things are becoming a lot more durable. Countertops, fabrics, rugs – people want to use their homes now. Technology has come so far with different treatments you can put on things that you're not really limited by wanting to find something that's really durable. It's a way to allow you to really use the spaces that you live in without the fear of getting things dirty or damaging things.
Style
I don't subscribe to anything that's very trendy very often; I prefer a timeless, classic design. I like focusing on making spaces functional. My personal style is very clean. I want the interior to feel very thought-out. I want something to have the longevity that doesn't look like it was designed in 2020. Those old houses, they've been around for 100 years – and they'll be around for another 100.
Inspiration
I find inspiration in a lot of different ways. Some of it's more traditional inspiration versus not, but what I really find inspiring right now is how technology progresses and how that lends itself to new materials and new uses of materials. It kind of lets you really get down to little details and things and really tailor it to a design
Be the first to know
Get local news delivered to your inbox!