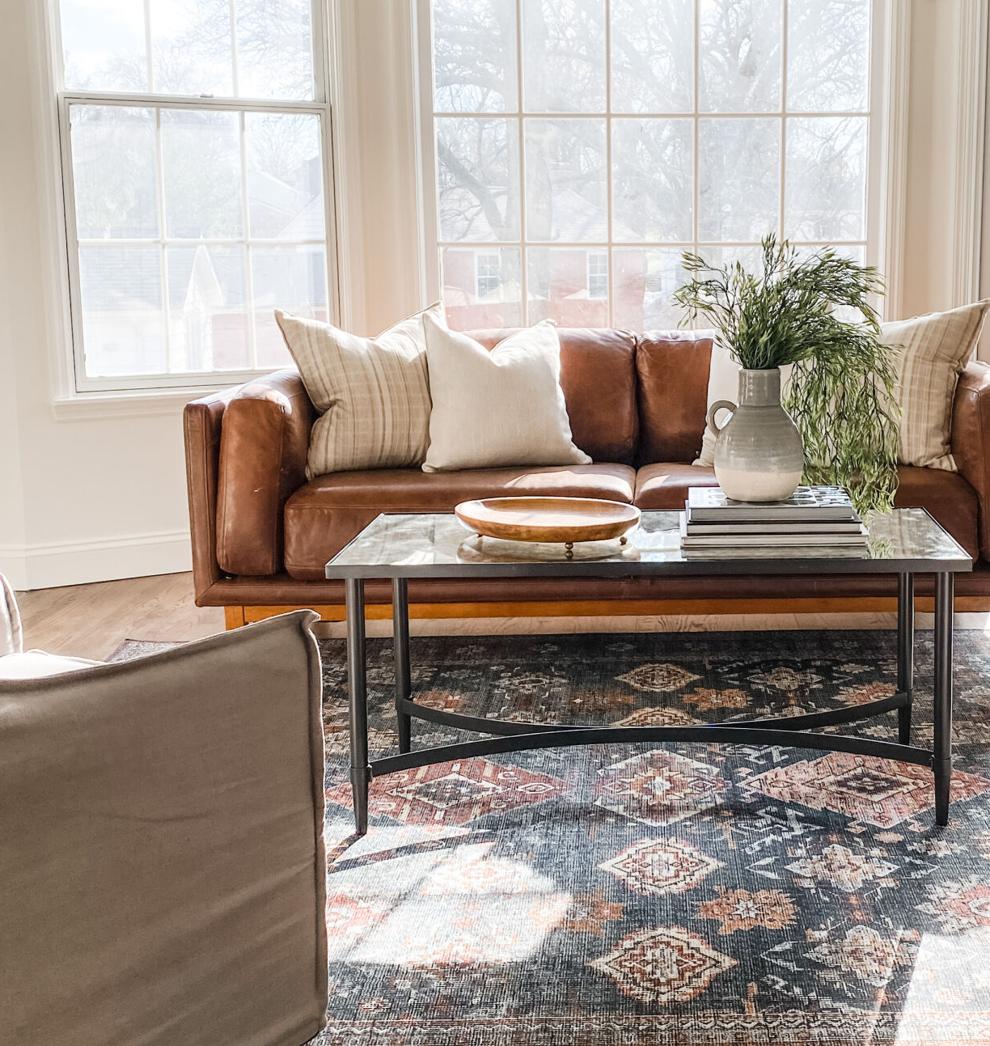 Spring is prime selling season, and Olive + Opal Interiors is eager to help homeowners get their abodes bid-war-ready for a speedy and seamless sale through its curated and classic staging services.
"A properly staged home is neutral and widely appealing, which allows the buyer to notice the home's beautiful features and picture themselves living in the home," says Olive + Opal co-founder Anna Neal. "We often stage for general appeal, but also stay mindful of the home's target audience and stage accordingly."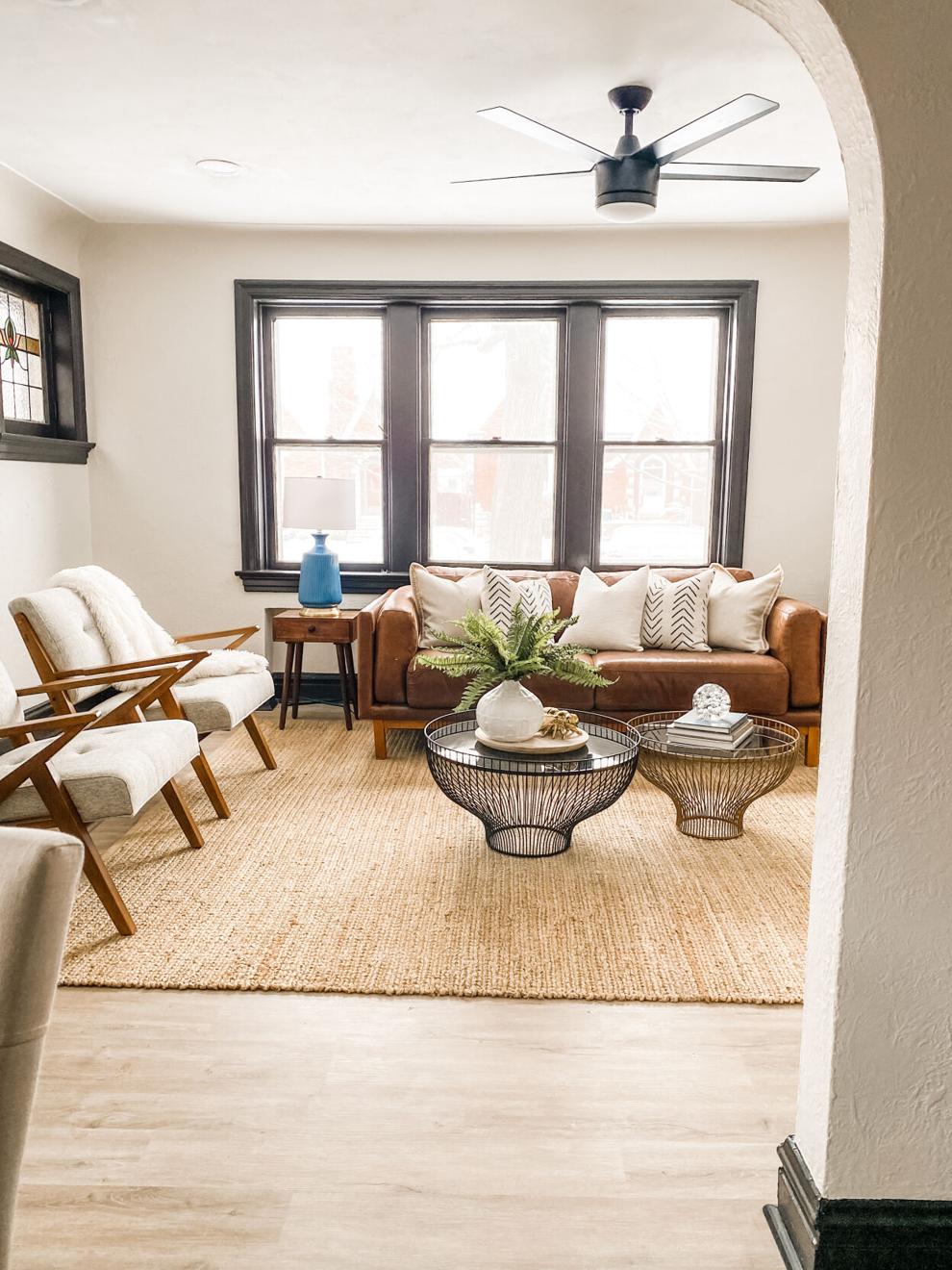 For example, if staging a home in a young, family-oriented neighborhood, Neal says staging to show various functional areas that both kids and parents can enjoy is imperative.
"People often shop with logic and buy based on emotions," Neal says. "Using both design principles to maximize layout and focal points to draw the buyer's attention to the home's beautiful features, we stage the home to show its absolute best."
In terms of which rooms to stage, Olive + Opal Interiors co-founder Melinda Christman recommends staging all primary rooms on the main floor – think living room, family room, dining room and kitchen, in addition to the primary bedroom and bathrooms. Also include any potential small or tricky spaces.
"We try to solve any potential problems so the buyer doesn't have to," Christman says. "Staging the primary living areas is particularly important in open-concept living space, when it isn't quite obvious how to fully utilize the multifunctional space."
And if staging your home yourself fills you with anxiety, consider passing that stress over to a professional service.
"There are so many benefits [of having a well-staged home]," Christman says. "According to Realtor.com, staged homes sell 88 percent faster and for 20 percent more money."
These statistics are ones the Olive + Opal Interiors team has seen firsthand with curated staging aesthetics that feel classic, yet contemporary.
"We recently had a client who had 180 showings in the two days they were on the market, resulting in 49 written offers," Neal says. "They accepted an offer 15 percent over the list price. Stories like this make our people-pleasing hearts so happy!"
Other benefits to staging are helping your home stand out in online pictures and creating a memorable first impression during in-person showings.
"We stage to highlight the property's best features and distract from the flaws," Christman says. "As an example, we transform that awkward room with the extra-slanted ceiling to showcase a cute home office."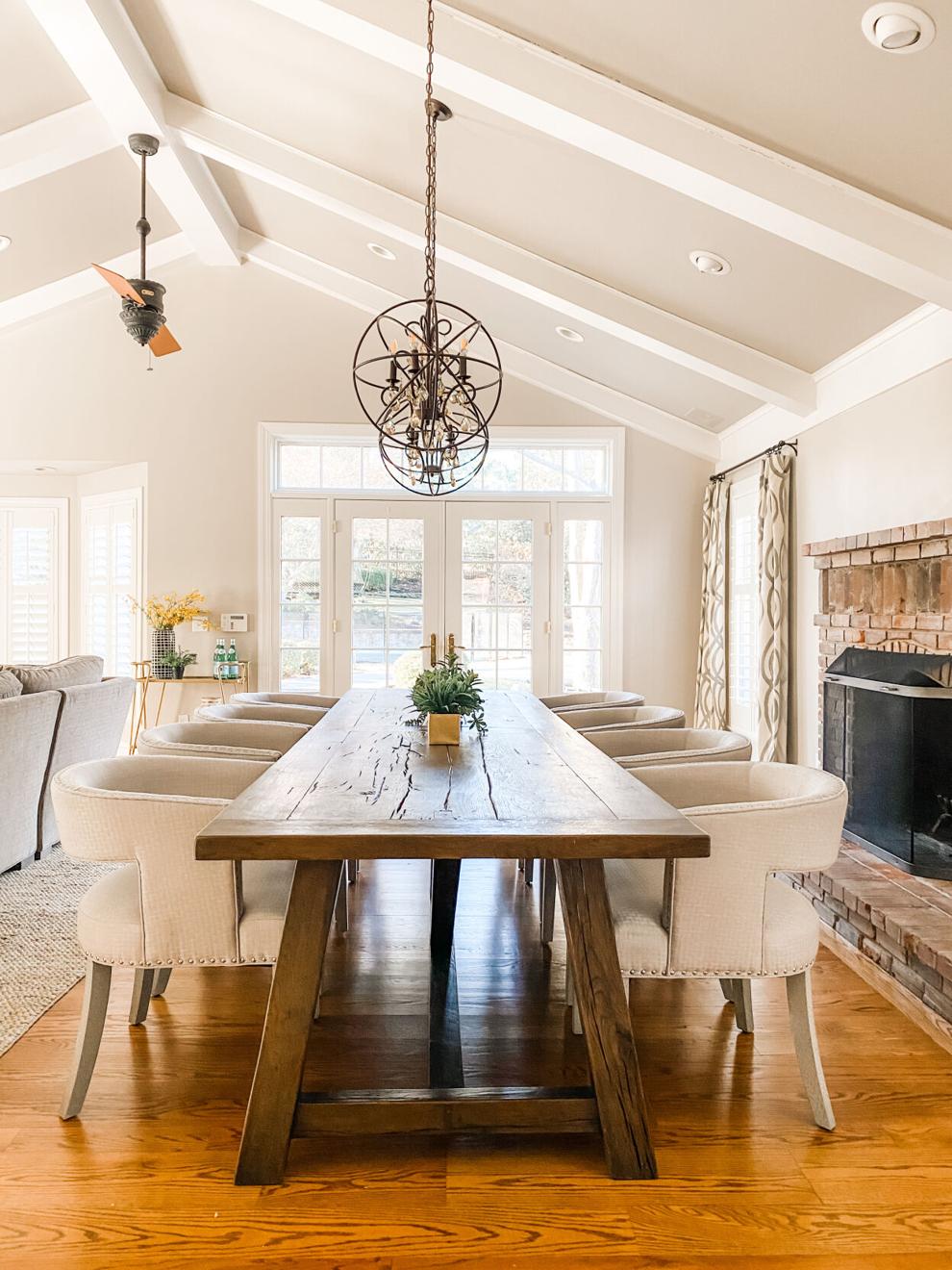 And although it seems counterintuitive, Christman says adding furniture to an empty space actually makes the home appear larger.
"Most buyers have a hard time visualizing furniture in an empty home," she says. "A beautifully staged home sends the message to the buyer that the home has been well-maintained and is move-in ready."
Another great benefit to staging an occupied abode is getting a head start on packing.
"We all accumulate a lot of stuff over the years (thanks, kids)," Christman says. "The process of staging includes removing any extra furniture or items from living spaces and oftentimes from storage areas – think basements, closets, garages. We always encourage our clients to donate or sell any items that they don't plan to use in their new home so they don't pay to move it!"
And at the end of the day, the homeowners aren't the only ones beaming after a home has a buyer.
"We really love our job and our clients," Neal says. "We try to share glimpses behind the scenes through our social channels to show our audience our staging life. Owning a small business is challenging, and home staging can be physically demanding, but it's extremely rewarding. Nothing feels better than transforming a property and increasing the value, all in one business day! We love hearing how our staging helped our clients sell quickly and for top dollar."
Olive + Opal Interiors, 314-254-5086, oliveandopalinteriors.com