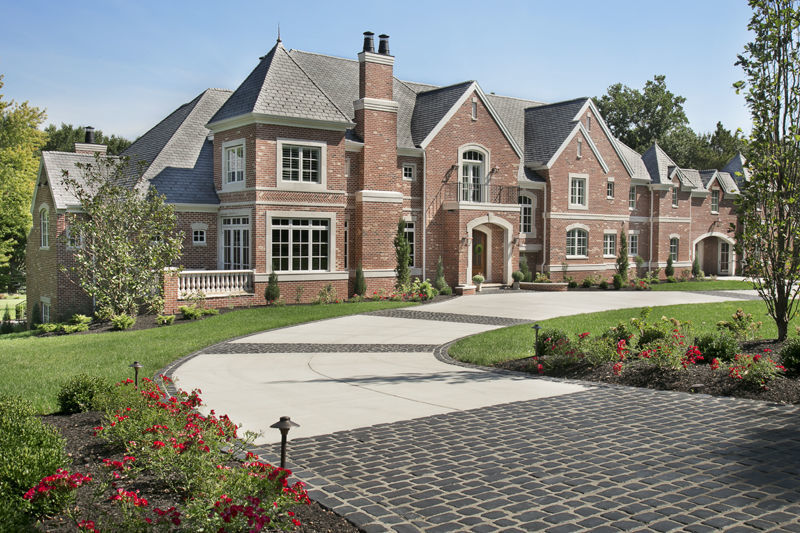 Living conscientiously doesn't have to be difficult.
For homeowners, a slew of materials and construction methods can make a big difference when it comes to building or renovating a house with sustainability in mind.
"If you design a remodel or renovation or a new home, and you do things that are considered 'green,' what it really is is nationally recognized best-building practices," says Jeff Bogard, president of R.E.A. Homes and a LEED Green Associate. "The beauty of it is, if you have a more comfortable home, it's more likely you have a more efficient home."
The team at R.E.A. Homes – one of the area's only luxury ENERGY STAR custom builders, uses these techniques and materials to construct new homes and renovate custom, luxury living spaces. They also look at which direction the house is facing; the design of the HVAC system on a room-by-room, floor-by-floor basis; the type and design of the insulation that is used; all of which are details that are not normally considered in more standard build-outs.
It's this "sweating the small stuff" – as Bogard puts it – that makes the difference in conscientious construction.
"We build into our design only what's important to our clients," Bogard says. "All of them desire luxury, and additionally some care about and prioritize energy efficiency, indoor air quality, and comfort. We want what our clients want. We've done homes with solar panels in the area – that's a little bit of a longer-term payoff. You're putting something on your roof that's going to produce clean, renewable power for 15 to 20 years."
Bogard mentions other past projects that his experienced team has worked on, including reclaimed barnwood, upgraded insulation systems to better keep the elements out, and geothermal heating and cooling. R.E.A. even recently finished a home in Ladue with a lawn that didn't have a single blade of grass. Instead, native, low-water plants were installed, saving time, hassle and water usage.
The building process itself is sustainable, as well.
"We do a lot of [these practices in] our construction, but one of the things that we do is, we like to use panelization, so we work with a lumber company in town that will review our final blueprints and, in the factory in advance, will preassemble pieces of the structure," says Bogard, who explains that the process saves money and man-hours, reduces waste, and speeds up the time it takes to get the new structure under roof and out of the weather.
R.E.A. isn't the only area company helping homeowners live greenly. For your home's interior, the flooring experts at LK2 Kaim Kisner Studio can help keep air clean with Lauzon Pure Genius Smart Floors.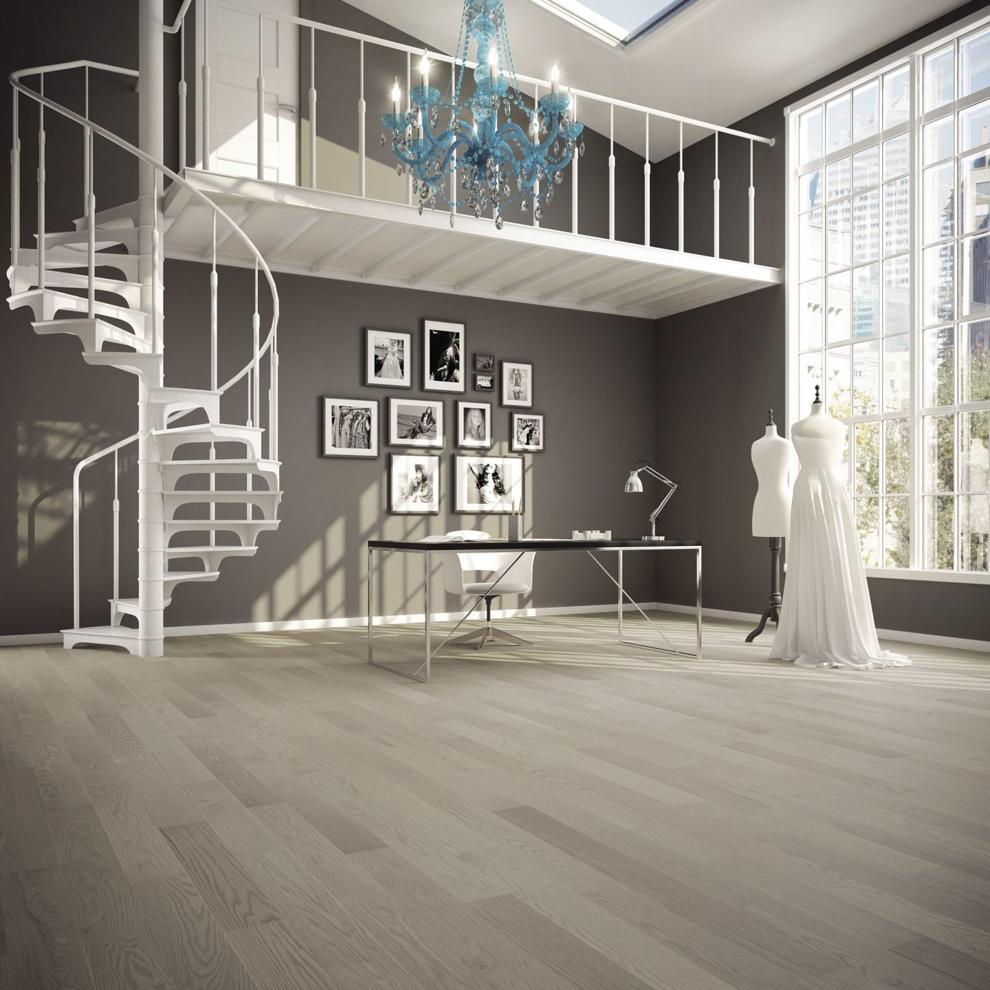 "Pure Genius technology acts like a tree," says owner Andy LaPlante. "Trees, in addition to generating oxygen from the breakdown of carbon dioxide, degrade nitrous oxides through photosynthesis. Pure Genius flooring also breaks down nitrous oxides through its photocatalytic action. Since our flooring is used indoors, it also breaks down other harmful volatile organic compounds."
Even more amazing, the tech is triggered by movement.
"The air circulation generated by your movement though a room or a fan is all that's needed for toxic contaminants present in the air to enter contact with active nanoparticles," LaPlante adds.
Regardless of the direction you decide to go with your new or renovated home, every conscientious consideration contributes to a similar result: a more efficient – and more comfortable – home. 
LK2 Kaim Kisner Studio, 8147 Manchester Road, St. Louis, 314-644-3696, lk2kaimkisner.com
R.E.A. Homes, 2401 Centerline Industrial Drive, Maryland Heights, 314-400-2119, reahomesllc.com