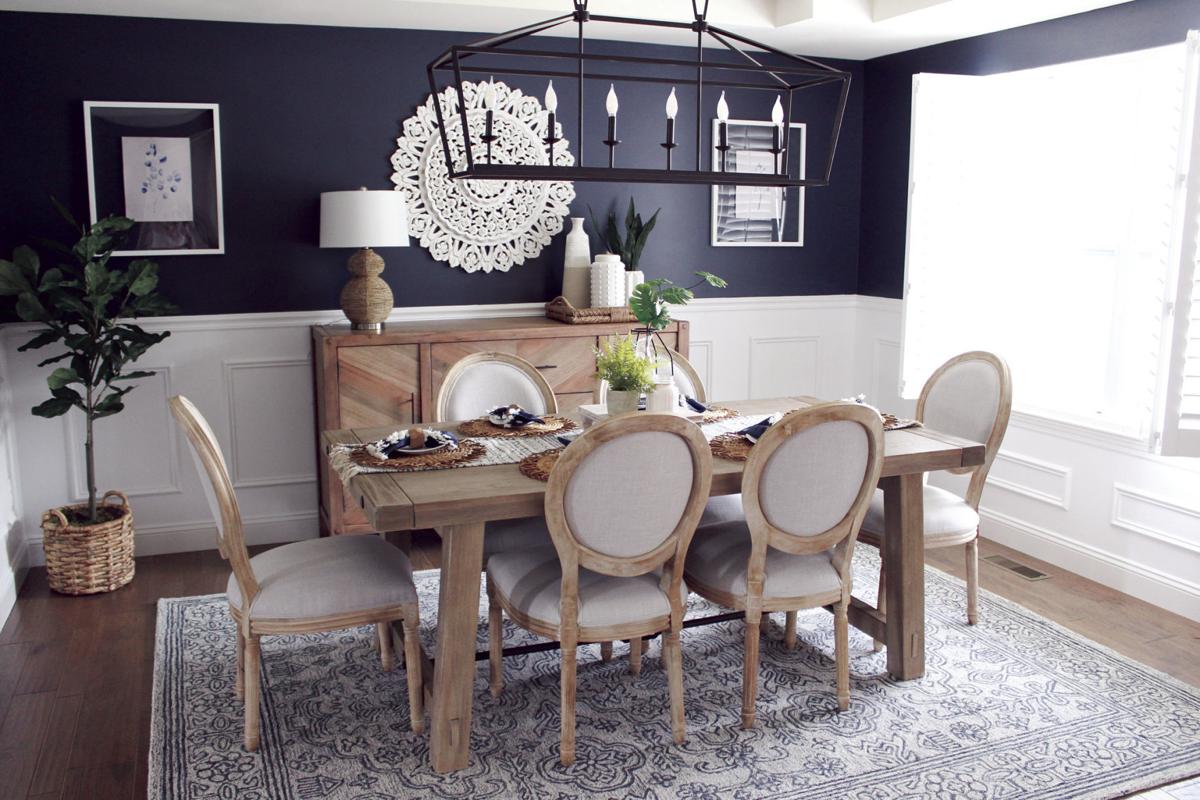 St. Charles-based interior designer Stephanie Pohlman's coastal-inspired spaces have been breathing new life into homes across the metro area since 2017. Anchored by a degree in architectural studies with an emphasis on interior design, Pohlman passionately designs with the homeowner in mind and at heart, creating light, livable interiors where memories are made. LN recently caught up with Pohlman to learn how she pulls together such practical, pretty interiors.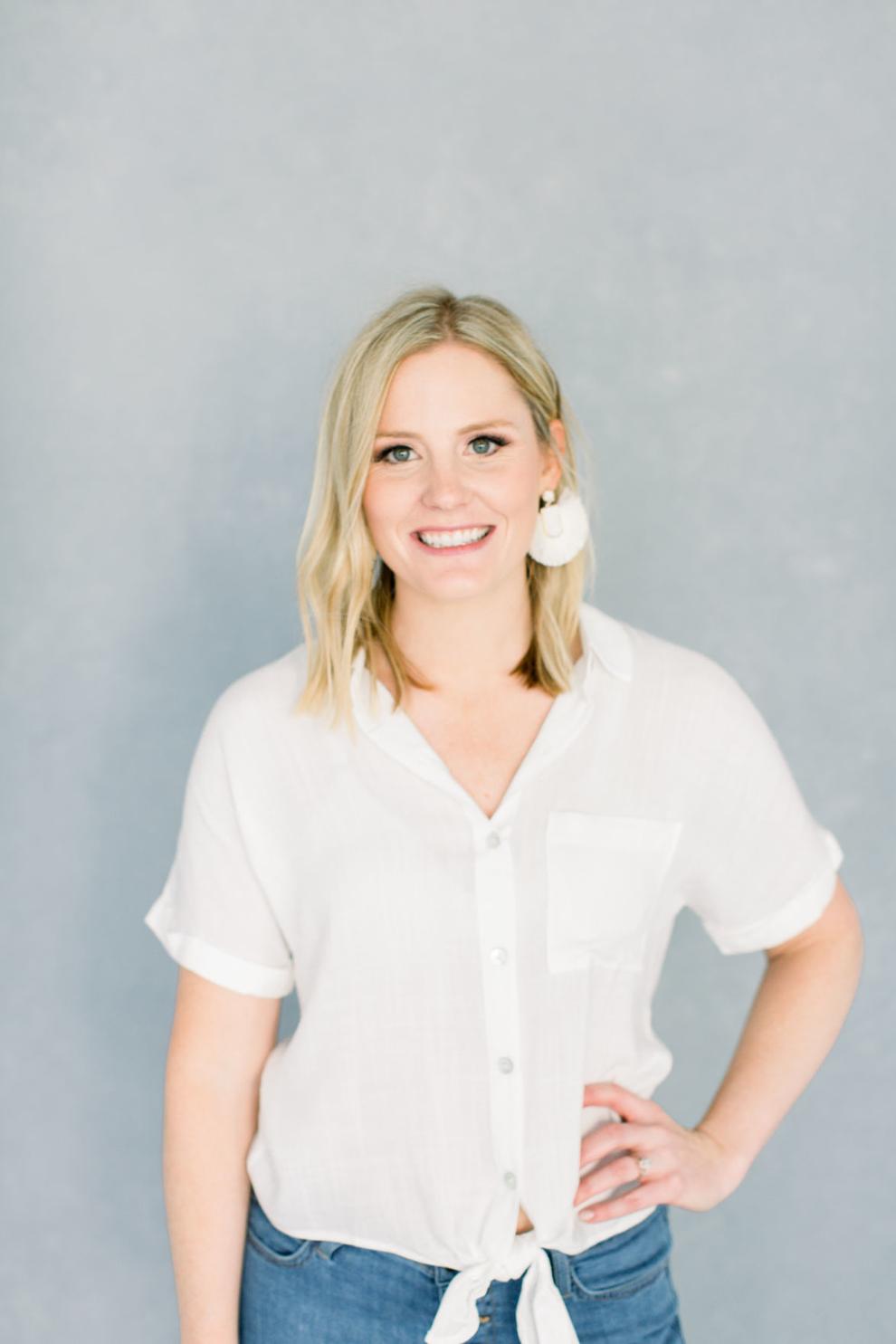 Trend forecast
I am loving natural tones, rattan, cognac leather, and modern yet cozy spaces. I am [also] loving the pop of dark navy or charcoal in a room!
Instagram inspiration
I love to scroll Instagram and Pinterest to get my mind flowing.
Design vision
I [meet] with my client to get an idea of what their needs are for the project. For my full-service designs, I start with a furniture plan (if a new layout is needed), virtual inspiration board and budget. Once these are established, I begin looking for the large items and schedule an install date to pull the look together and do the final styling! Remodels and new builds vary by project, but I also provide the service of helping with everything from the very start to the project – [from] developing plans, to picking finishes, to finalizing furniture and accessories.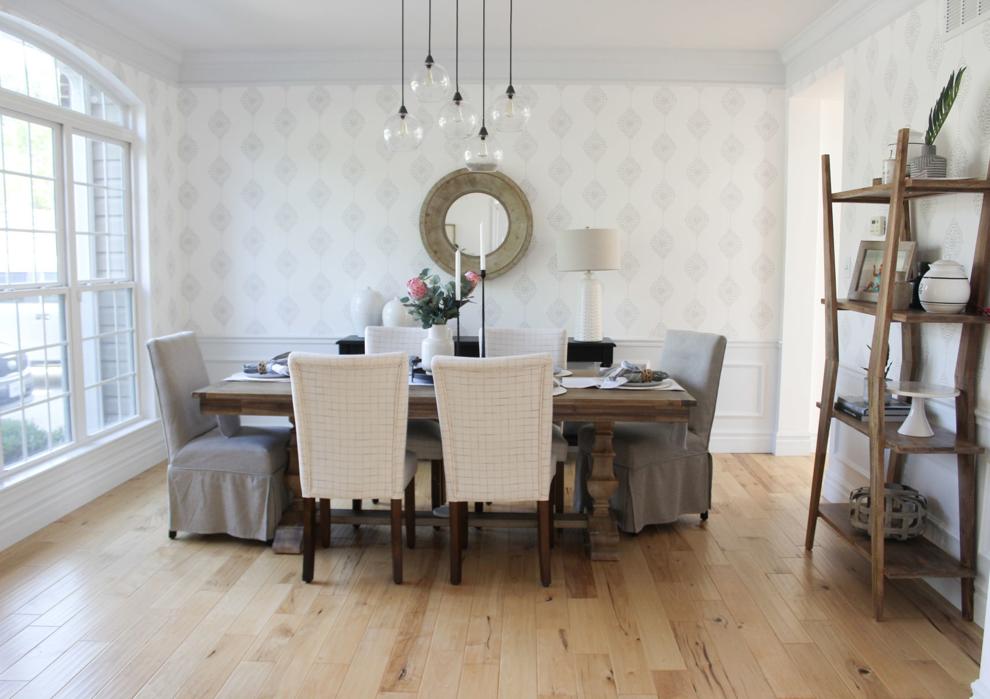 Home sweet home
I love helping my clients to love their home! Nothing is better than a happy phone call or text from my clients at the end of the day when they get home and get to see their space completely finished. It's a place where memories are made, and it should be somewhere you love to spend time!
Big reveal
I recently designed a home where my client let me have free rein. I was able to pick all of the furniture, accessories [and] rugs. She went out of town and [came] home to a completely finished home! It was so much fun, and she had a stress-free experience. [A] win-win in my book!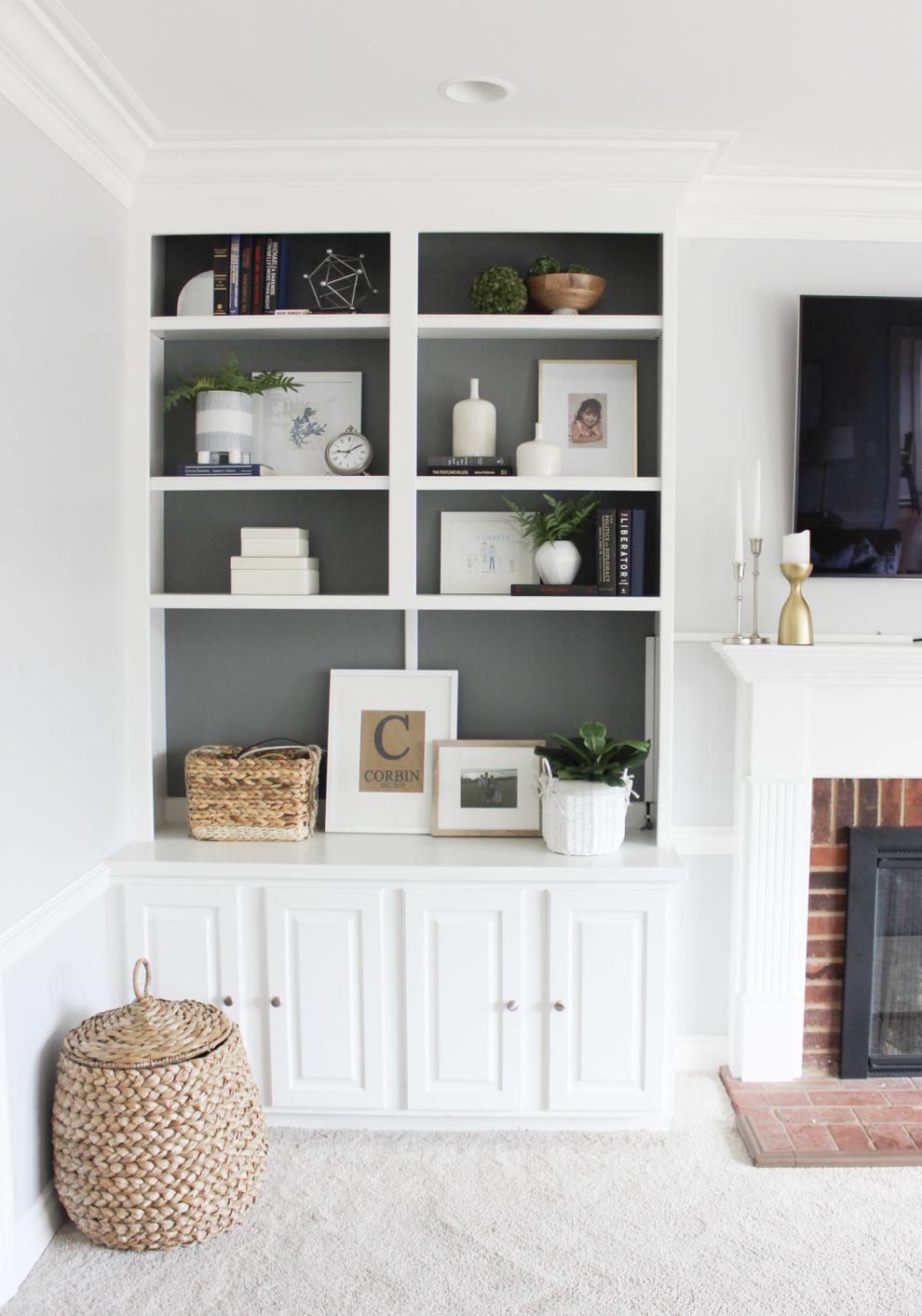 Spring refresh
It's important to keep the big items timeless – mirrors, artwork, etc. Switch out easy things like pillows, greenery and small prints to bring spring into your home.
Go-to goods
I do a lot of my shopping at HomeGoods [and] Pottery Barn Outlet … and I also like to find hidden gems at places like The Refind Room.
Baby on board
[Outside the office,] I hang out with my friends and family. We love date nights and taking our daughter out on adventures. We have baby No. 2 coming this summer, so [we're] ready to do things as a family of four soon!