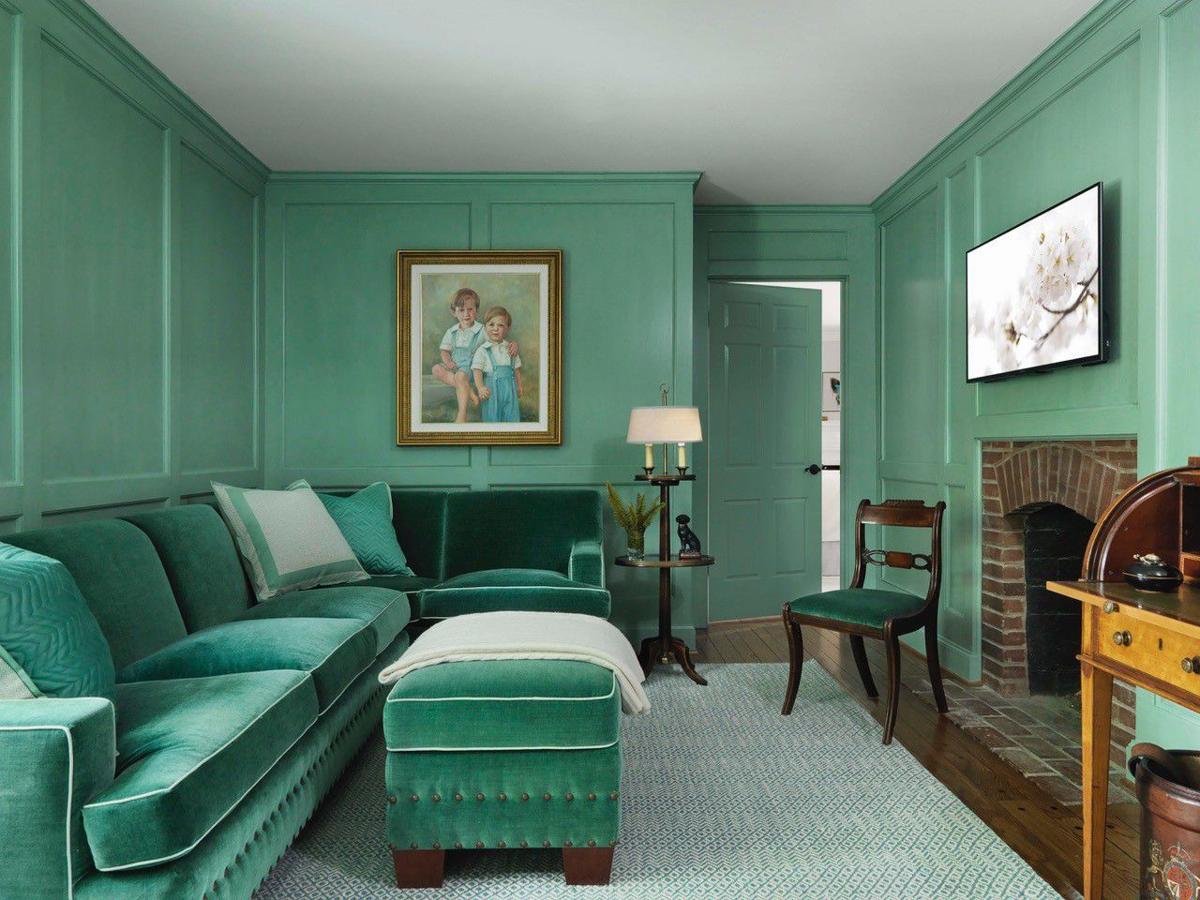 Ken Stückenschneider, principal designer of Stückenschneider Decoration & Design, LLC, is known for intricate interiors that combine timeless elegance with modern comforts that clients crave for their residential everyday living and functionality.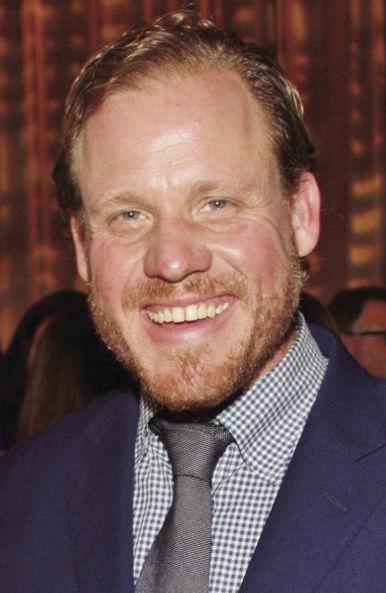 "I apprenticed with the great American modern classicist architect Robert A.M. Stern in New York City and oversaw his interiors department for many years before opening my own firm in my native [state of] Missouri 14 years ago," Stückenschneider says. "Prior to that, I worked in London after having received my bachelor's in art history and architecture from Washington University in St. Louis, as well my master's degree in interior design from Pratt Institute in New York City."
Ladue News recently caught up with Stückenschneider to discuss his signature style, his inspiration and more.
Inspiration
Because of my education in art history, architecture, museum studies and interior design, we always start by examining the project's style of the house or building we are working in. I then suggest solutions that will enhance the architecture and feeling of the space after listening to what the client would like to achieve. I firmly believe that architecture leads and decoration follows. If there is no architecture to speak of, then we add some! This makes for a more cohesive, relaxing and unifying design.
Signature style
Beautiful fabrics, hand-painted finishes, warm, natural woods, extremely comfortable furniture, a bit of elegant glamour – all bringing the old world to the new. I try to make sure each project exudes a serenity and sense of comfort and ease that derive from perfect proportions combined with fresh, unpretentious beauty.
Recent reno
We recently renovated a beautiful, traditional Georgian brick house with classical bones and great architecture. It is always a pleasure to work with balanced and well-detailed architecture from the past. We've also worked on many new houses by contemporary architects who know how to achieve this effect. We bring many ideas to the table and get involved from the conception of a project, making sure that the interior spaces flow effortlessly into outdoor entertaining areas and the landscape beyond.
Take on trends
In general, our work does not follow trends and tends to be classic and traditional in the sense that we pay great attention to make sure it does not look "trendy," thereby aging more beautifully and naturally. Good interior design is expensive, and it is much more cost-effective to make sure a room looks as good 10 to 20 years from now as it does today. That being said, we keep up on trends and incorporate many contemporary things; however, I personally try to evaluate with my eye and education if it will stand the test of time.
Pro tip
Gray is not a color. It is a mix of black and white. It is depressing and ugly. I have rarely used it. It is the worst "trend" to have ever occurred in American decorating. Hopefully, it is over. What beautiful gray color have you seen in nature? And if so, hasn't it been used with multiple other shades and nuances of color that bring and give it life? After all, black and grey are the colors of mourning … what does that say about trendy decorating? I'll stay in the world of living beautifully in full color!
Be the first to know
Get local news delivered to your inbox!