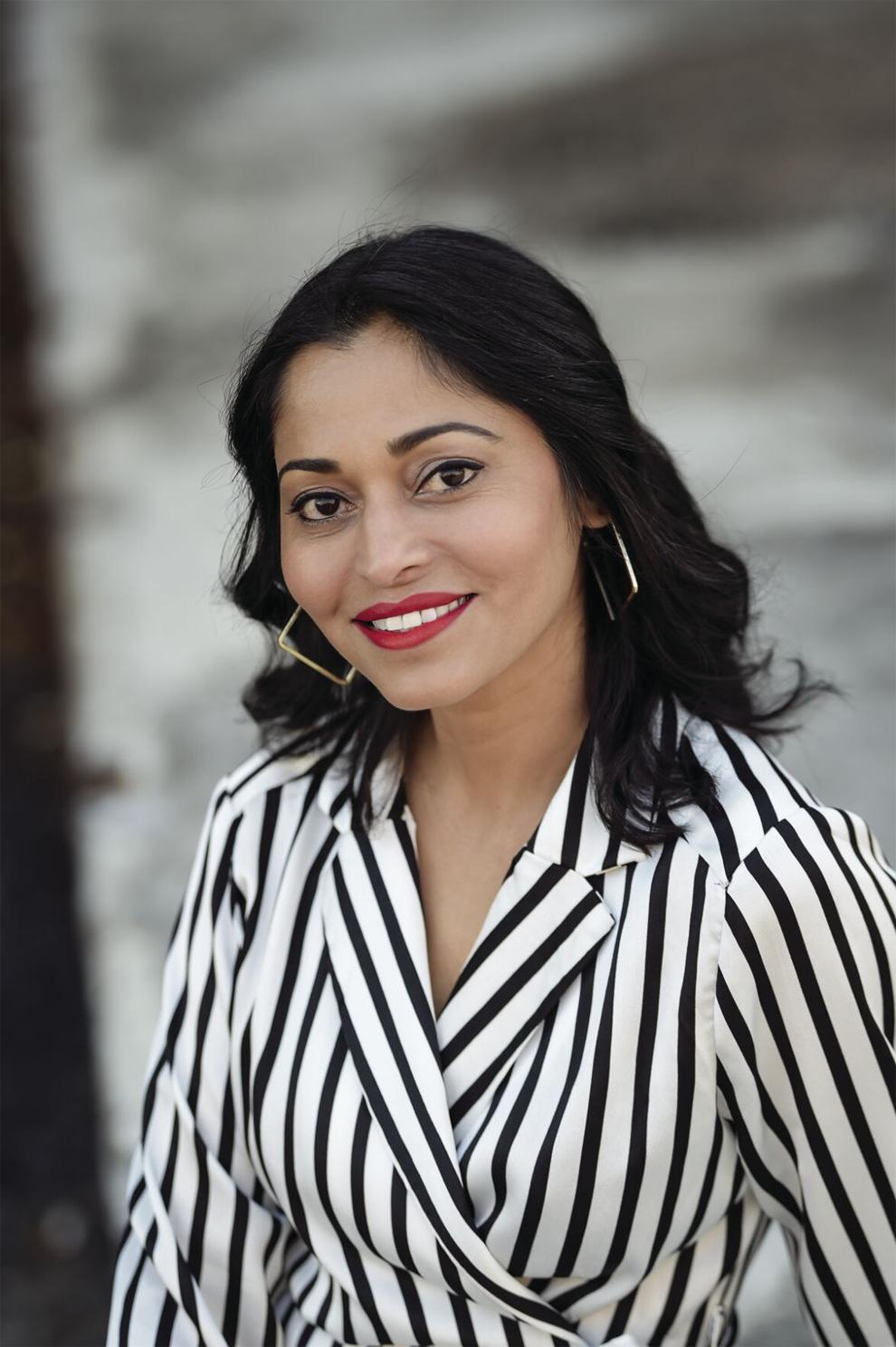 From a young age, Nisha Tailor dreamed of being an artist and having her own exhibition. Today, she uses this creative vision to craft bold and beautiful spaces across St. Louis as part of her company, Nisha Tailor Interior Design.
"I love to create spaces that spark conversations, emotions, depth and memories," Tailor says, "and, of course, have functionality."
For Tailor, this provocative style is often accompanied by a lot of color.
"They're bold, colorful and conversational," says Tailor of her designs. "My designs are tailored to the client's needs. Also, as an Indian interior designer, I truly understand my culture's beliefs, how they host social events, their lifestyle and entertain their guests. I was born and raised in Mumbai, India. I came here when I was 21 years old. So I totally lived and adopted both lifestyles. That's why I am able to deliver my design that fits into their culture and lifestyle."
Tailor believes she's selling more than just a design – she's helping her clients to create a lifestyle, in a space that is equal parts "clean, fearless and alluring."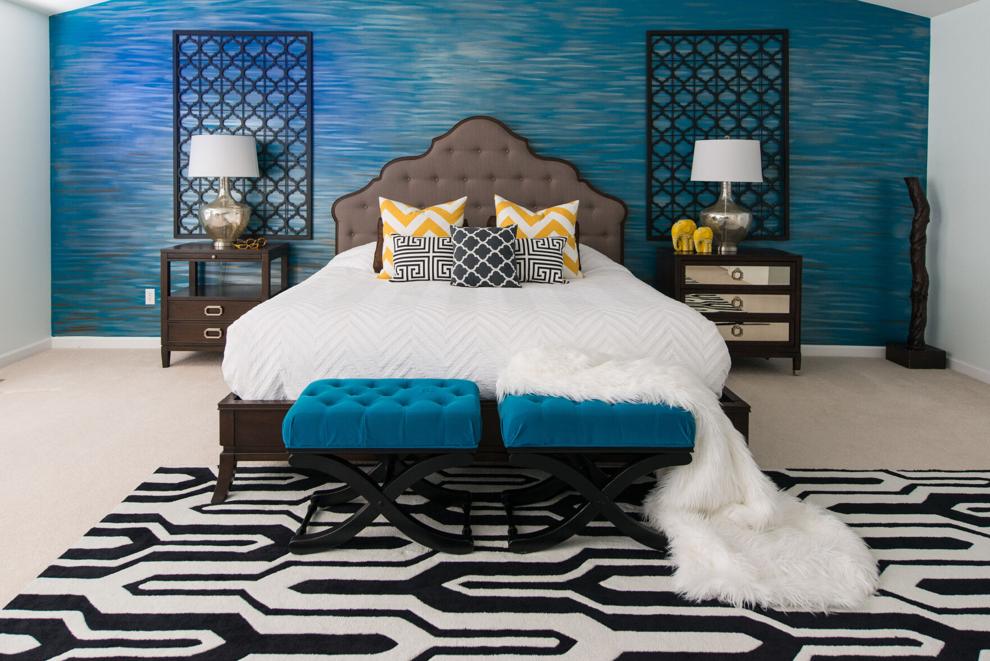 "Try not to match everything, and don't be afraid to break rules for designs. I love mixing different elements, patterns, colors and textures."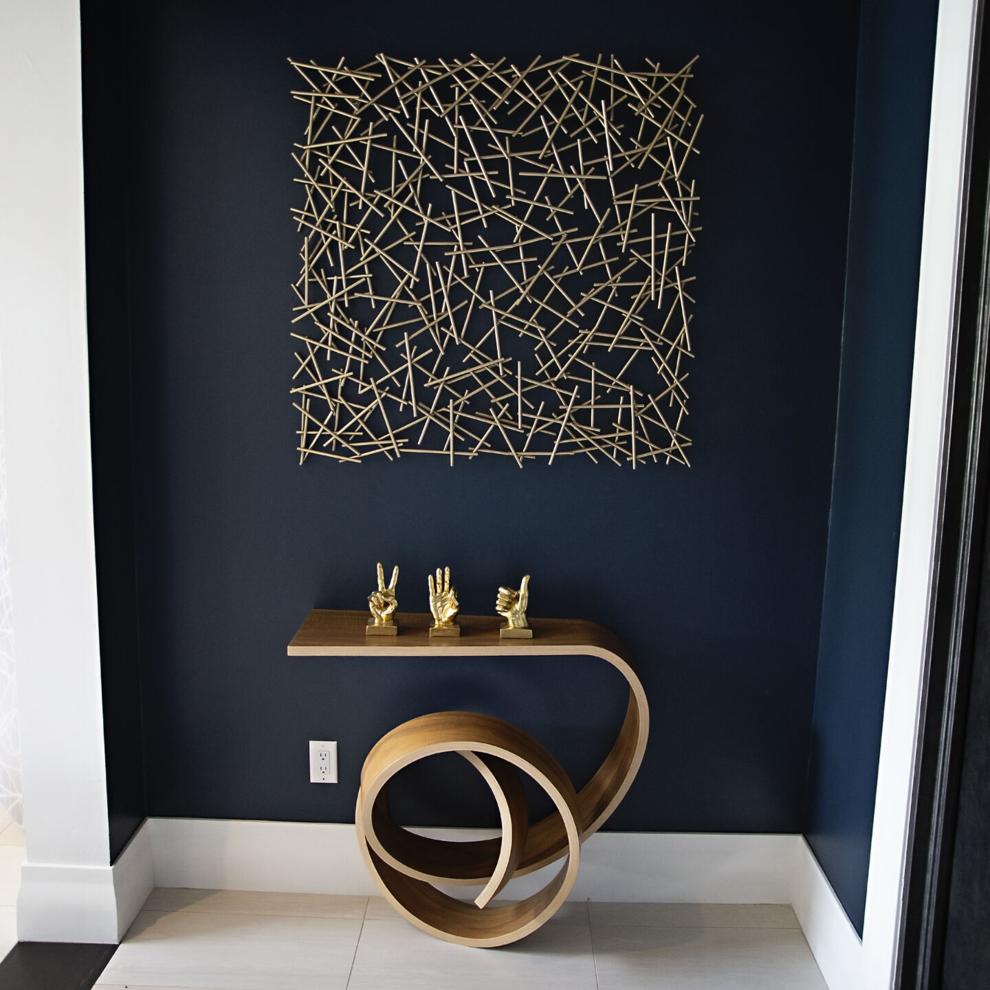 "I find inspiration through personal experiences that evoke emotions, things that we love to use or something that is sentimental or meaningful. These are the elements that inspire me the most to integrate into my design – making your own stamp."
"My favorite design trend right now is the move toward an eco-friendlier approach, as people are moving toward warm tones, organic and natural elements, like bringing the outdoors indoor. The world has gone through lots of stress during the pandemic, and bringing soothing elements like pottery and green, exotic plants is a stress-buster – especially if you are working from home. Last year, I enjoyed collecting beautiful exotic plants for my office and home. It gives me so much joy and positive energy. I also love uncluttered design, too. Less is better."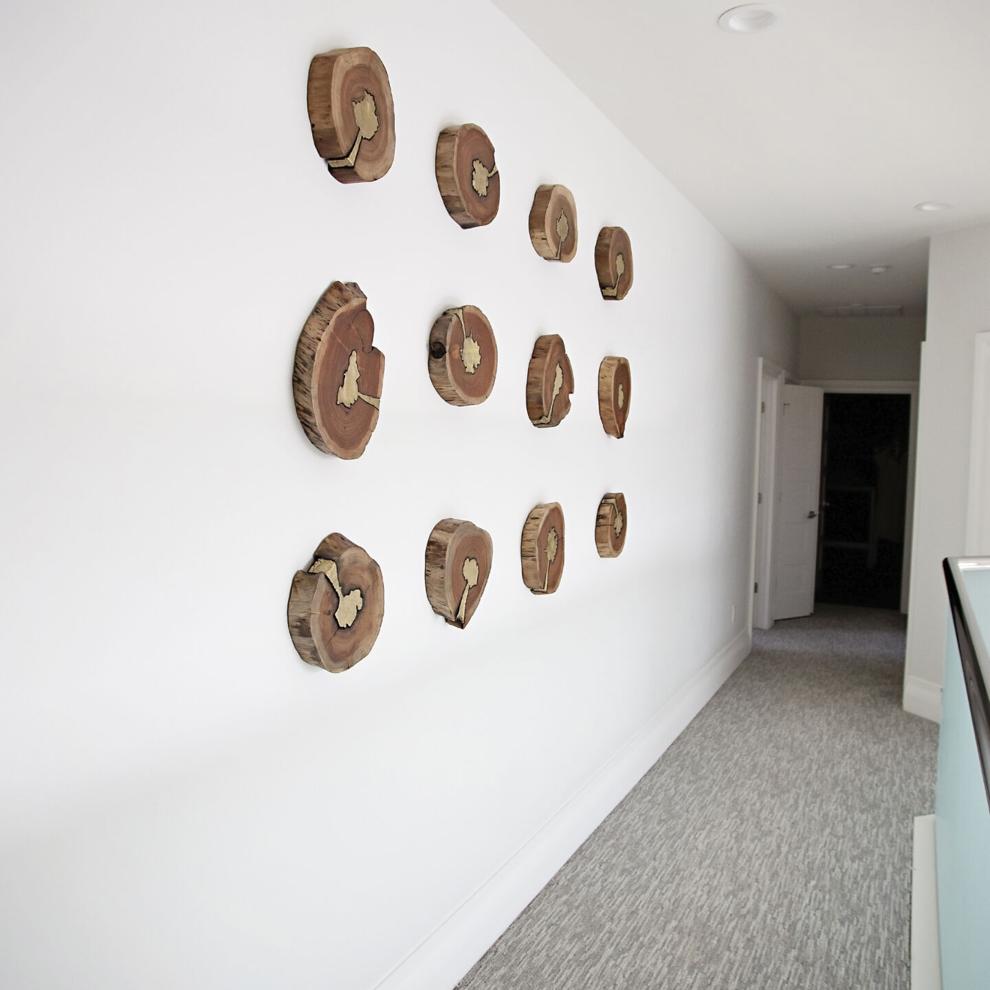 "My latest project is to finish a basement with a cool bar and make a stunning, large steam bathroom. I really enjoyed it, since the client had trusted me from the beginning with my bold design. They said, 'Make it "wow," and don't worry about the budget.' I knew my design was out of their comfort zone, but finally, it all came together just like how we envisioned it. We wanted to make sure family and guests will be enjoying the coming years and make memories."